Planning a wedding is often stressful for the bride… planning a wedding from across the ocean…. can't imagine! Amanda has been living in England for the last 5 years where she met and fell in love with John. But Amanda wanted to come home to Canada for her wedding.
Amanda was the epitome of cool – laughing, joking around all morning and afternoon leading up to the late afternoon ceremony. About an hour before the ceremony started when Amanda saw her dad for the first time… the tears and nerves arrived. From there on in it seemed "real" and Amanda started to get the jitters a little bit. But then you rush into the ceremony, and then photos with family and wedding party and then…. finally a moment alone as bride and groom.
As I stepped back to take this photo of John & Amanda in the window, John bent down and kissed Amanda's head. I heard her say "that's my favourite". I "ahhh-ed" because I have no self control when it comes to sweet moments like that – I have no filter to stop me from reacting. Amanda explained to me that whenever she feels sad, or nervous, or scared and John kisses her on the forehead – it calms her.
I love this moment – a stolen quiet moment away from the busy wedding day, and a kiss to calm his bride.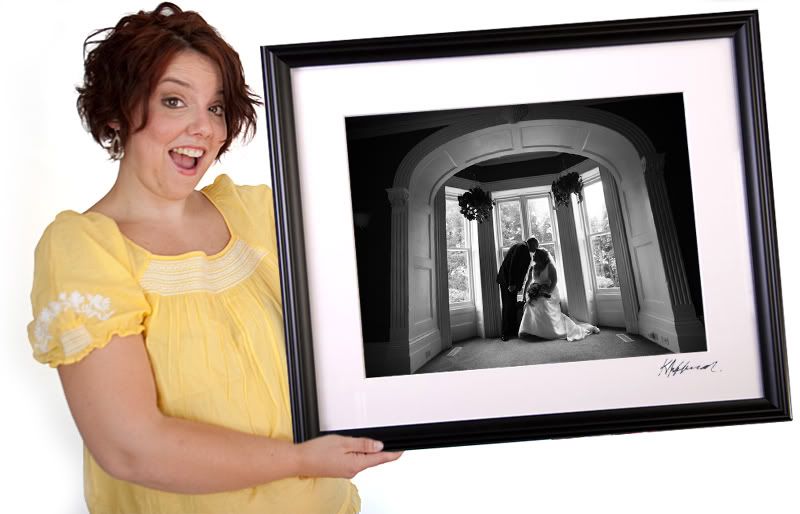 Sigh. I love when couples know each other's "love language" and what it is the other one needs. As you look through the slideshow you will see kisses on the head for Amanda and how John leans his head against Amanda's shoulder. Sweet affectionate moments that speak volumes to their beloved. Love….
Okay, before I go force Mark to kiss me on the forehead let me share some of my favourite moments of the Big Day….
Got to say I love wedding venues where everything happens in one place. The wedding had booked the entire Westover Inn – so everywhere we went was friends or family. The staff was amazingly helpful and the inn was stunning! Amanda said that it had a calming effect on her. Love that!
Found this maple leaf with the rain drops on it and I carried it all over the grounds until I found Amanda to get her ring….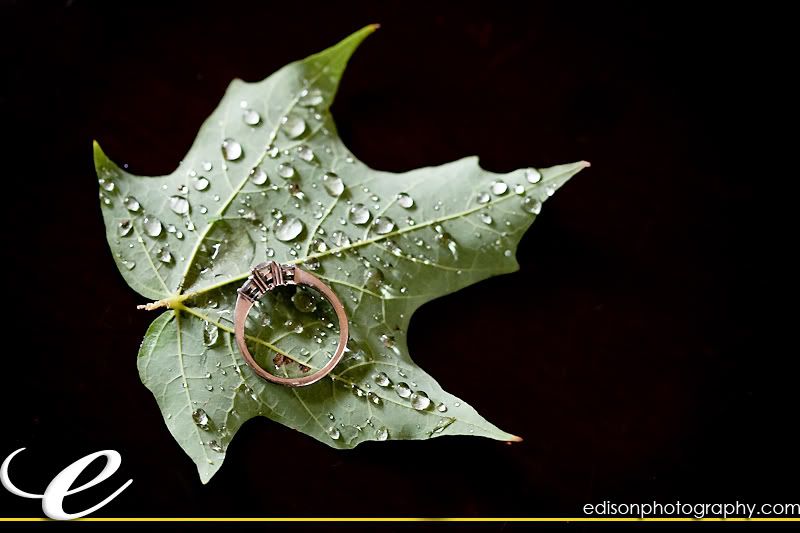 I love the moments of getting ready – such a team effort! Yay for great bridesmaids!
And I love how Isabella, the flowergirl, watches the process…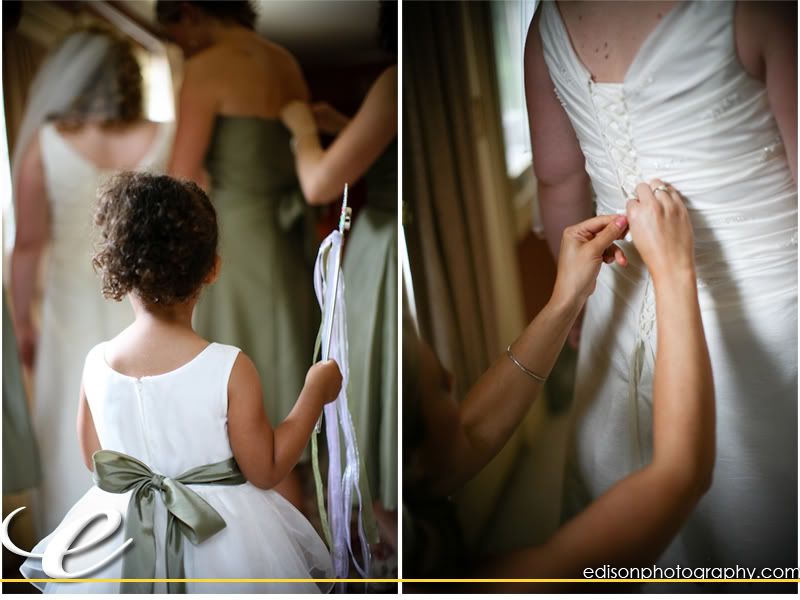 And Amanda could not have looked more stunning!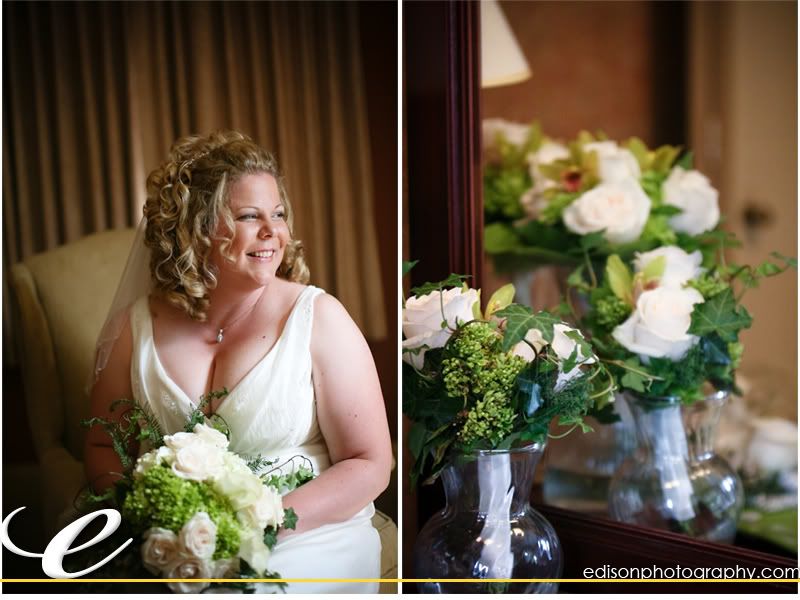 I have never met people who laugh so easily – so much fun! This is a shot of three generations of hilariously fun women! Love the bond between Nan, Mom and Amanda.
And it's showtime! The walk to the ceremony had a magical feel to it!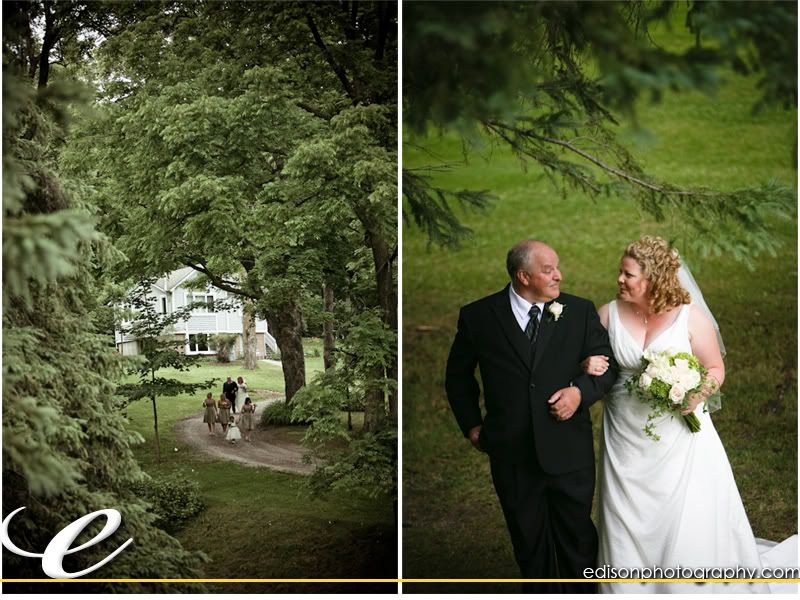 A gorgeous spot on top of a hill for the wedding – did you know in England you can not get married outdoors? (unless under a gazebo or something). Supposedly there is a law you have to have a roof and 4 walls over you.
They're married!!!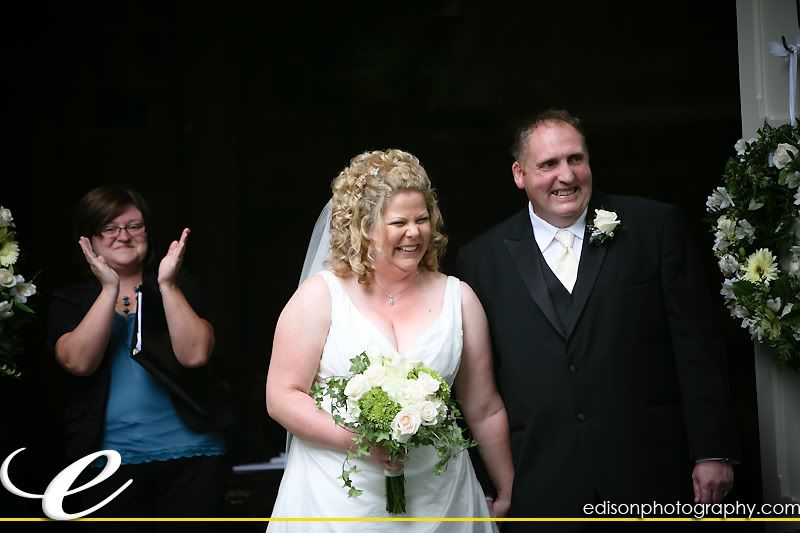 The groomsmen being boys…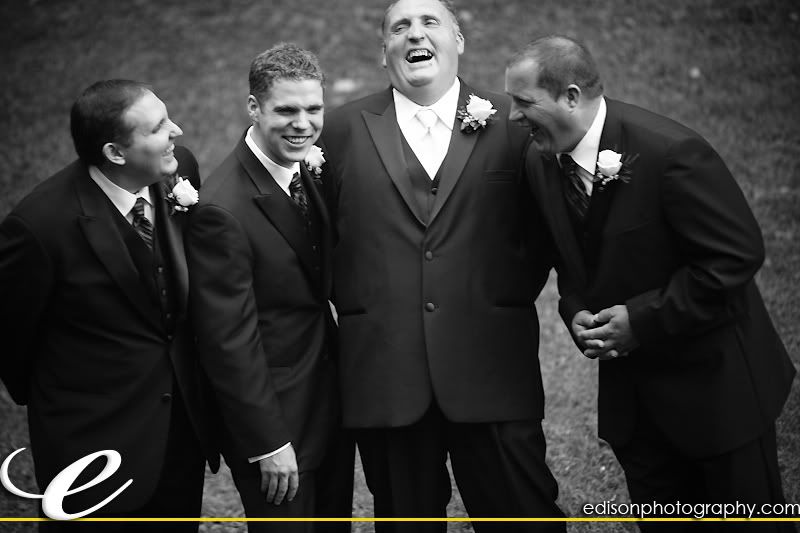 Could Amanda be any cuter?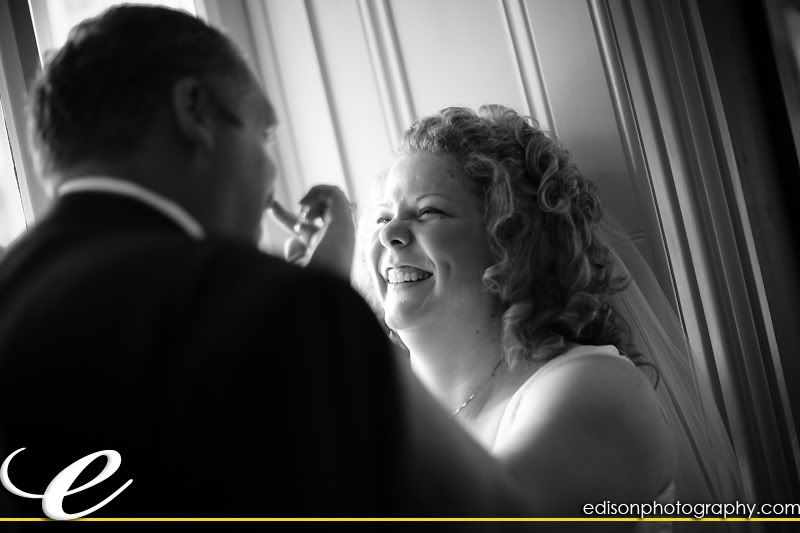 Even in the pouring rain the tent was an awesome spot for the reception
At the end I snuck the two of them away – first for a photo, and then to give them a couple minutes alone to soak in the Day!
Without further ado – here is the slideshow…
Celebrating life and love,
Krista