I have been made increasingly aware of our global community. I can buy a shirt I like from a small retailer in California – while sitting at home. Ten years ago – this would have been near impossible or a real pain in the butt. But nowadays, it doesn't matter where you are located geographically for many businesses as your audience is the world thanks to the good old internet.
I love that people planning weddings are part of this global market. Your Big Day only happens once – so instead of being limited to the businesses only in your neighbourhood – your resources are stretched as far as the internet can reach. Last year I shot a wedding where the bridesmaid dresses came from Thailand for example. And more and more couples are choosing photographers they love rather than simply photographers who are the closest to them. I live in Hamilton (for less than two more weeks – eeks! Move is coming fast!) but shootmost weekends in Toronto, Kitchener, Niagara, and so on. Next month I'm shooting a wedding in Newfoundland because the bride fell in love with our style. This Fall we are going to Long Island, NY for Dave & Vivian's wedding.
Vivian and I have been emailing for awhile and I could tell right away I liked her! She is a good mix of thorough organization – and fun goofiness. Love it! When she booked me to come and do her wedding in Long Island, NY this Fall we also agreed for me to come and do their engagement photos in New York. Vivian chose a neighbourhood in Queens – Forest Hill – where Dave had grown up. After spending all day Saturday and Sunday morning in bustling Manhattan – Mark and I were pleasantly surprised with the natural beauty of this location. Gorgeous!
We had a good time connecting face to face (rather than computer to computer!) and I'm excited for their upcoming Big Day – I mean come on! These two are gorgeous to photograph!
Stay tuned for photos of our NYC adventure and the "bloopers" or Dave & Vivian!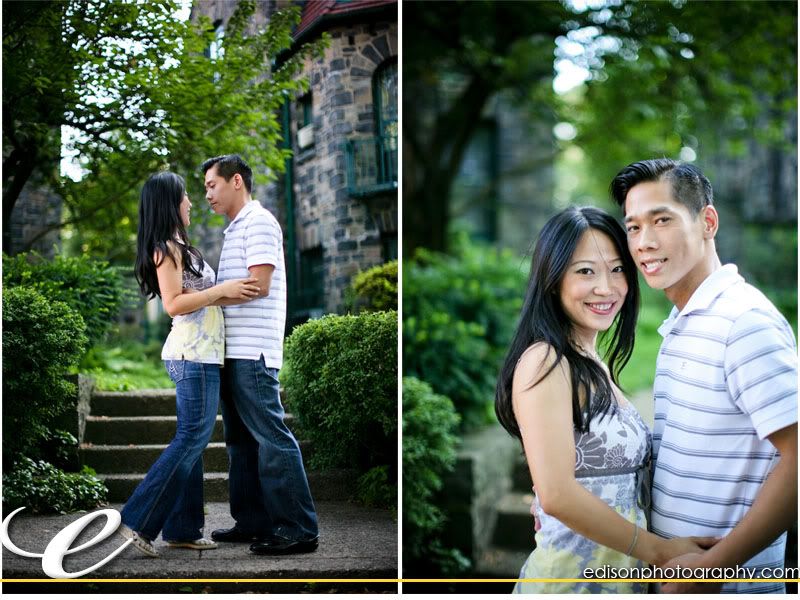 I love how intimate this photo feels….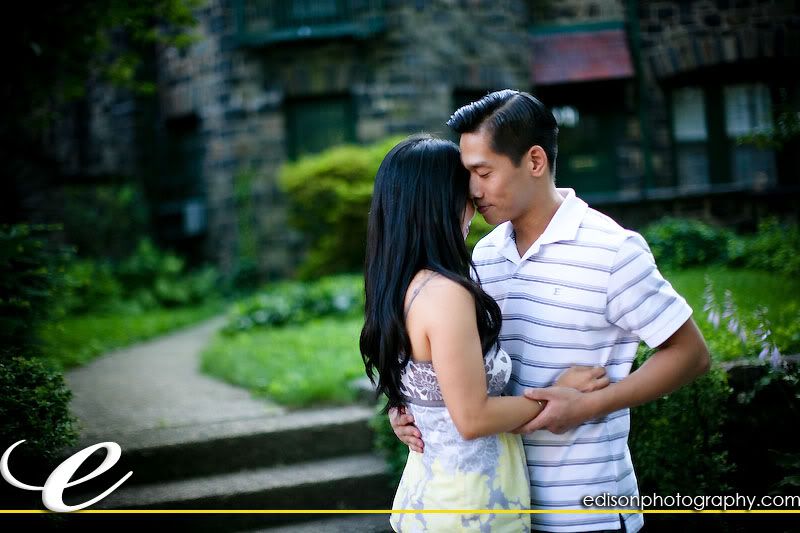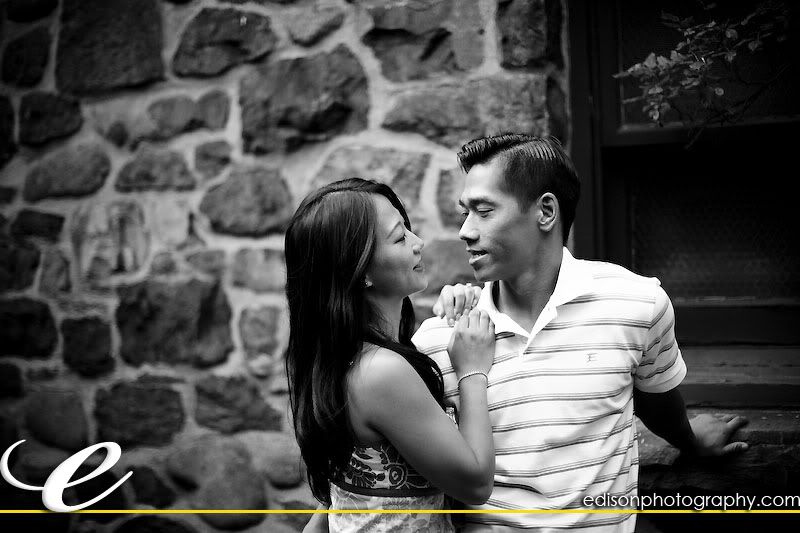 Walk towards the light…. chasing the last rays of daylight!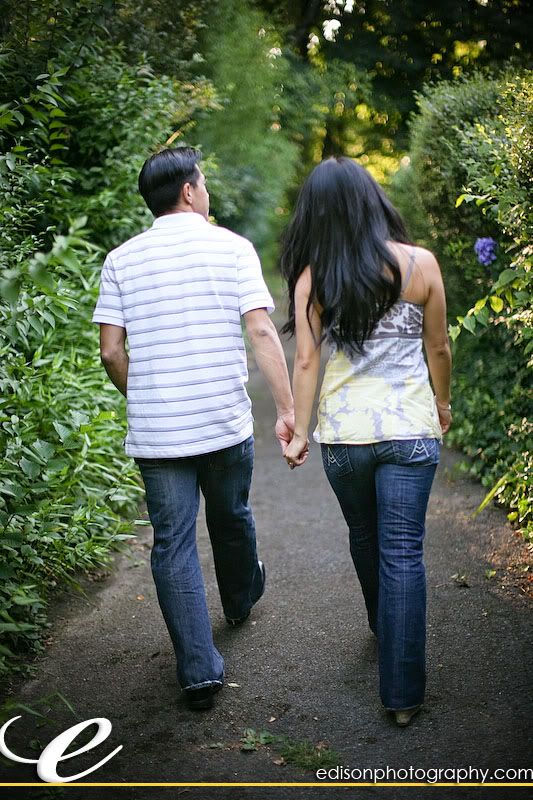 Got a bit giddy when I saw the light here….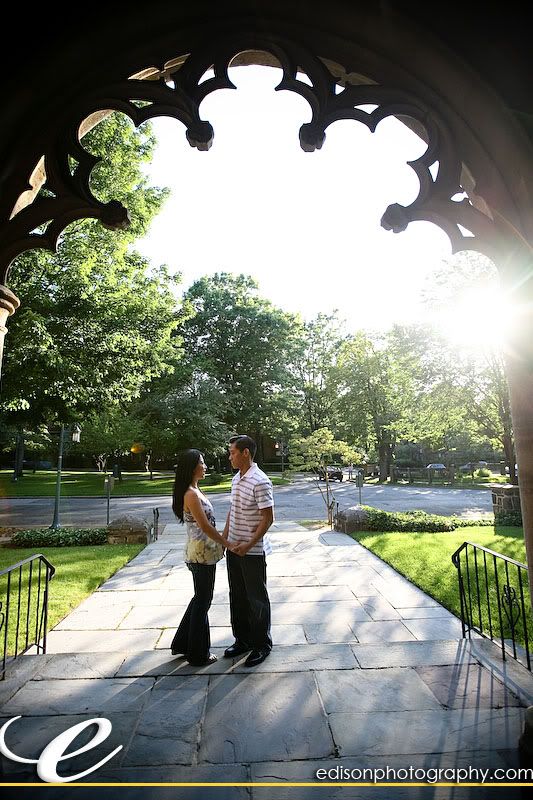 I love photographing these two – Dave with his big dimples and Vivian looks completely different at every angle – every way the light hits her. Stunning!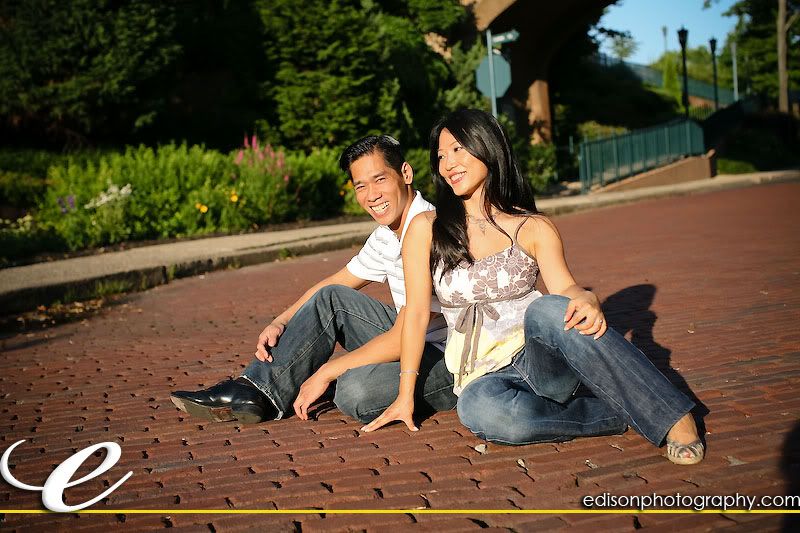 Quick change of clothes….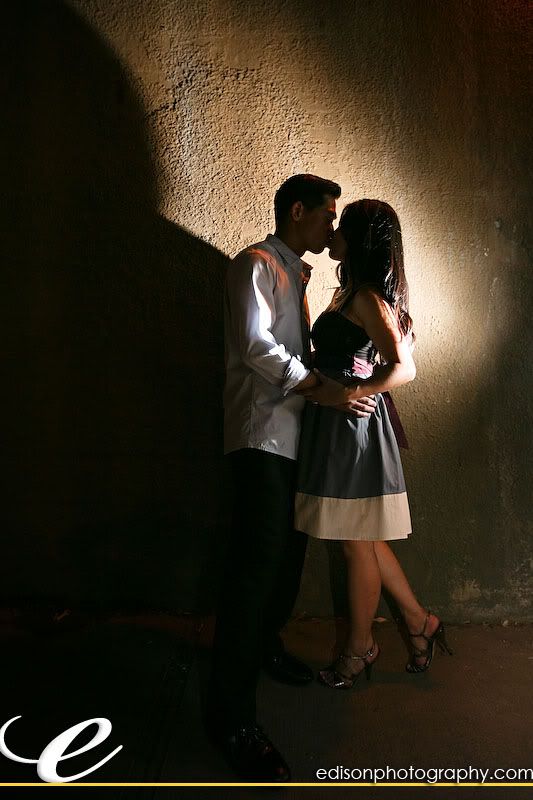 Then we went over to a great park – so much natural beauty!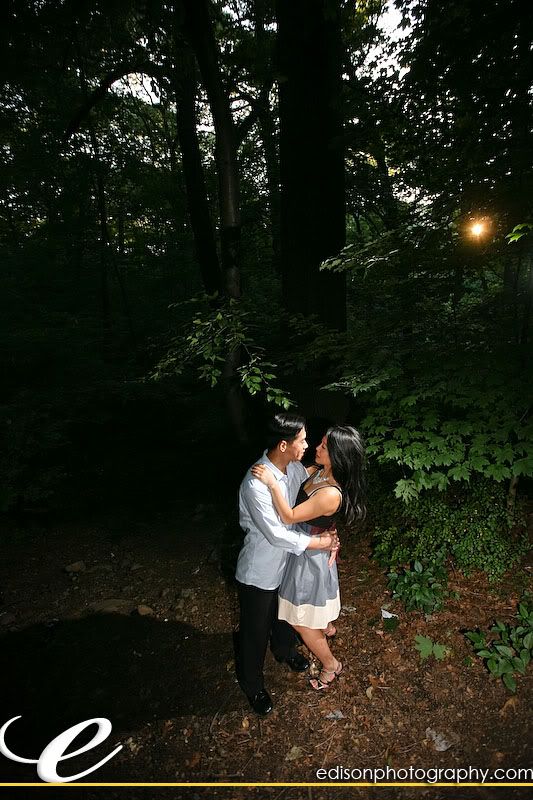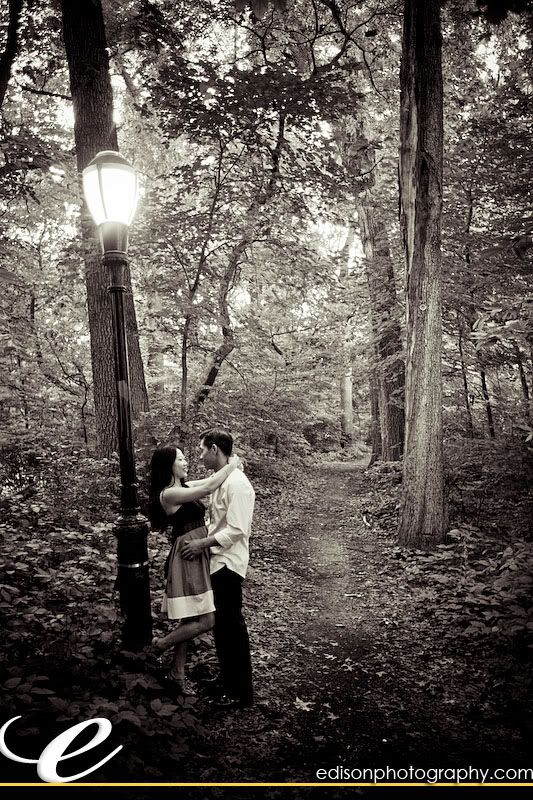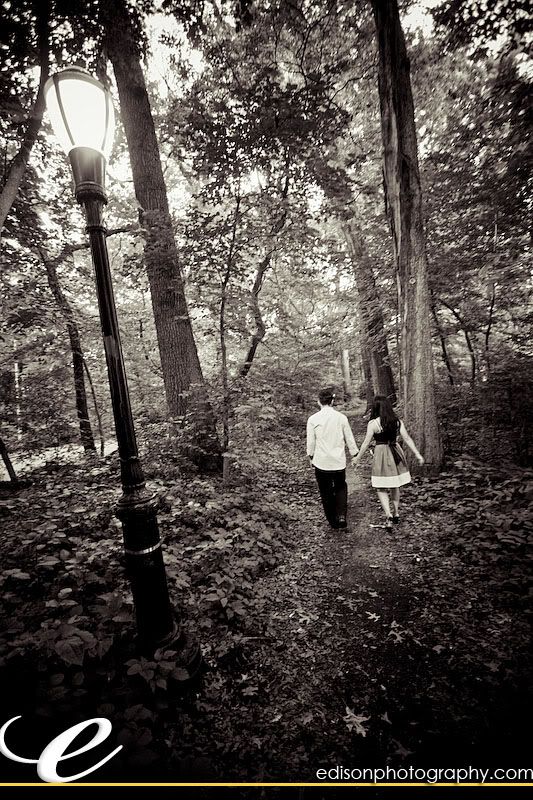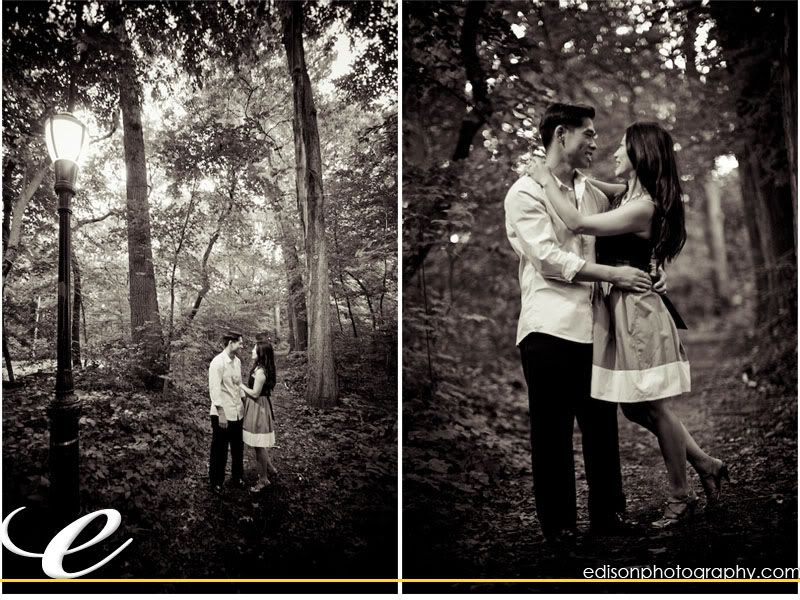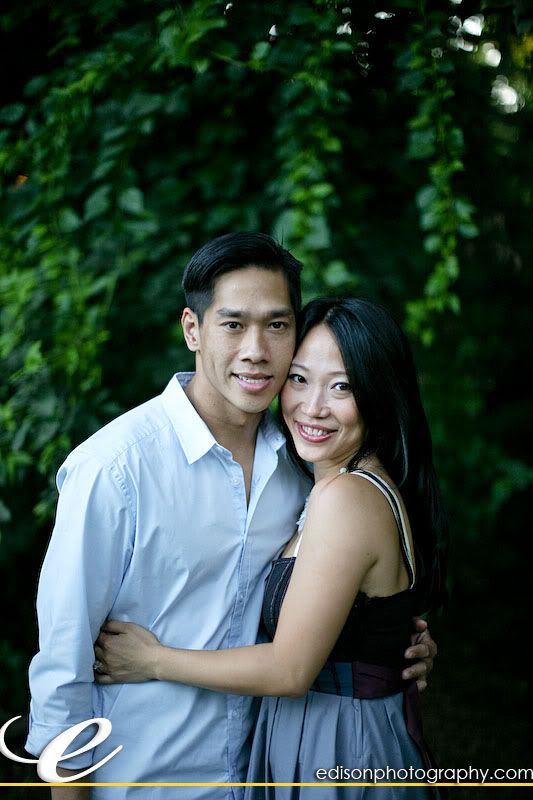 Dave & Vivian – thank you for sharing all your "awesomeness" – so much fun!!!
Celebrating life and love,
Krista