We chose Eden's name because it means "delightful" – there could not be a more suiting name for our munchkin. To know her is to love her. No, that's not right. To know her is to adore her and be completely smitten.
Eden's 5th birthday was on Monday. For weeks leading up to the Big Day, I would be jolted awake from my sleep by Eden pouncing on my belly (not a fun way to wake up) and showing me how many fingers left until her birthday. "5 more days until I'm 5!!!!" and so on… until the day arrived.
We celebrated Eden's birthday party on Sunday. I let the kids pick themes – I give them some suggestions, they have some suggestions, we talk about what we could do for each idea of a theme… and Eden settled on a Halloween in July party. So, we prayed for no rain as our move date was a week away and our house is full of boxes – we definitely did NOT want to go to "plan B'. But although cool, it was warm enough for Eden's bash!
Here's the birthday girl. She has worn this fairy outfit every single day since she got it. Best purchase ever.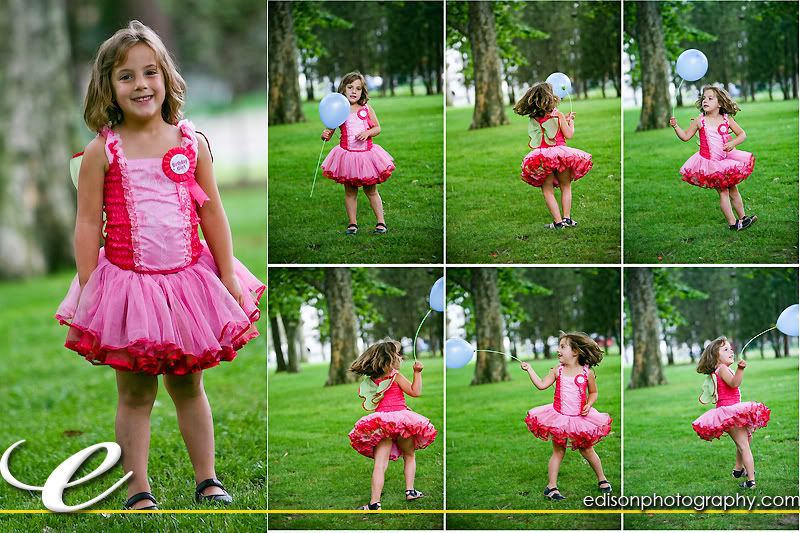 And Madi as the scarry pirate….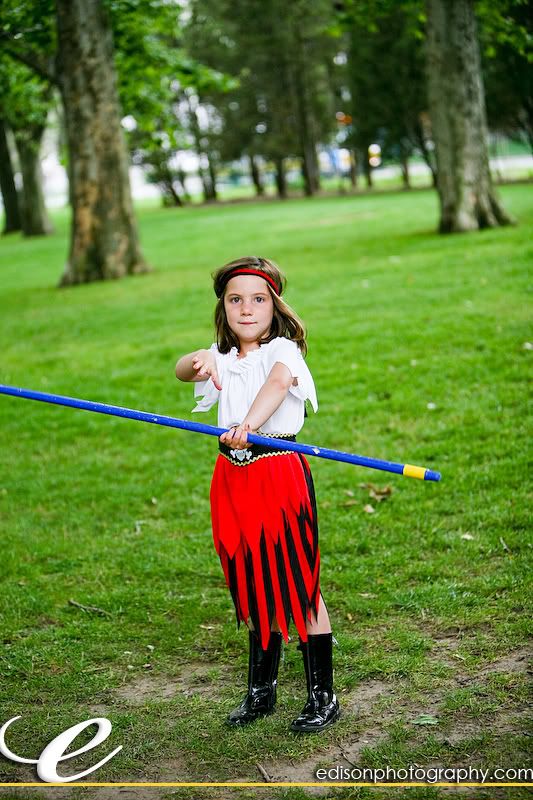 Everytime a new kid arrived all the kids would race to greet them, hug and embrace… even if they didn't know the kid. (when do we lose this method of greeting?)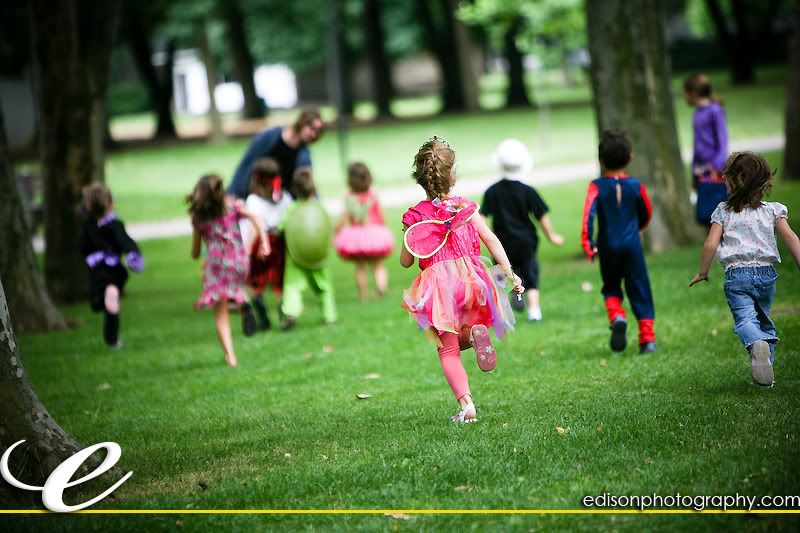 yeah, so, apparently I can't count. So we had a few more kids (like 25 kids total!) than we had planned for – fortunately Mark had brought along lots of Halloween library books which we're great time fillers!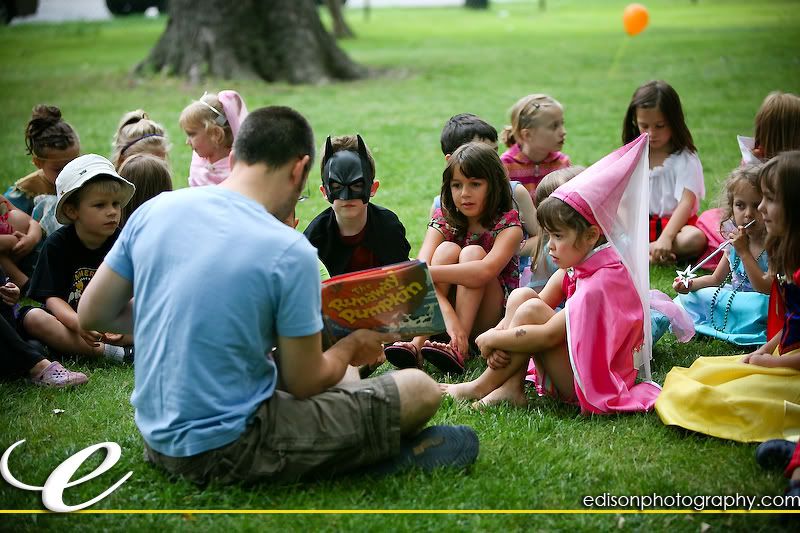 Instead of "duck-duck'goose" we played "pumpkin-pumpkin-padunkle" – bit of a tongue twister!
(thanks to Carolynn for grabbing my camera and snapping most of these pics!)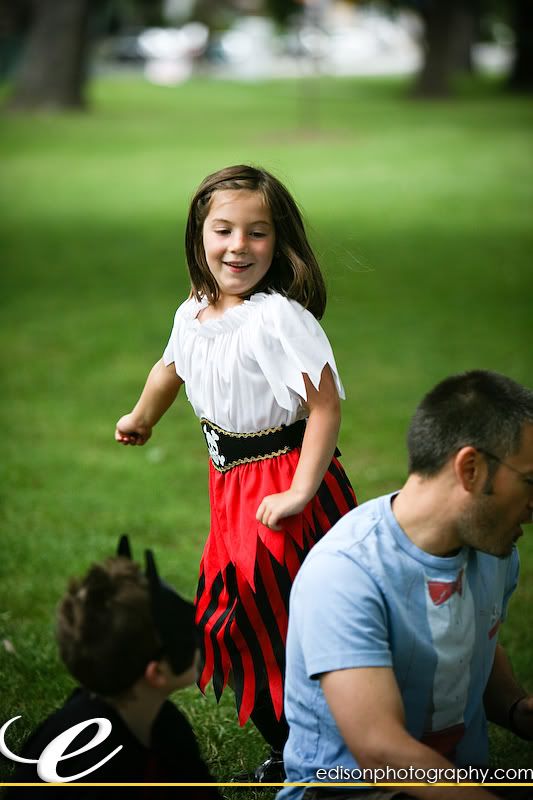 cutest boy I know…
When it was Eden's turn she just kept doing laps around the circle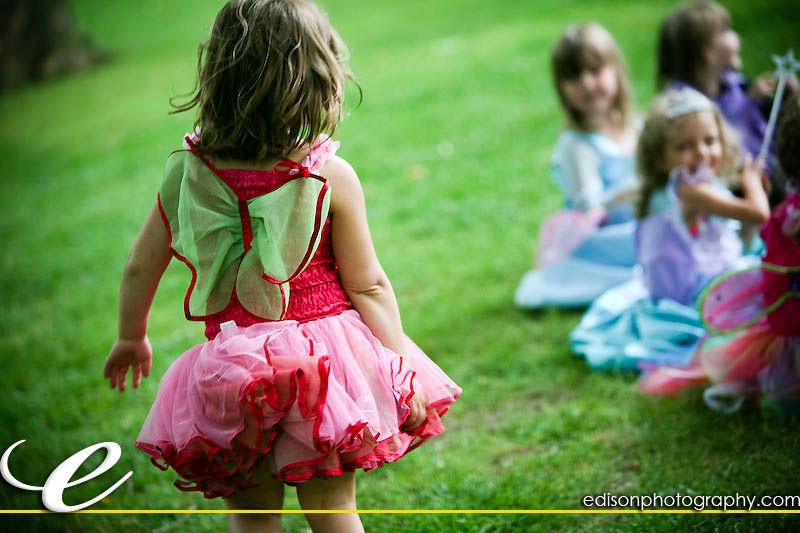 Until caught by a Ninja Turtle!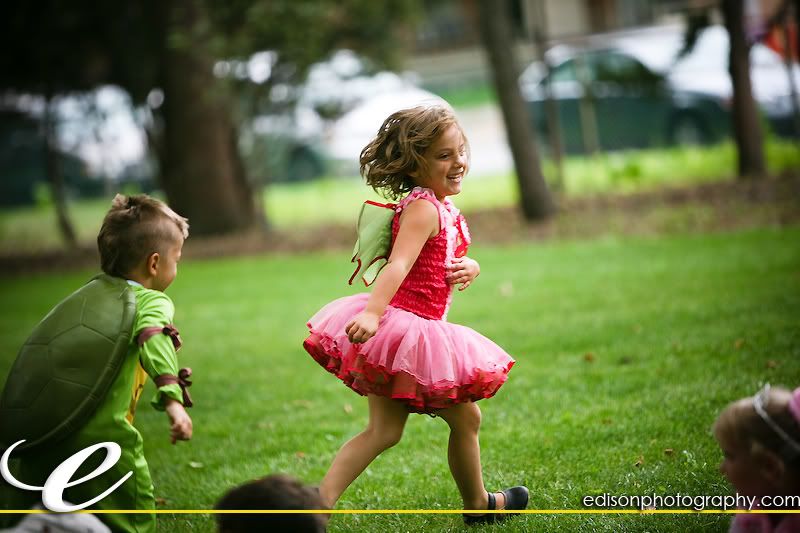 Playing "pumpkin says"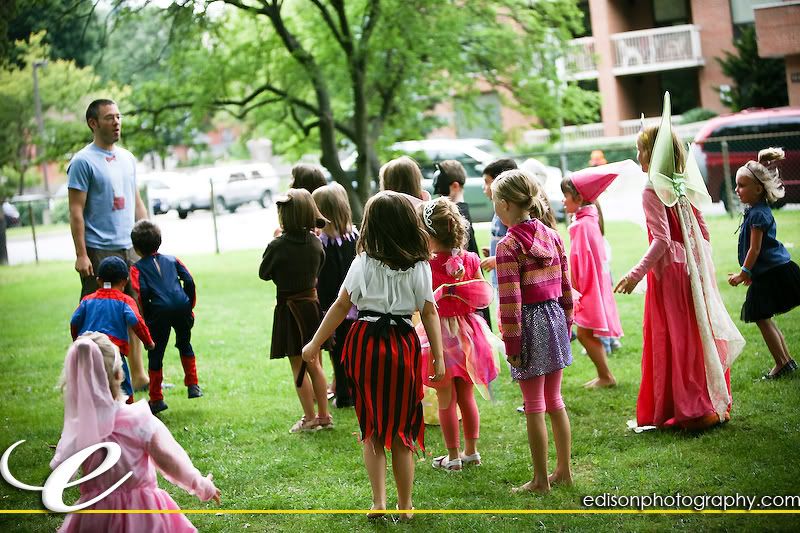 Playing "pin the padunkle on the pumpkin"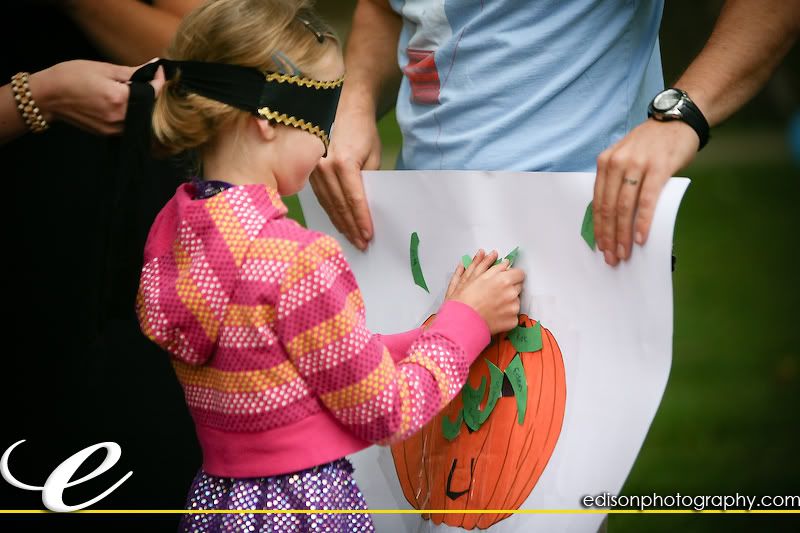 Eden cheered everyone on…
Mark carved this great pumpkin filled with melon balls!
The girls and I made a pinata last week – lots of messy fun!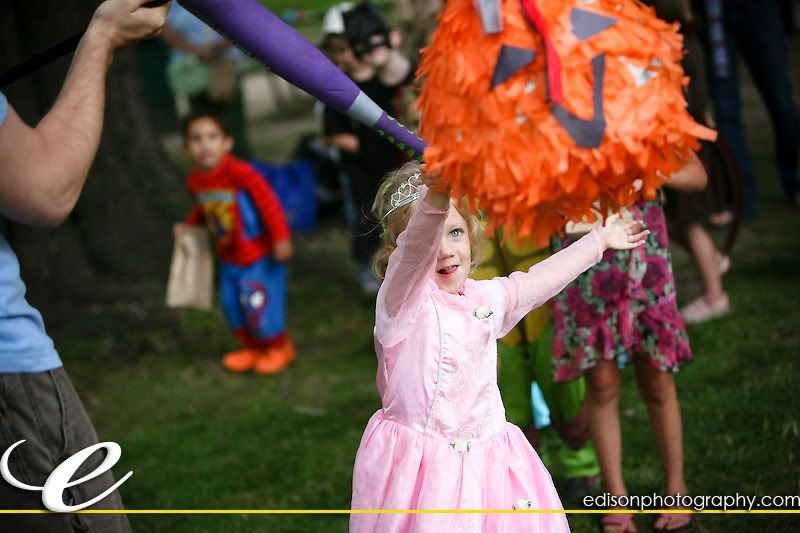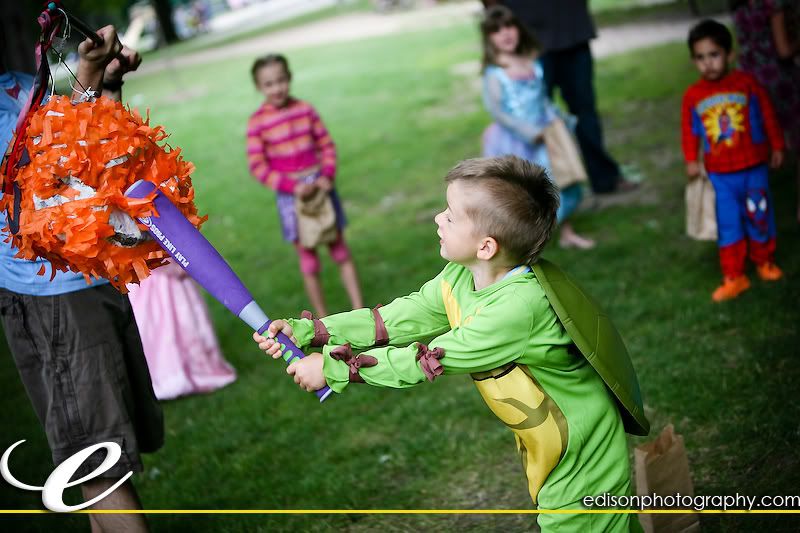 Once it started to crack we let Eden have the final swing – she carefully placed her bag right under the pinata – ha ha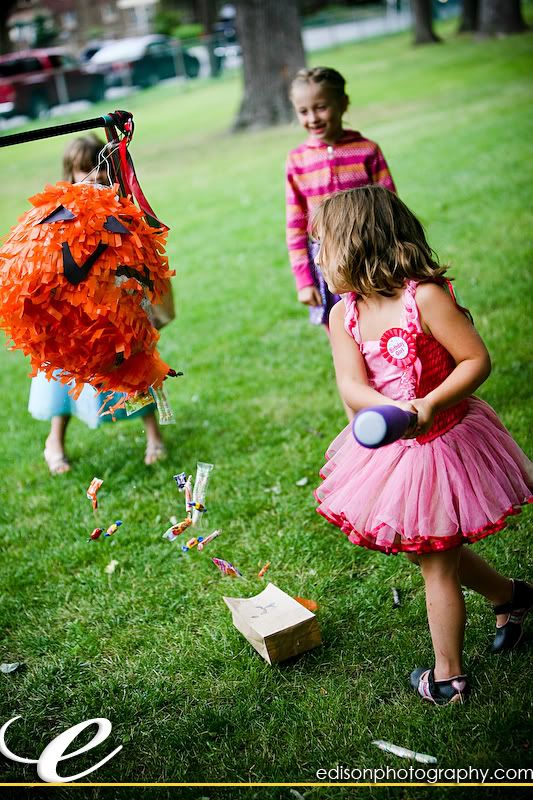 Eden opening gifts…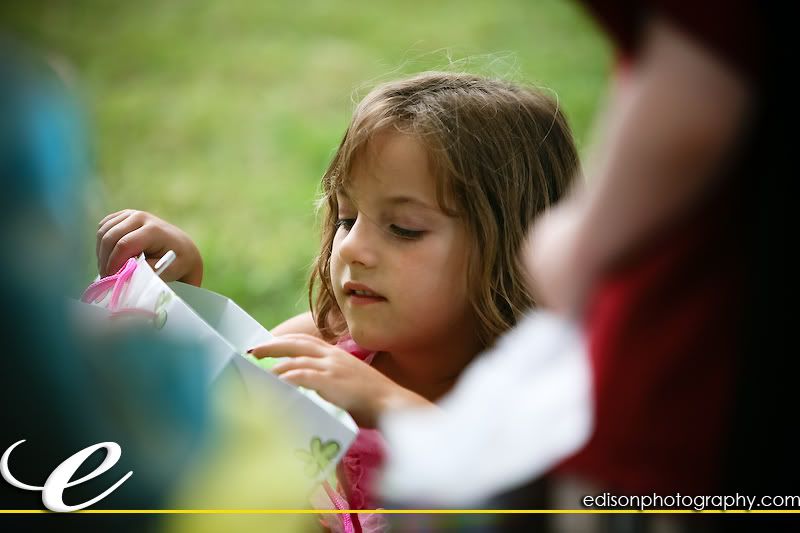 Sneaking back for another look while we cleaned up…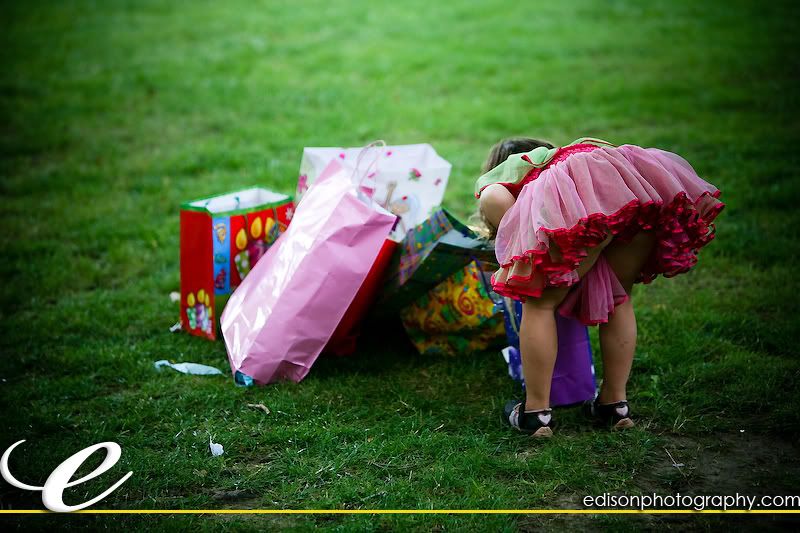 On Monday was Eden's actual birthday. When Mark went in her room for a morning cuddle before work Eden said "Look! I'm bigger now! My arms are bigger (she held them up) and my legs are longer (she stretched them out). I'm FIVE!!!"
That night we made Eden's favourite supper by request (hot dogs – that I can do) and had a family night. We decorated cupcakes…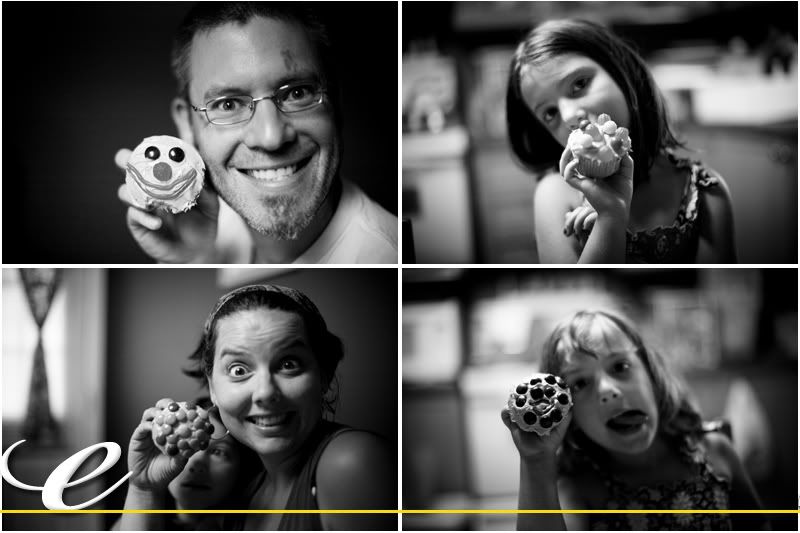 I wish I knew what she wished for – she takes forever to make a wish and blow out the candle!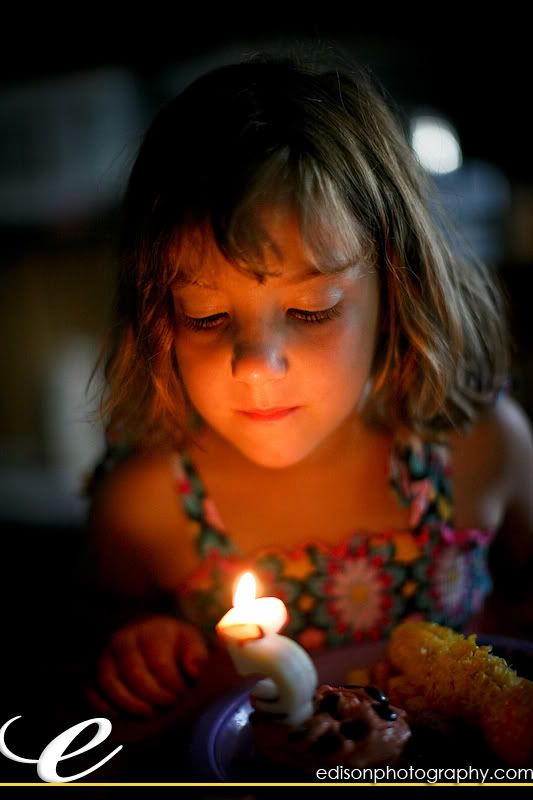 And I love this smile in this one as she beams at Mark.
After supper we put on a Jonas brother CD and had a full out Jefferson dance party. It was great! Although I must admit – I did cry. It was so beautiful and fun. Tucking her into bed that night I cried again realizing that I have never seen a kid so excited for their birthday, and sadly, I might never again. She will change and lose some of her reckless abandon. For now, I'll cling to the memories of my 5 year old Delight.
The next morning Eden woke up and said "I'm almost 6″.
Celebrating life, love & Eden,
Krista