We are moving tomorrow (Monday July 27th) and I will have limited phone/internet until August 4th. After tomorrow you can find me here…
Turn up the driveway….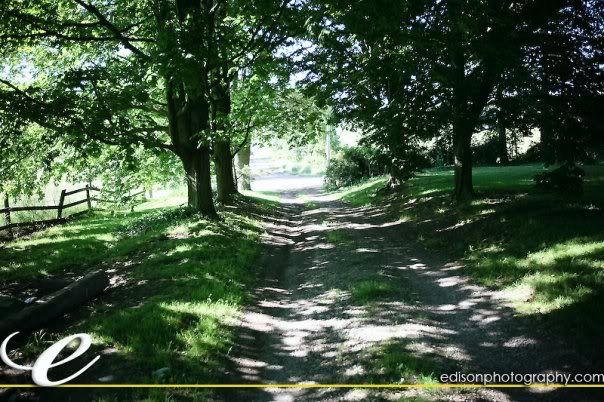 And Arrive at our place!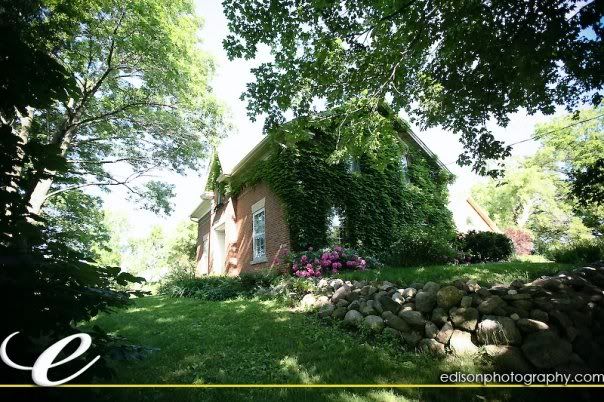 If you're looking for me I'll be in one of these three places….
1) The screened in porch reading a book (ha ha – I'll be unpacking for days but a girl can dream…)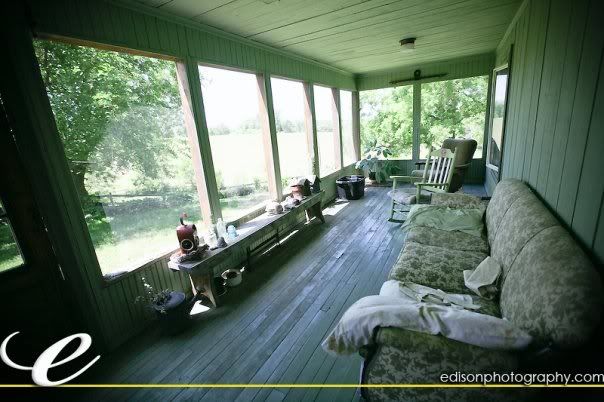 2) Or in the kitchen pretending I know how to cook…
3) In the backyard having a bonfire…
Goodbye city – hello country!
Celebrating life, love and our move!
Krista