My kids have super vivid imaginations. I love that! I can remember as a kid my good friend Sully in her little sailor outfit and blond ringlets… no one else could see her though. I remember playing with dinosaurs. I remember looking for fairies in the back yard.
Madi and Eden have both had several imaginary friends and adventures through their imaginations. A couple of years ago Madi insisted it was Clifford's birthday, we decorated and hid and all jumped out and yelled "Surprise!" at her imaginary dog's birthday party.
The other day on the drive home from school Eden lets us know it's Black Beauty's birthday. EEEKS! If there's one thing my mom taught me – it's being fair! I mean – you can't have a party for Clifford and not Black Beauty, right? So, the girls and I quickly whipped up a cake. When Mark got home he and Eden decorated it. We sang "Happy Birthday" and Eden helped Black Beauty blow out the candle. Fortunately Black Beauty didn't want presents (whew! What do you buy an imaginary horse anyhow?) and just wanted people to sing.
Without further ado – let me show you the craziness of the Jefferson Household.
This is the reason I go through with the chaos – look at this look of sheer joy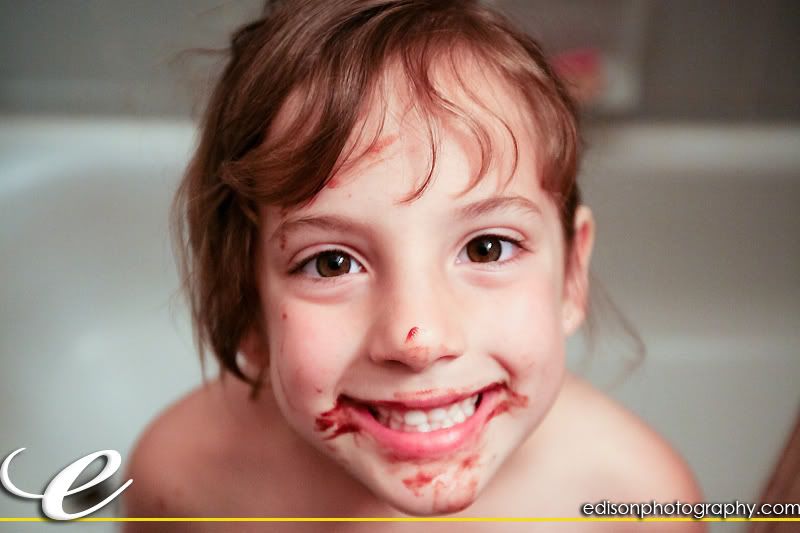 And they got a wee bit covered in cake mix licking the bowl and spoons clean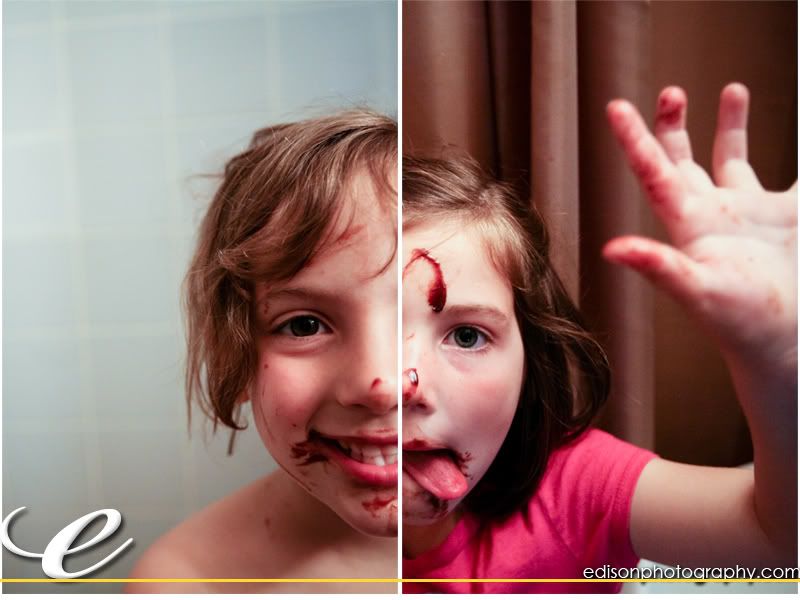 Mark and Eden decorating…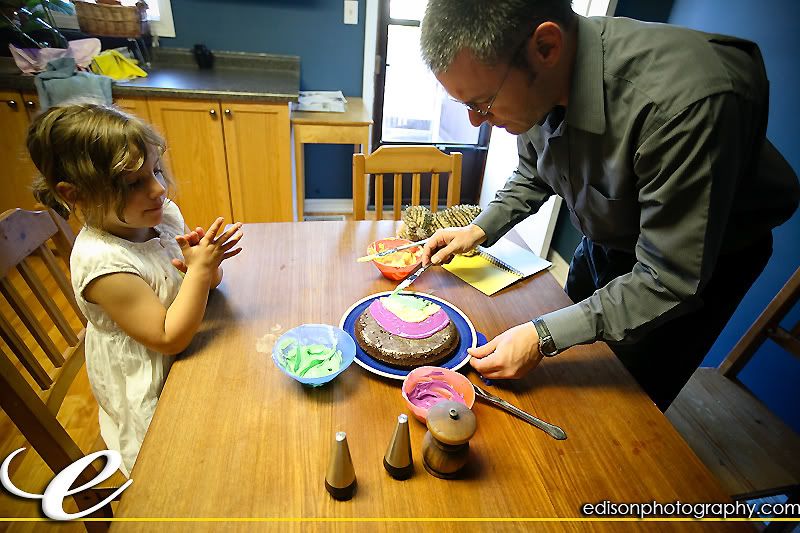 Happy Birthday Black Beauty!
I love this picture – what you can't see is Eden is straight arming Madi to keep her away from the cake. ha ha ha!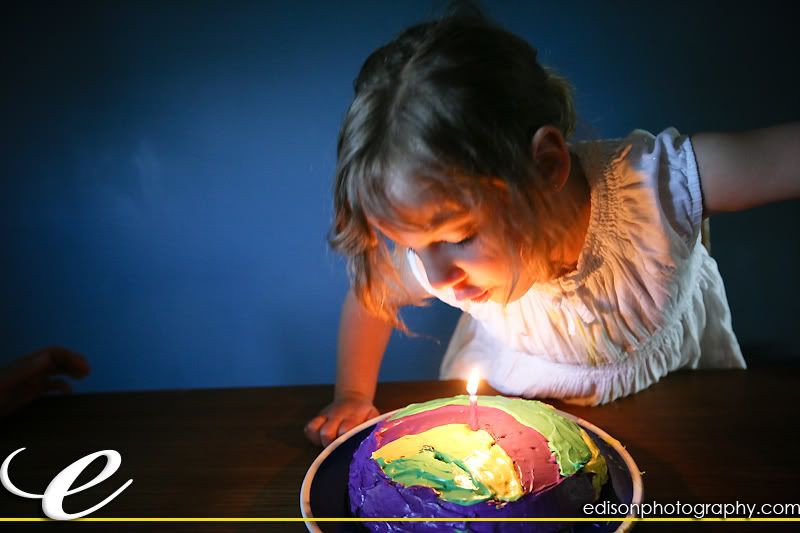 Celebrating life, love and imaginations!
Krista