It's hard to believe, but twenty years ago this summer my life was changed forever.
It was a tough year… My family had just built our dream home my parents planned to retire in. After two years in the new home, I had finally made some solid friendships. My extended family had a couple of tragedies and lost loved ones in a short span. And then the kicker… my dad was being transferred to Toronto! We lived in Thunder Bay at the time and we had our roots in Northwestern Ontario through and through. To move to Southwestern Ontario – no thanks.
I was not a happy camper to say the least. But somehow pieces began to fall together and we began to see the bigger plan. Our neighbours across the road had just had newborn twins – giving them 5 boys under the age of 5. They asked us if we would ever consider selling our home. I was entering high school, my sister and brother were both entering Bible College. We were all beginning new schools anyways…
So, with a chip on my shoulder and a bad attitude we moved. 18 driving hours away.
That summer and school year I met some friends. Monica. Cherie. Carolynn. Some of my best friends still today.
I can't believe it's been twenty years this Fall since I started grade nine. So unsure of what the future held. Feeling so grown up – and so young at the same time. Trying to find my style, my personality, my own interests.
Fast forward twenty years and last week I had the honour of going to Cherie's stepdaughter Jodey's 14th birthday party. Jodey is entering grade nine and won't see a lot of her school friends as much. A time of transition. For her party she wanted a photo shoot.
As I snapped and watched the girls interact – Cherie and I reminisced about how that was us just yesterday… I mean two decades ago. One of my first real memories of Cherie is at my grade nine birthday party… and now here I am at her stepdaughter's grade nine party.
Jodey – I hope that the friends you have now, are as wonderful to you not only today but through the years ahead as Cherie has been to me. May they be there beside you through all the highs and lows along the way.
Introducing Jodey…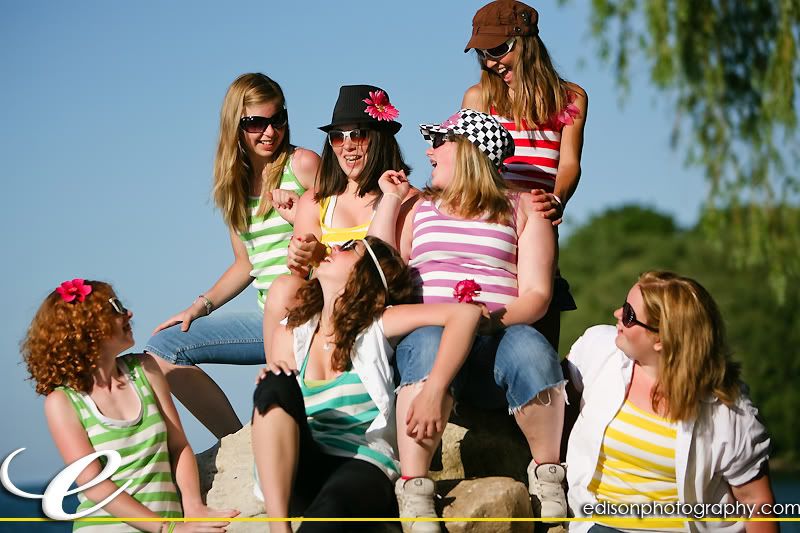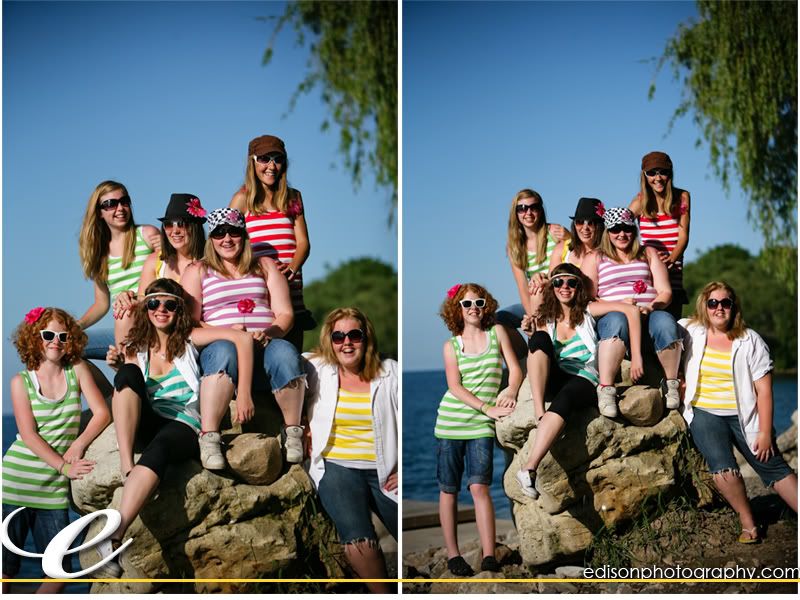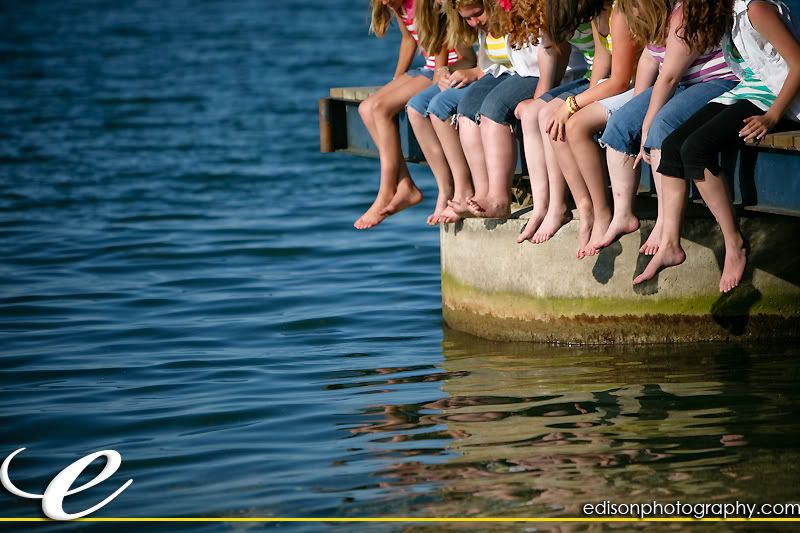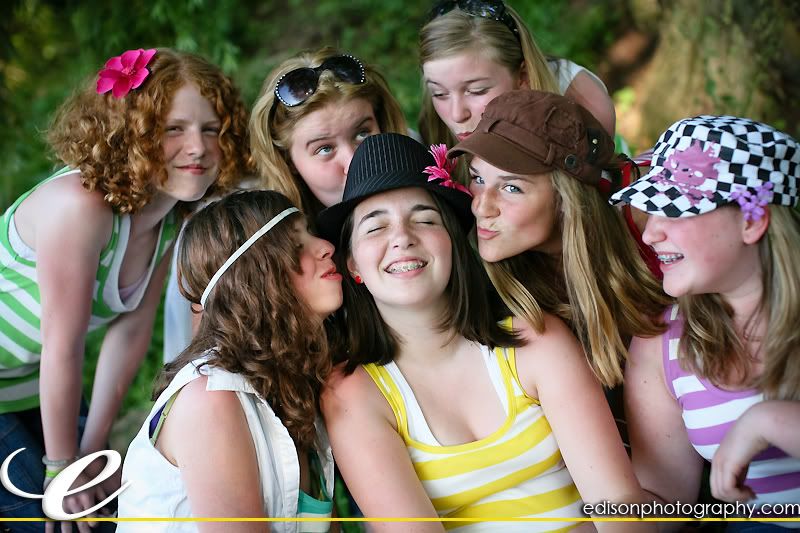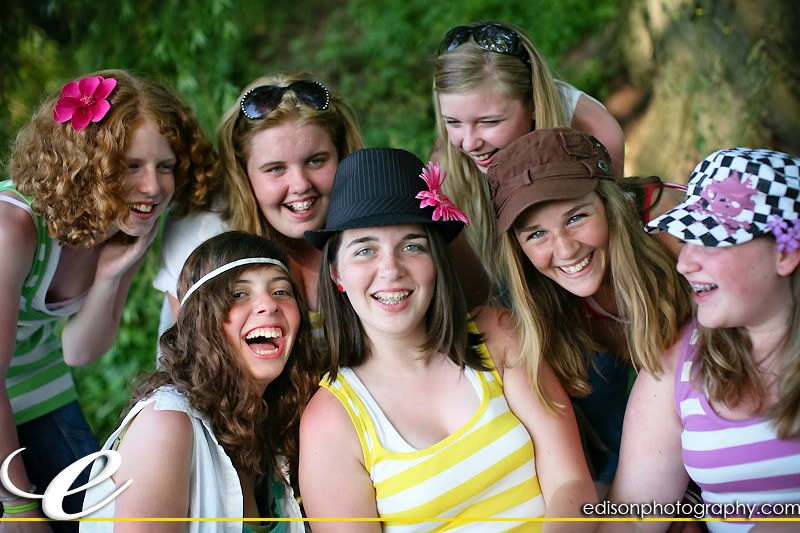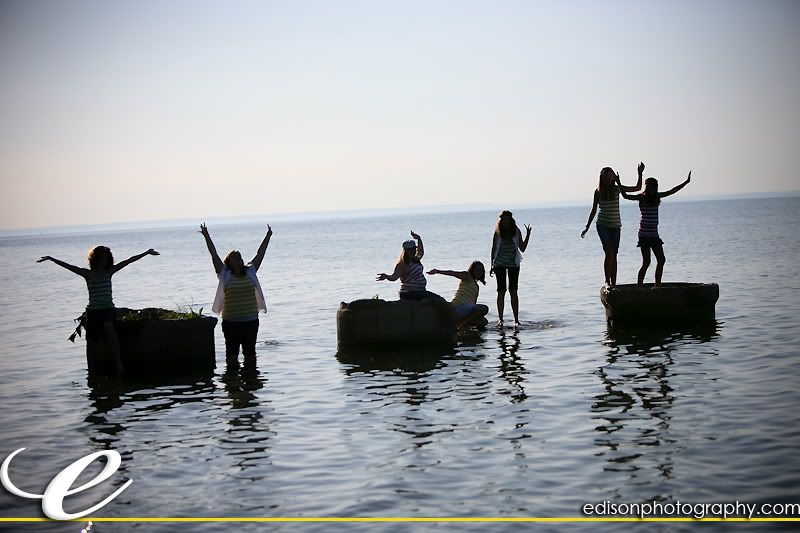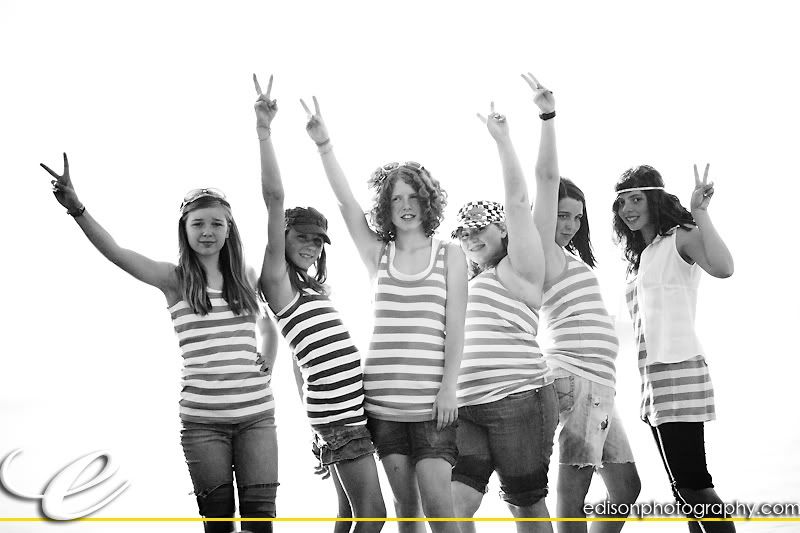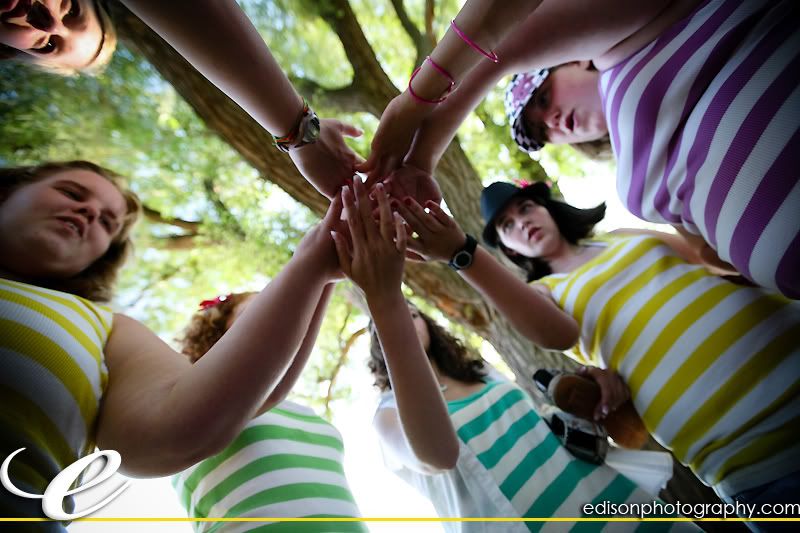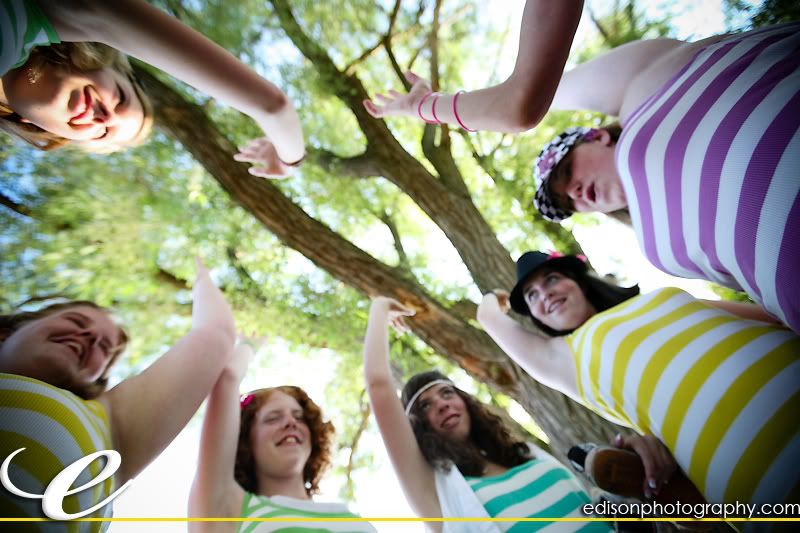 Cherie is my Martha Stewart type friend. She is the one who makes my girls PJ's every Christmas and can sew, bake, decorate, scrap book… do anything. Rather sickening. Here's the cute cake she made to look like flip flops!
Celebrating life and love… and 20 years of friendship!
Krista