As a woman of faith, I love when miracles surprise us out of the mundane moments of life. As I walked with Dion and Angela along the waterfront they told me about their "miracle" children – Caleb that is now 5 and his baby sister still growing in Angela's belly. It has taken a lot of time and heartache for this family to grow – but I doubt there could be more loved children anywhere! It's definitely going to be worth the wait!
Let me show you the beautiful family!
I love shooting at the beach – and one thing I love is that every single time I go I am surprised by it! These first photos are taken where there is typically long grass and trees – the trees were cut down and the grass was all down. But, I loved it! Changes the look and feel entirely! The texture is so interesting!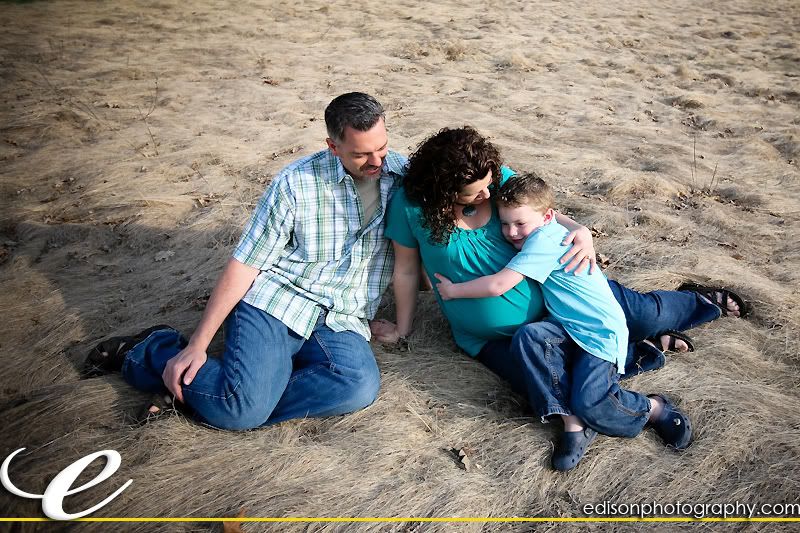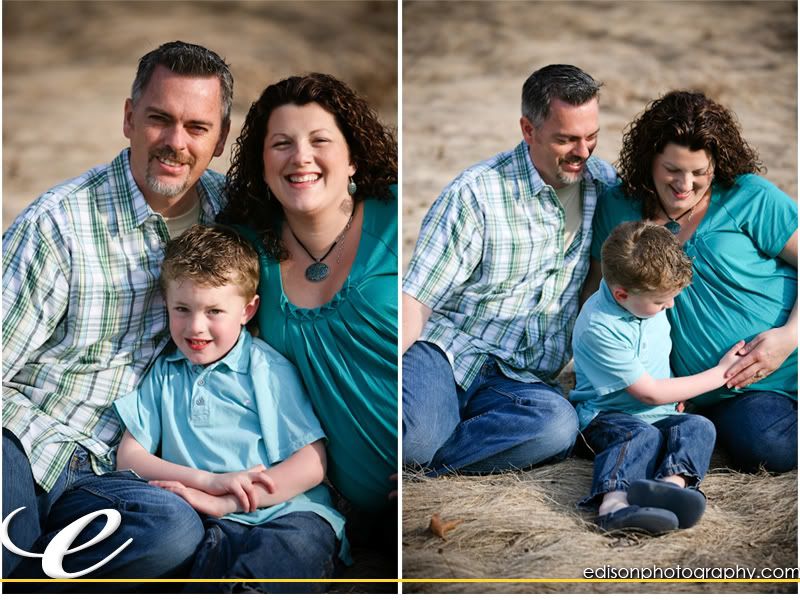 Here is my favourite shot of the day.
Caleb was getting restless – so I asked him to stand up and jump around. I wasn't really expecting much, just wanted to get him comfortable with me – let him move around and have fun. Well… look what I caught!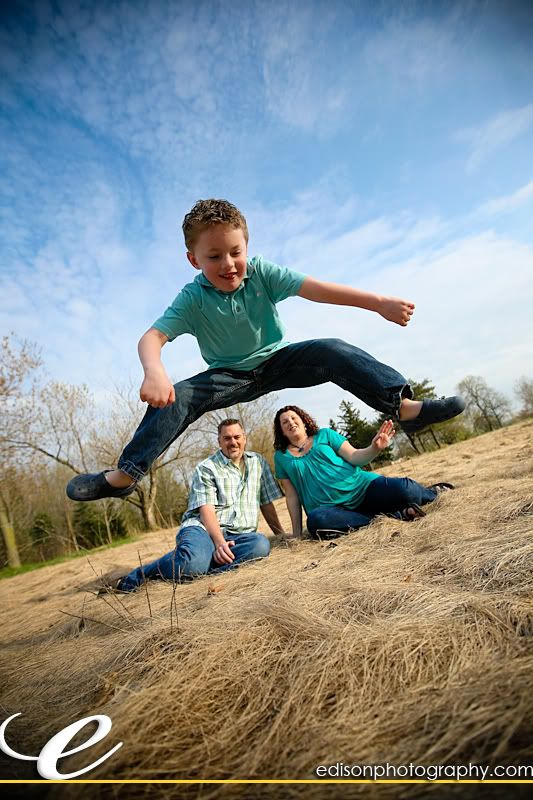 And here are some of Angela in her glowing beauty…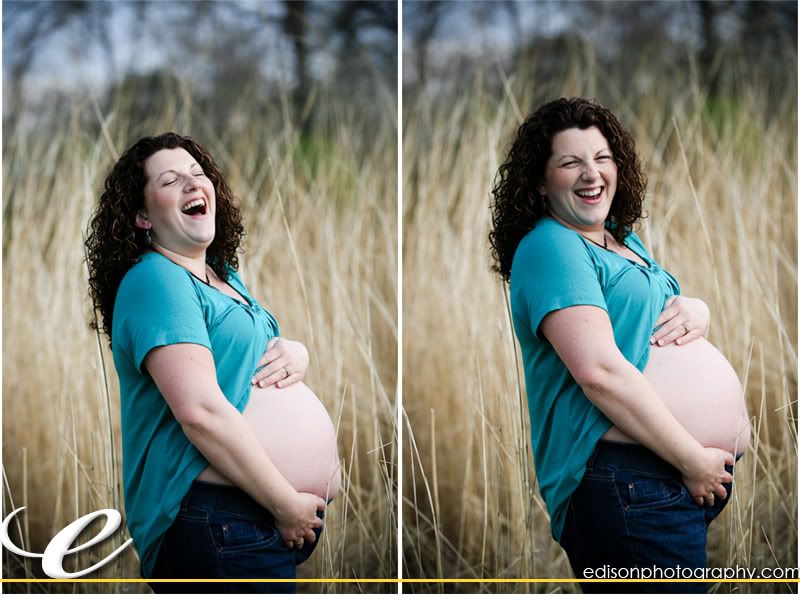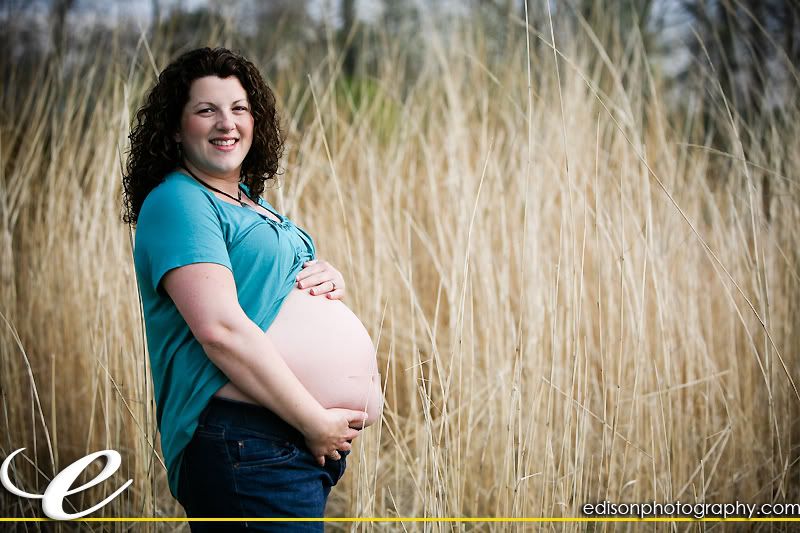 I loved how the twig in the foreground followed the shape of her belly!
And the happy couple…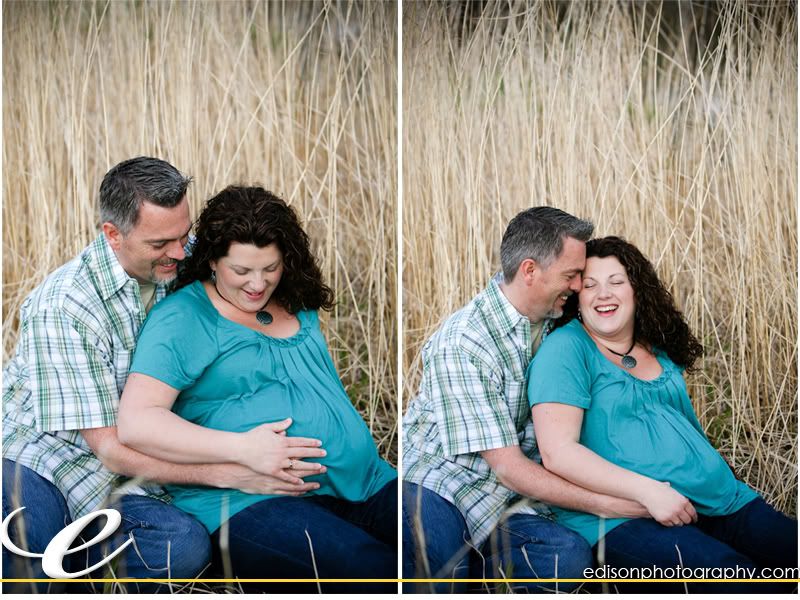 Best way to get a kid to cooperate for photos? Exclude them (like in the above two) suddenly they want to be a part again! ha ha!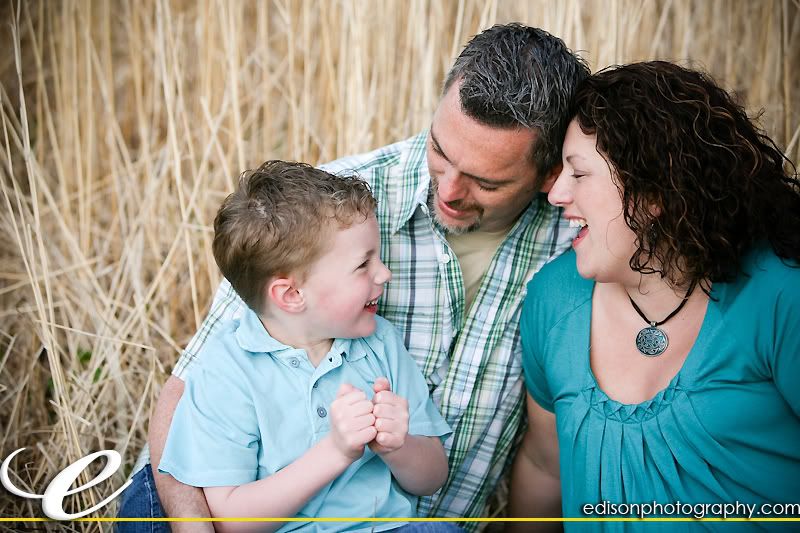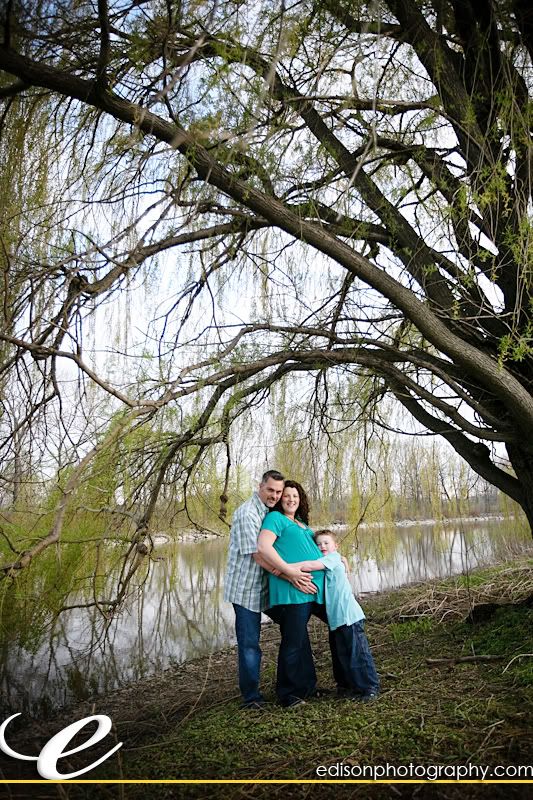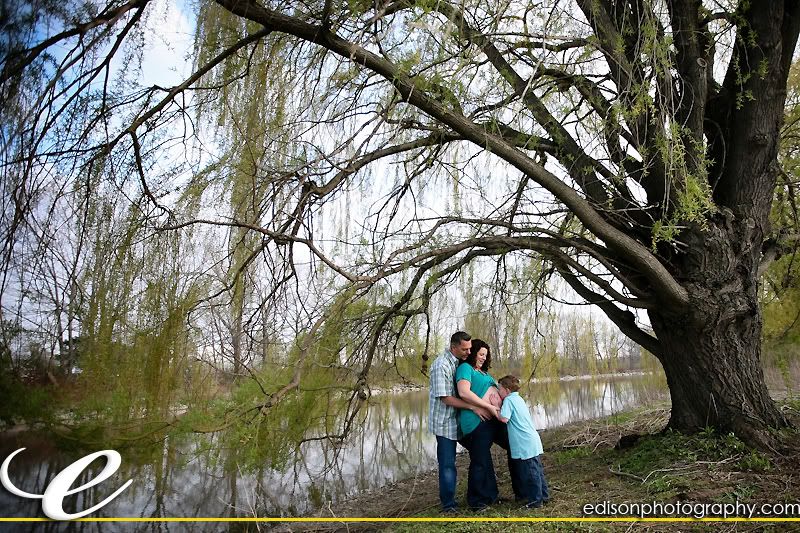 What point is there to be at the waterfront if you don't go to the water?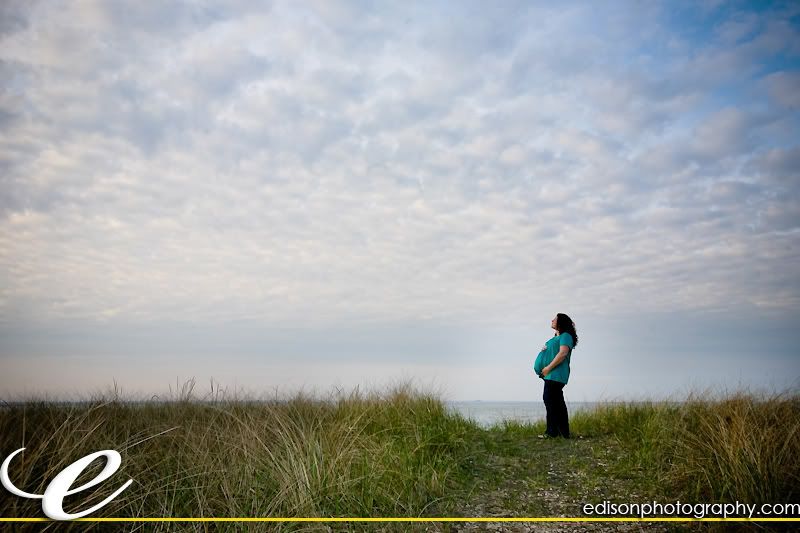 Angela – I can't wait to meet your little girl – it was so much fun meeting your boys!
Celebrating life and love,
Krista