Saturday I had two engagement shoots and it was extra fun for me since I hadn't had the chance to meet either couple yet! We had talked on the phone or email – but never face to face. It was also a fun day because in the morning we did a shoot in nature and in the afternoon was downtown urban grunge. Such contrast!
So – Saturday started off bright and early with Kirk and Lyndsay. I like to go as early as possible to get the best light – and they were game. Yay! Got to love people willing to do whatever it takes for good photos… like stepping in freezing cold water! Brrr…..
The first photos of the day and I was giddy…. cute couple, gorgeous light…
Then we found a field of "wishflowers" as my girls call them. I love Lyndsay's cute reaction in this first one. So sweet.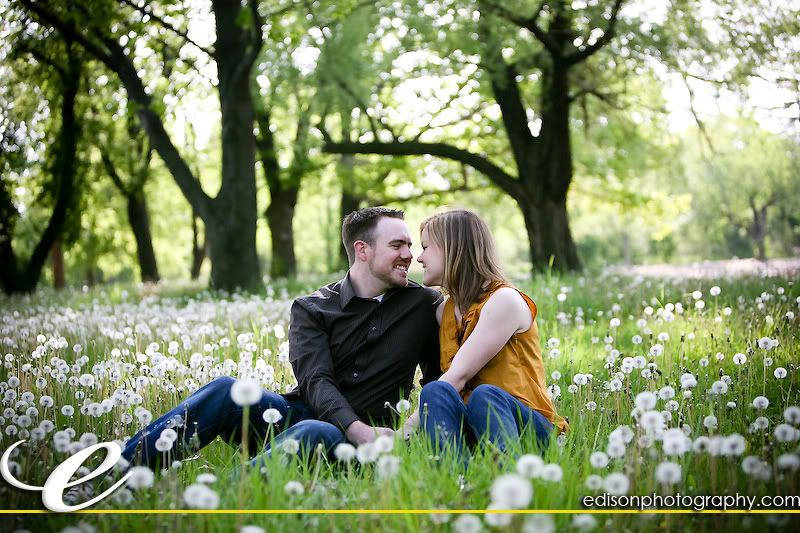 Found this gate that had great lines!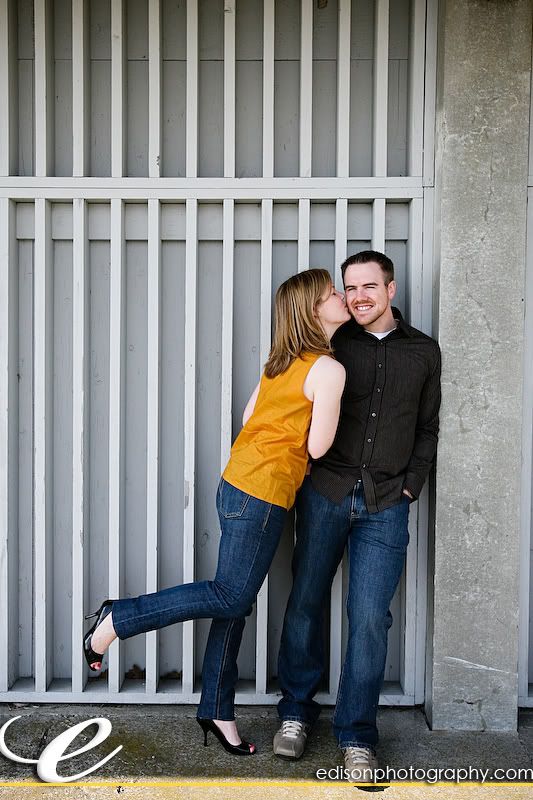 Had to do a nice headshot of these two!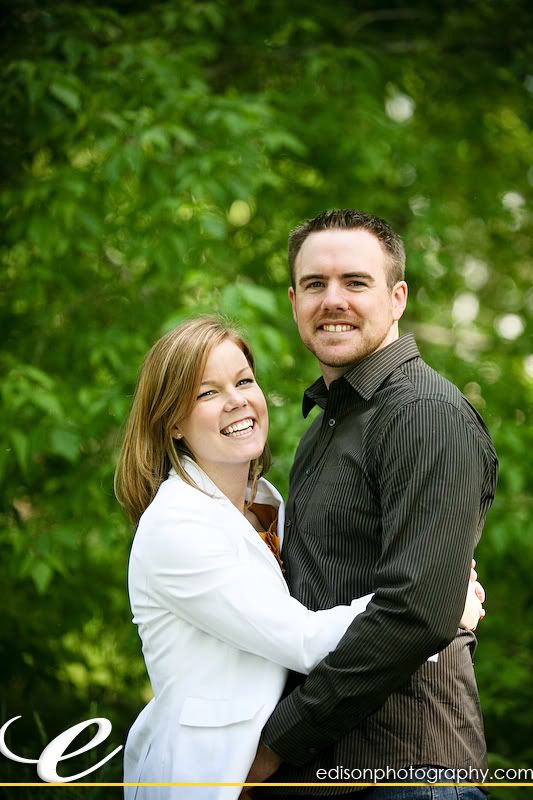 And these last few water photos make me happy. See what you think…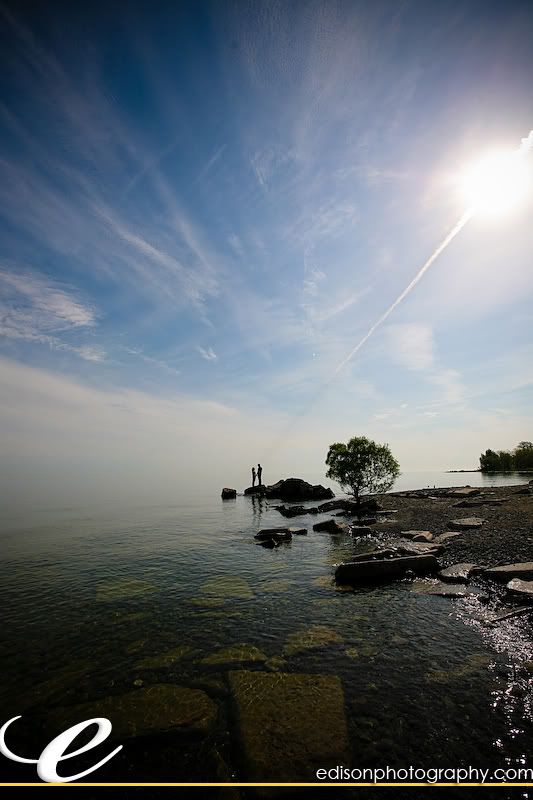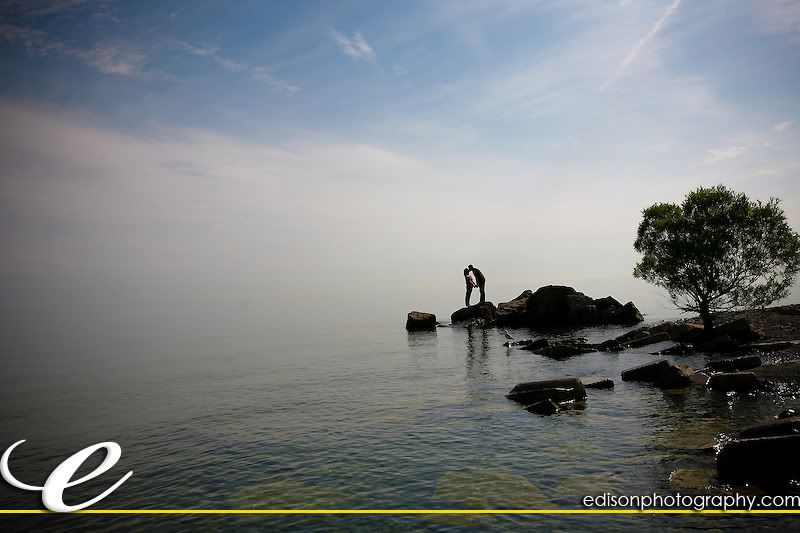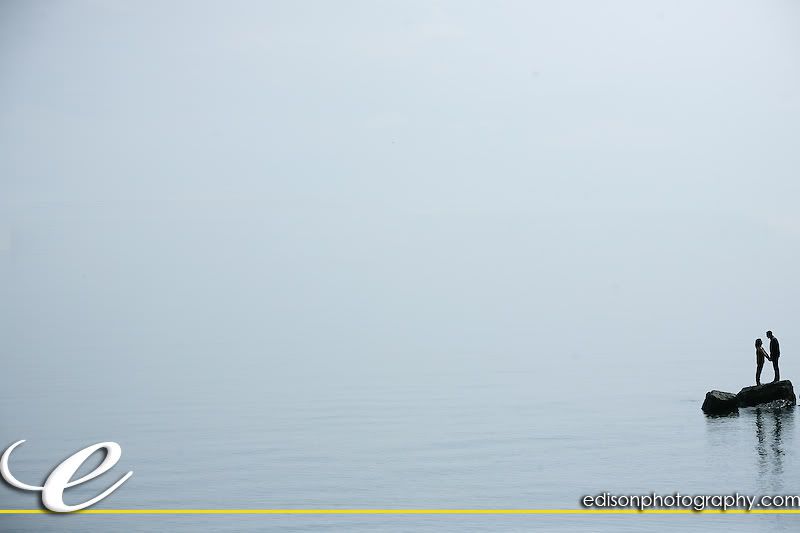 Celebrating life and love,
Krista