Today – on Mother's Day – I just have to write to tell you I'm absolutely in love. In love with my family.
On Friday we went out for an early Mother's Day supper as Mark would be away today. One of my pet peeves is when you go to something like a birthday party or engagement party – and the person(s) in honour are never honoured. Mark knows me so well, he knew this and at the end of supper he asked each of them to say why they love me. This to me is a real gift – the words of love.
Today my girls woke me up with cards. And then every 5 minutes Madi would leave my room to let me sleep in ("sorry to wake you up on Mother's Day – you sleep in, mom") and come back in with something else. A bear paw cookie from the cupboard, a noodle bracelet she just whipped up, announcement she had cleaned her room, and a basket full of her things she wanted to give me as a gift. She is so great – she wants to make sure I feel loved and will do anything… and everything!
Mark sent an email directing me to my gifts. He had framed a picture each of the girls had drawn me – I absolutely love kid art so this was perfect!!!! And then he left me instructions to look on my blackberry for his gift… he had loaded it with music! I'm clueless with this sort of thing and am thrilled to now have music to take with me everywhere I go. I love thoughtful gifts!!!! I didn't want "stuff" and these gifts are perfect!
The one gift I ask for each year is a family portrait. So – watch for that to come in a few weeks.
So today I feel absolutely spoiled in love. And I hope to share the spoiling…
Go and celebrate life and love today – with a mother or just someone you adore!
Here are a few photos of the ones I'm in love with… (taken after our Mother's Day supper on Friday)
Cutest boy ever… can not believe this year will have been 13 years of marriage. I'm a lucky gal.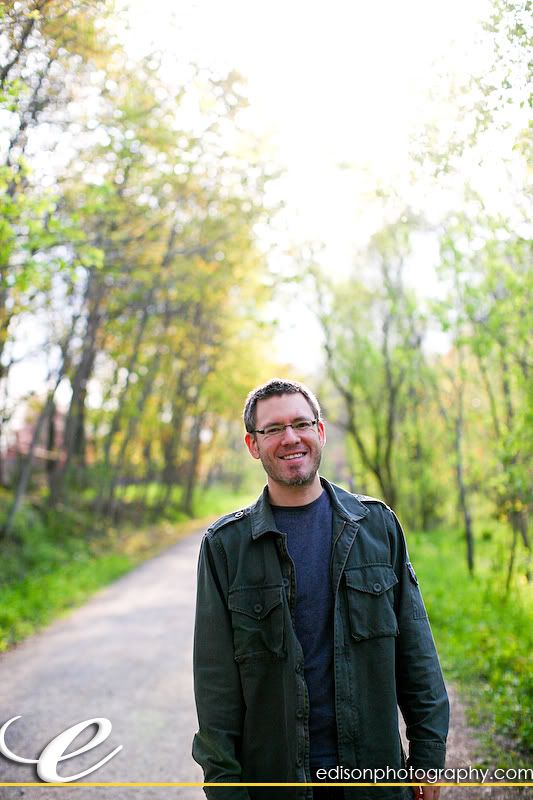 Eden and daddy
Eden is such a girly girl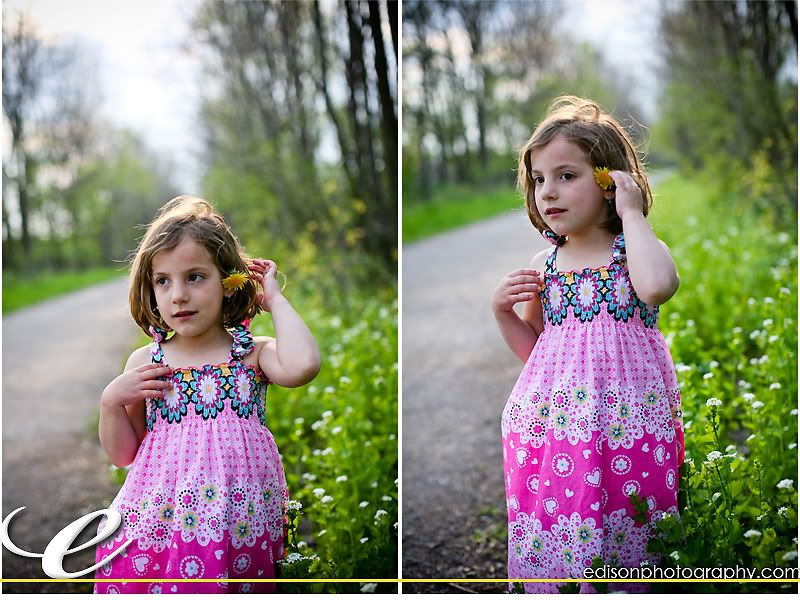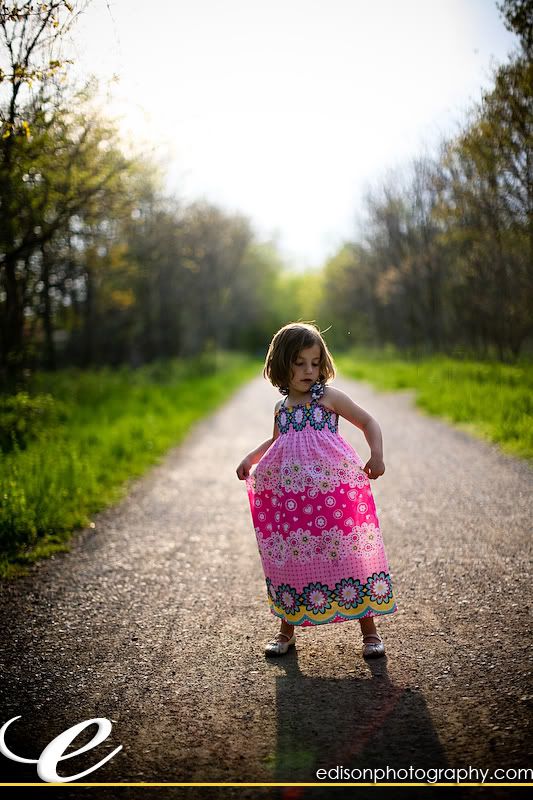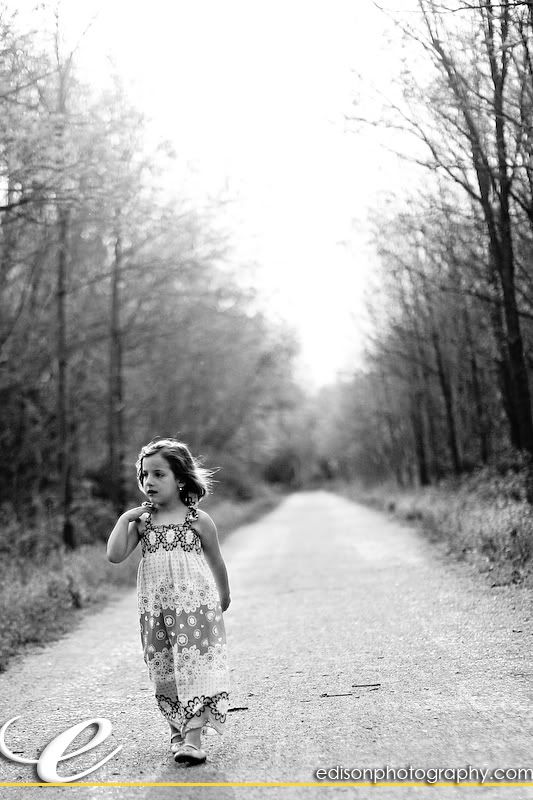 And Madi is such a tomboy – nature lover. Last night in a movie a guy pulled up a flower in a garden and Madi screamed at the TV – "you killer of nature!!!!" She posed for this photo and asked me to write below it as the caption "This is Madi, lover of the environment"
Seriously – these two are nothing alike in so many ways…
And one of my all time favourite photos in honour of Mother's Day… my mom, me at a few days old and my sister.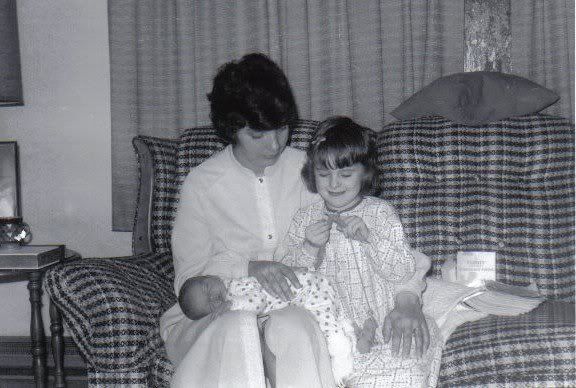 Celebrating life and love,
Krista