For the second engagement shoot of the day – we completely changed things up and went downtown for some urban photos. I smiled when I saw Andrea's hot pink dress – the contrast of it against the bricks and decay of downtown would be great! I had not met these two before but was surprised how many mutual friends we had in common! I know Blair's sister – and man! he is the spitting image of his little 5 year old nephew, Asher!
Without further ado…
Let me introduce Blair & Andrea!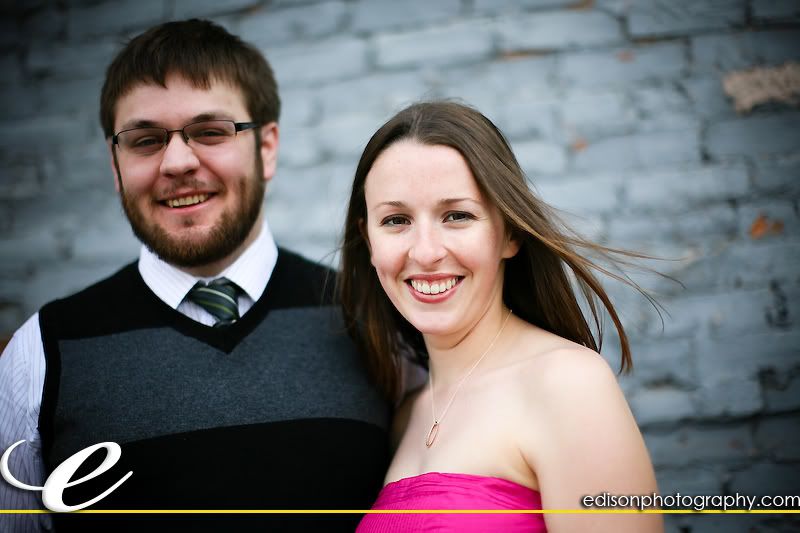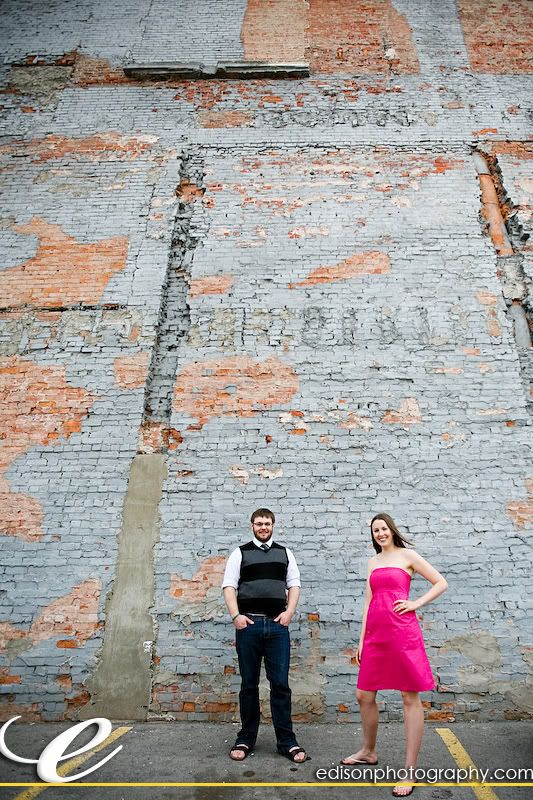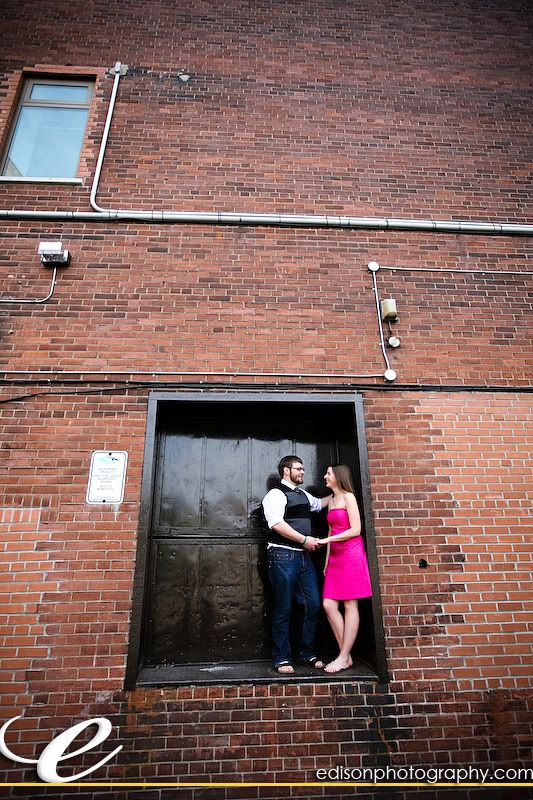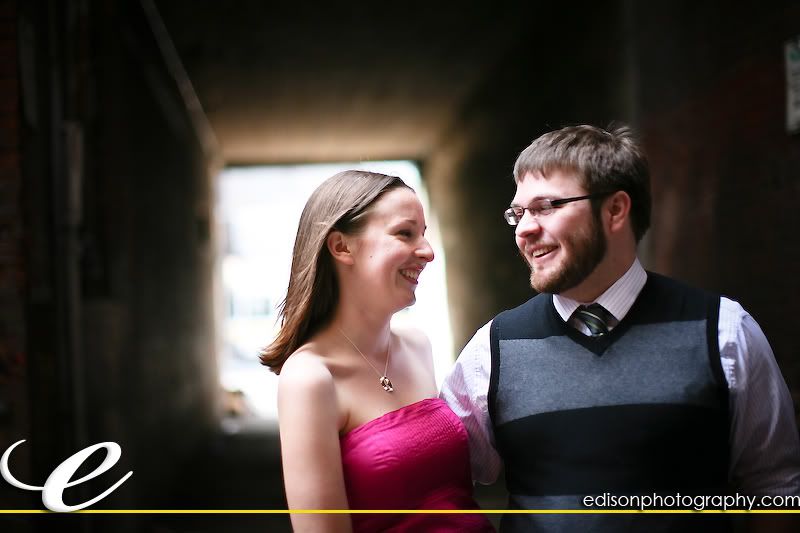 On the way to meet them I had to drive under the railway overpass… I was itching to come back there to shoot and was glad they were game!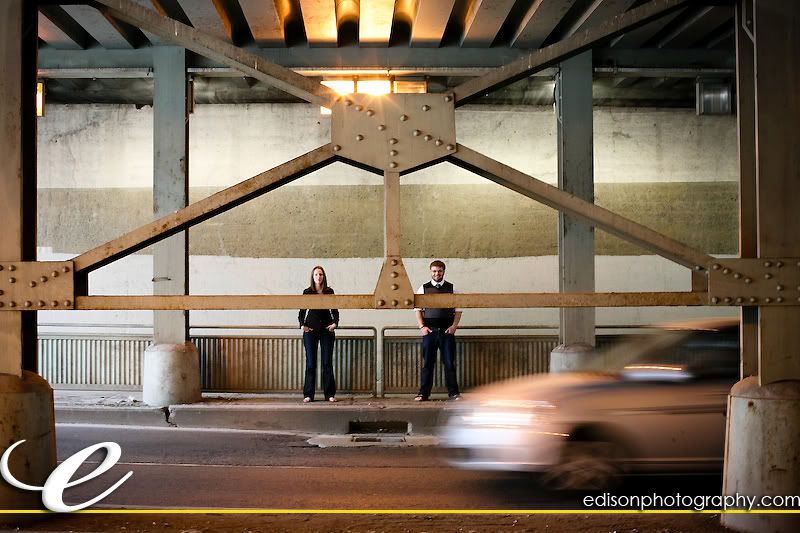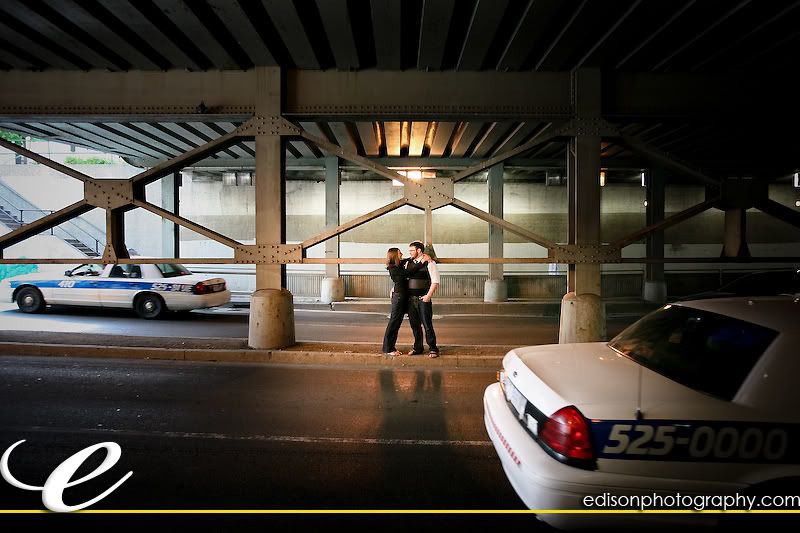 Celebrating life and love,
Krista