Awhile back I posted about "Sisters" and my girls idea of a "Sister's Day". Well, recent;y my sister and I took my two girls and we went to Niagara Falls for our first Sister's Day! We swam in the pool, jumped on the neds, strolled around the Falls, explored and laughed. A great time away!
Here's a few snapshots of our time together…
We have always taught our kids that the first thing you do when you get to a hotel is jump on the beds!
Eden's skirt was perfect for jumping!
Then the next thing you do is lie in bed and watch TV. We don't let the girls watch a lot of TV (we get no channels – everything is by DVD or on the internet at our house) so it's a big treat to watch TV at the hotel!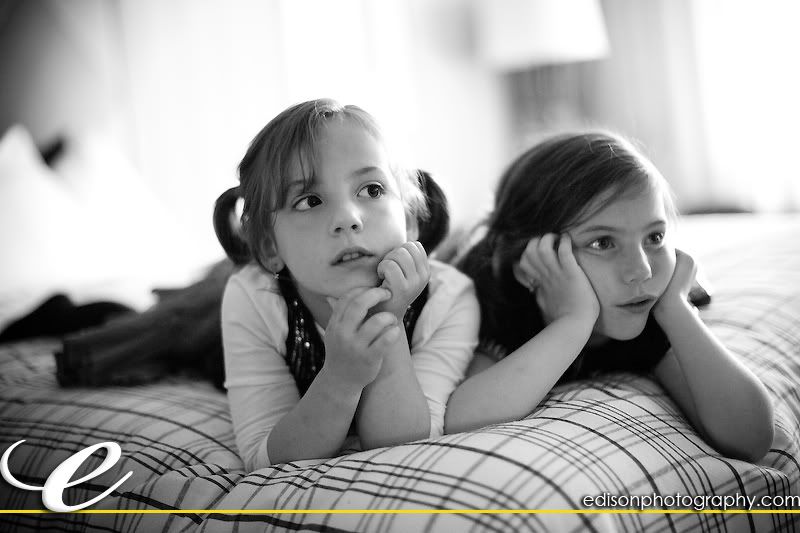 Then I couldn't find Eden. Typical of Eden – she had climbed up on the counter to admire her beauty in the bathroom mirror.
The girls each had a present (a Webkinz) to give each other – and I forgot Eden's gift to Madi! Bad mom move. I thought Madi would be upset, but I was so proud of her as she said "That's okay, I'd still like to give Eden hers as I know she'll love it." Love this kid! Hre's Madi's card and gift to Eden.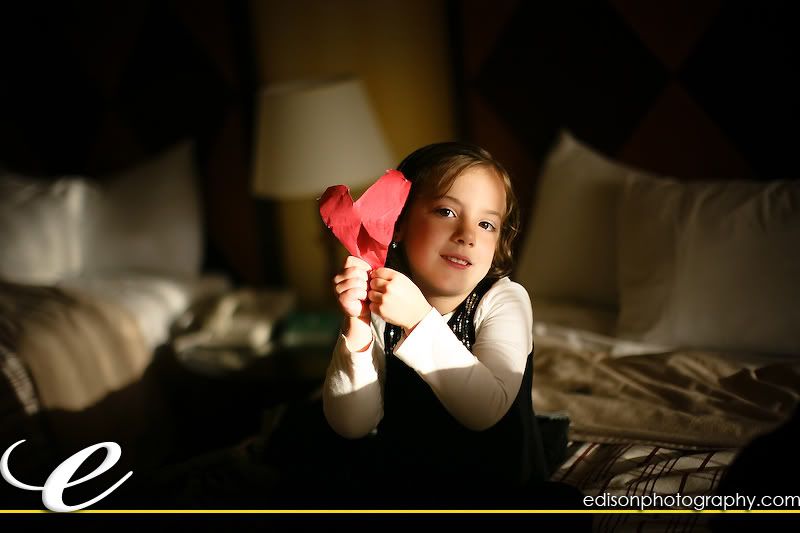 Eden with some bad post-swim hair at the Falls….
I'm sorry – but the Maid of the Mist terrifies me!
Sharing secrets…
My sister Marcie teaching Madi new dance moves…
Eden has her own cool dance moves too..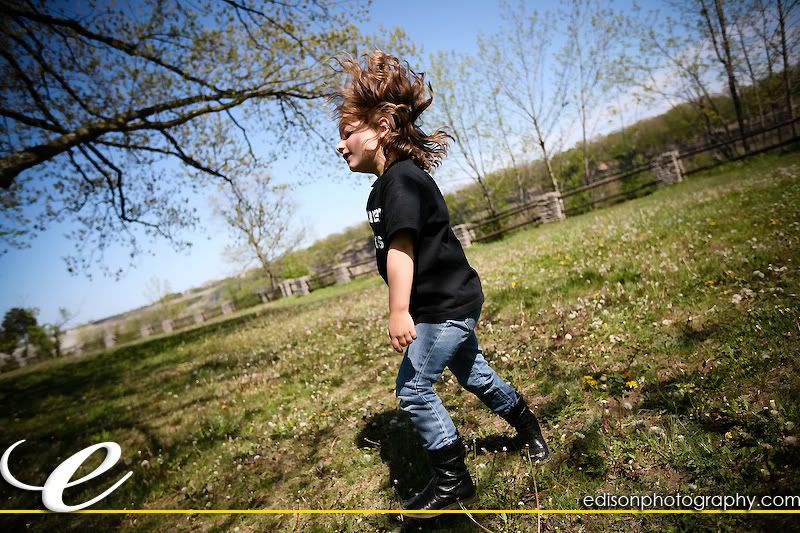 The girls climbing trees…
and falling out of trees….
Madi is my environmentalist – and so she loved this photo that looks like the tree is blooming out of her arms. (Her shirt says "Take Care of my World")
The girls love to cuddle!
On the way home we took the scenic route between Niagara Falls and Niagara-on-the-Lake and we found a great field to stop at – full of wishflowers!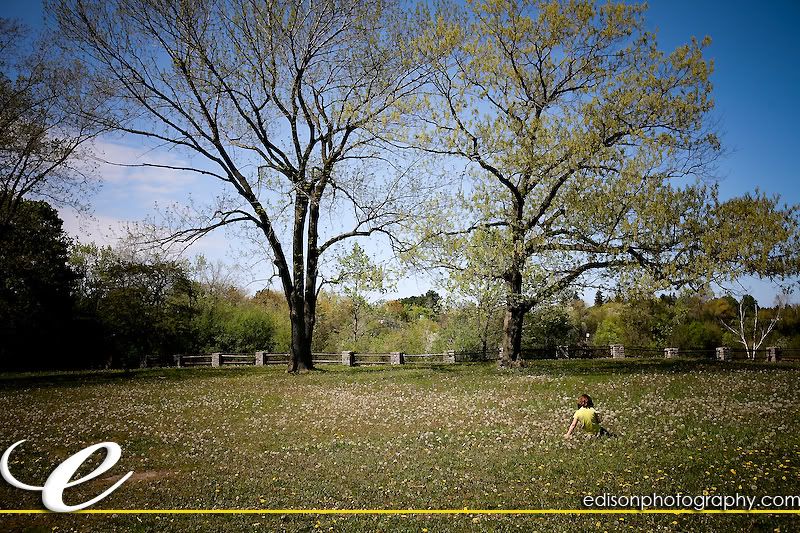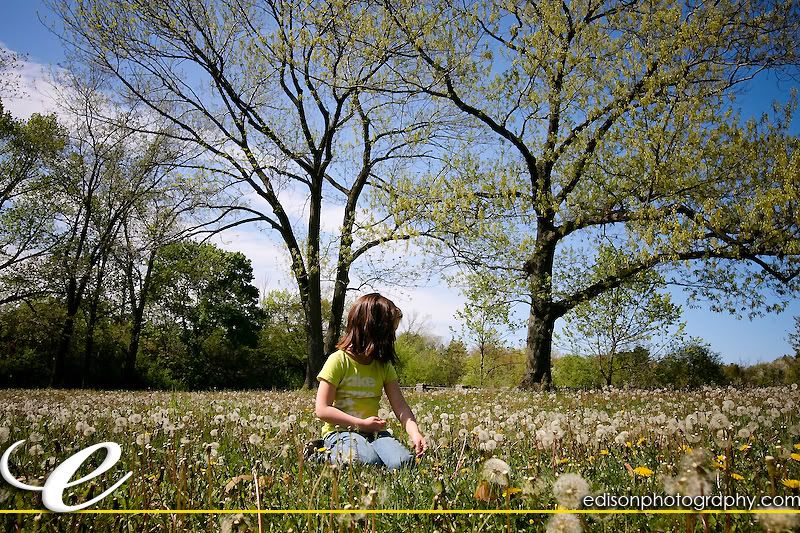 Nothing like dirty socks for hand puppets.
Not the best pic – but the only one of the 4 of us!
It was great to take time out to celebrate Sisters! Make sure to celebrate someone special in your life – if it's a special occasion or a made up one like this!
Celebrating life and love,
Krista