A couple of years ago, Jeff was the best man at a wedding I shot for Jason & Cynthia. He had an interest in photography so we chatted… kept in touch a bit over Facebook. Recently Jeff got in touch because he needed some headshots for his new website. Jeff's business is intriguing to me… basically if you have a company, and have a big "oops!" you would contact Jeff's company – Checkmate Public Affairs – to help with crisis management.
So we were driving around the lovely factories of Hamilton when we passed "it" – something that made his whole face light up… and I drove on by. Meant nothing to me to be honest. But Jeff was distracted as we drove and said he just couldn't get it out of his mind. He felt we had to go back. So I said "nope, wouldn't work…" Kidding! We turned the car around and got the shot.
Curious as to what "it" was?
Striking workers, media covering the story… crisis. This is Jeff's "thang"! So we went back to the striking workers and while the news was interviewing them – Jeff just strolled right up next to the video camera and struck his best "Come on People. Really?" pose. This is the line I heard Jeff say a lot as we talked – and as I edited his photos I was saying it out loud too… "come on people… really?"
Jeff started his company, leaving politics, because of the whole Walkerton water scandal… so we started with some shots of clean water vs. dirty water. Let's say it together now: "come on people… really?"
And a few more of the man himself – the guy is brilliant, but so witty… every single email from him has me cracking up!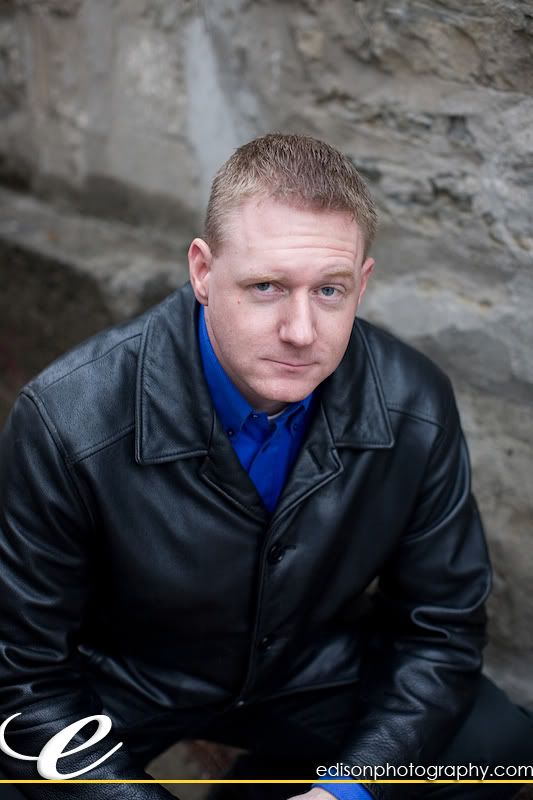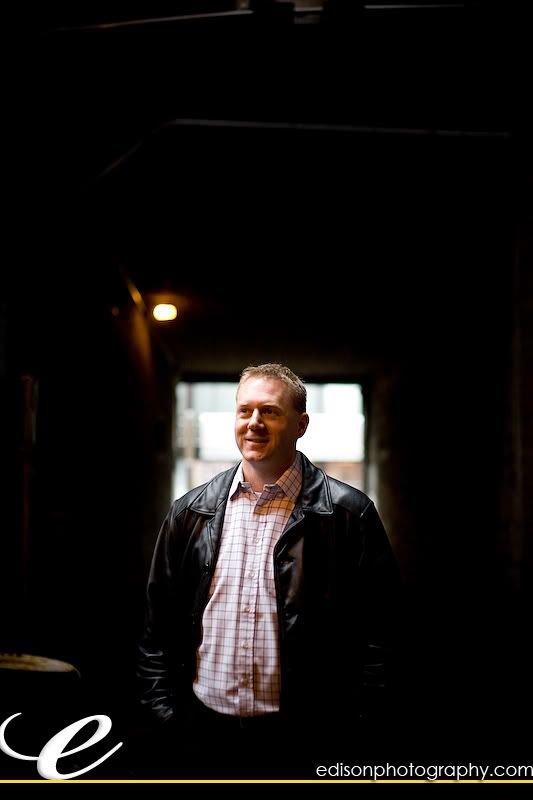 Celebrating life and love,
Krista