My brother-in-law Paul is marrying Simone in a few weeks. Yay! A new sister-in-law for me! These two had come over to our house in January and we had done a five minute photo shoot out in the freezing cold after supper, but we decided to meet up this past Saturday while I was in Toronto to do some more photos. I just got to say – Simone is going to be one stunning bride!
First thing that caught my eye was this stairwell at the parking lot we met at…
Then we were off to find some nature… turned out to be behind a subway station of all places!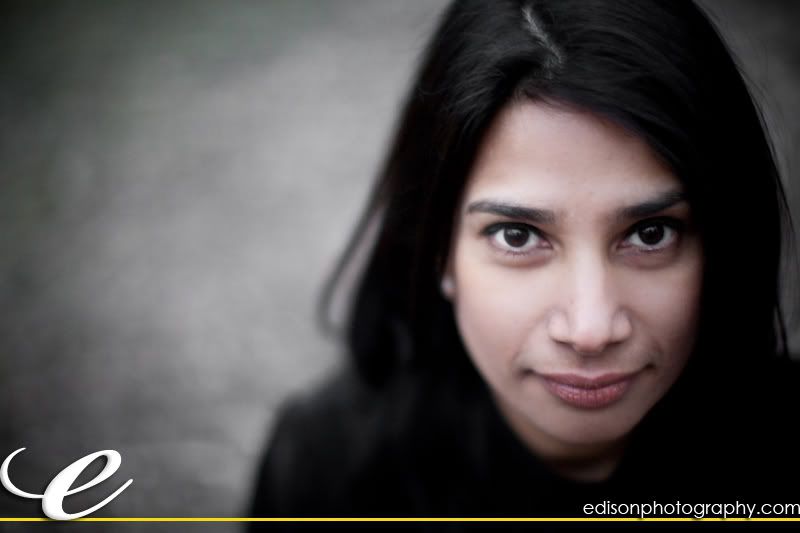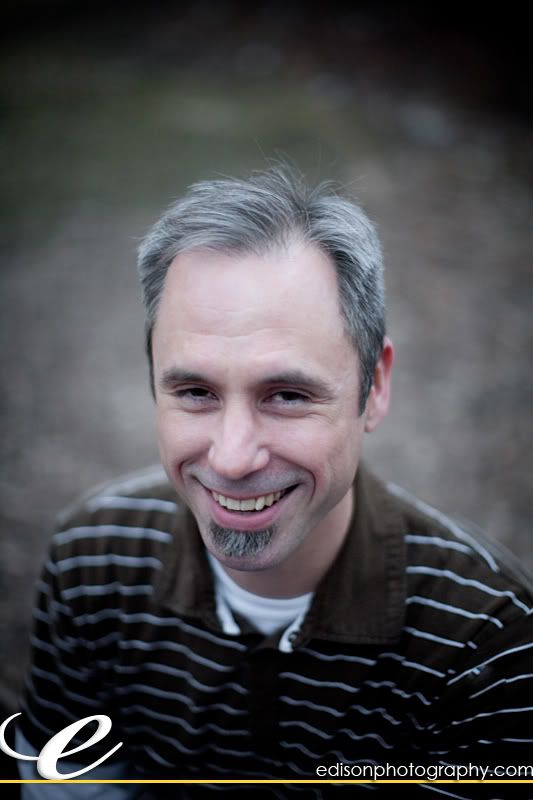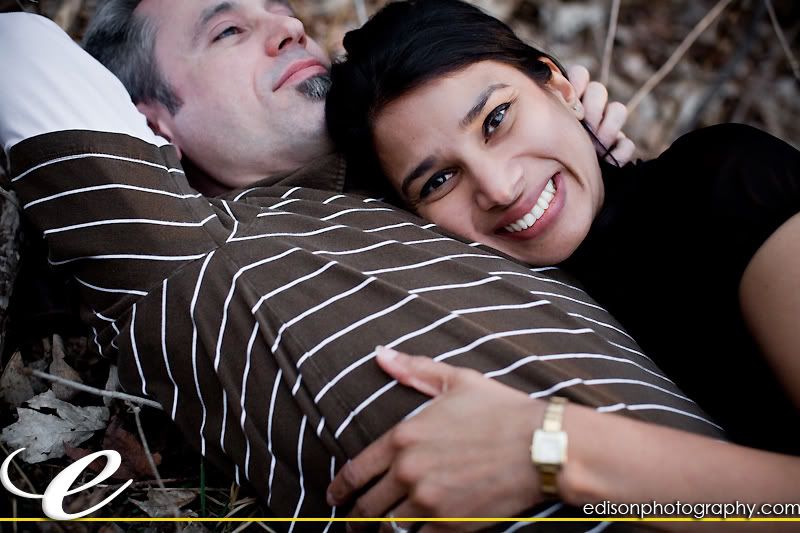 I think this is my fave…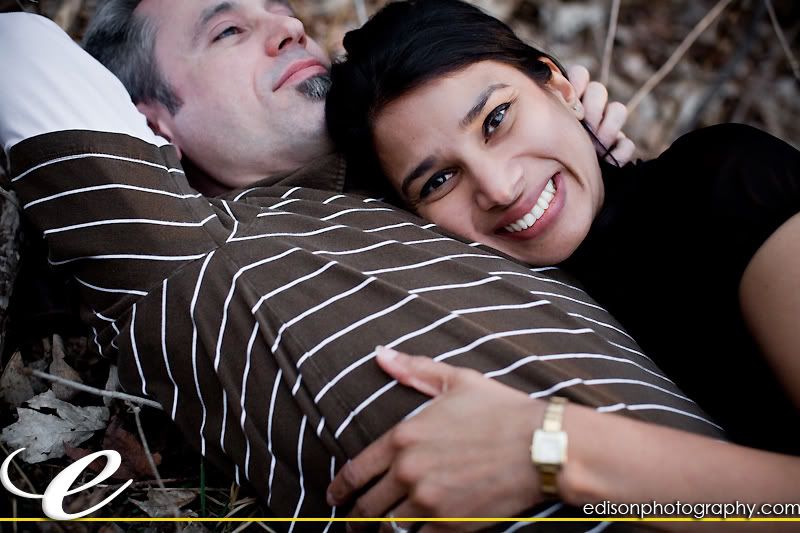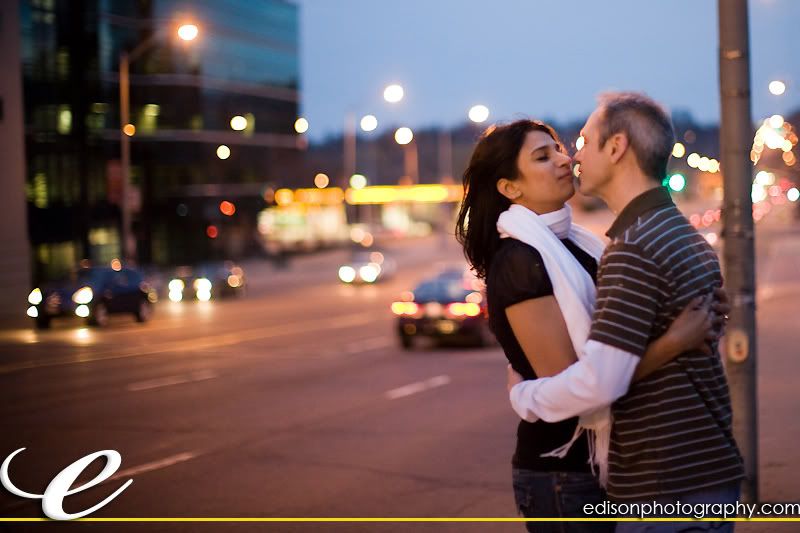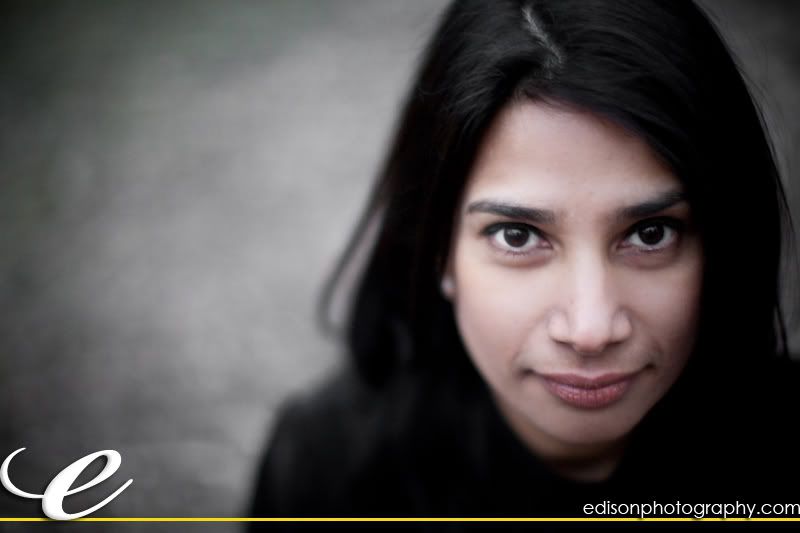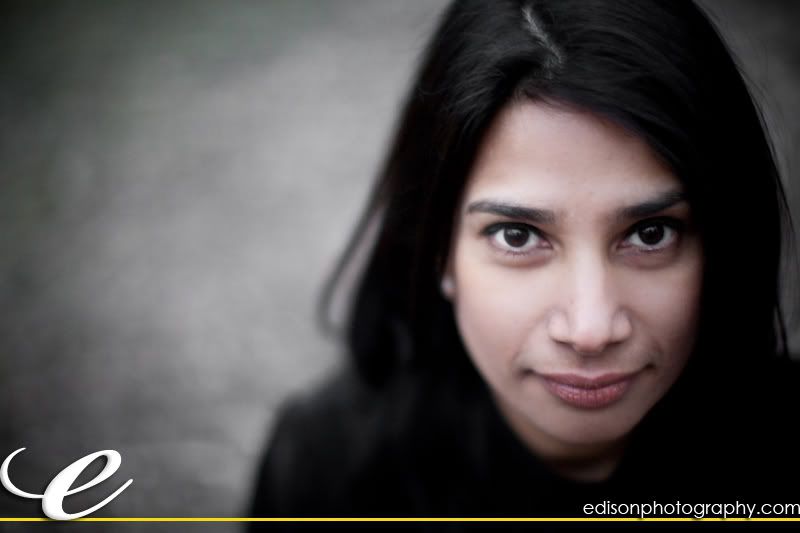 Then as we walked back to the car had to stop for some cool night time shots!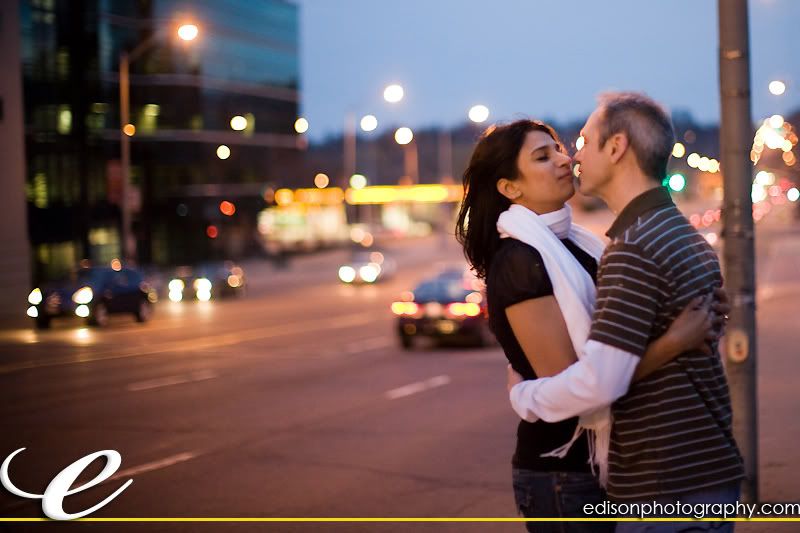 So looking forward to your day in May!
Celebrating life and love,
Krista