You may remember awhile back I blogged about a new community my good friend Sandra and I had started called "Chick Clicks" – a place for professional women photographers to encourage and inspire each other. Yesterday was our first workshop through Chick Clicks… and although nervous it turned out to be a great day!!! There were ten ladies from as far as Barrie, Sarnia, Grand Bend, Stratford, Kitchener, and more. Got to say ten is the perfect number as it gave everyone a chance to talk and be part of the conversation, but also not too few to be awkward for the more shy of participants. We talked a lot about identity, business, workflow and then we did a photo shoot. Since we talked about not everyone needs to shoot everything and finding what makes you unique and that you love to do… we wanted a variety in models – a couple, a maternity shoot and a mother and daughter. I lent out my camera so I just grabbed a couple shots at the very end but here's a few for you to enjoy!
It was a great day with some great new friends – I love our Chick Clicks community!
The always lovely, and talented Kathy (she's a great photographer too!)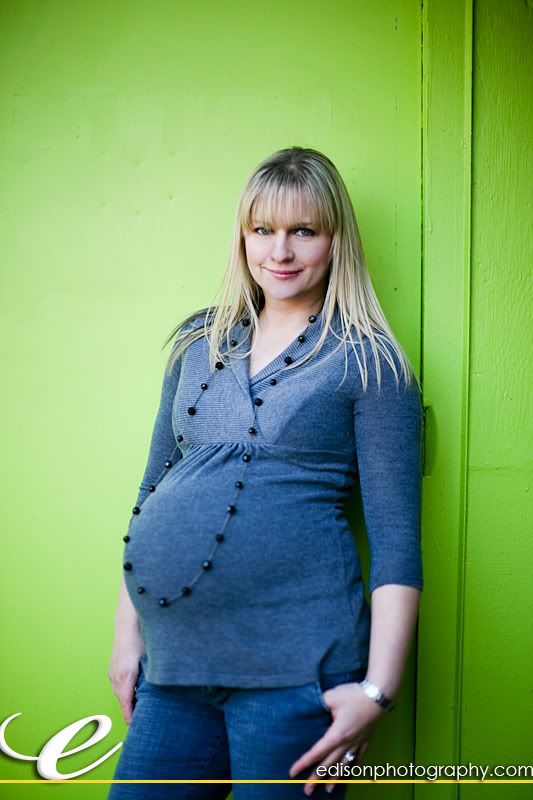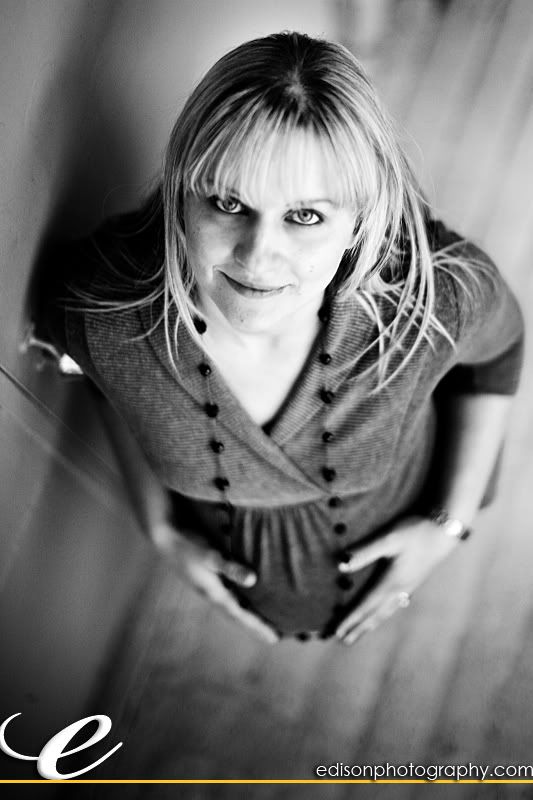 Remember these two cuties? This is Kathryn and Aaron… coming up on one year of marriage!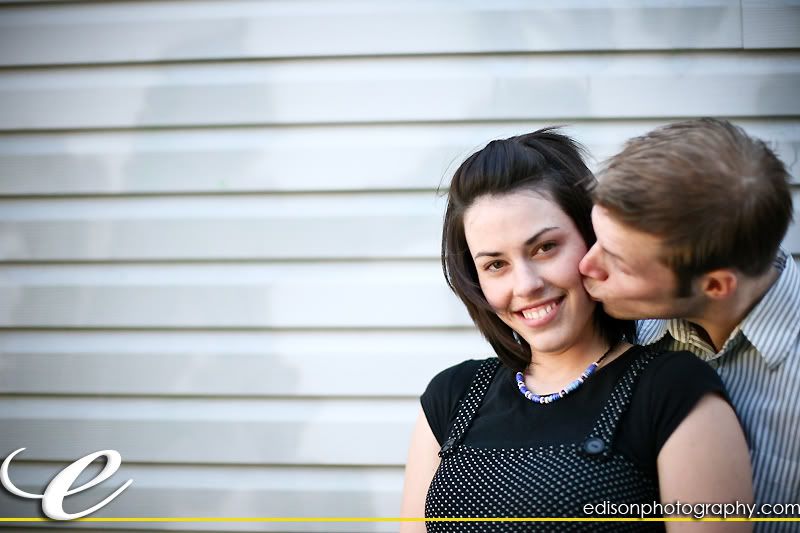 And my gorgeous new friend Anjanette and her beautiful daughter Hannah took time out of their mommy-daughter date to come model!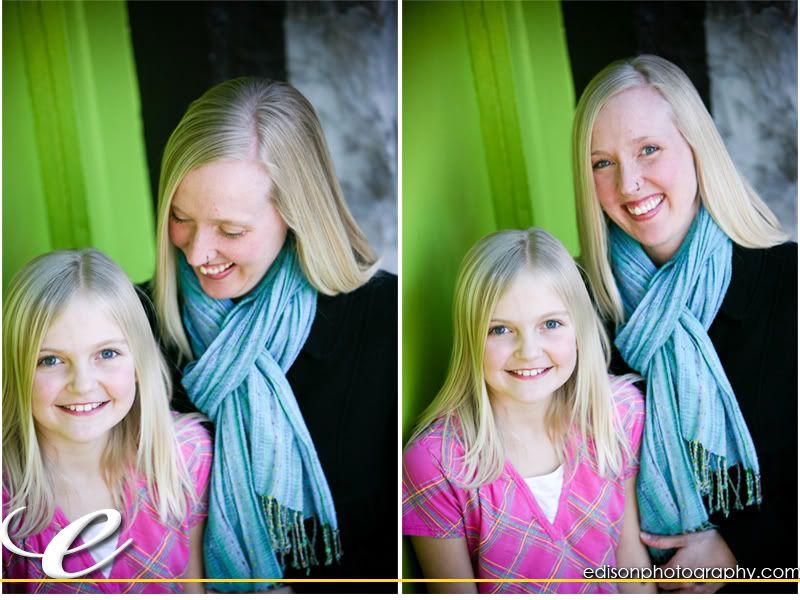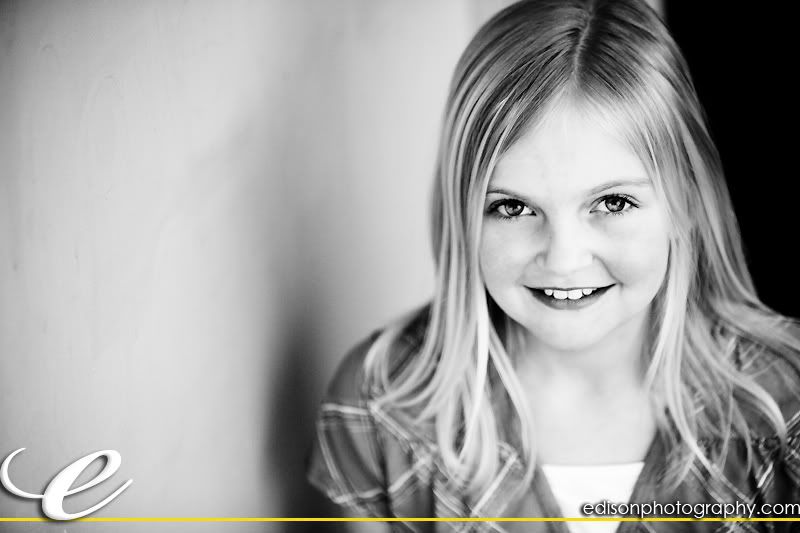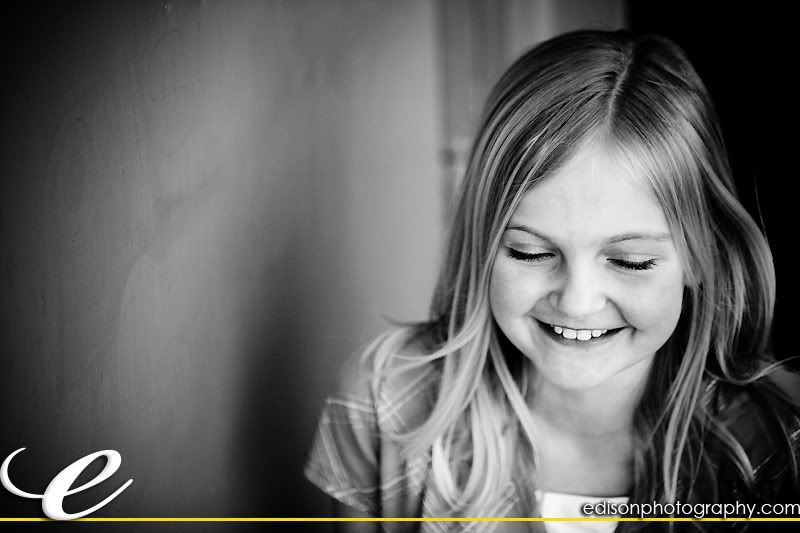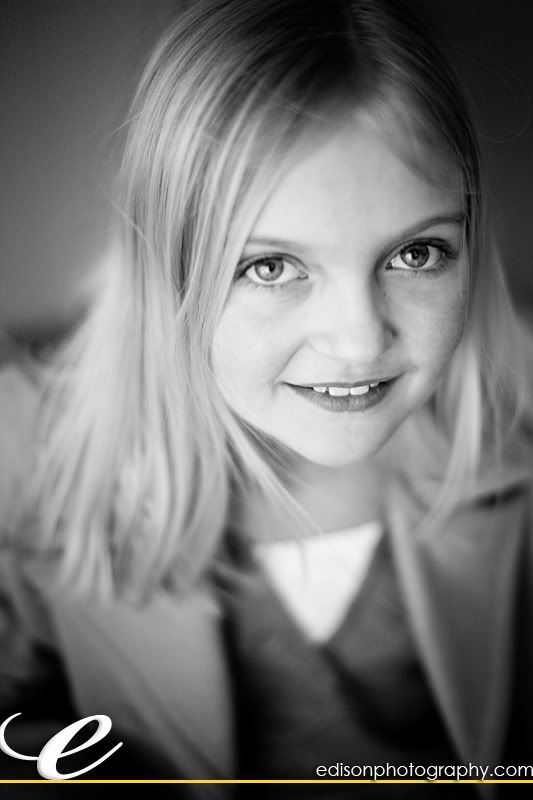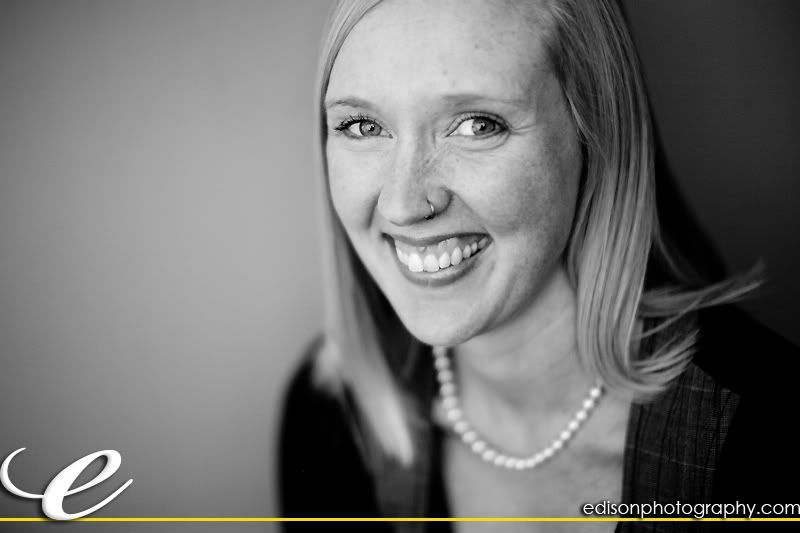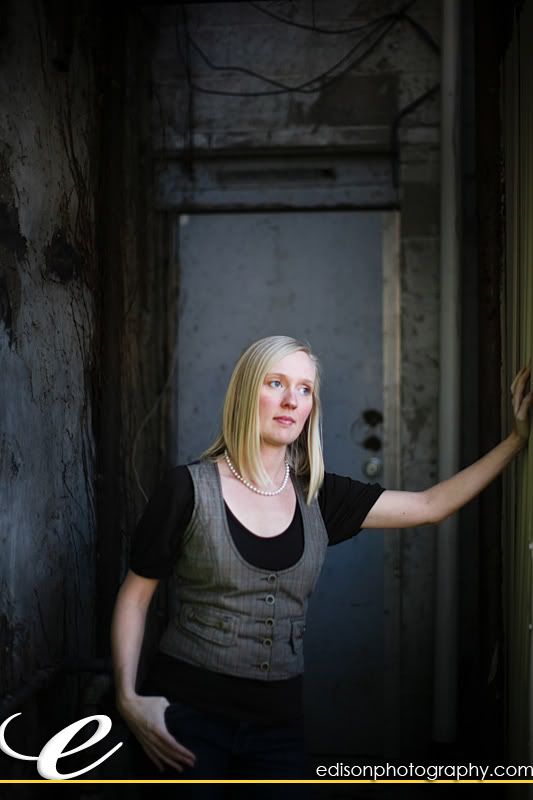 Celebrating life and love,
Krista