While at teh Venetian on Saturday night, we were standing in the lobby gabbing when the cutest boy EVER walked by with his mom – and being moms missing our kids, we all started talking to him and enjoying having a kid around! His mom is stunningly beautiful, and so since we were planning to go shooting on Sunday for fun – we thought why not see if they'd like to come model and were soooooooo thrilled when they said yes! So Sunday morning out we went to Freemount East to shoot this gorgeous family!
So – here we are on Freemount Street as we wait for them to arrive….
Our new best friend Michael the security guard
Some of the Neon Museum pieces….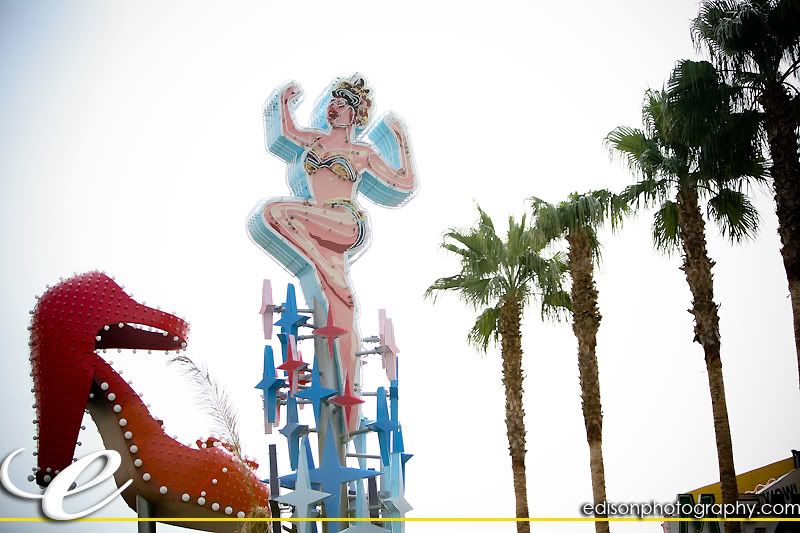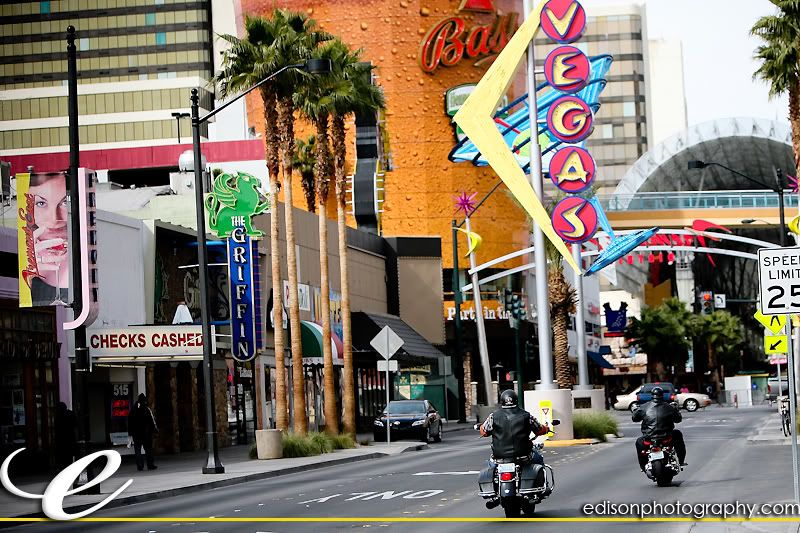 Lots of drunk guys at 9am…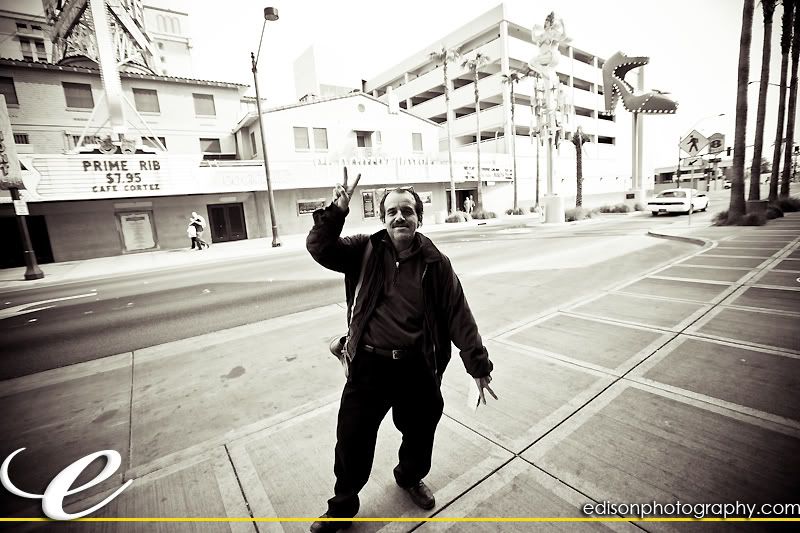 And some of sweet Nataschia….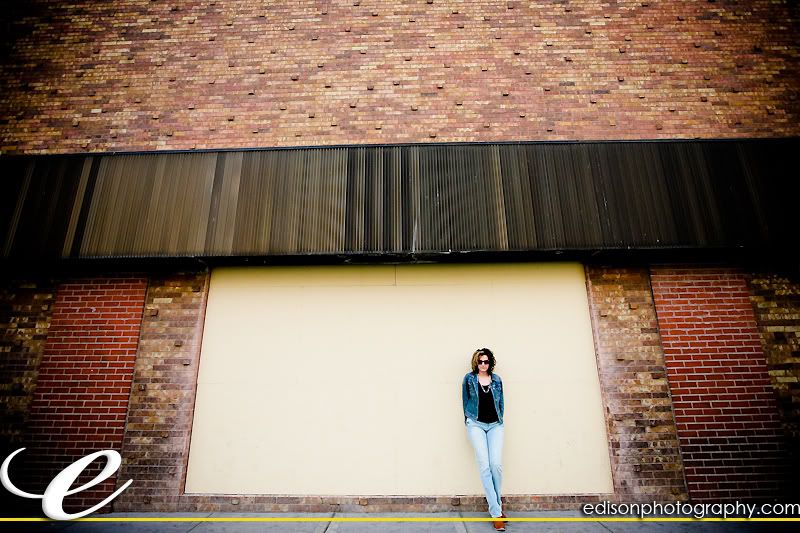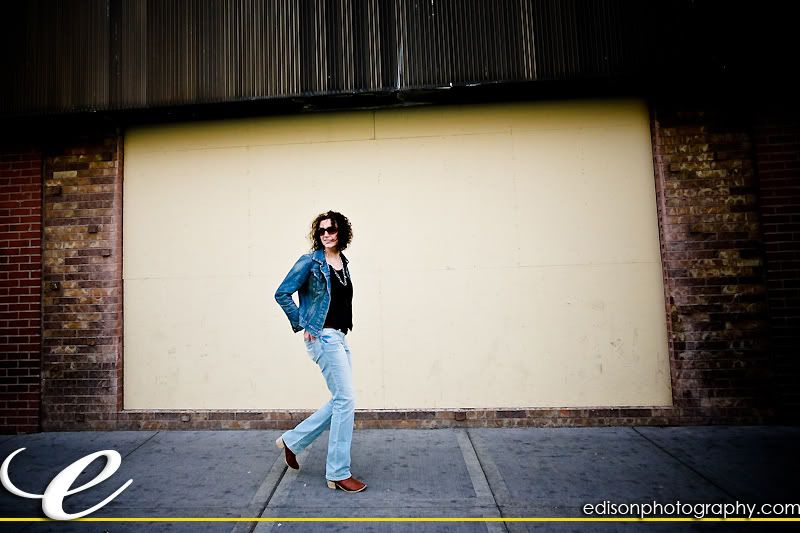 And let me introduce you to this gorgeous family…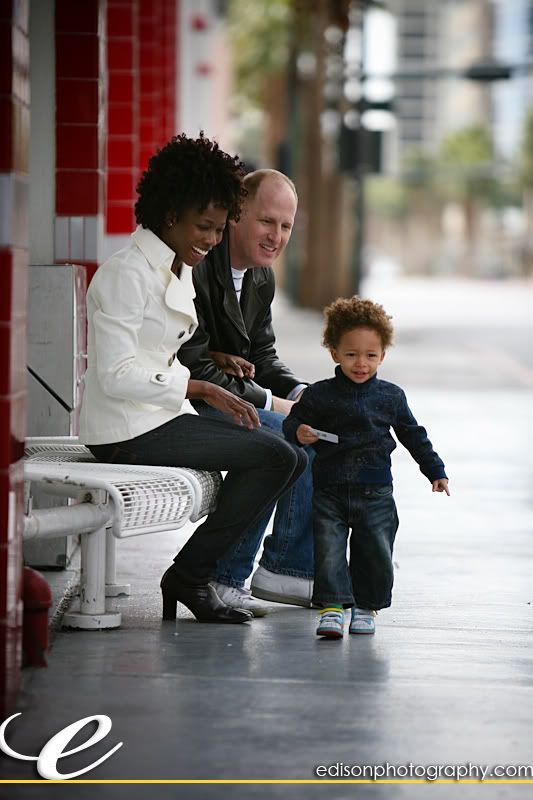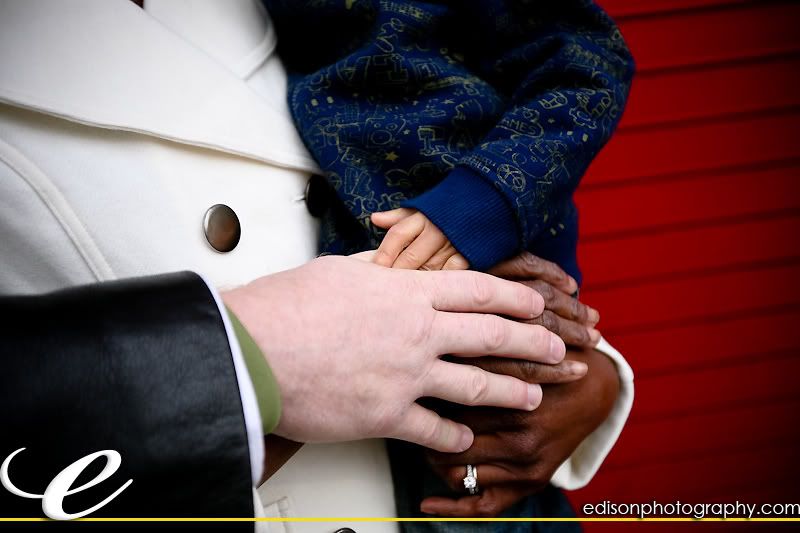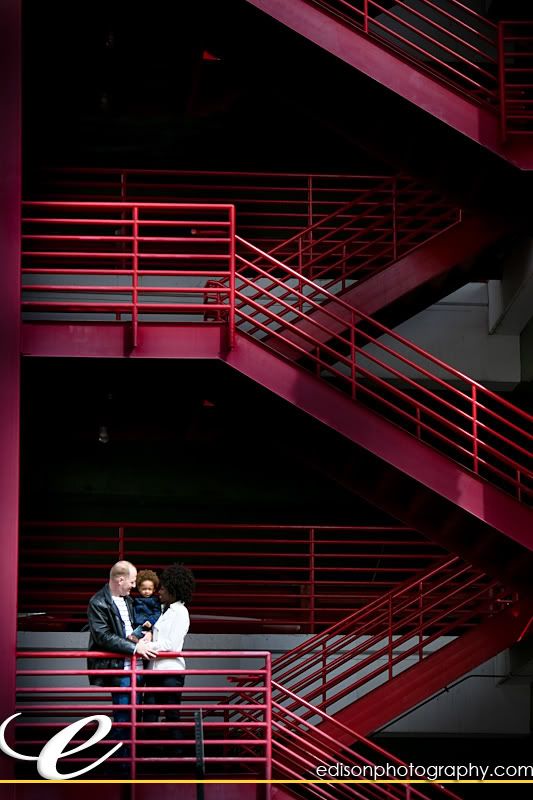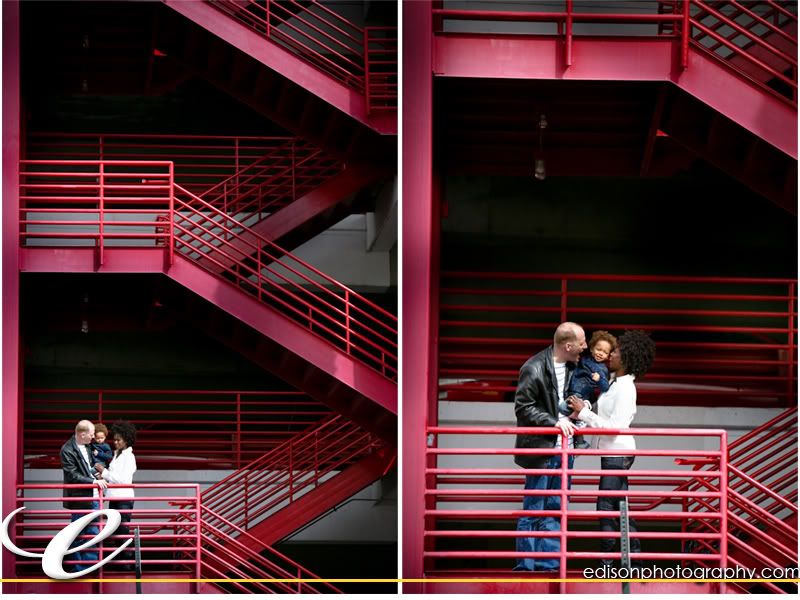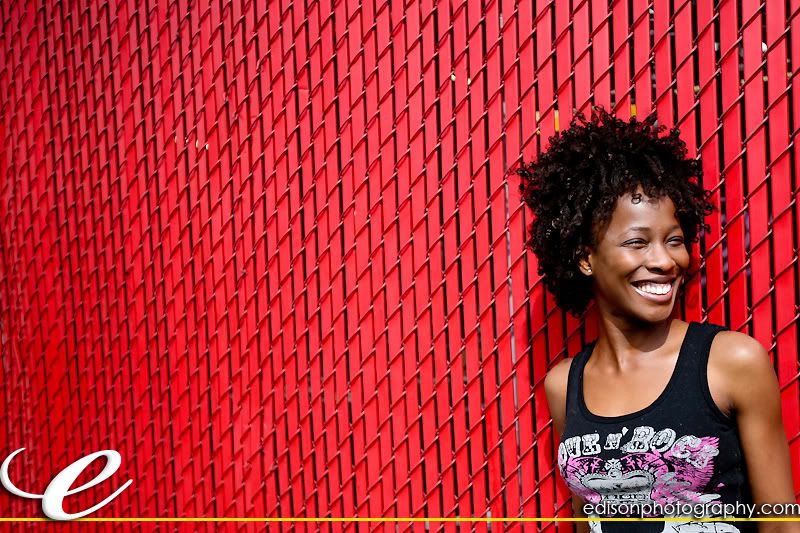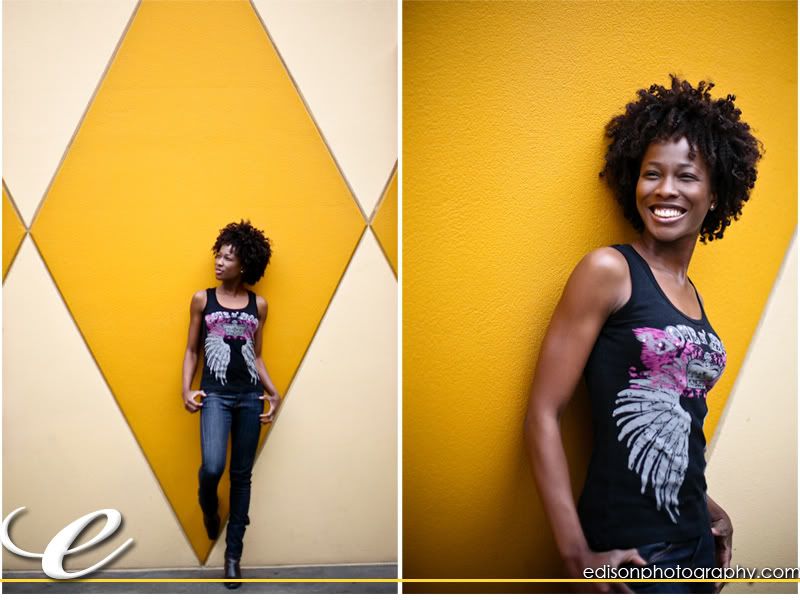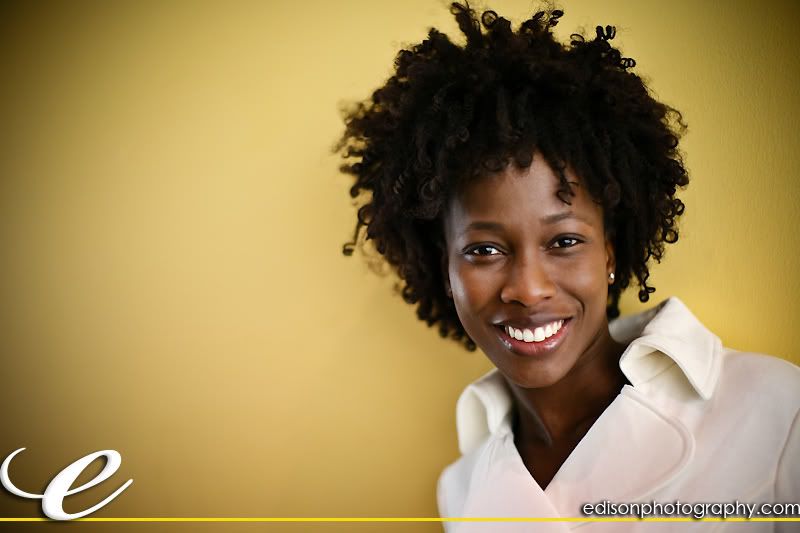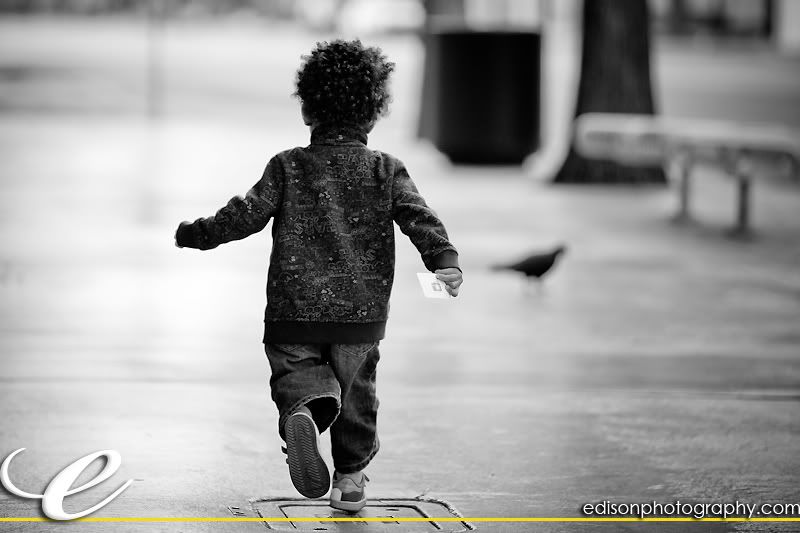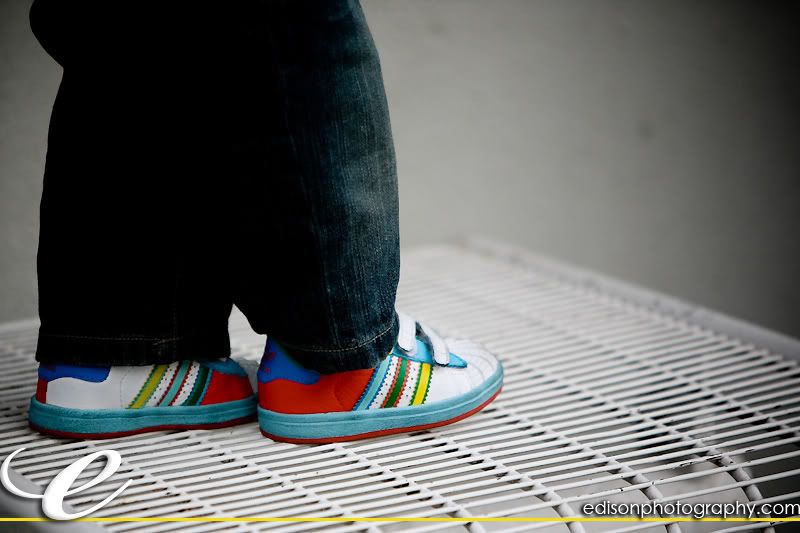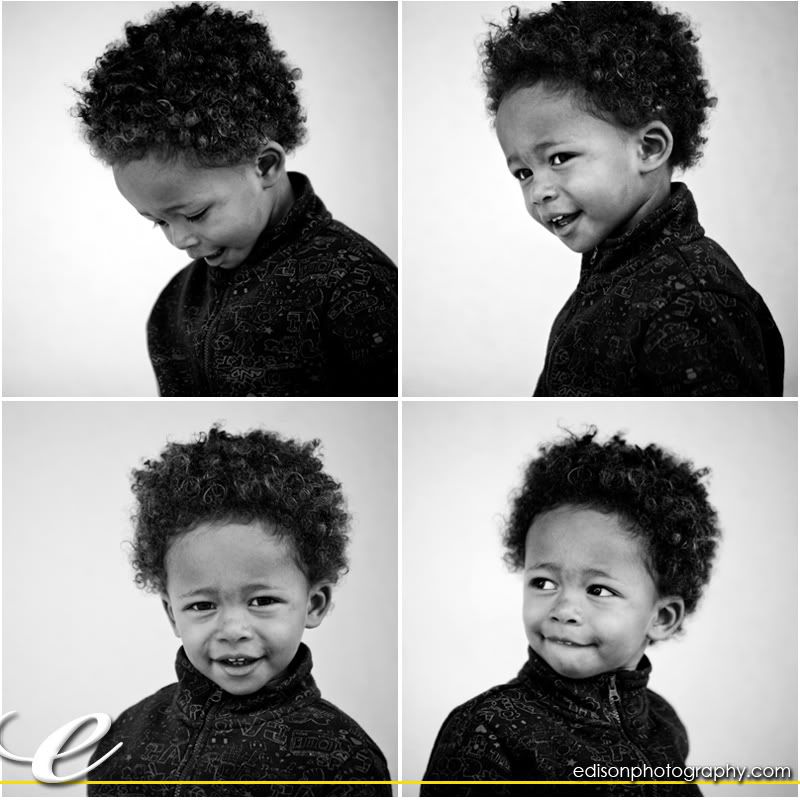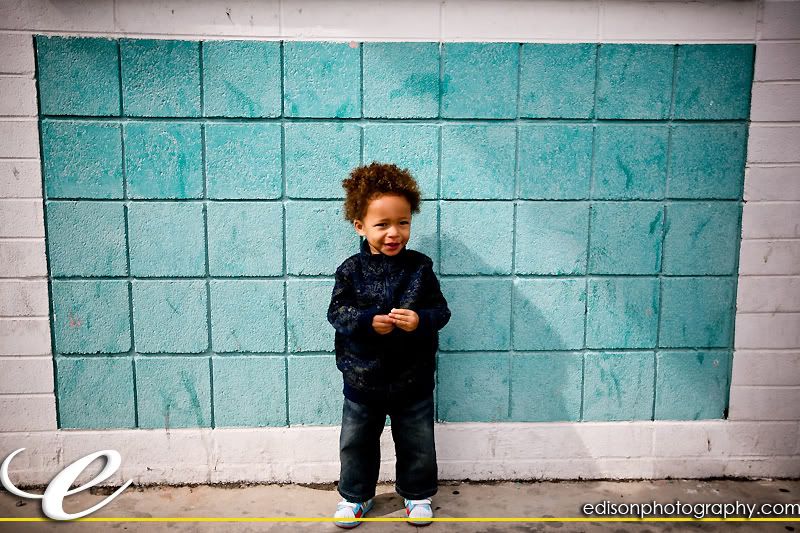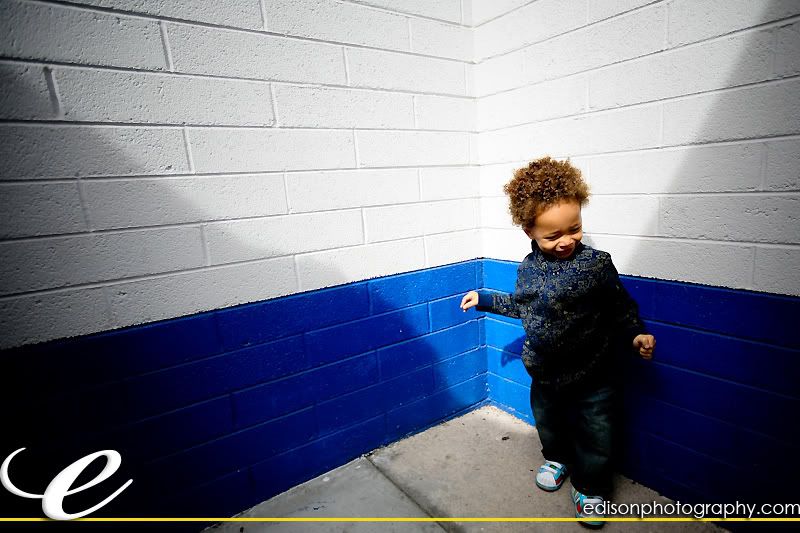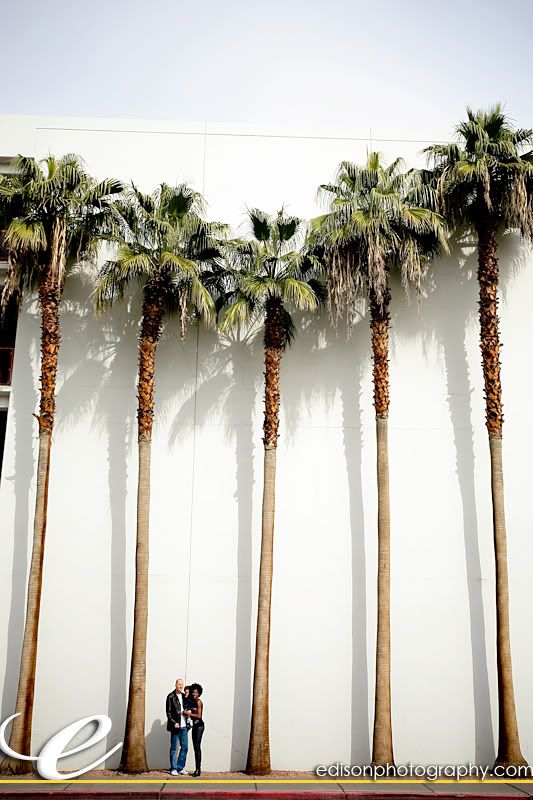 Celebrating life and love… in Vegas!
Krista