Friday and Saturday we were in the "Business Institute" at WPPI. One of my favourite photographers – Yervant – kicked it off Friday night and then Saturday was packed with great speakers!
Saturday was Valentine's Day – so sad to be away from Mark and the girls! Mark surprised me by having sent a card and chocolates with Sandra. I cried….
Back to Vegas… not thinking about the family and how I miss them… sigh. Saturday night we met up with my Facebook friend Rachel Peters from PEI – we've chatted so long so great to finally meet in person! And since she was my Valentine's date – she brought me sweets – so thoughtful! She is amazing! Here we are at the Grand Lux in the Venetian – from Left to Right: Sandra, Maggie, Rachel, Nataschia and myself. Rockie Lee was also with us but he took the photo and isn't in it – boooo. Love Rockie and was so fun to connect again!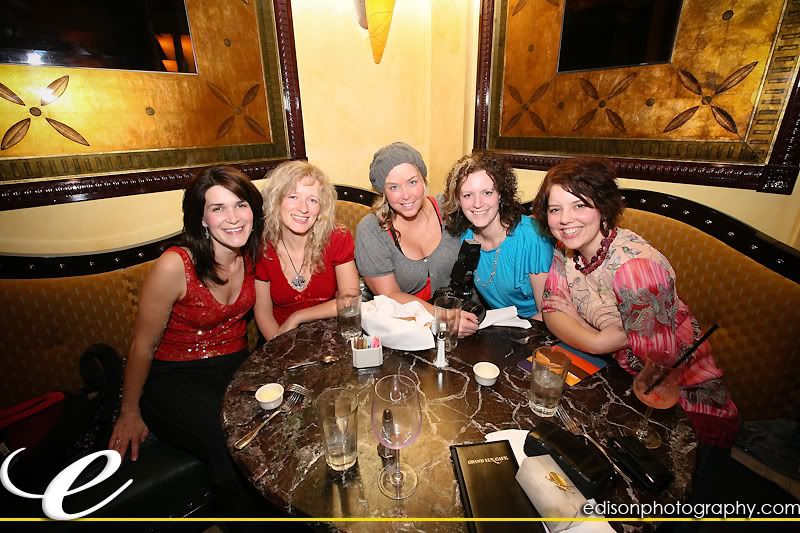 Nataschia and I walked back from the Venetian to the MGM – the entire length of the strip practically! We had so much fun seeing the strange wild sights and people – you only see in Vegas!
Here we are in the Venetian hotel – I love wandering around this hotel!!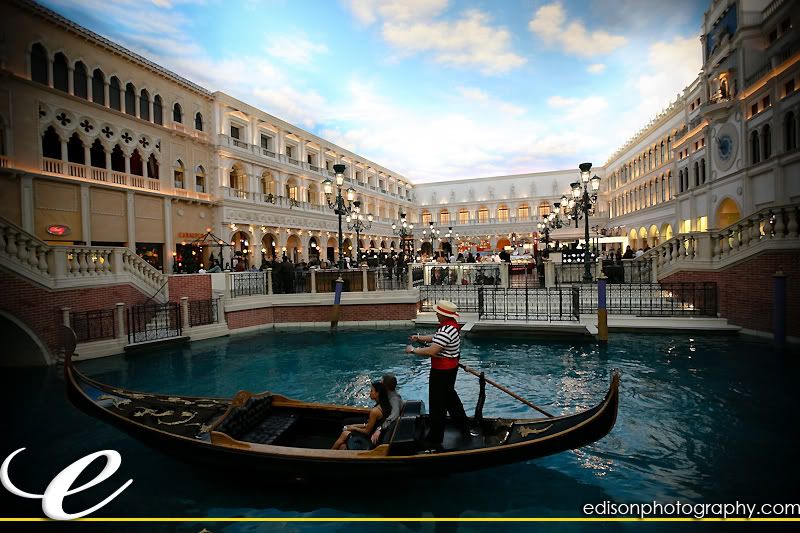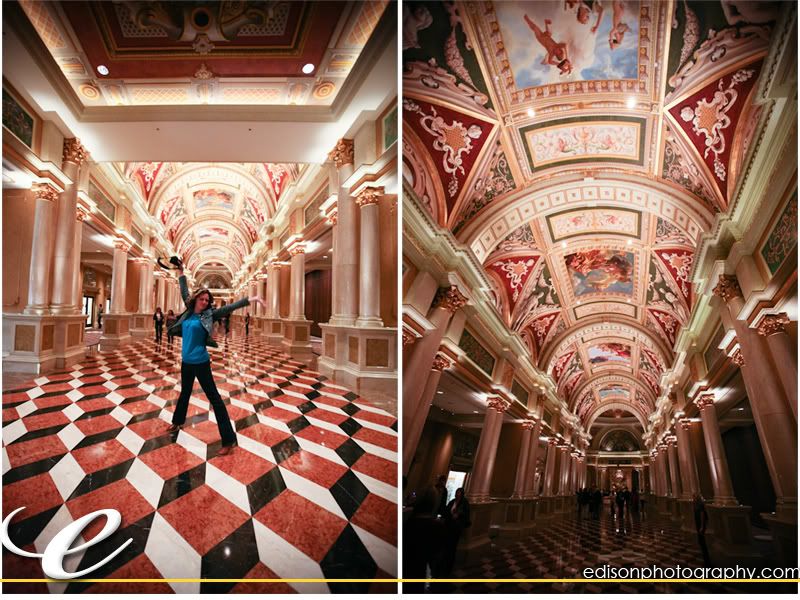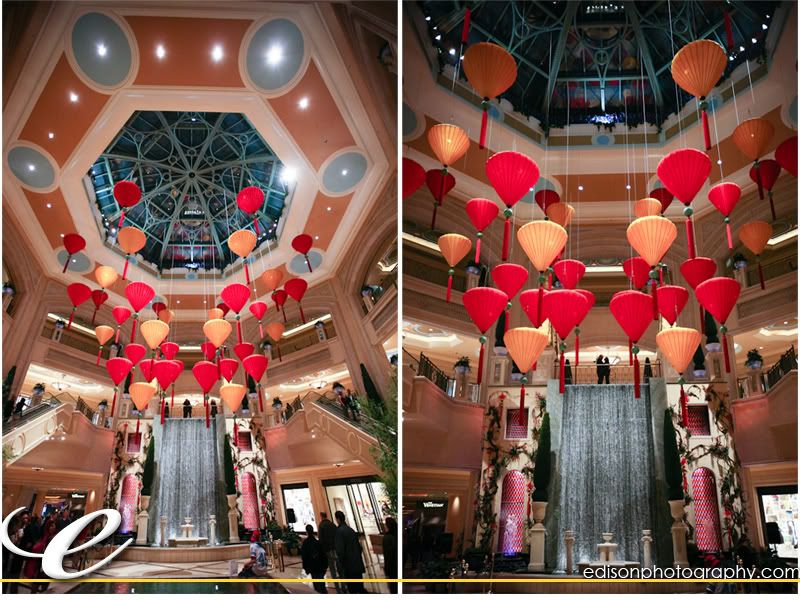 Even in the driveway is stunning!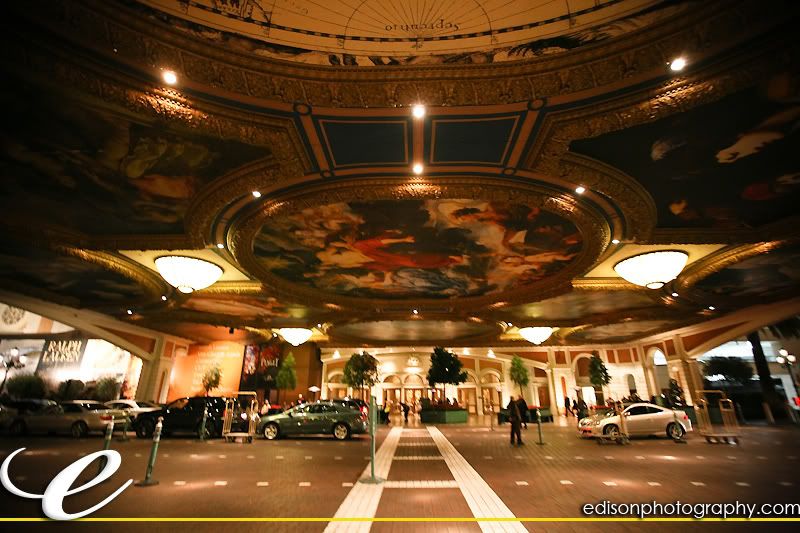 Apparently in Vegas the girls leave their pants at home. Maybe this is showing my age but man! Those dresses should be shirts not skirts!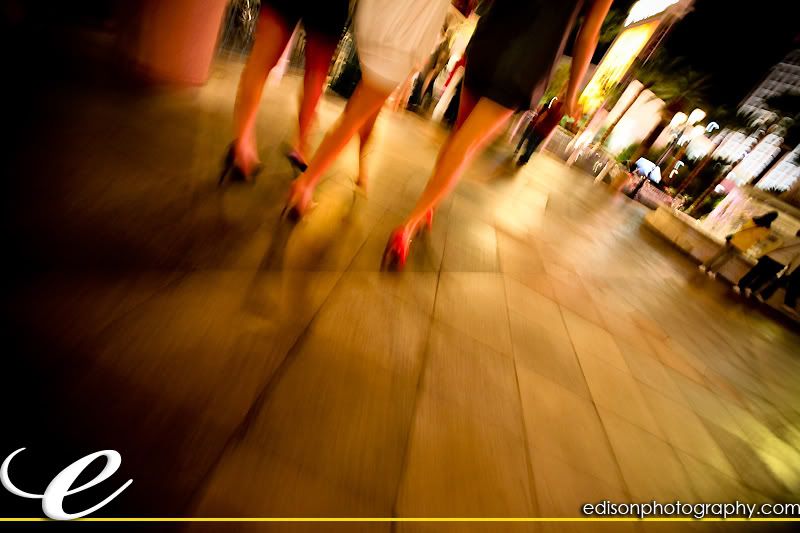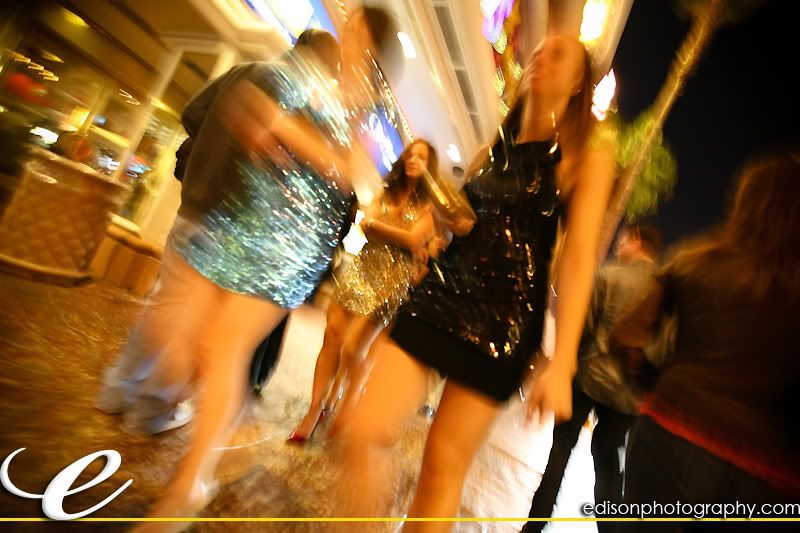 Could you imagine getting a tattoo while the whole world walked by? ewwwww……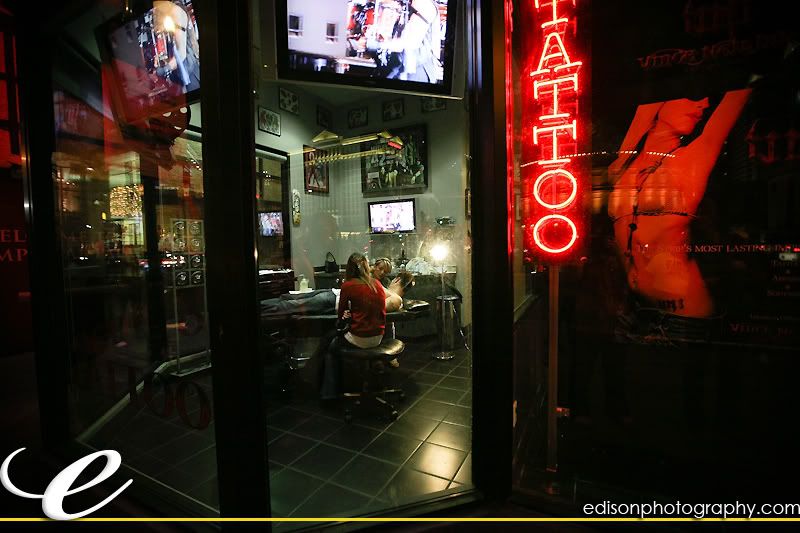 Beer on the street everywhere….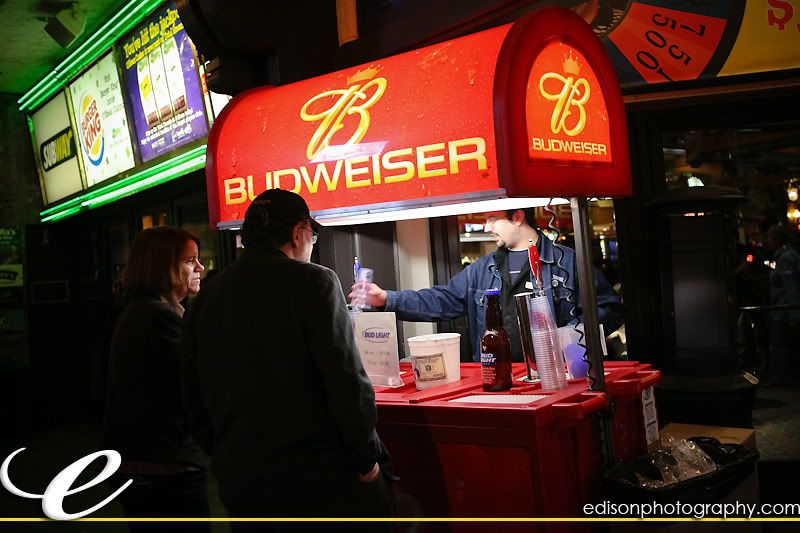 The fountain show at the Bellagio is so amazing to watch!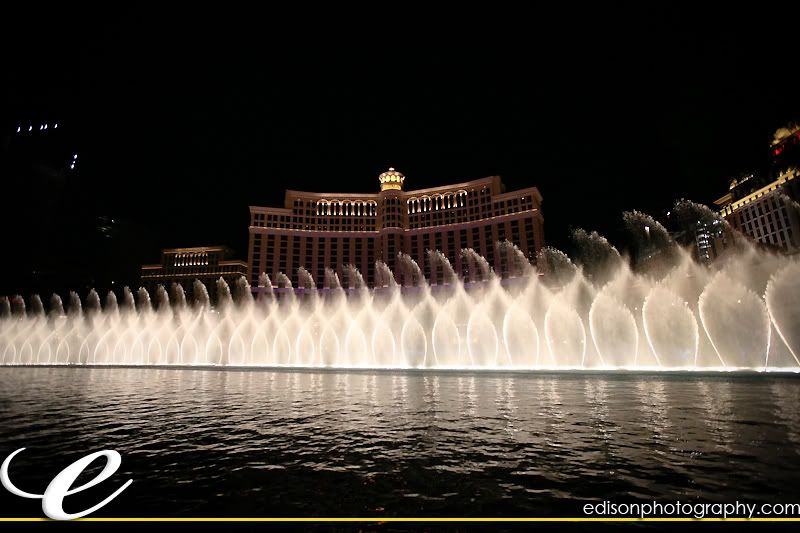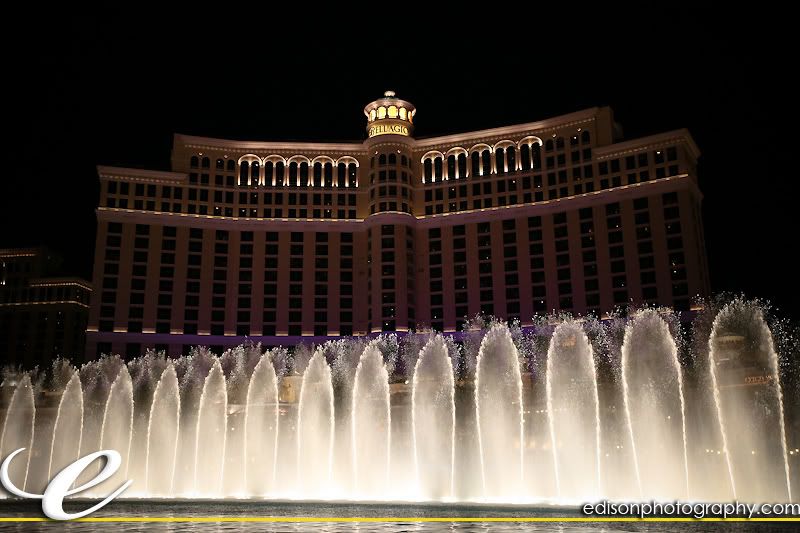 And what is a trip to Vegas without Elvis!!!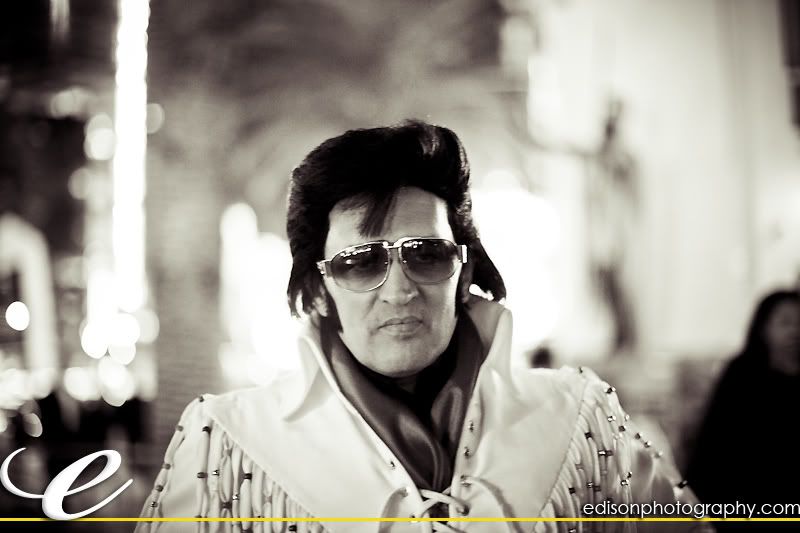 Celebrating life and love… in Vegas!
Krista