Well I'm at Vegas for WPPI – a massive photography convention in Las Vegas. It's amazing! The next few days I'll give a glimpse at what I've been up to while here. It is a great time of learning, clicking iwth other photographerds and enjoying life.
So – let's start at the beginning…. On Friday the 13th (ooooooo – scary!) we flew down to Vegas. "We" being Nataschia and Sandra and myself. We had a 4 hour layover in Chicago so… we gave ourselves some photo challenges to keep from going insane with boredom.
Challenge # 1…. we each had 5 minutes to go and try to find creative shots around the airport. Ready, set…. GO!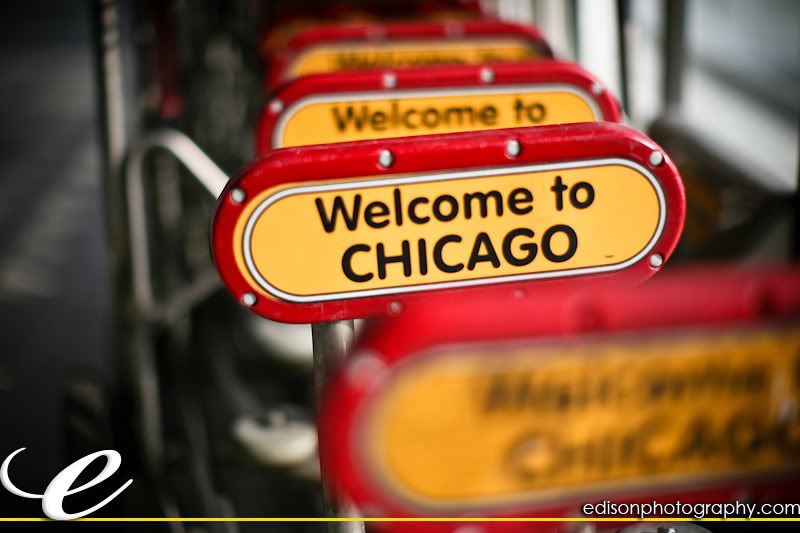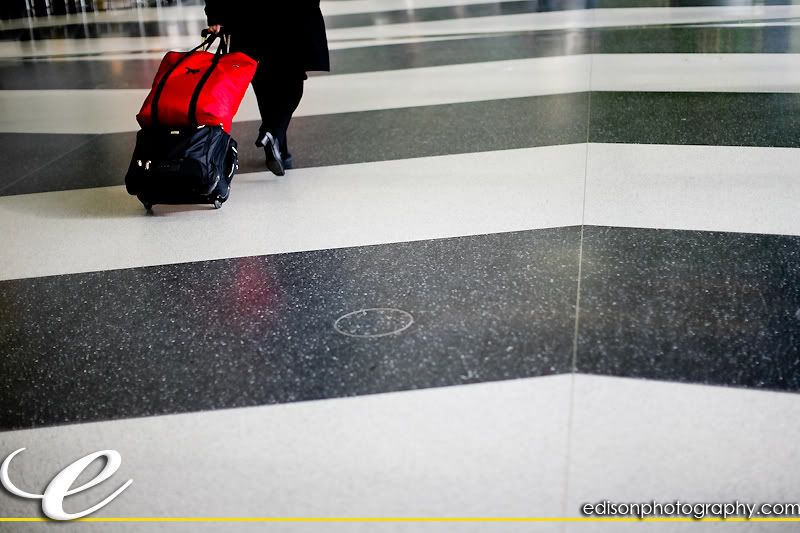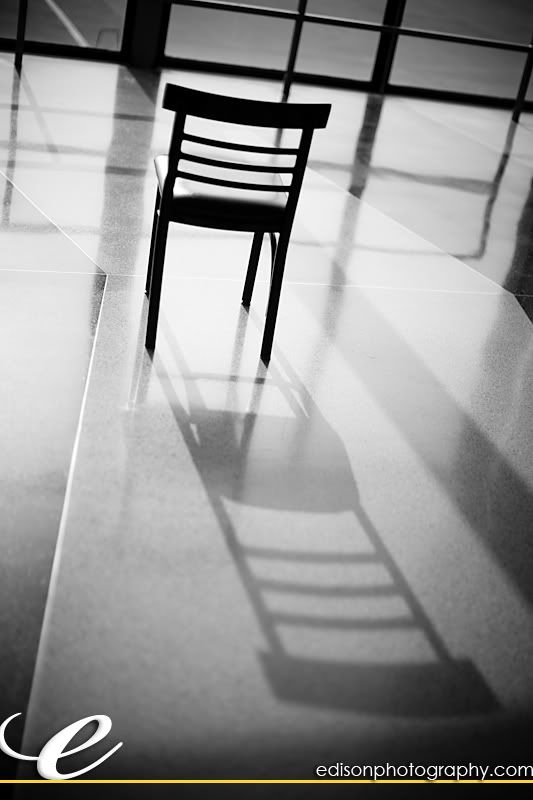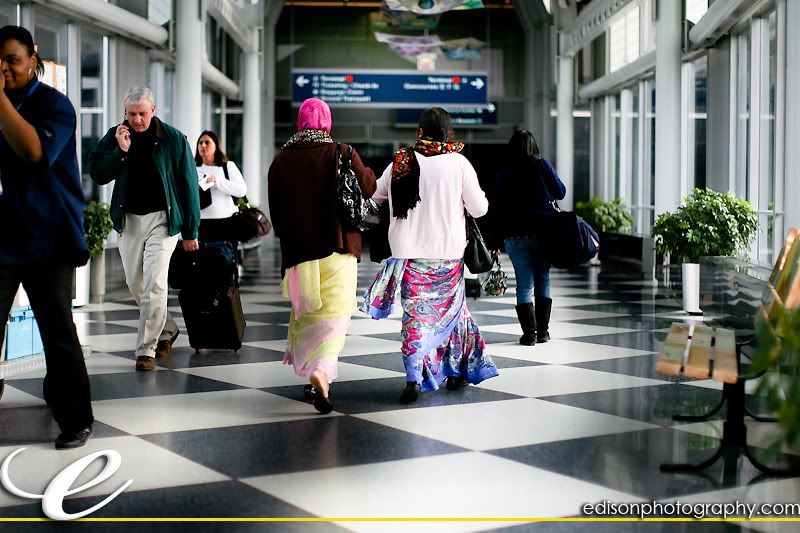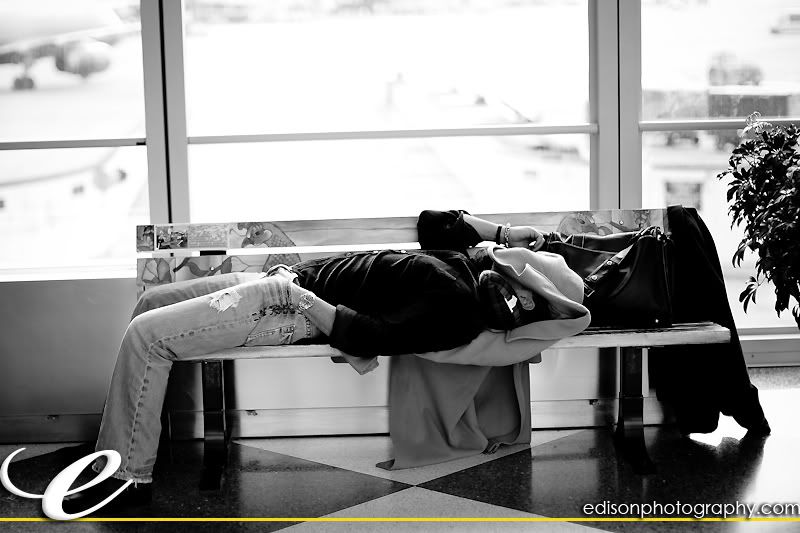 Challenge # 2 – Find "circles"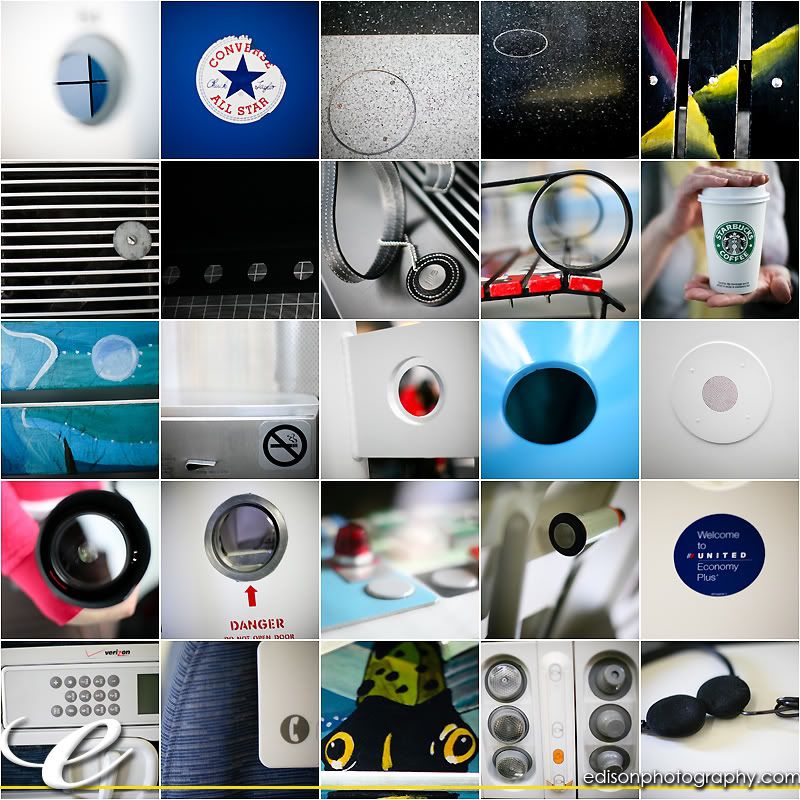 Nataschia and Sandra trying to hide from me…. ha ha…
The plane ride was gorgeous! And when we didn't have great scenery… Sandra and I watched movies (Mamma Mia – I've been singing Abba ever since!) on her iPod.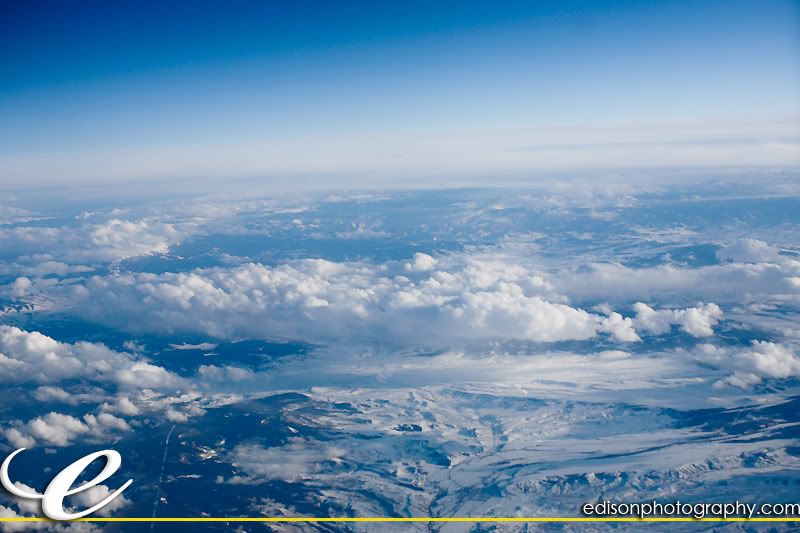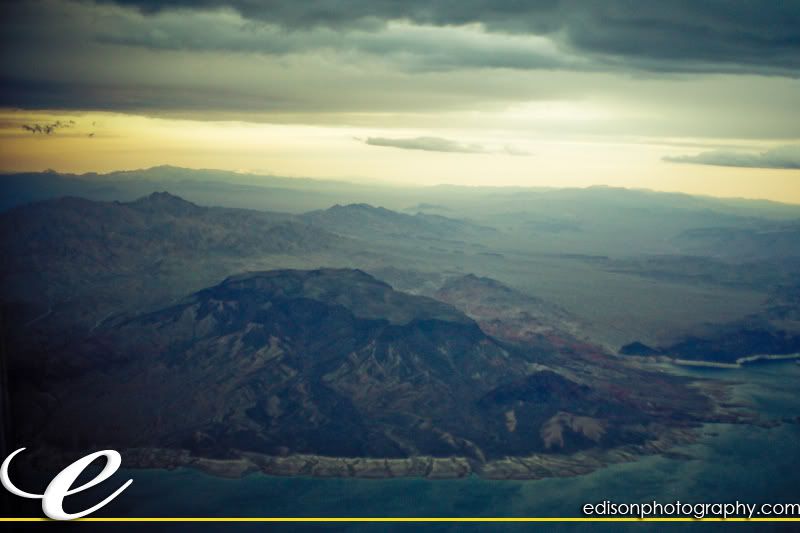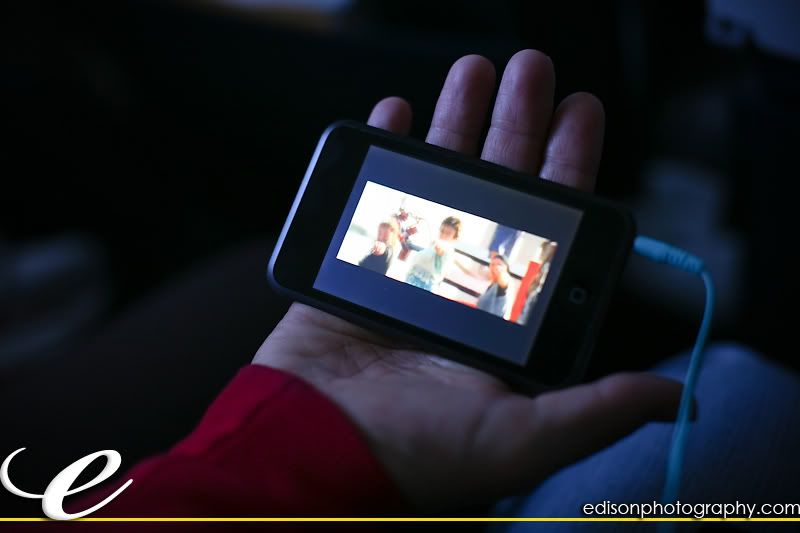 Finally arrived!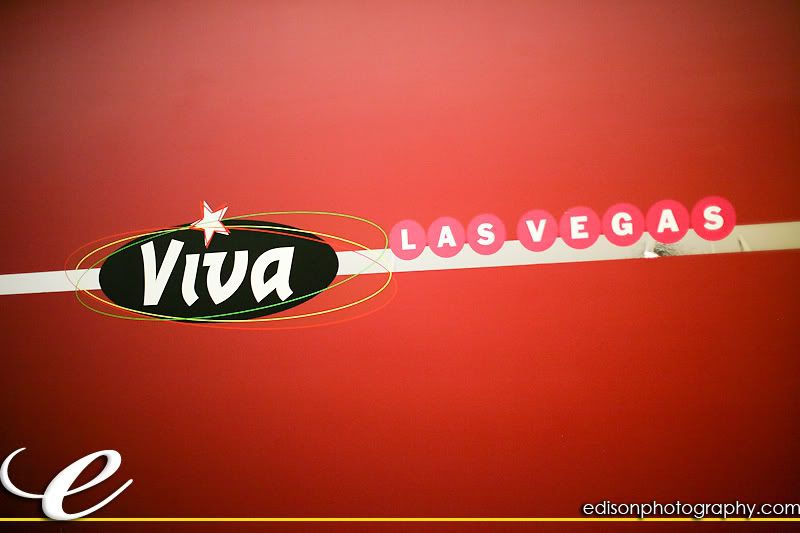 Slot machines EVERYWHERE!
Sandra in front of the window in the conference center of our hotel (MGM).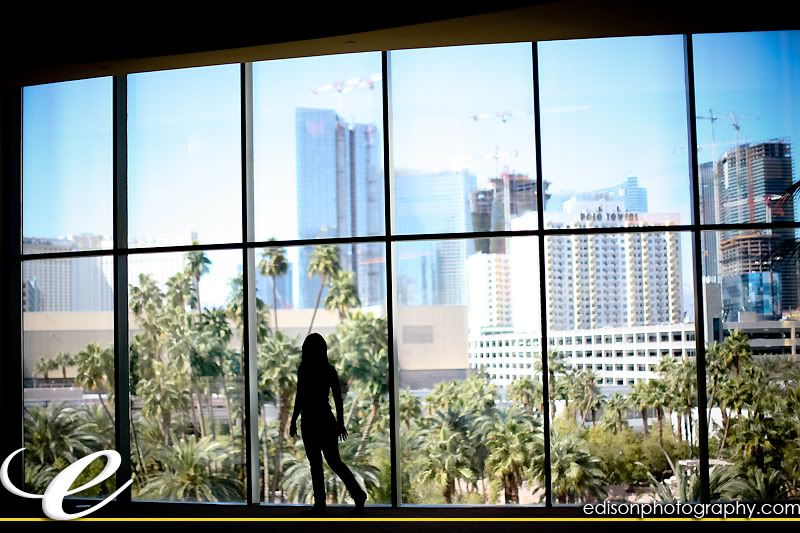 Nataschia in the hallway on the way to the conference center…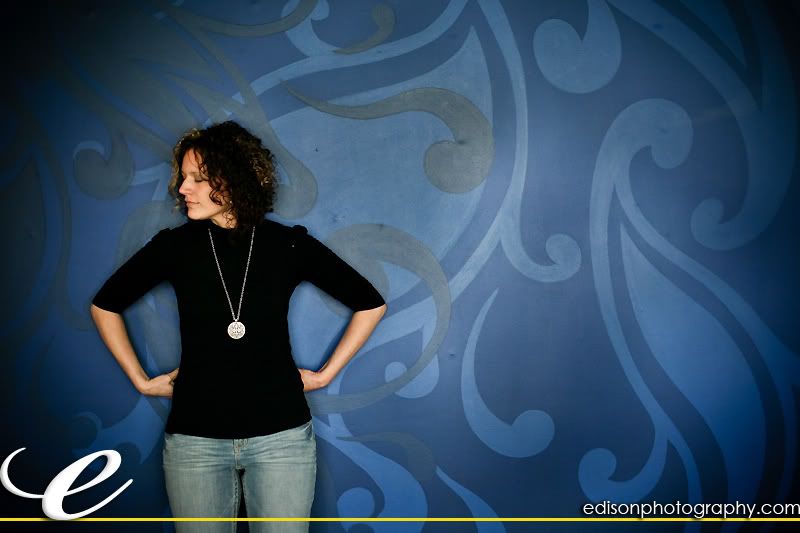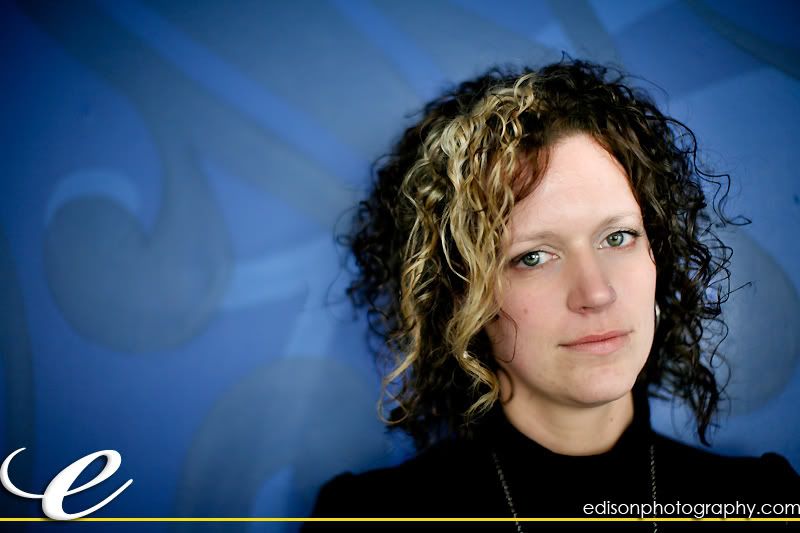 Celebrating life and love… in Vegas!
Krista