I am just home from Vegas where I have been at WPPI – an amazing week of learning so much about photography and being inspired! And now I'm going to share a few "two things"…..
Two Things You Should Know….
1) I came home from Vegas today
2) I leave on vacation tomorrow!
Two Things I Have Missed While In Vegas….
1) Madison (this is her in her hat she made for the school's "100 Day" celebration – she glued on 100 pom poms).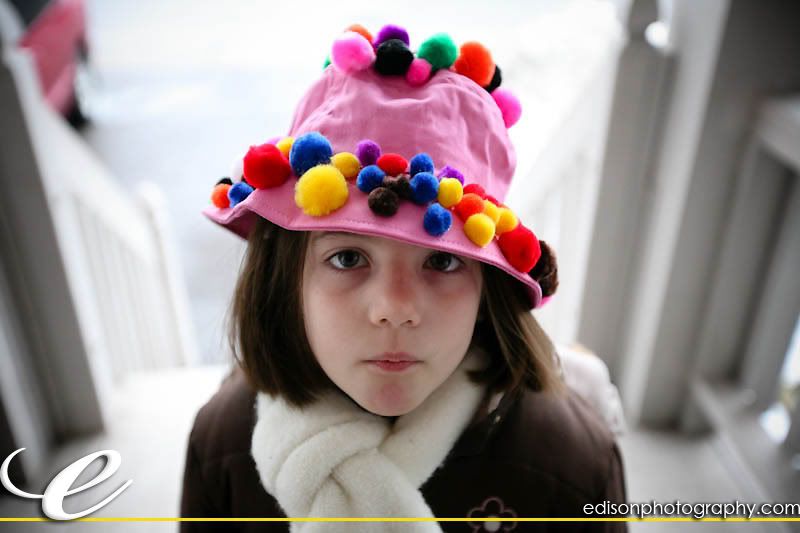 2) Eden – she has a style all of her own. This is her favourite way to wear her winter coat – backwards.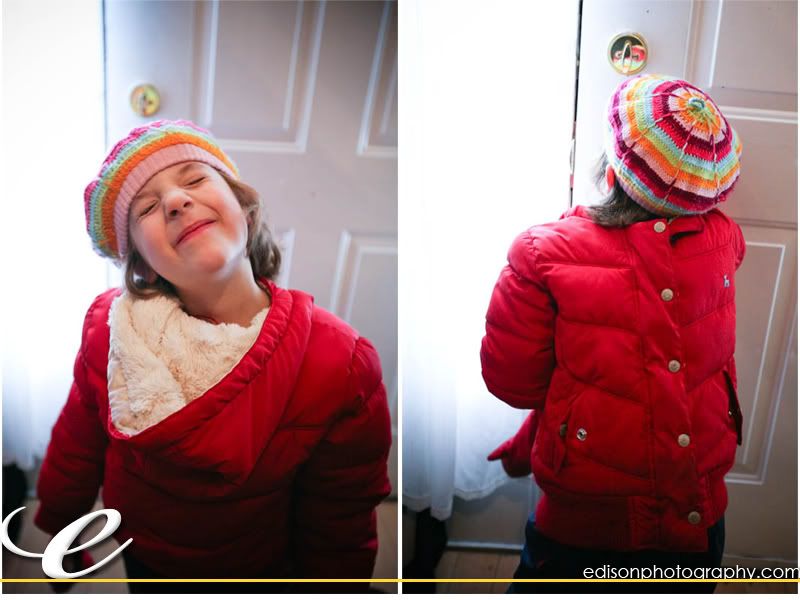 (I'm going to pick them up from school as soon as I'm done typing this!)
Two Things I love about my Hubby
1) He has supper in the crock pot so I don't have too spend my first night home cooking!
2) He cleaned the house – yay!
Two Things I will miss immensely from Vegas….
1) Sandra
2) Nataschia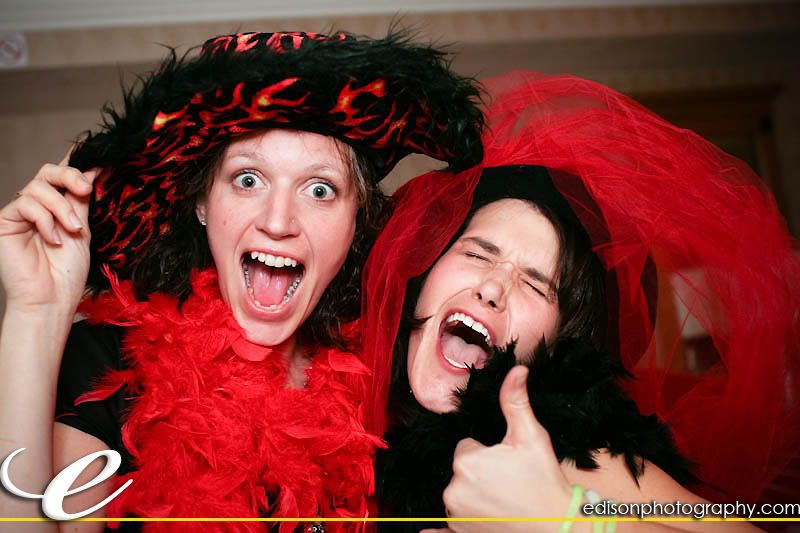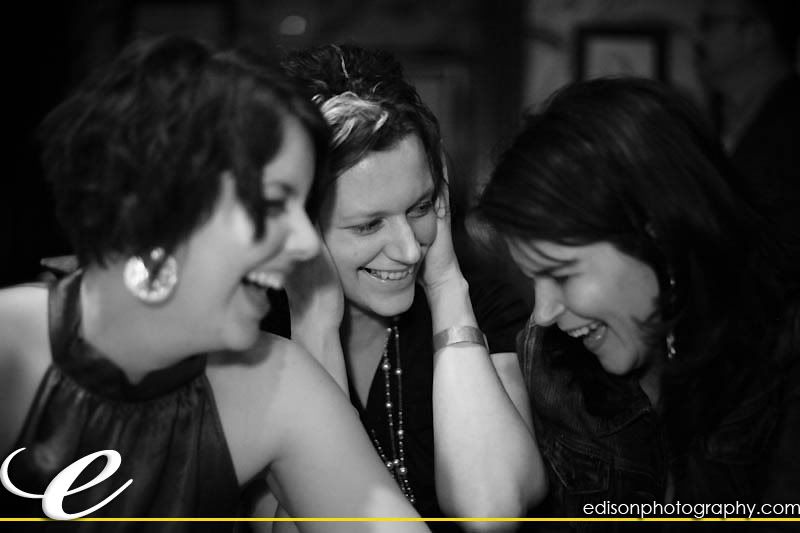 Two Things I hope to always do in Edison…
1) Celebrate life
2) Celebrate love