On Friday I went to Waterloo and connected with John & Maggie for their engagement shoot. I had met them in the Fall to talk about their upcoming wedding – and so it was good to connect again. They had wanted engagement photos in the snow – not hard to do this year!
They took me to the pond where they got and we wondered around on the paths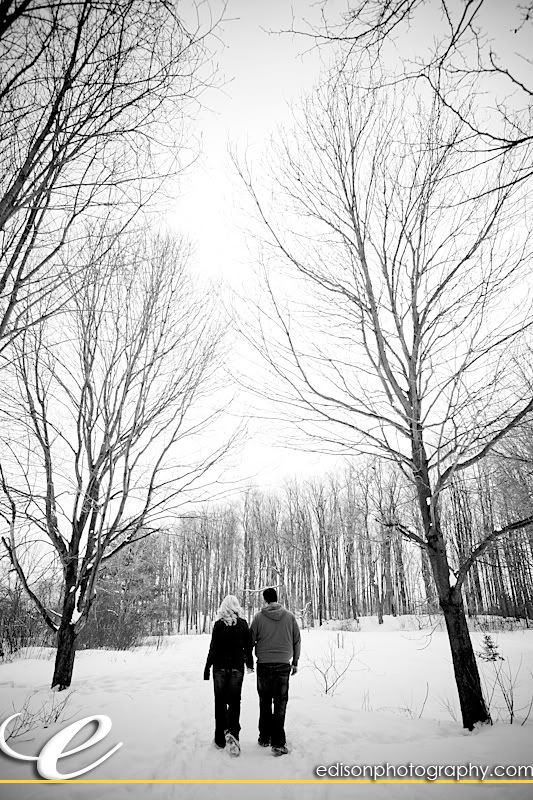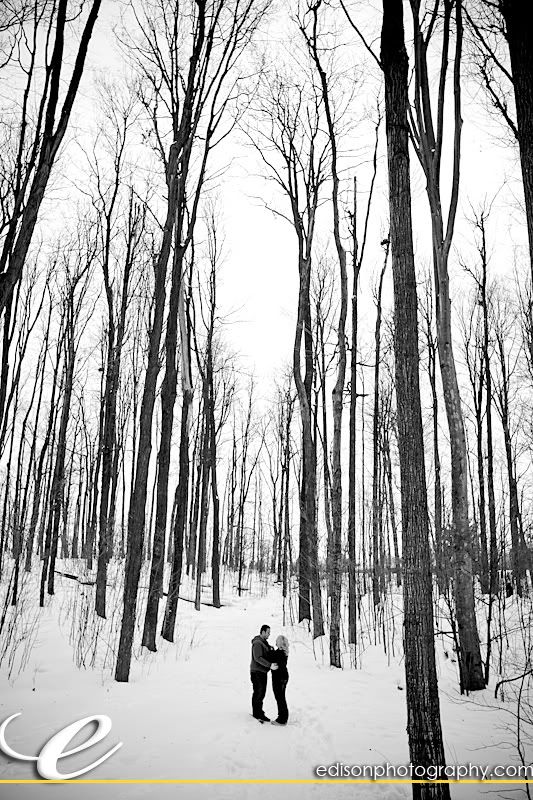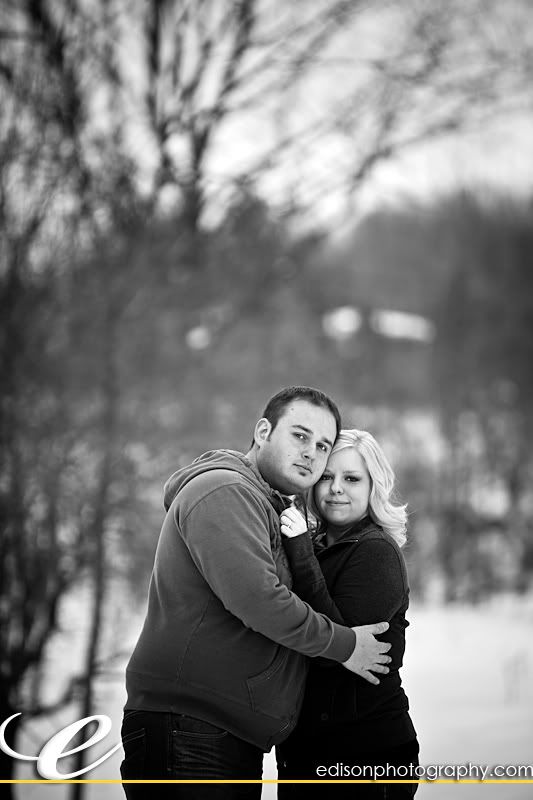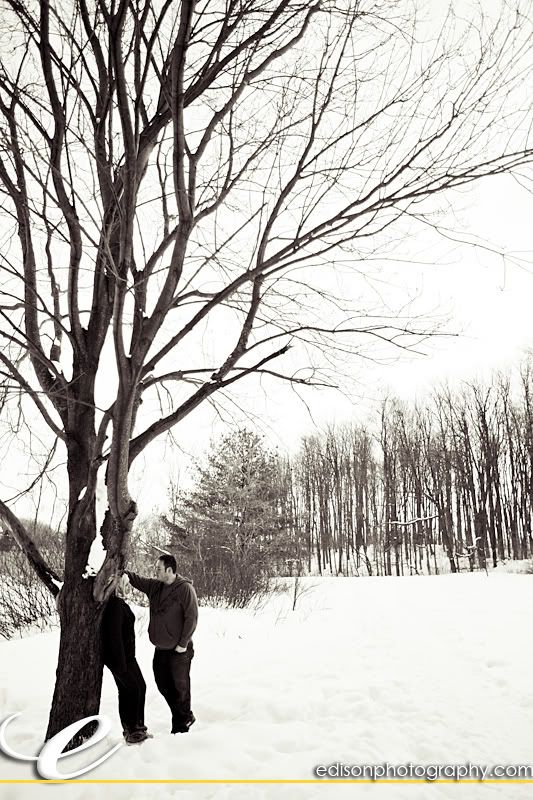 Then we decided to go somewhere more "urban" since this is what had drawn Maggie to my photos in the first place. I don't know Kitchener-Waterloo very well so I just said to take me somewhere "grungy"… I think they did good!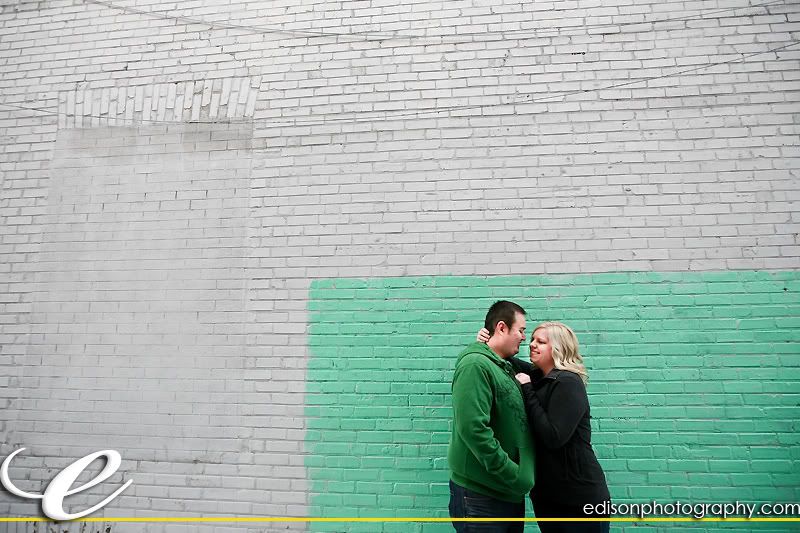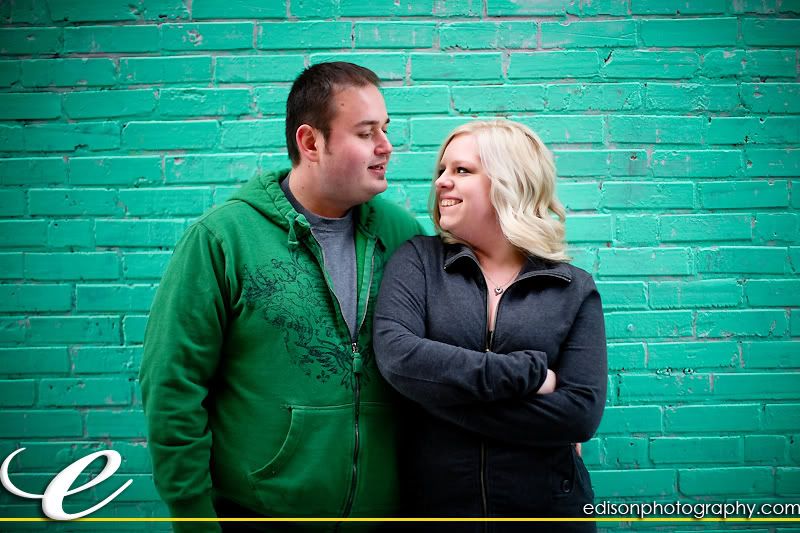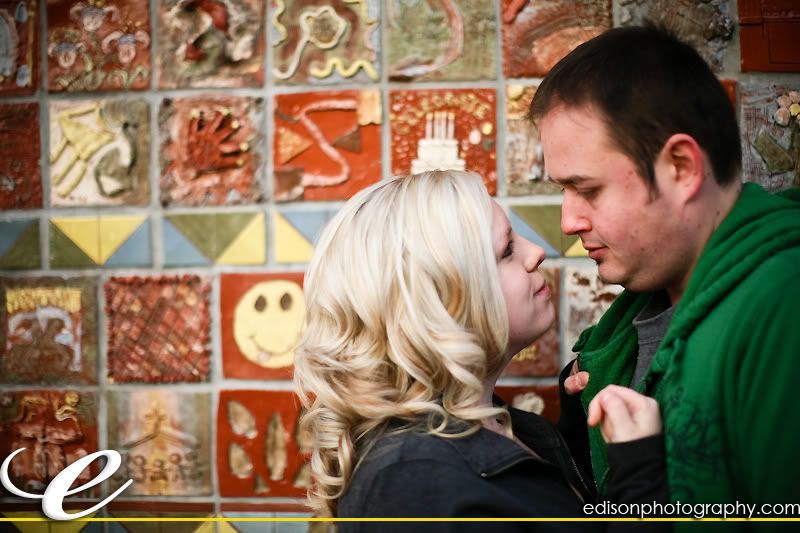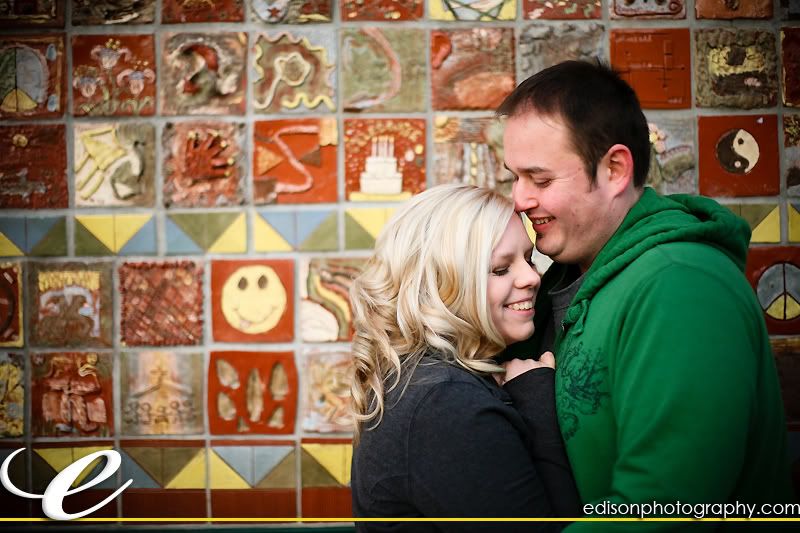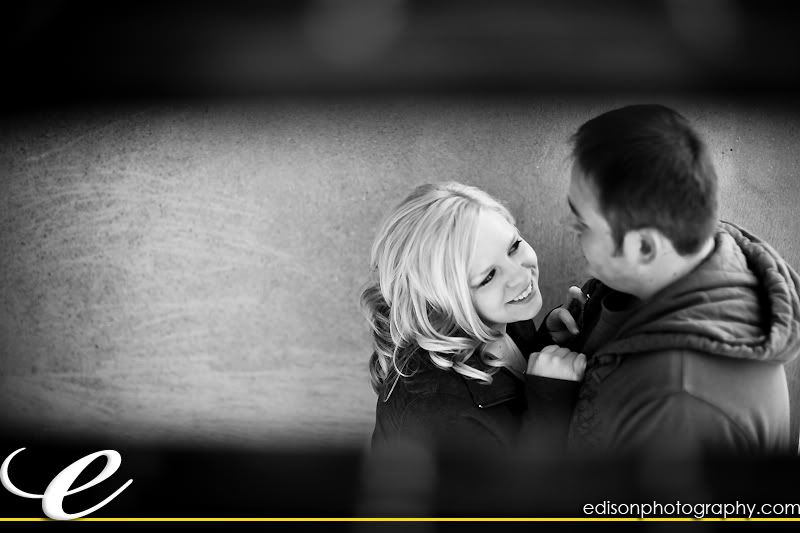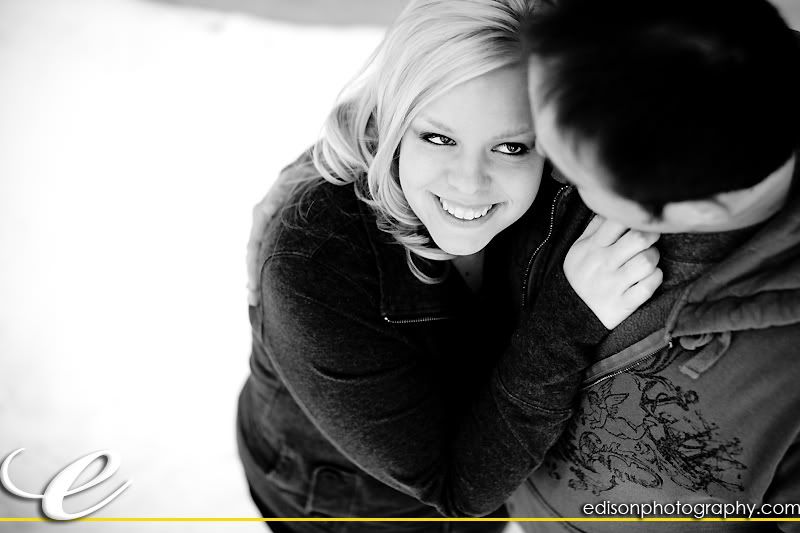 Can't wait until June for their wedding!