This winter seems to have been particularly long and brutal. I'm done! I am no longer surprised when it snows, when the kids have indoor recess because of extreme temperatures, when my van doors freeze shut, when we have to shovel… again…. it is the winter that will not end. Sigh.
So we have tried to cope using some creativity! Last week it got reallllly cold and I had it! So, we had a family Beach Party! We all wore our summer clothes – the girls made a sun and palm tree, etc. and put them on the wall (where they still remain!), we listened to fun music, played hula hooping games on the Wii Fit, ate our favourite summer food… and thought warm thoughts!
The girls arranged the fruit for our snack….
The girls playing with balloons (they put each other's clothes on by mistake so Madi's was a belly shirt and Eden's was long – ha ha)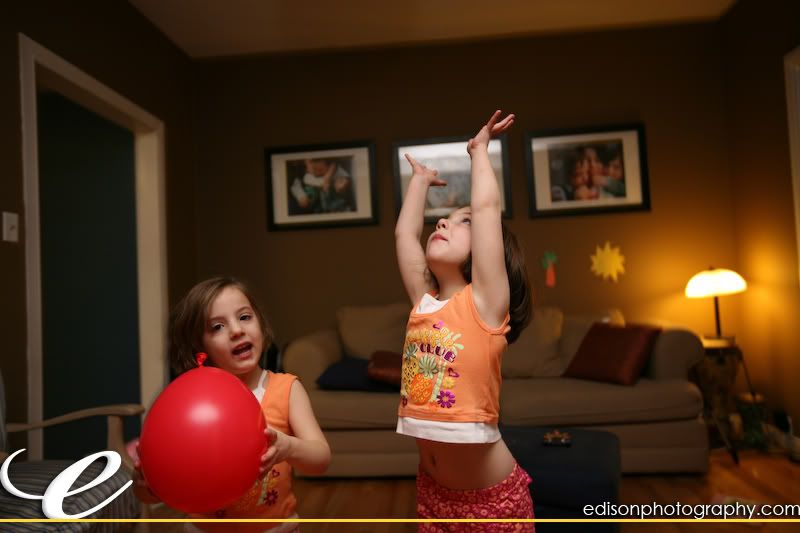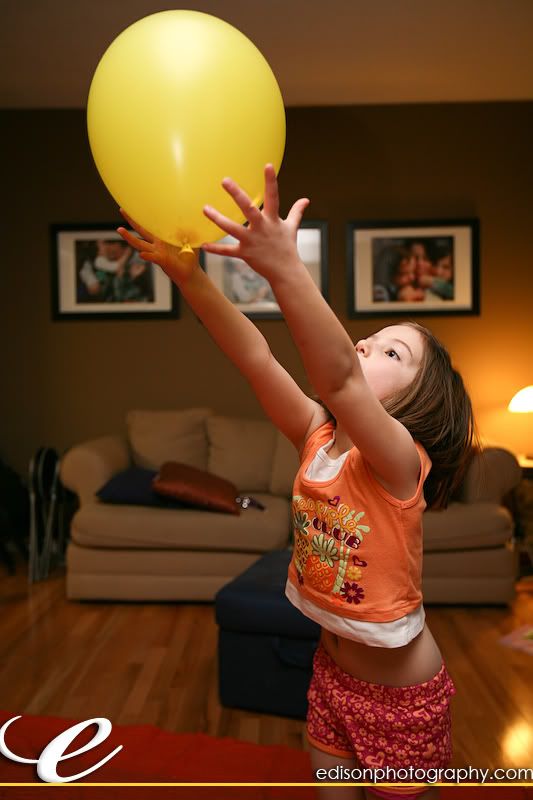 We played Wii hula hoop – whoever hula-ed had to wear the grass skirt!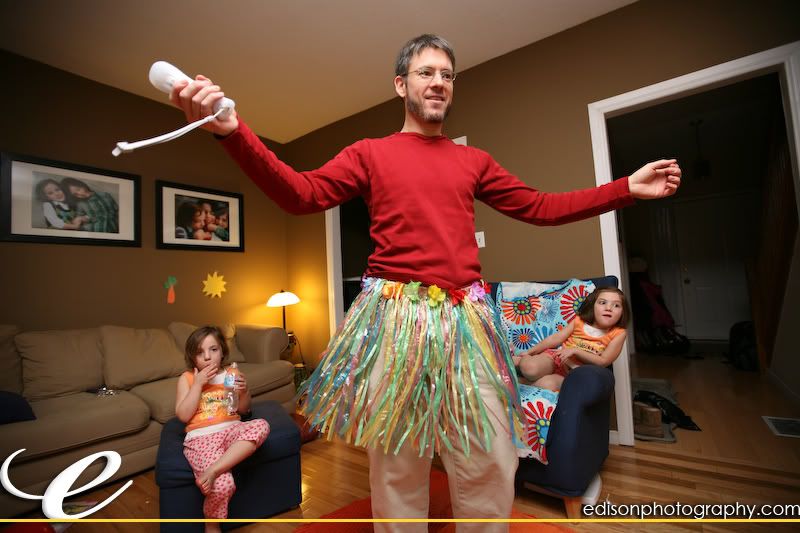 Madi finally learned to blow bubbles! (and you can see their lovely summer crafts)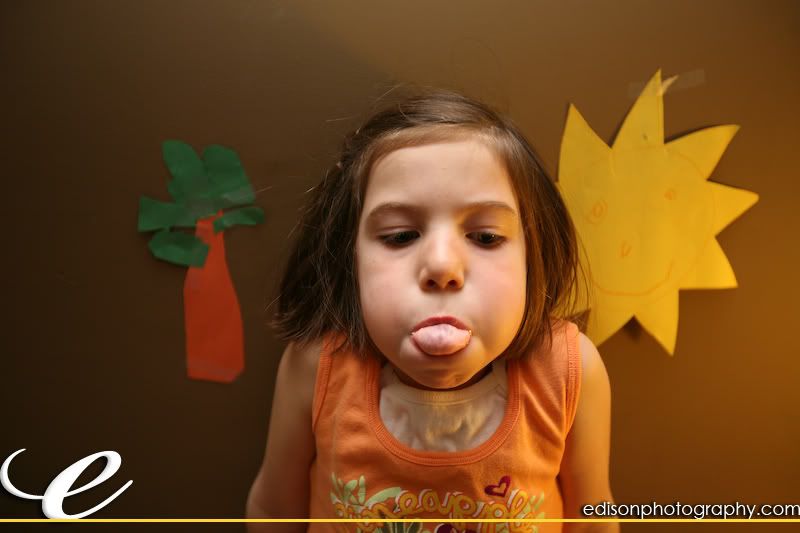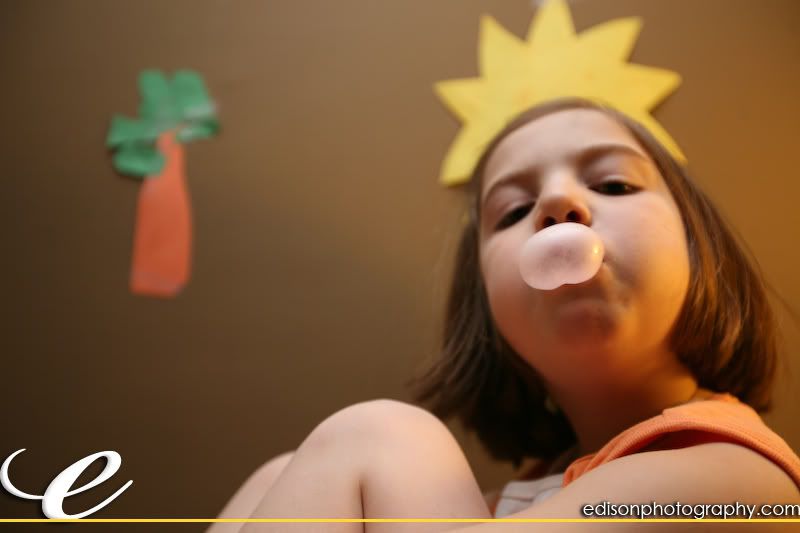 And it wouldn't be summer without ice cream and Popsicles!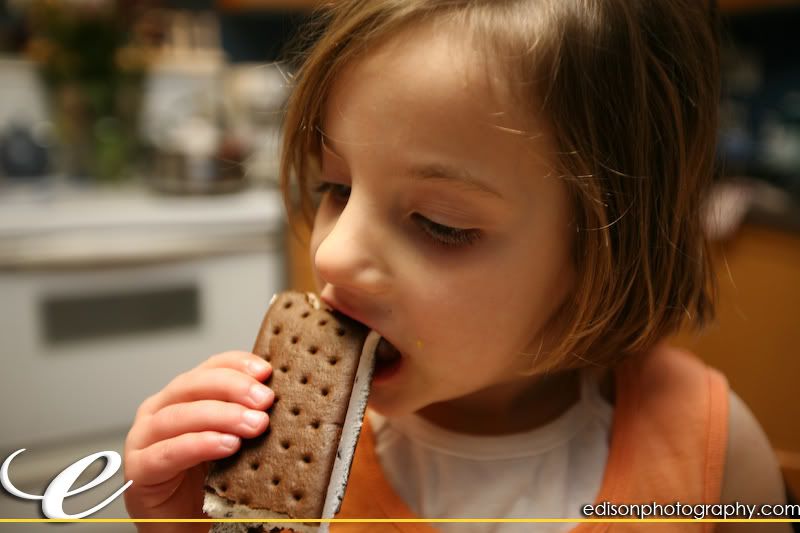 Now yesterday we got another gift to help beat the winter blues! As you may have seen here at Christmas time, my parents are taking all of us on a cruise in February (woo hoo!) – and so they made the girls a calendar (converted an advent calendar) to count down the days till we go. We're so excited!!!!!!!!