Last night as Mark and I were out for date night I complained to him… "I'm done with winter. I'm sick of the cold."
Maybe it was because yesterday I was online booking our tickets to warm places in a few weeks… but suddenly I did not want any more winter.
Today I woke up to another dump of snow and bitter cold. Is there no end?
But, I was going through some of my personal photos organizing them and these caught my eye. Every year we do family photos as my Mother's Day gift. I get out the remote or self-timer and snap away. These were taken in the Spring of 2007 and I hadn't looked at them in awhile. Today I'm longing for these warm carefree days.
So, I'll post these to bring a little sunshine to your corner of the world too!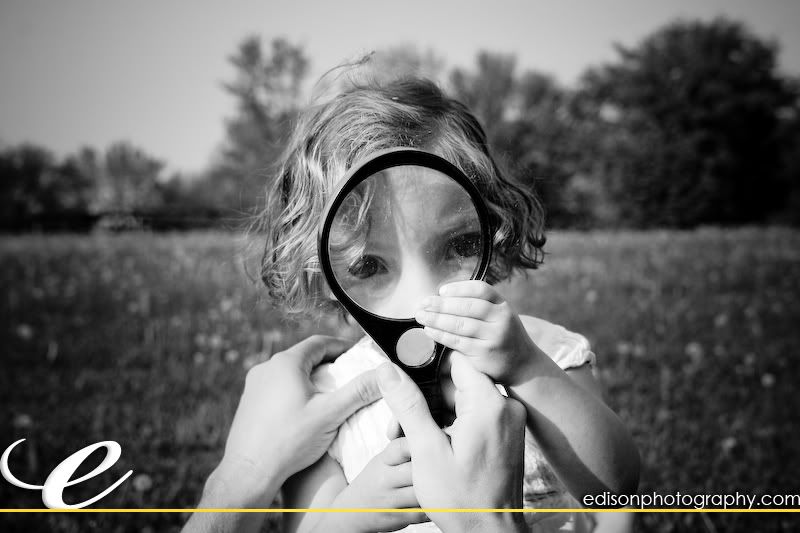 Yes, her hair is lopsided. ha ha – can't seem to get a straight cut on this girl!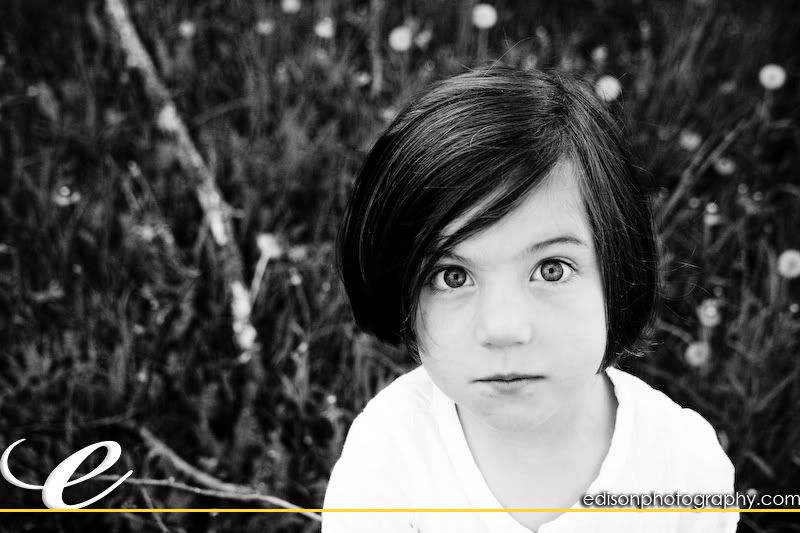 Not sure why there are so many of Eden – I really do love both my girls. Maybe because she was having a good hair day.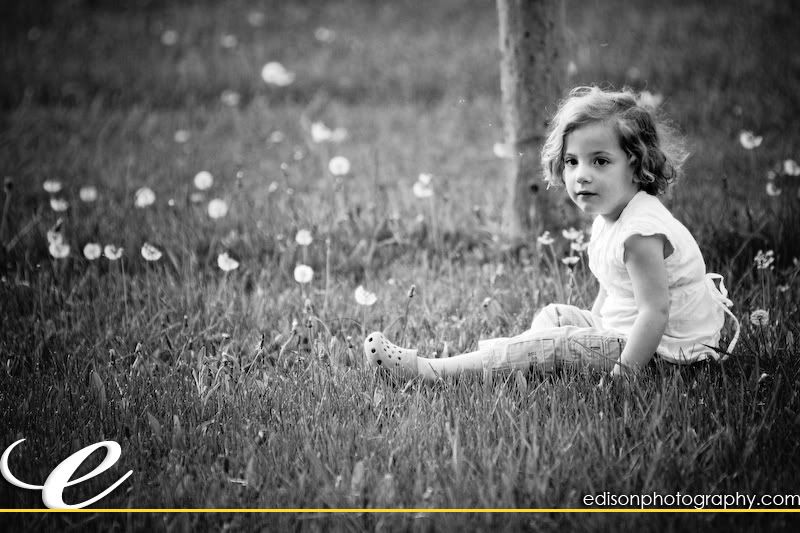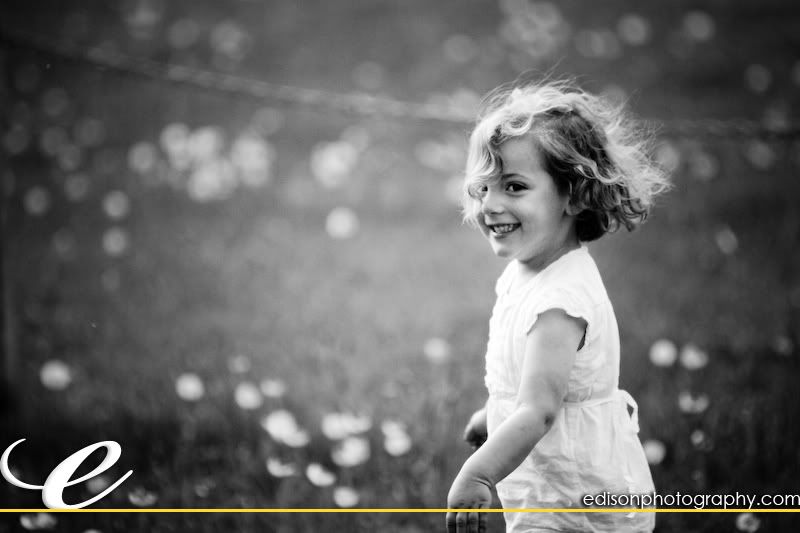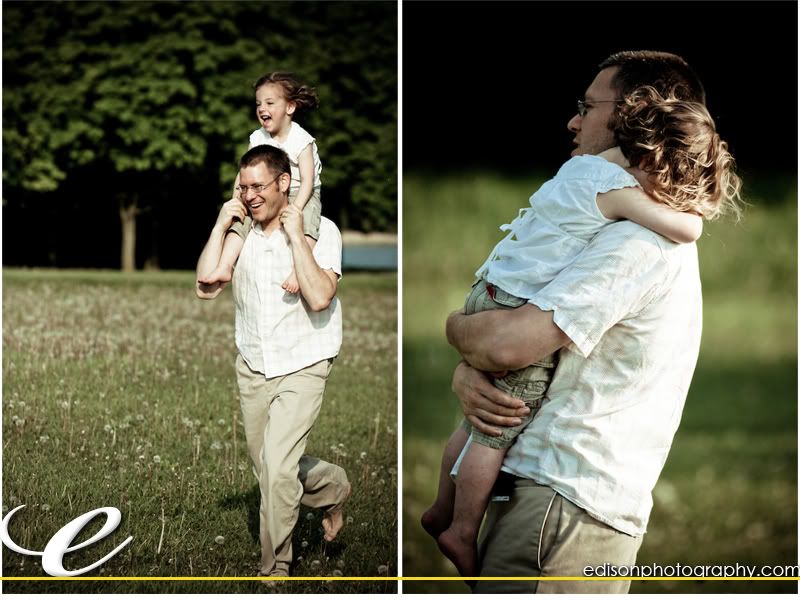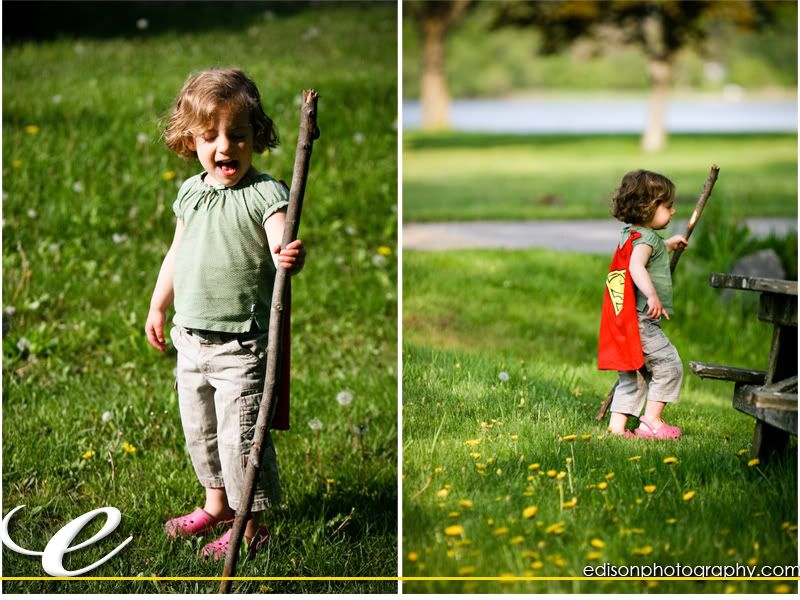 This next series is my favourite.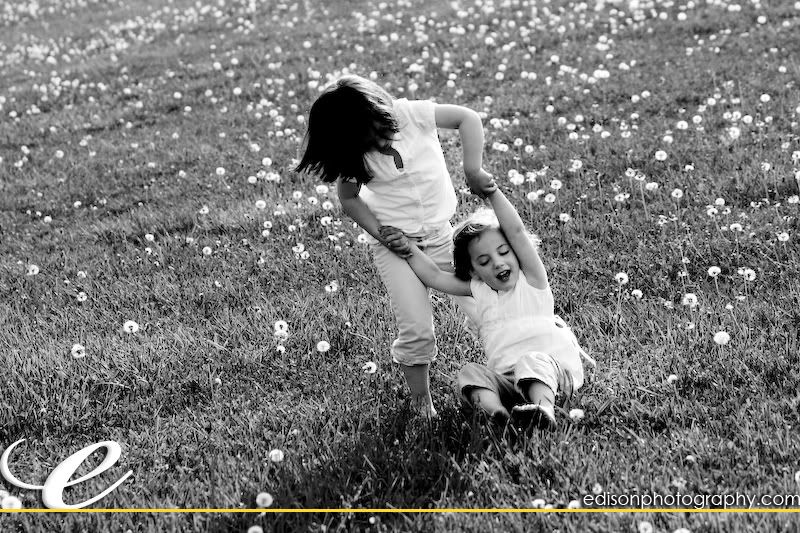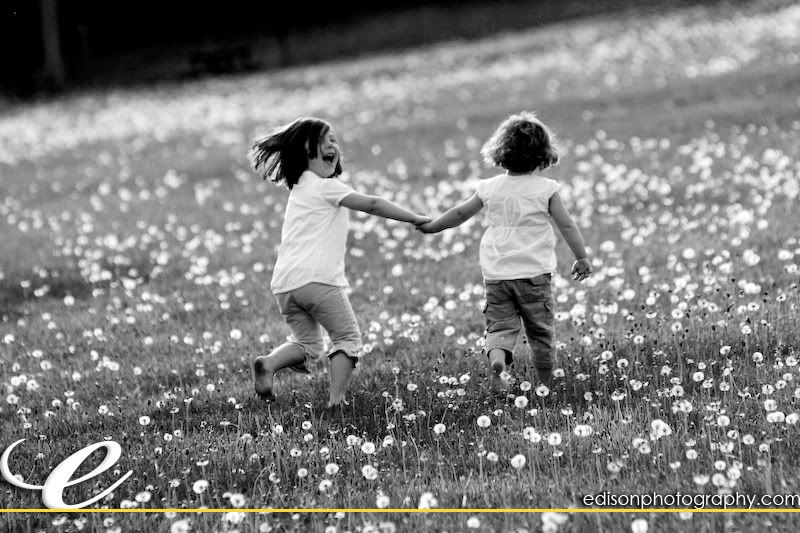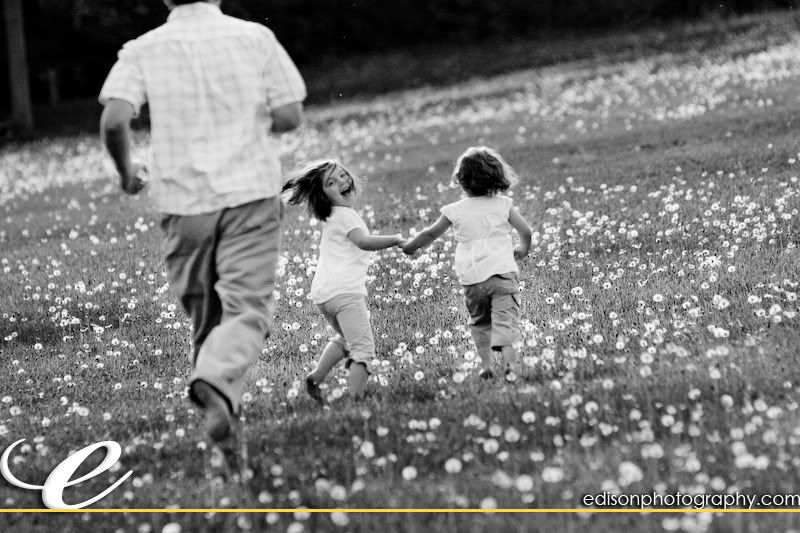 Eden has the gift of sleep – if she's tired she can sleep anywhere. Madi took full advantage of her sleeping sister.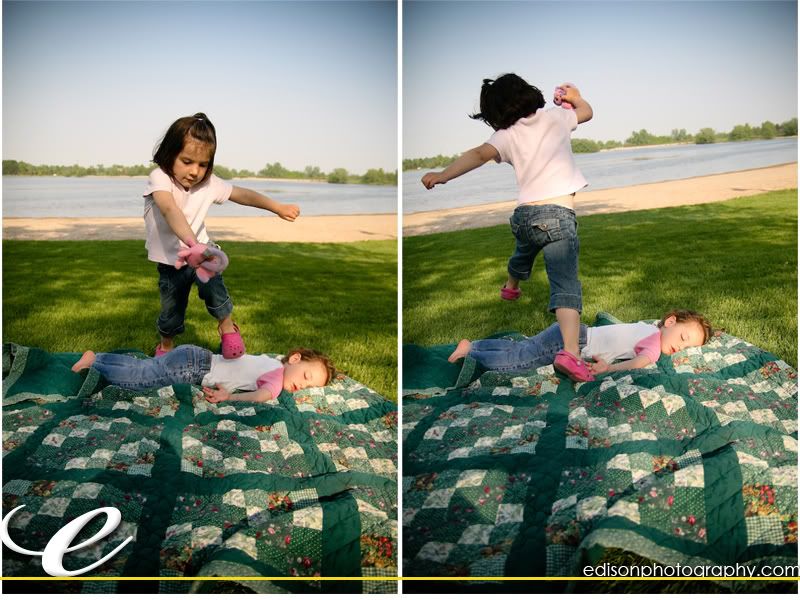 And one of Mark and I….
Celebrating life and love,
Krista