As we saw in yesterday's post – Lindsay's dress was phenomenal! So it was no surprise that on their wedding this past Sunday Tyler could not take his eyes off of her. These two are smitten and so sweet! Loved watching them together!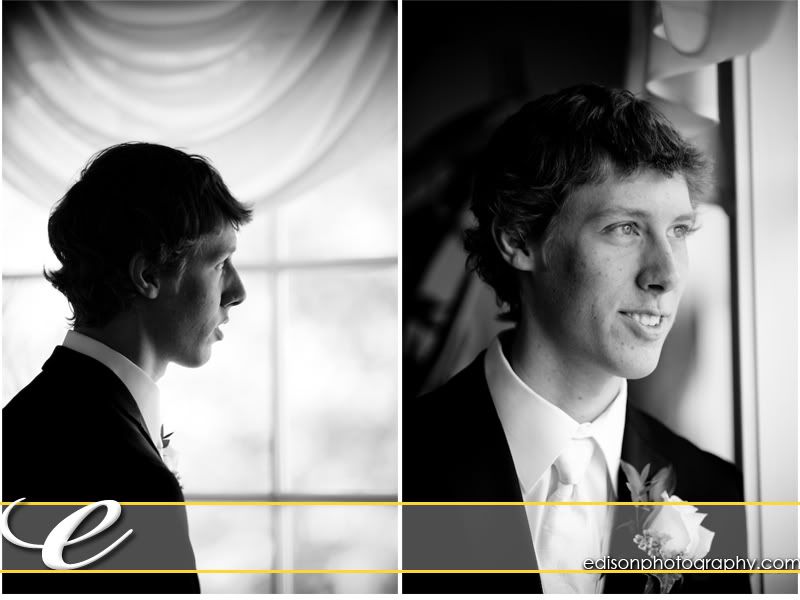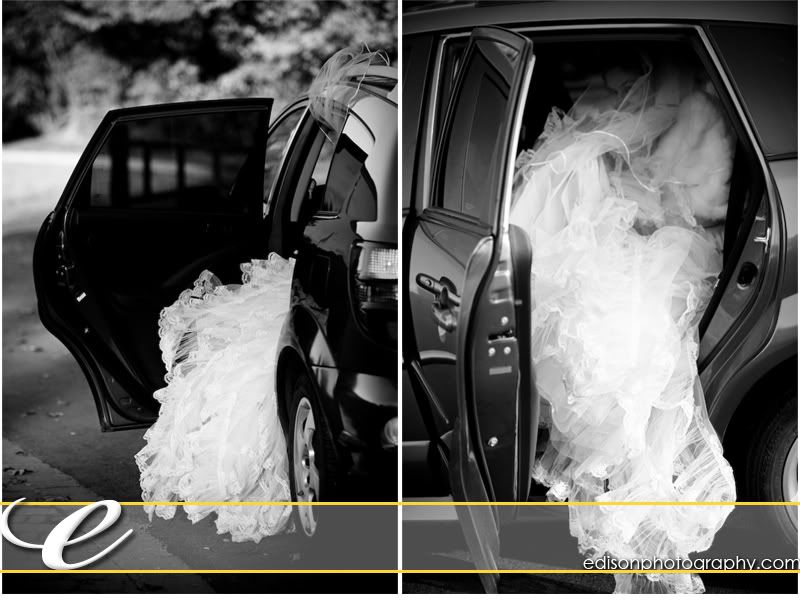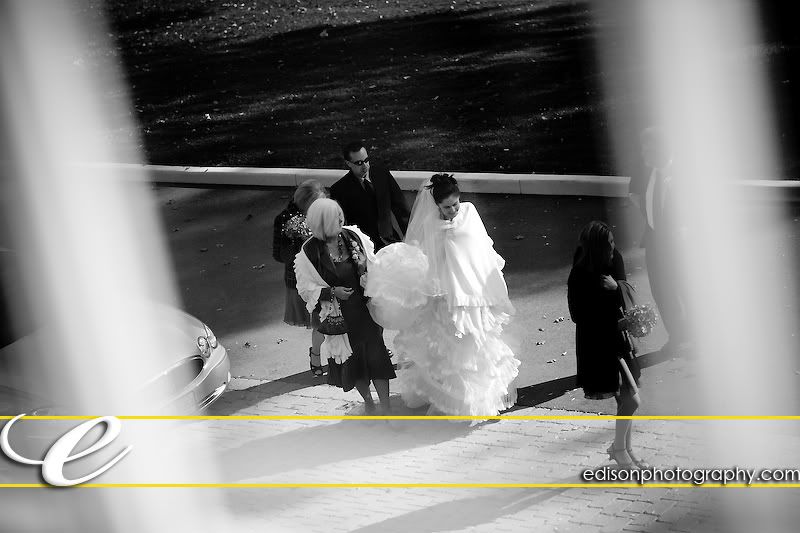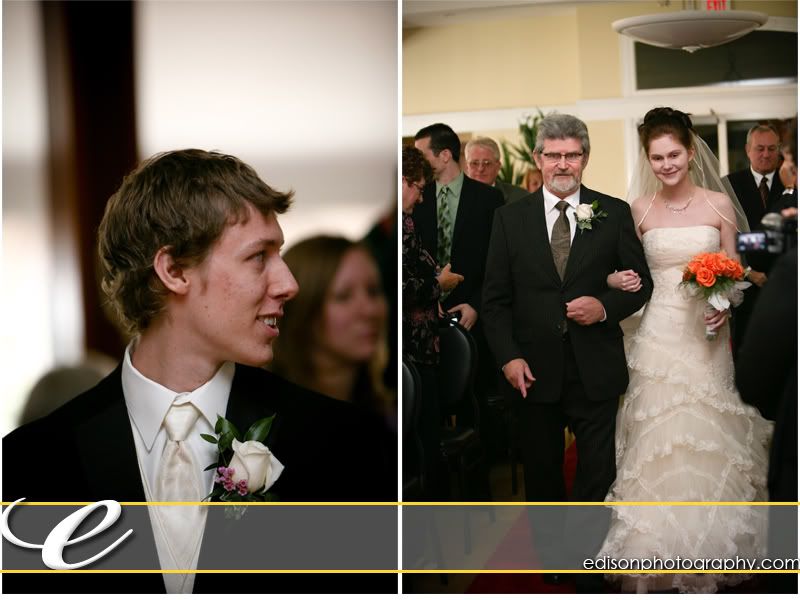 Poor dad giving away his second daughter in 5 weeks…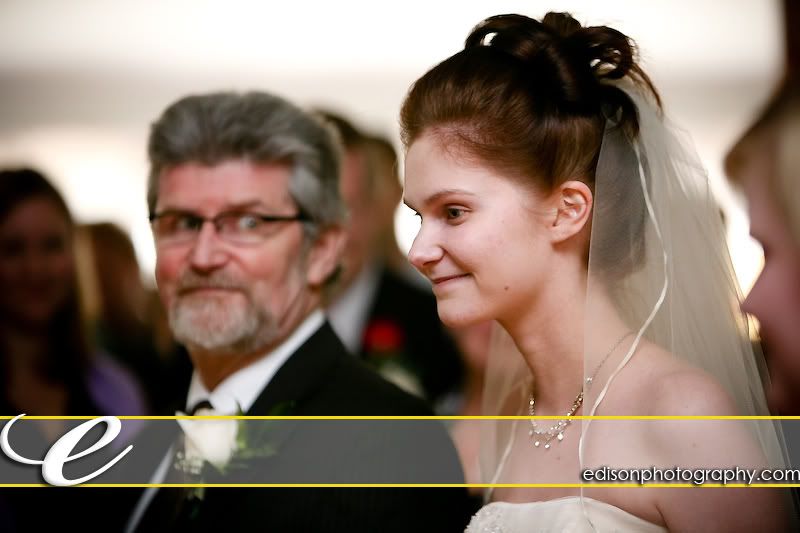 And I always love the bagpipes!!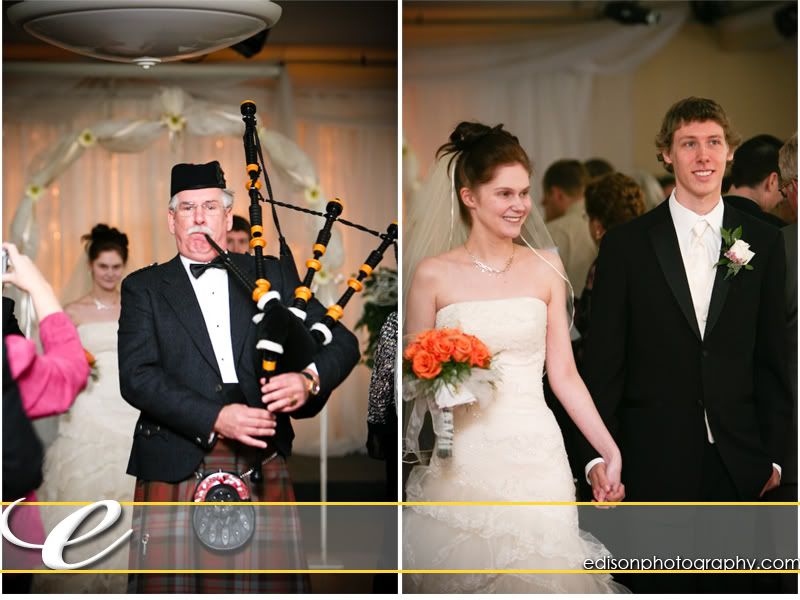 Loved the centrepieces!
Lots of laughs at the reception!
Loved this moment between Lindsay and her new father-in-law….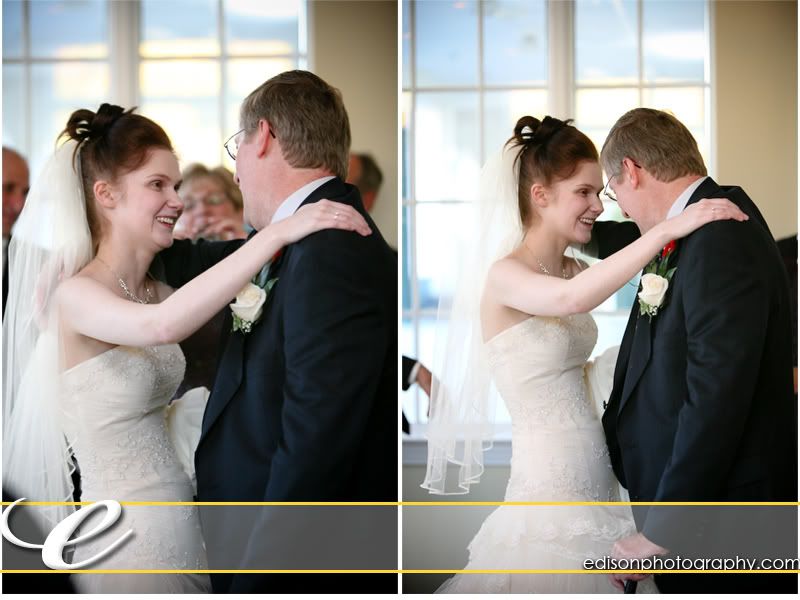 Tyler's Uncle Jim singing a song to the couple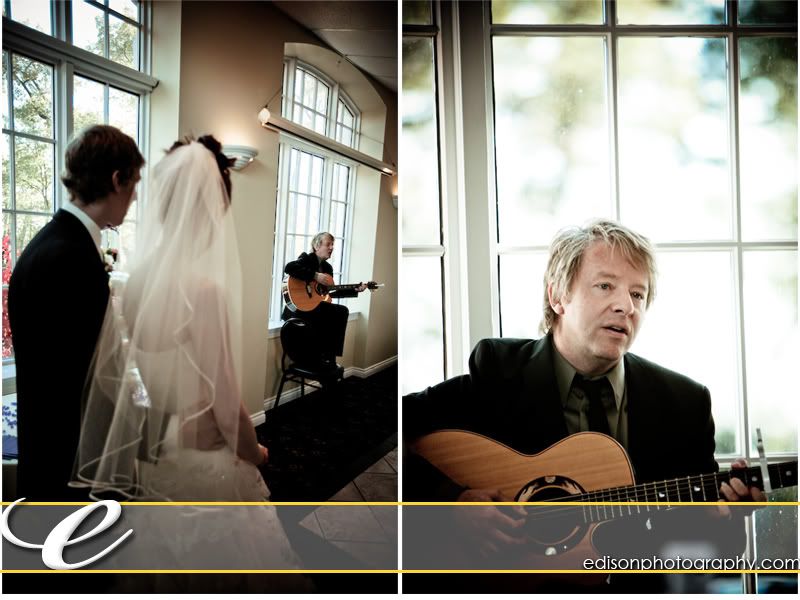 And off for some photo fun!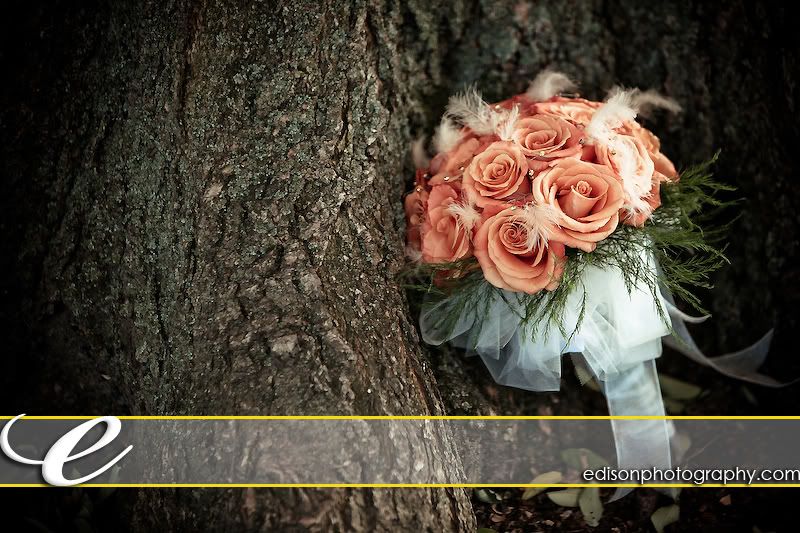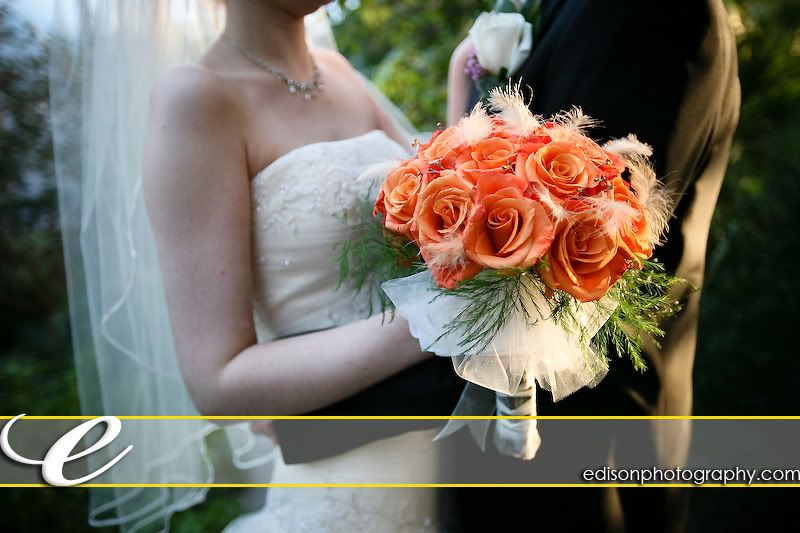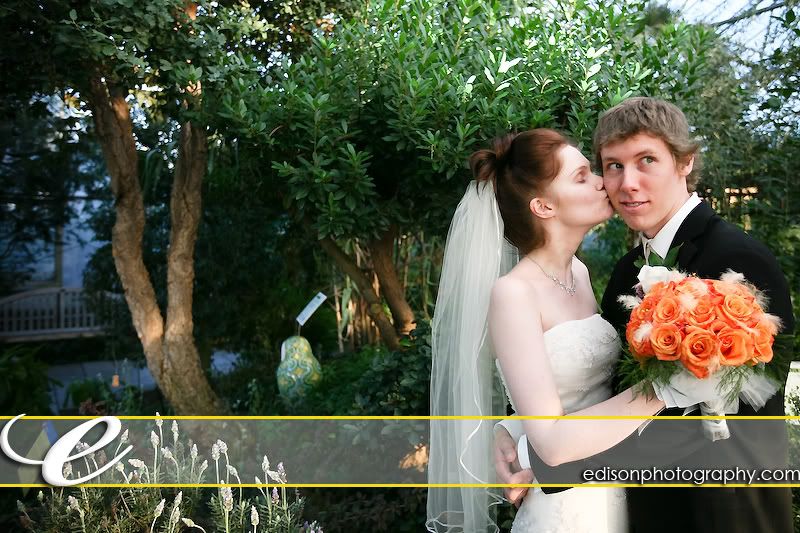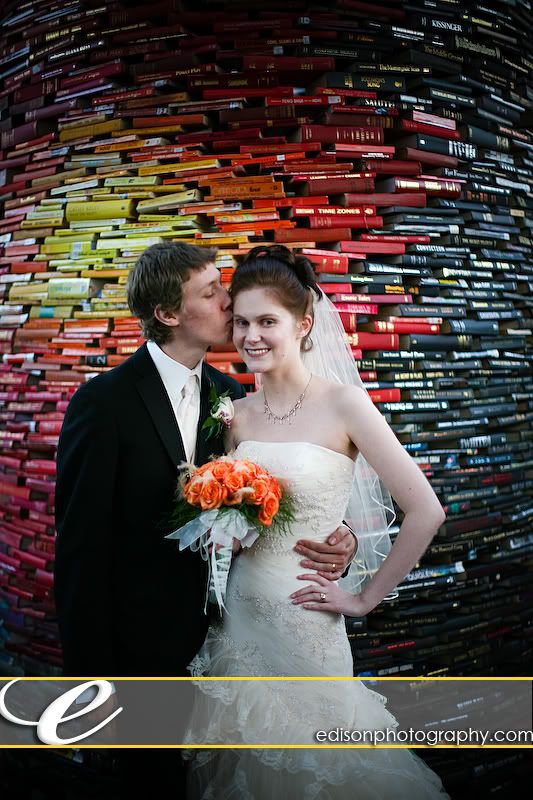 Rings are so hard for a guy to get use to!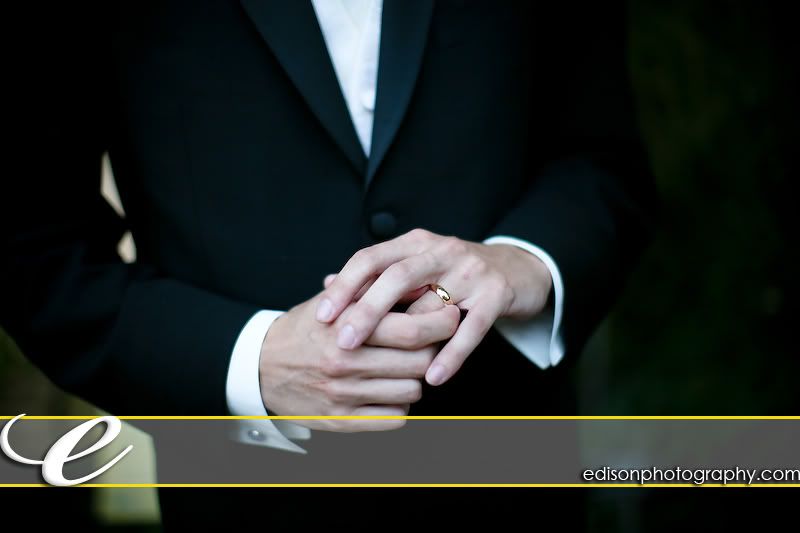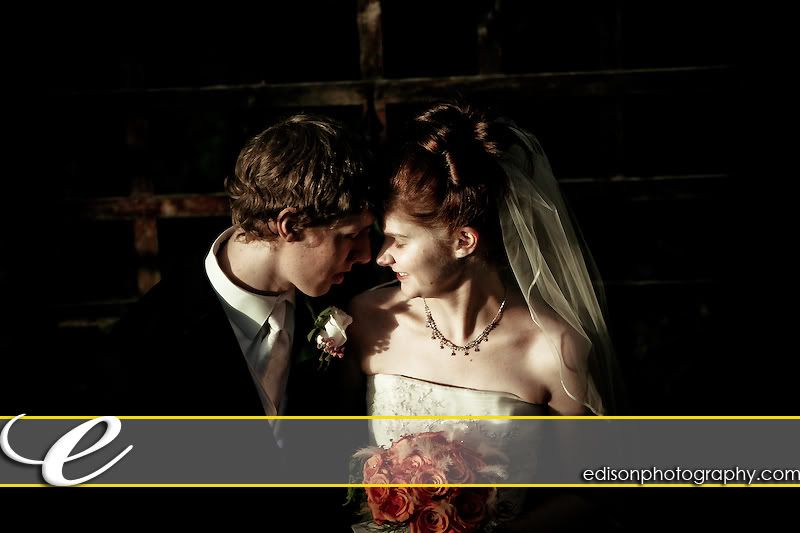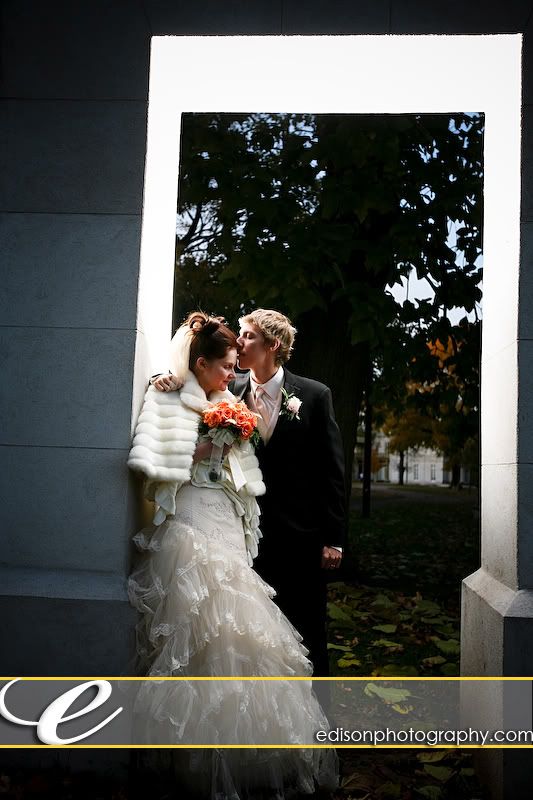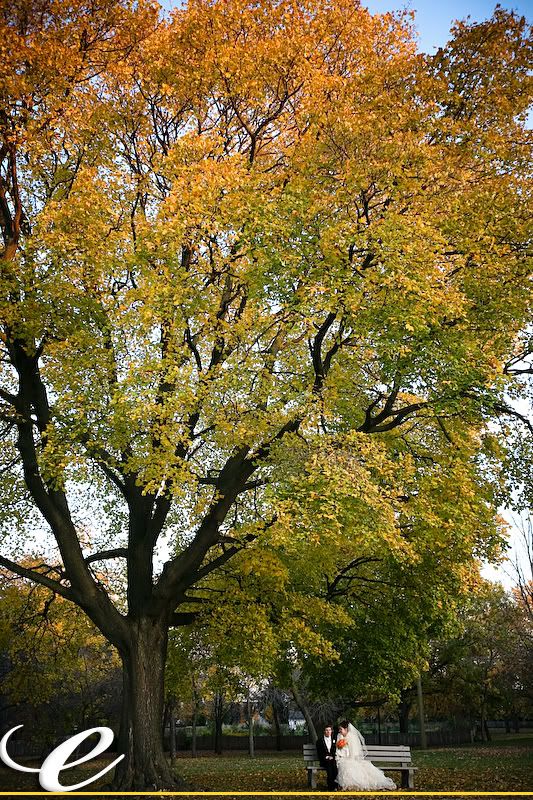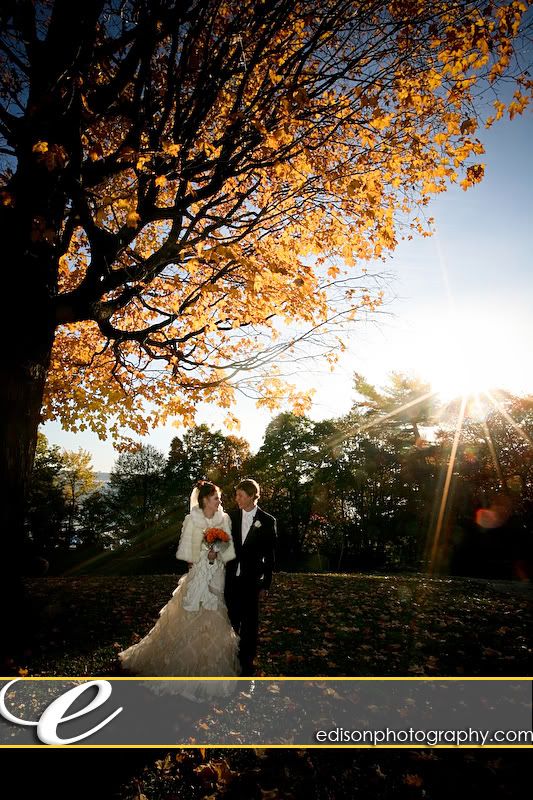 Celebrating life and love,
Krista