As soon as Seanna emailed me to request a photo shoot I fell in love with her. Her passion for her family and the love she expresses for them – powerful! It was fun when we met to find what a small world it is – twice that week she had been talking to people about getting her photos done by edison – and turned out they too had their photos done by us and knew us! Even a friend out of town. So fun!
Seanna and Wade have a stunning home – so even though it was raining – we had fun shooting their little Keira. I just have to share part of this email I got Monday morning from Seanna (her shoot was Saturday).
It's Monday and I just wanted to tell you how thankful I am that you came to our home and took pictures of our family. Whether the pictures come out or not – you have given me a memory that I will hold close and dear to my heart and will never forget. It's funny as a Mom of almost two years I see things so very differently. Live for today because you never know where tomorrow will bring you ………… I found myself becoming so emotional Saturday when Wade was with Keira – he is such a great Dad and his world is me and her.….Saturday is a momemt that I will carry with me forever.

Thank-you Thank-you – I want you to know that we already can't wait to book you again next year …………. you enjoy what you do so much and it is so evident in the time you took with us in our home.

Thanks Seana

What a great way for me to start my bleak Monday morning with an email like that!! Without further ado – let's see this adorable family!
What better way to get Keira warmed up then by getting tossed around by dad?


And playing games – one of the family's games they play is where they put a hand on top of a hand on top of a hand over and over all three of them. So sweet to watch! This is the type of thing I love to photograph because it is documenting a memory – not just a posed photo.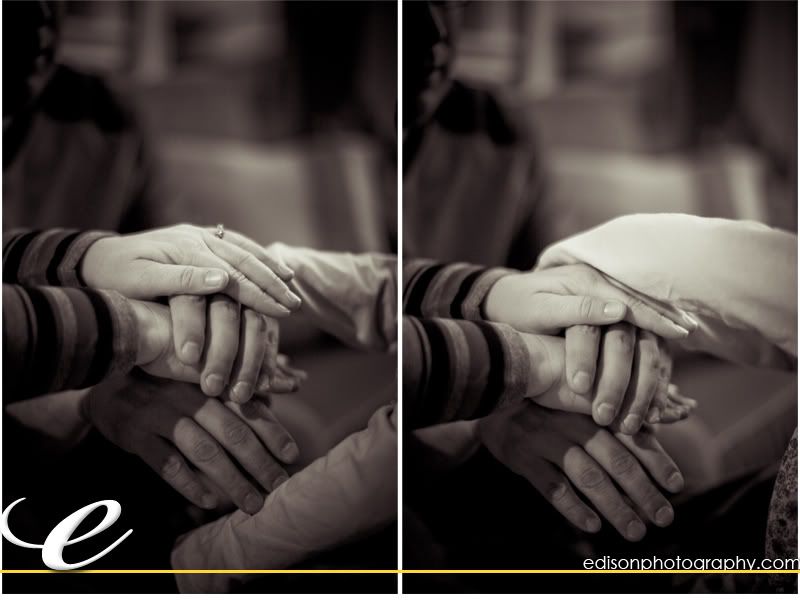 This is possibly my fave photo of the session – Keira feeding her favourite giraffe grapes. Too cute.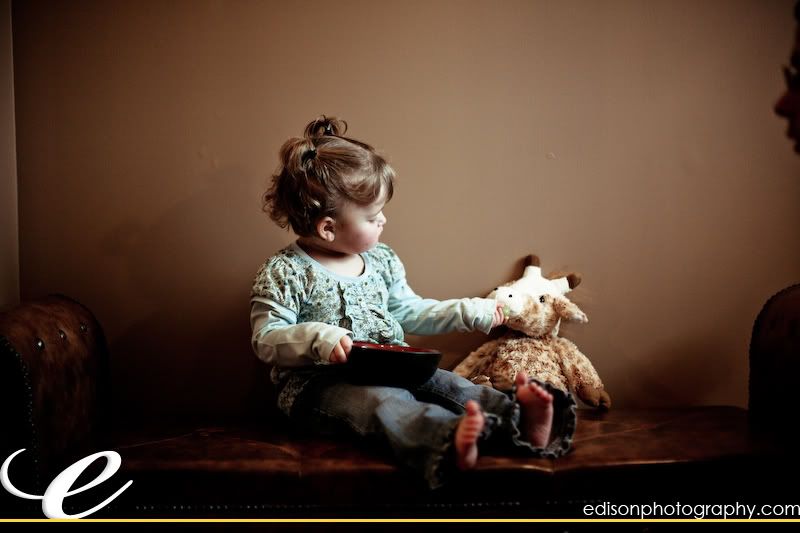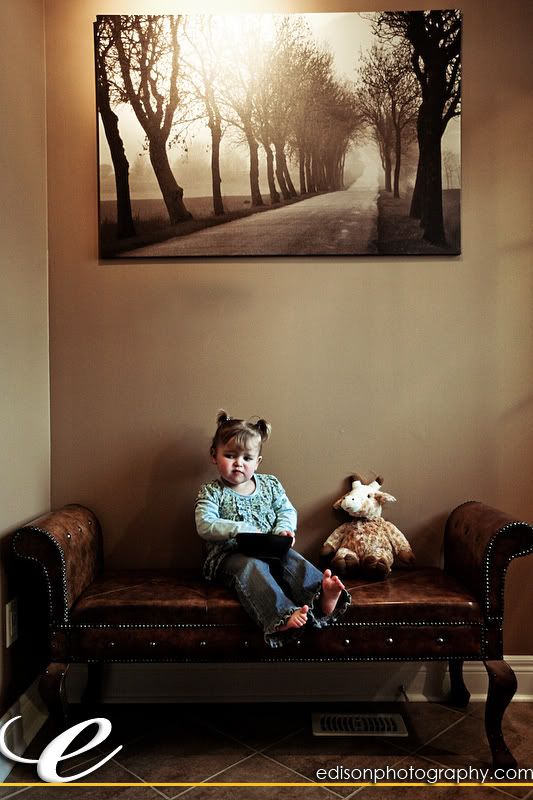 Making friends in the mirror…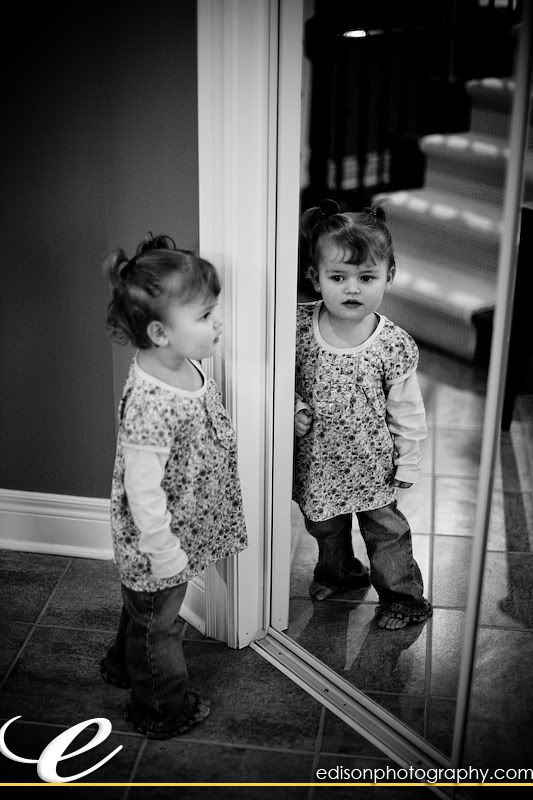 This girl is so adorable!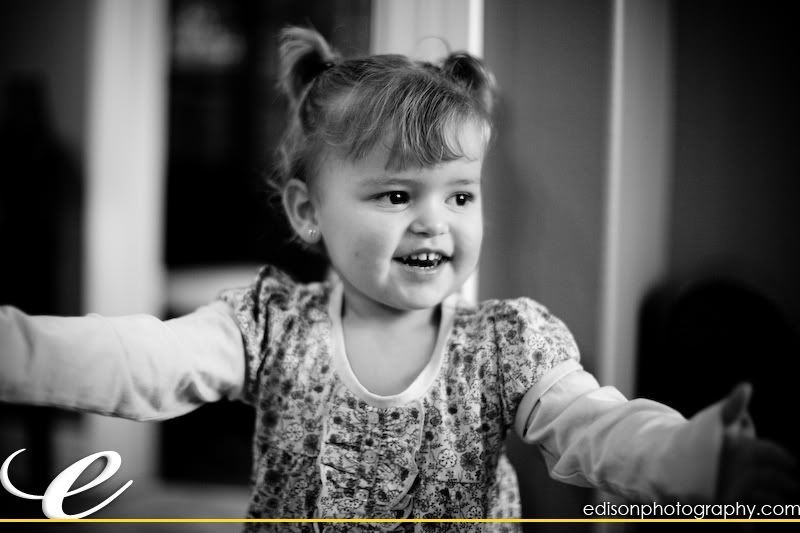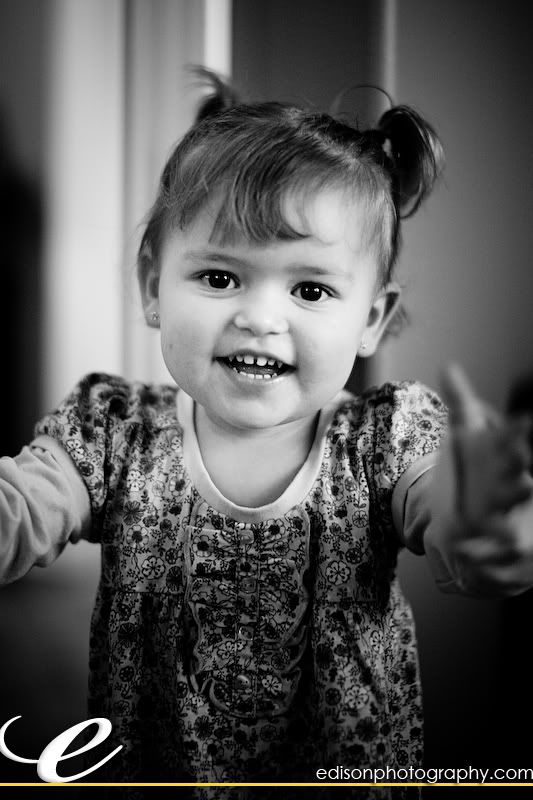 And then some cuddle time on the couch. As Wade read to Keira, I caught Seanna crying because she said she was just so in love with her hubby and he's just such an incredible guy. Talk about getting me choked up. My kind of gal – sentimental and emotional through and through.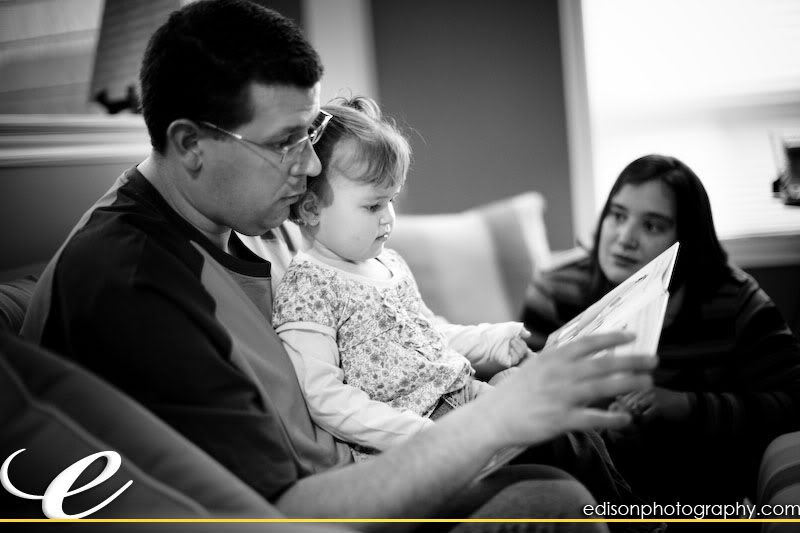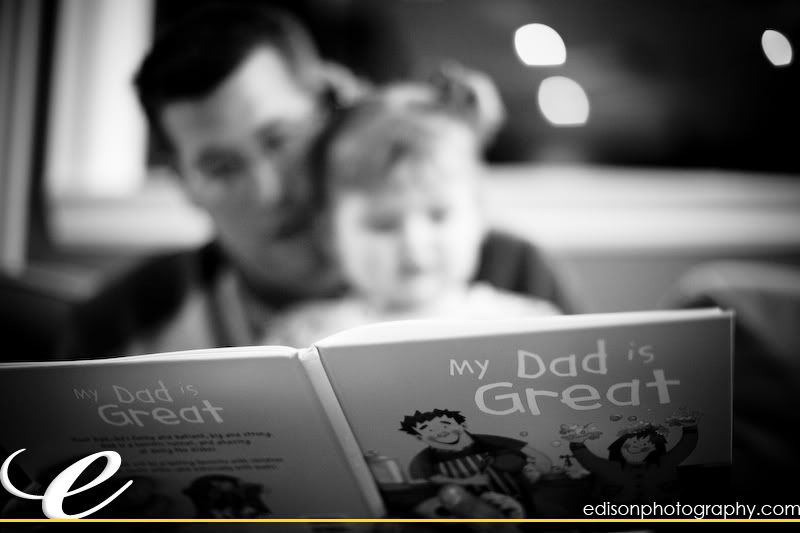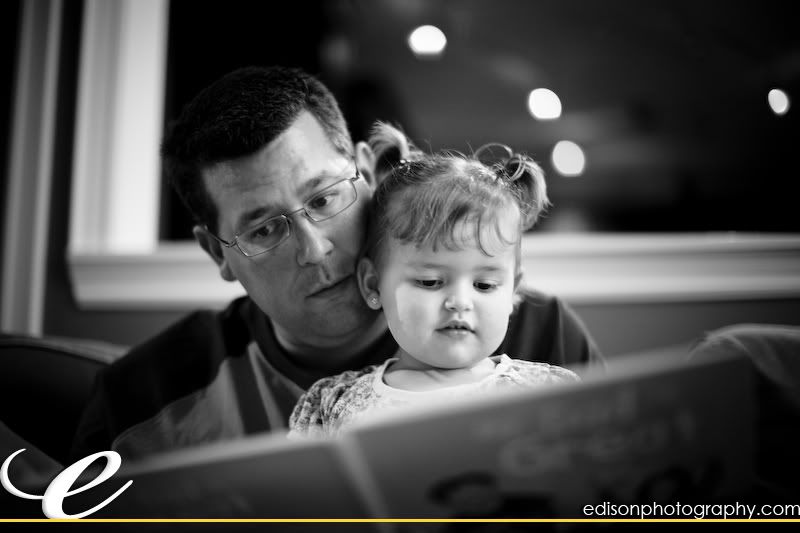 And family cuddles and playtime!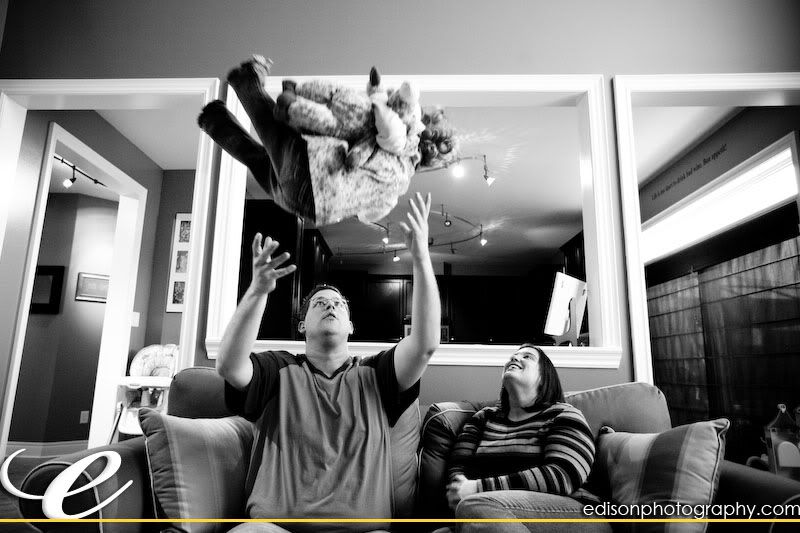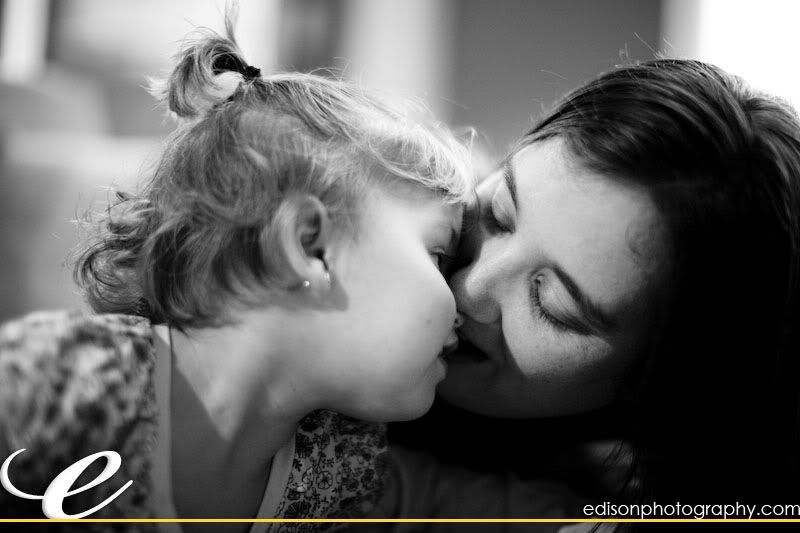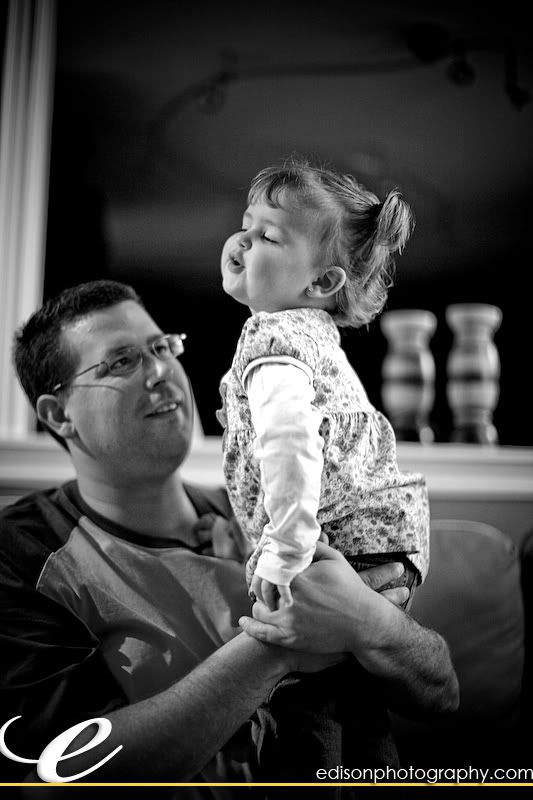 Celebrating life and love,
Krista