I like to tell my kids about my photo shoots before I head out. So when I said I would be photographing Santa Clause… well, you would have thought I said I was going to photograph Hannah Montana. They squealed in delight and wanted to come along. ha ha!
I was so glad it snowed the day before so we had some white stuff to make the day a bit more magical! Santa brought his granddaughters along too! What a fun shoot!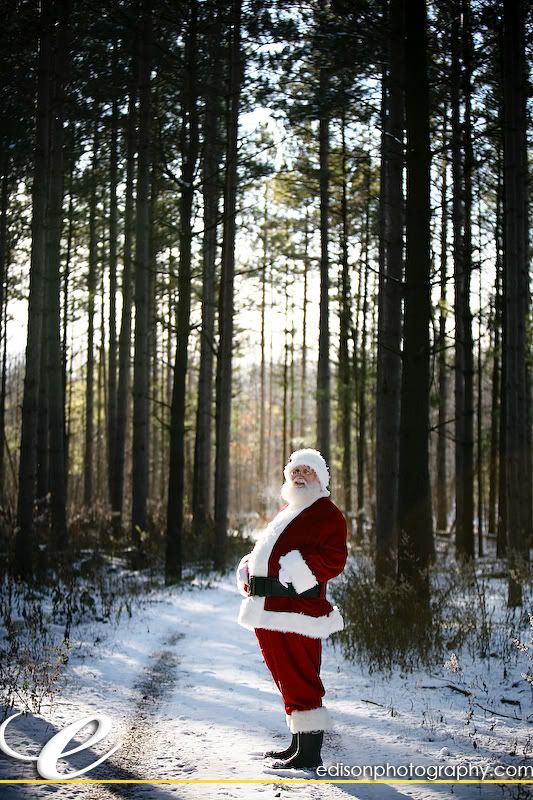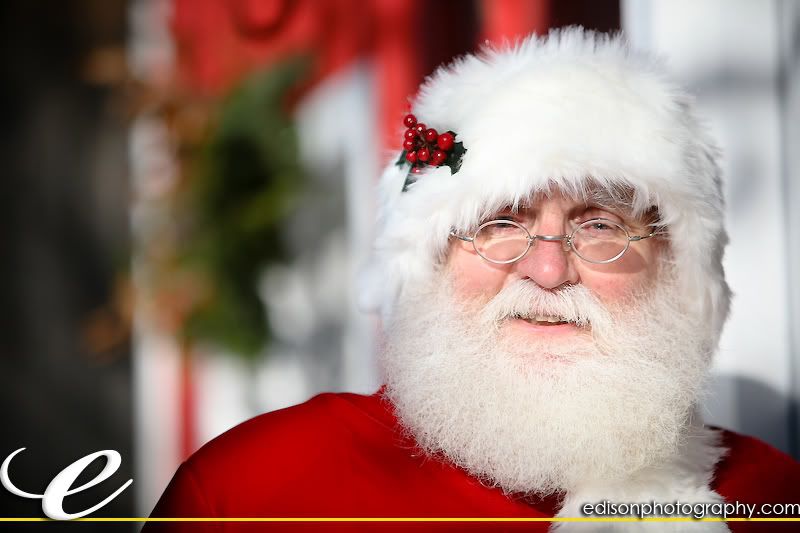 Peeking at Santa…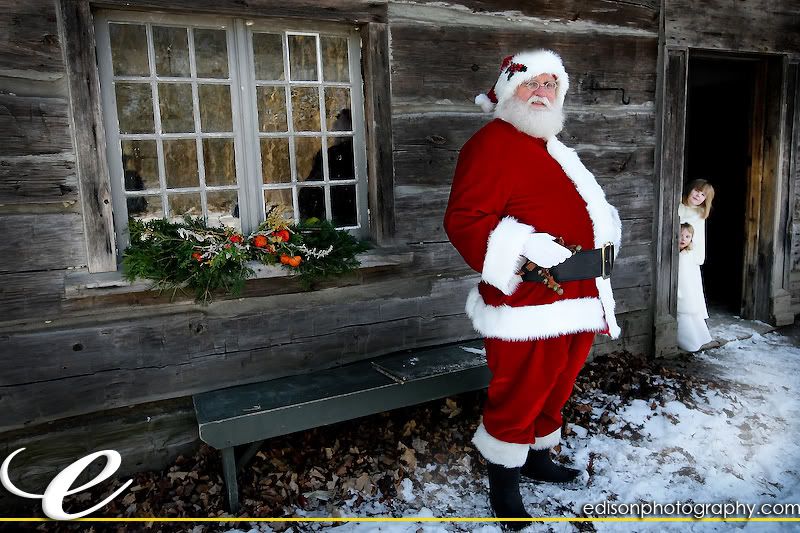 Falling asleep waiting…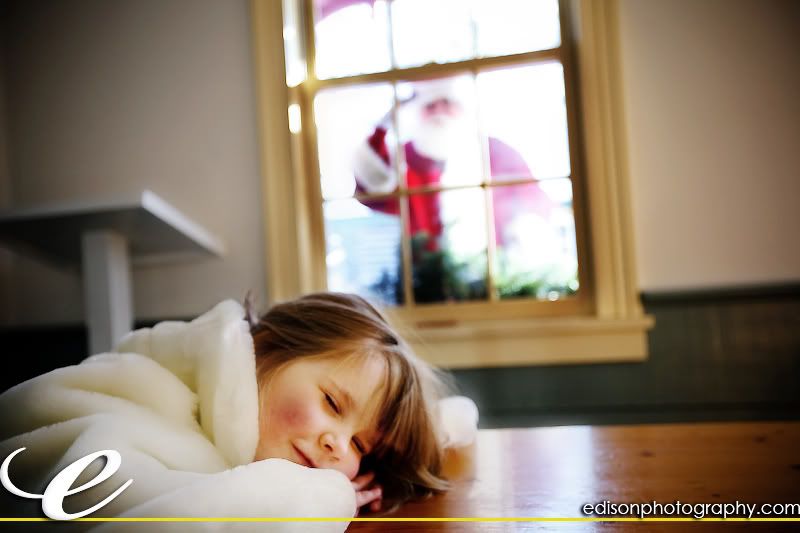 Polar Express perhaps?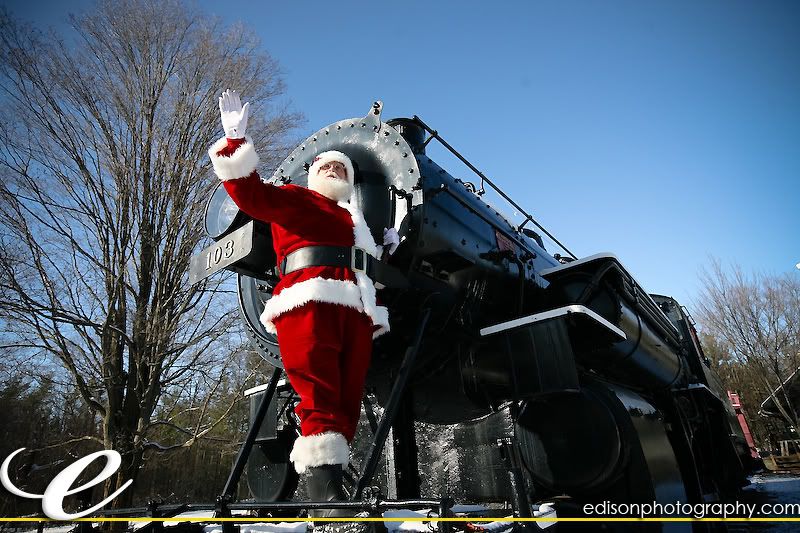 Walking in the snow…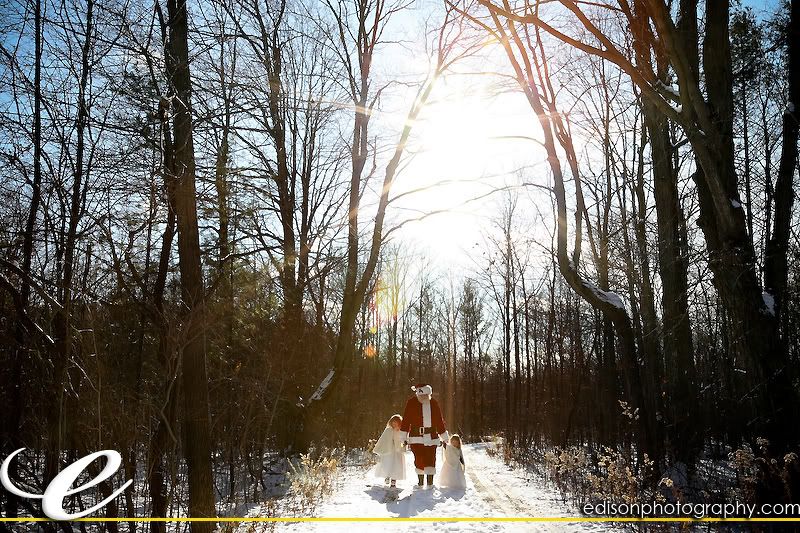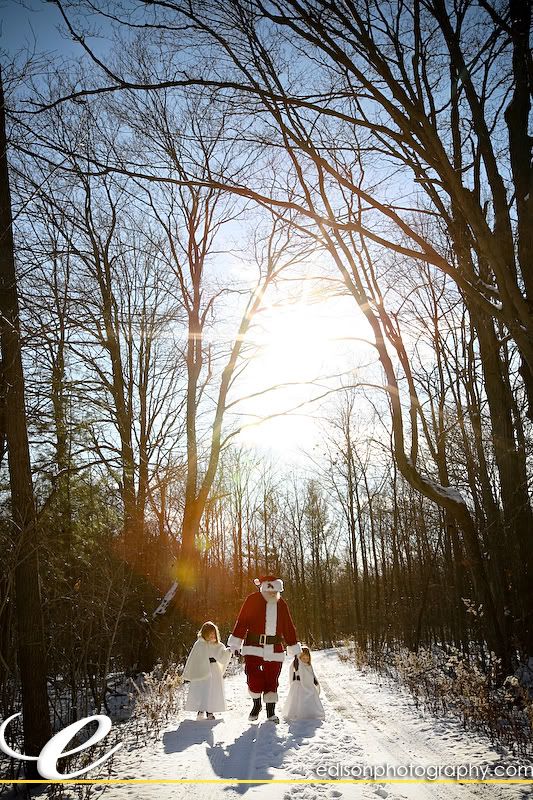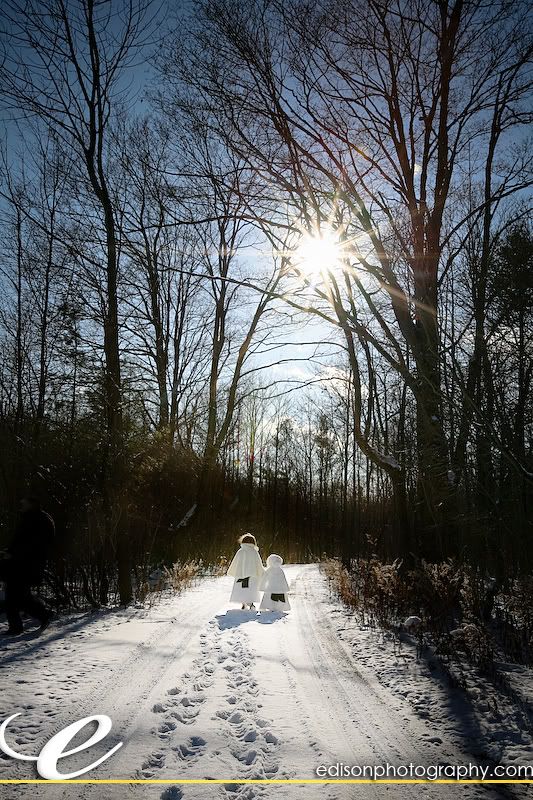 Shhhhhh……. don't say a word that I met Santa!!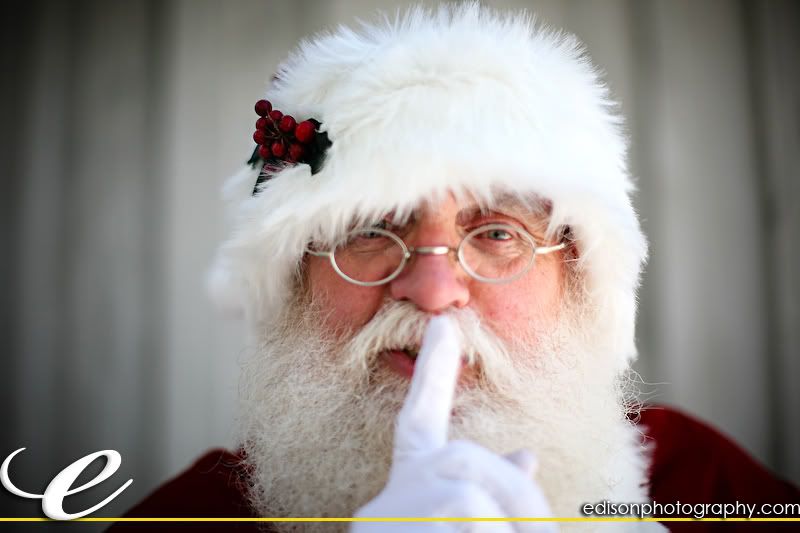 And he's off into the magic again!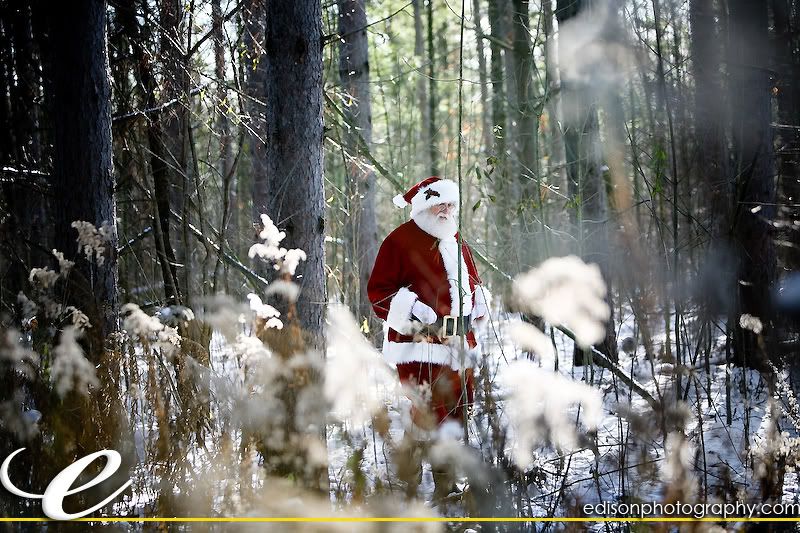 Celebrating Life and love,
Krista