In the spirit of random posts (see the one below) – I had to also add this!
At Adam & Erin's wedding their bridesmaid Holly had designed and created some super cool purses and the shawl she wore outside. I loved the purses (the bride and some of the gals were using them) and want one of the shawls… and had to share her talent with the world….
Isn't this shawl/wrap thing amazing?
And here are three of her purse creations…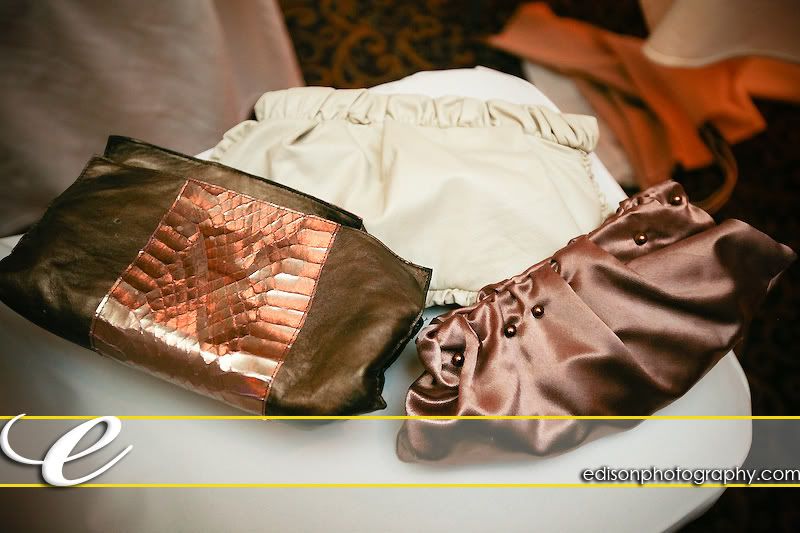 If I remember right this one was leather – really soft!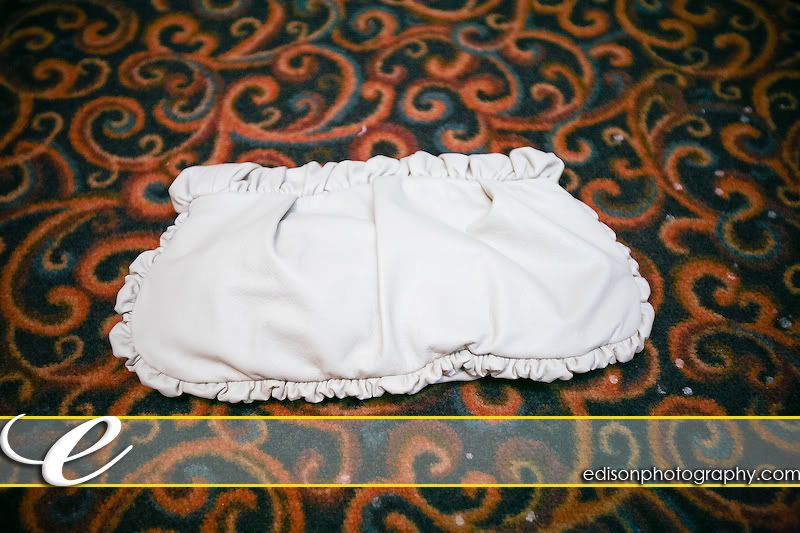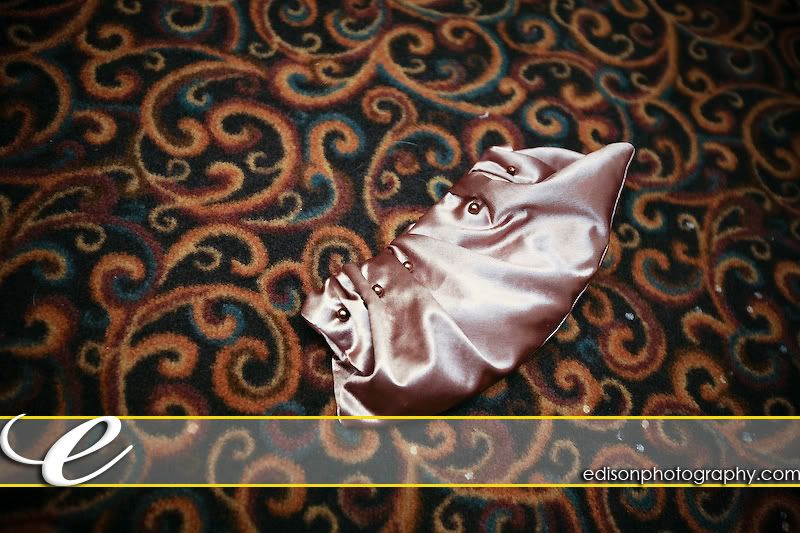 Anyhow – just came across these photos again and thought I'd share!