Every Mother's Day I ask for the same gift. One thing.
Family Photos. I want everyone – including mark who hates getting his picture taken to snap a few photos. Yes, Mother's Day was 6 months ago… but better late than never. ha ha!
I am reminded why people need to hire photographers – it's frustrating! Yes, I was able to get a couple photos – but not without feeling totally frazzled and frustrated! What a different expierence this would be if someone else was taking the photos and we just needed to concentrate on interacting and loving. Next year…
Without further ado… here's my family!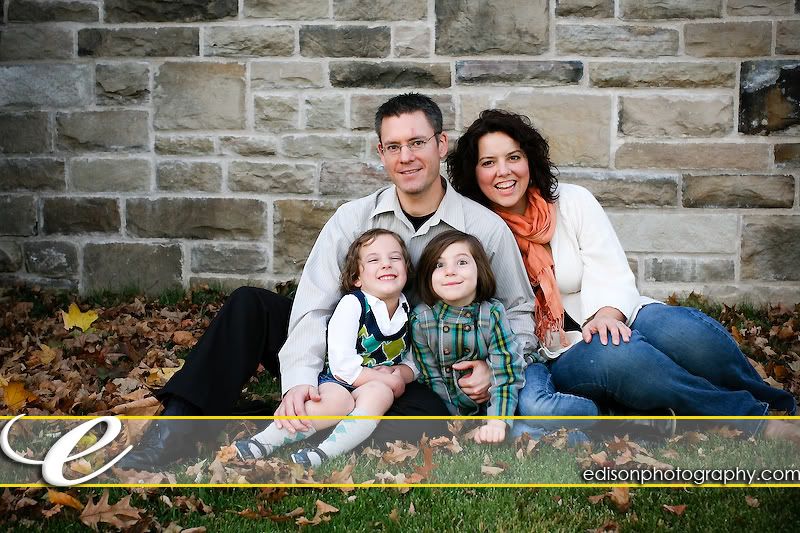 As my friend Monica said – this next photo is your typical facial expressions of both big and little sisters – ha ha!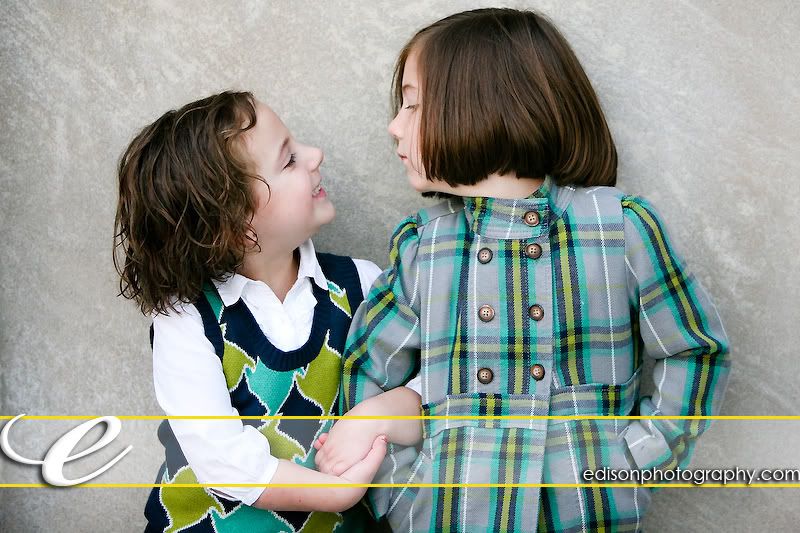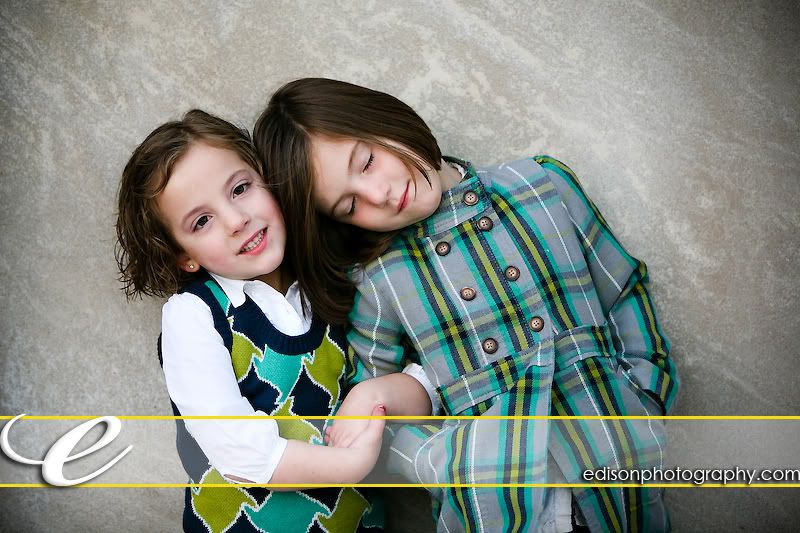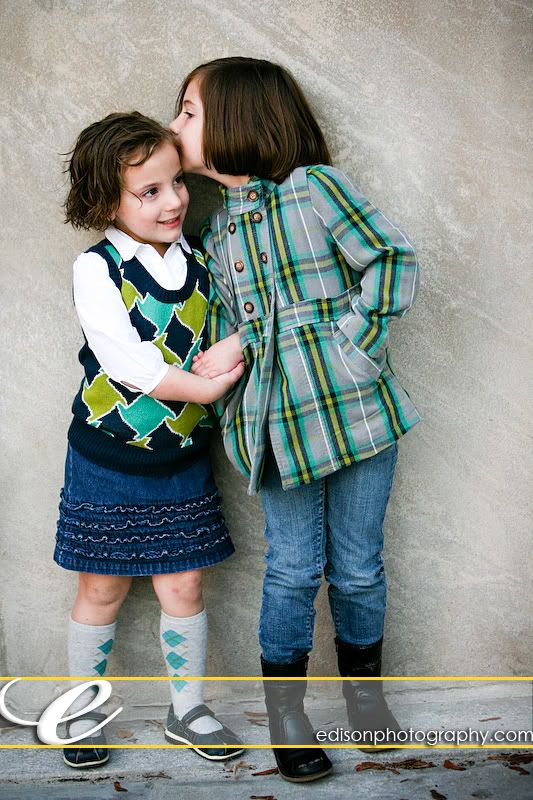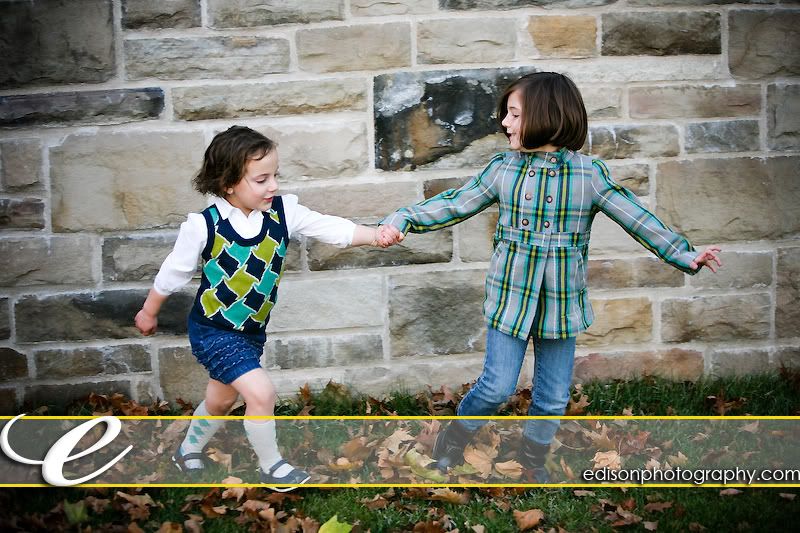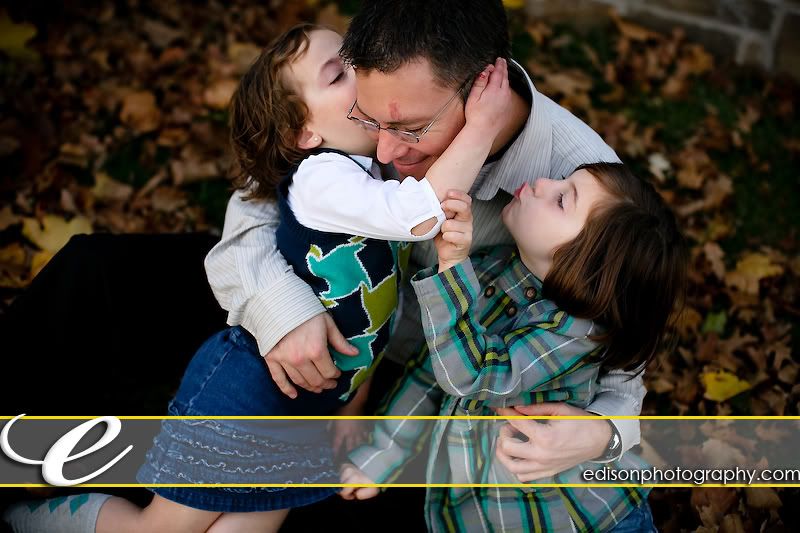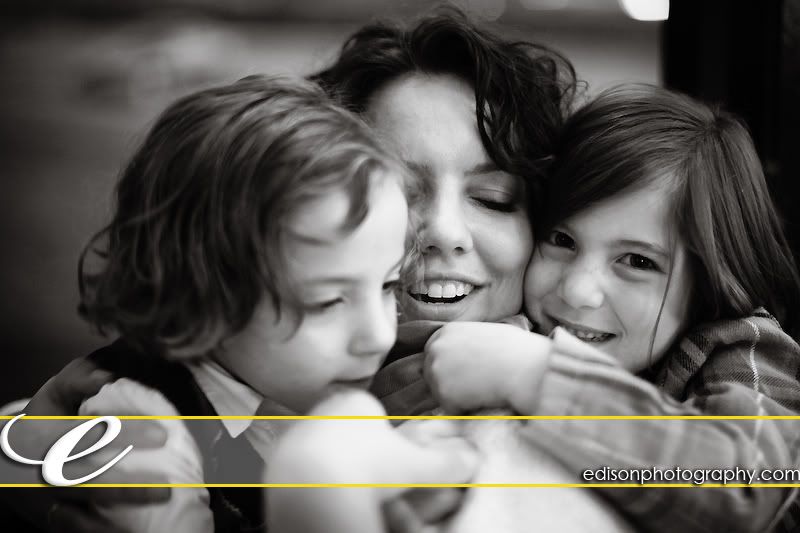 This is how I caught Madi and Mark standing as I dug out my gear…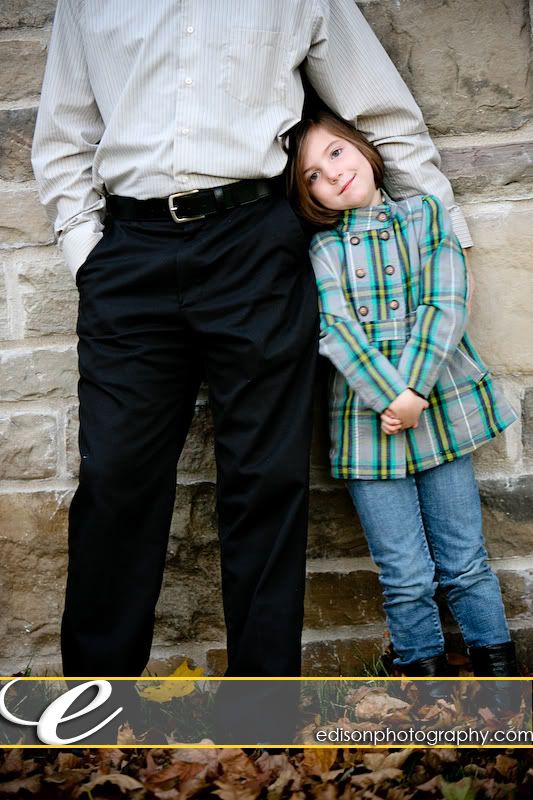 And then Eden had to join in…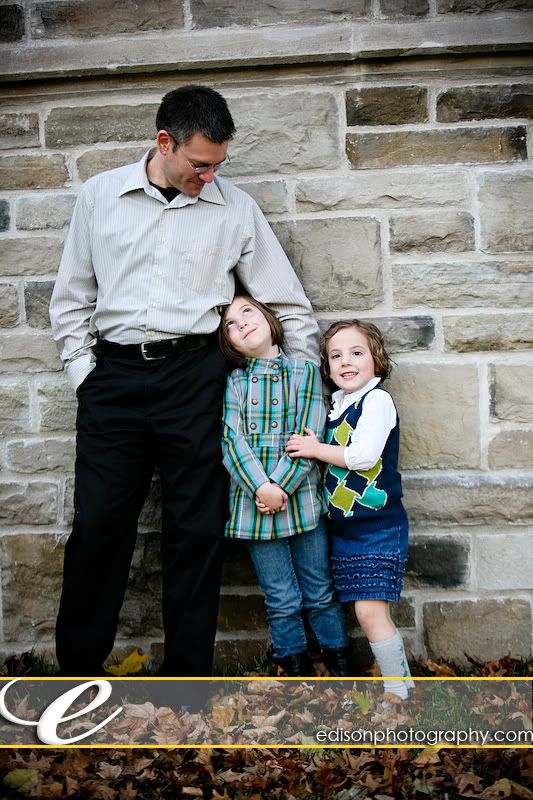 And I tried to get some of each girl – as you can see one of my girls loves modeling. The other one loves tormenting their mother by not cooperating – ha ha!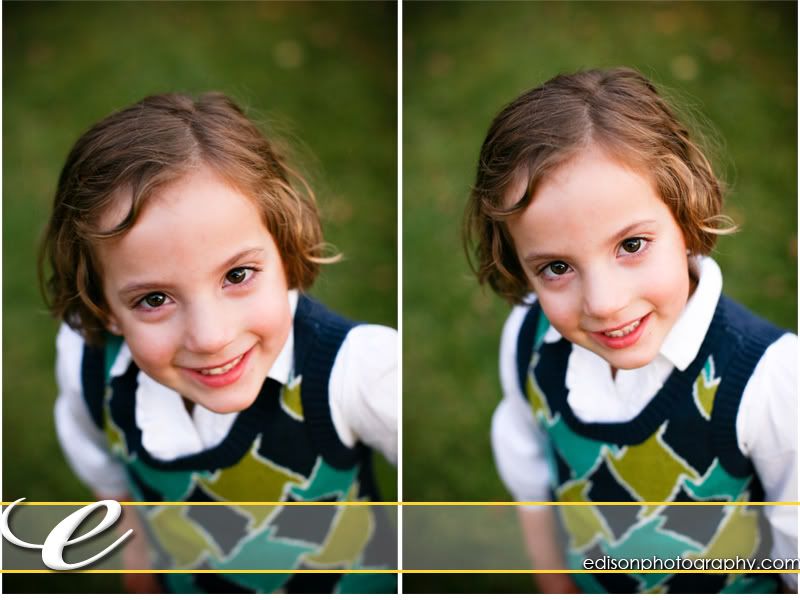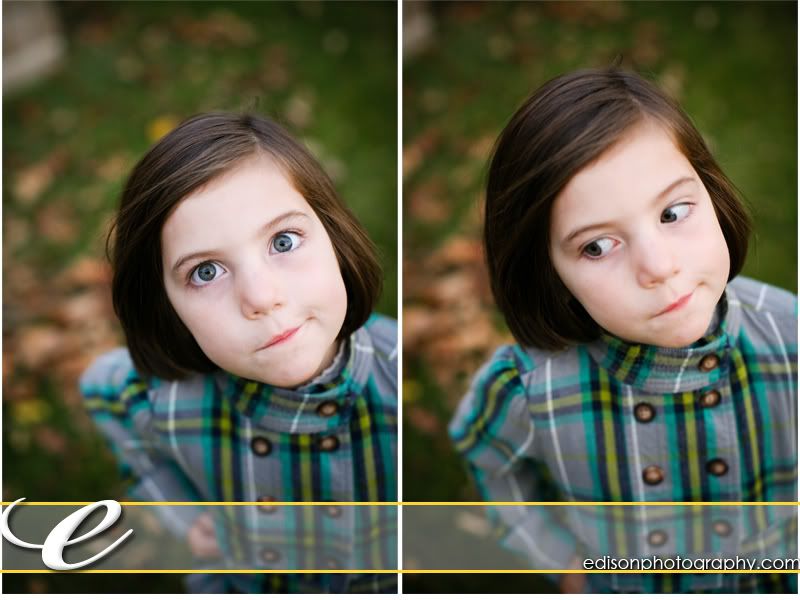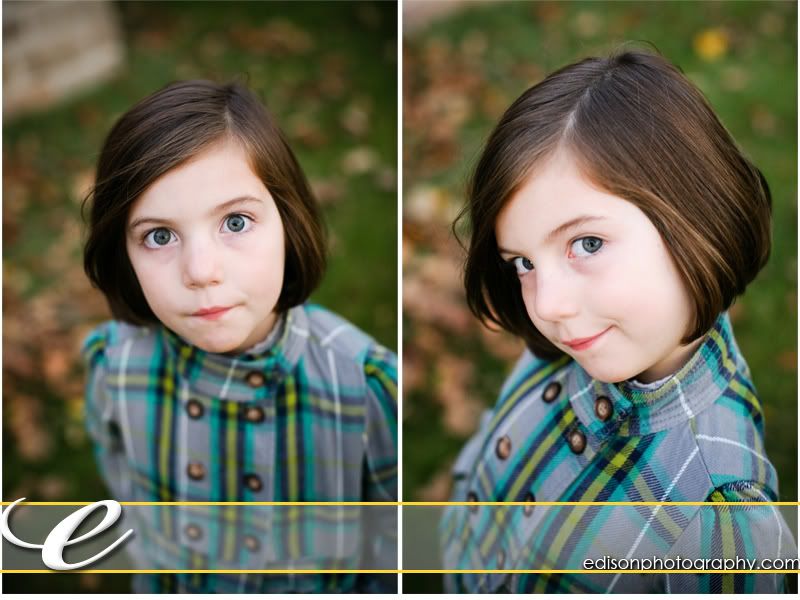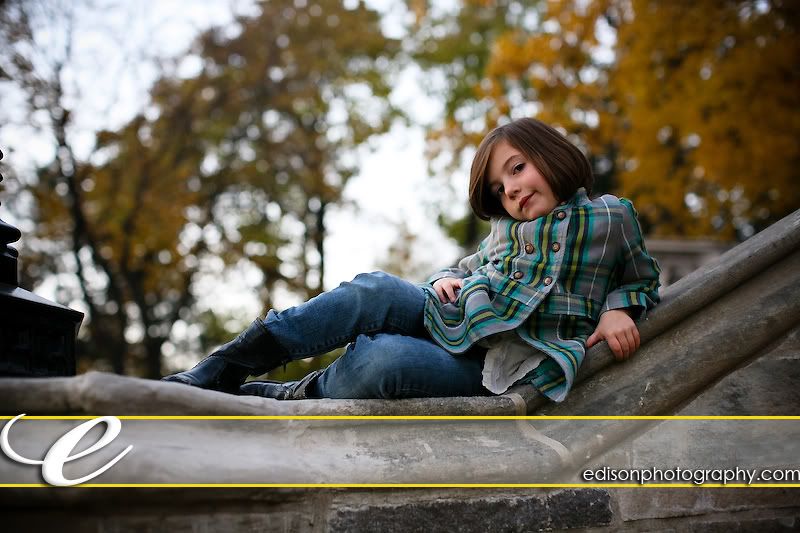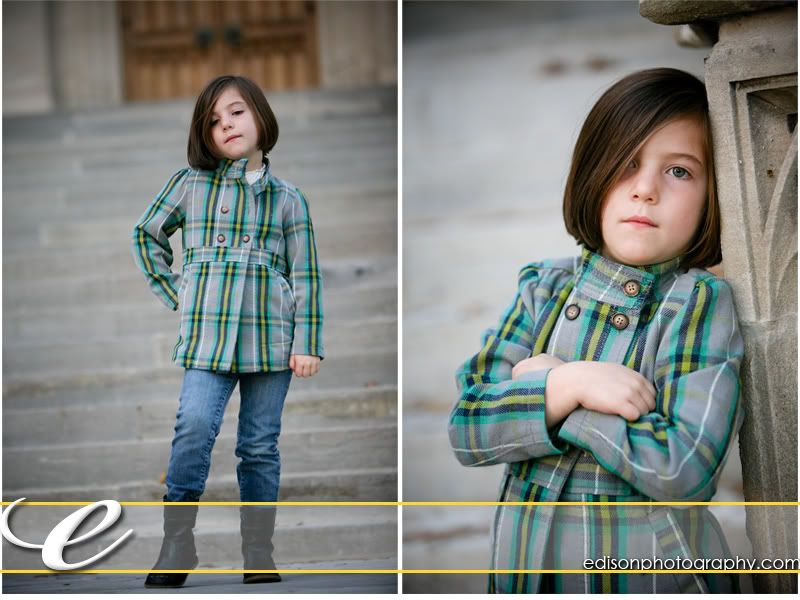 Celebrating life and love,
Krista