I love families that I get to photograph regularly – to see the kids change is so fun! It was great to catch up with the Kennys – their boys are so sweet! This was our first time photographing in the home (something I'm really starting to love!) and the photos of dad and son on the piano… well, I get a little choked up over these.
Have a look !
Let me introduce you to the adorable Isaac…
And his big brother Jacob…
And some of the musical family….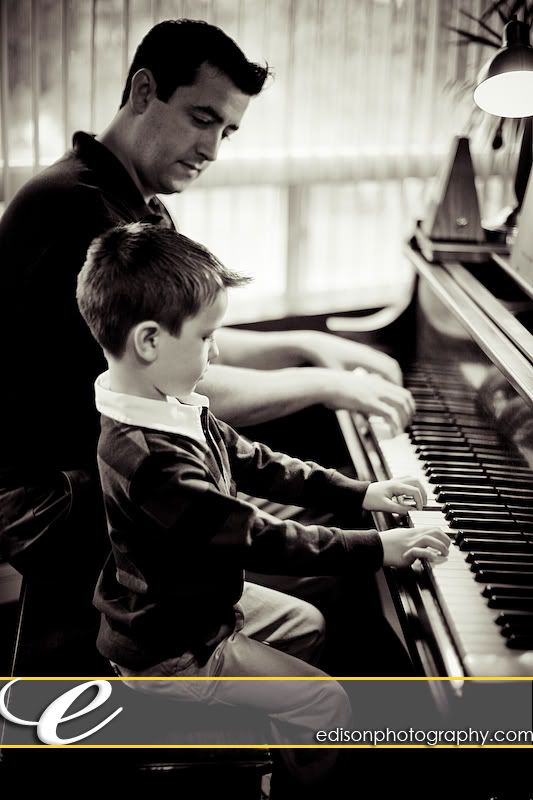 And the whole family!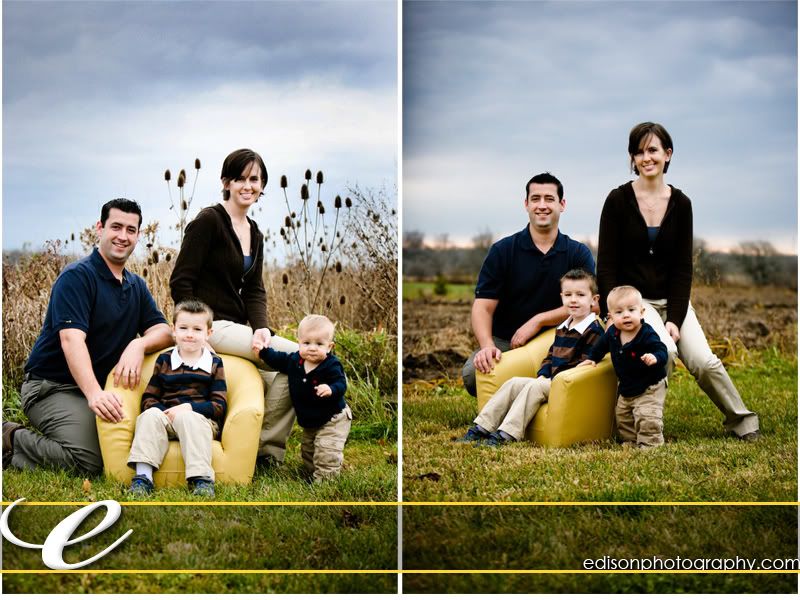 I love finding a cool chair in the family home and dragging it outside – ha ha! These little guys just adore each other!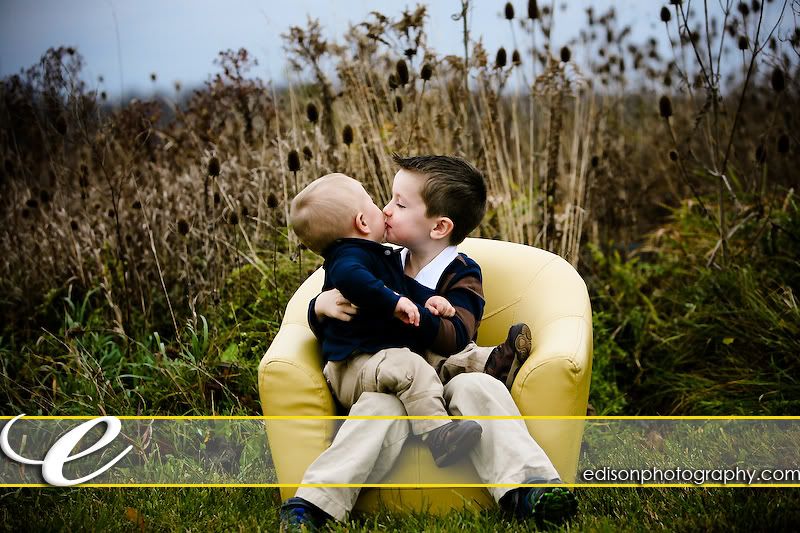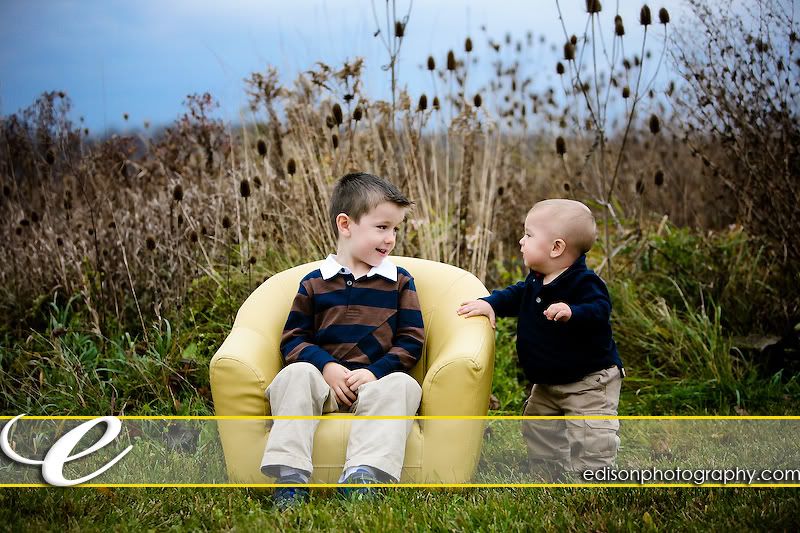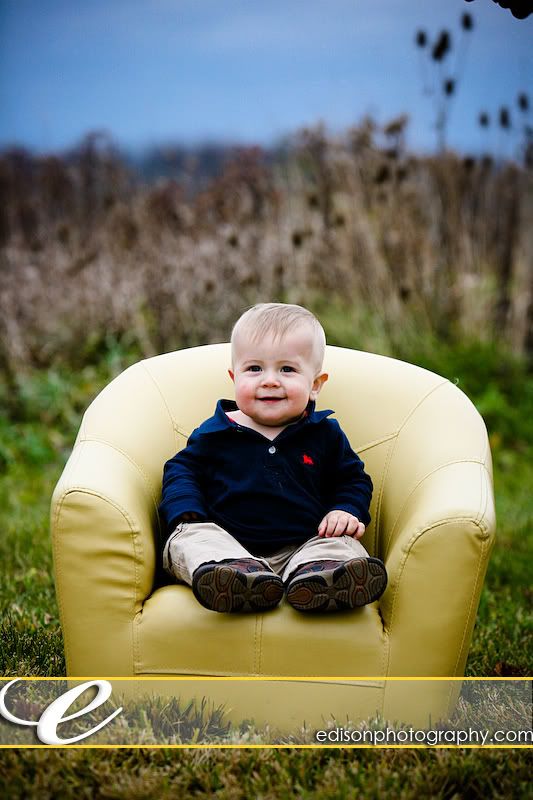 Celebrating life and love,
Krista