I met this gorgeous family on what turned out to be a summer-like evening in November. Sweet! Yesterday and today have been gorgeous! (Finally!) These boys were way too cute – with their massive blue eyes. We rolled in the leaves, played hide and seek, through sticks… had a blast!
Meet Owen – completely in love with his rosy cheeks and blue, blue eyes!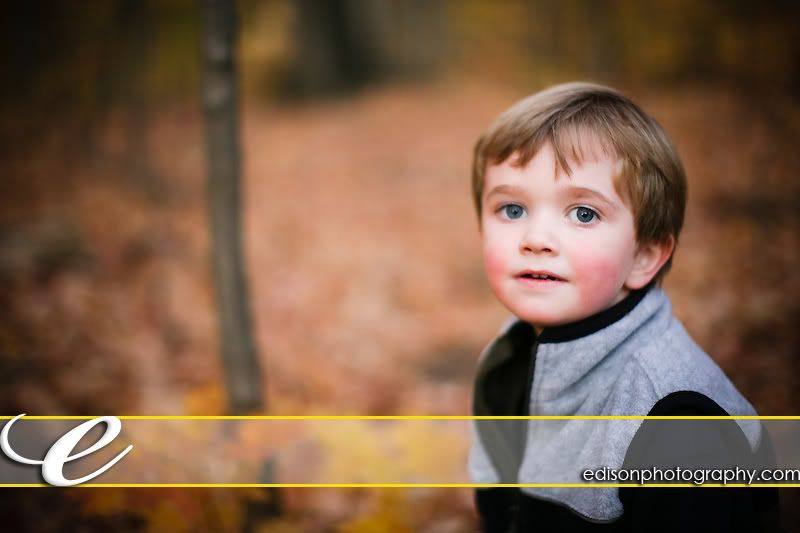 And Ian – also has killer blue eyes and loads of spunk!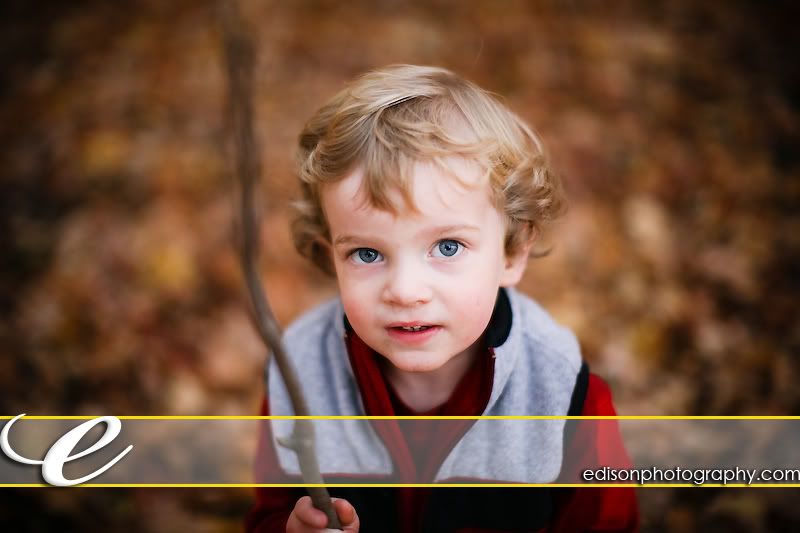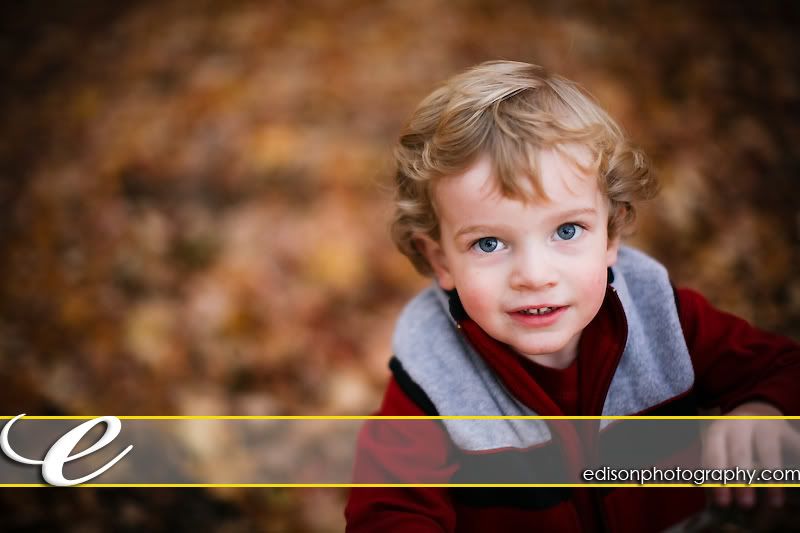 And mom and dad….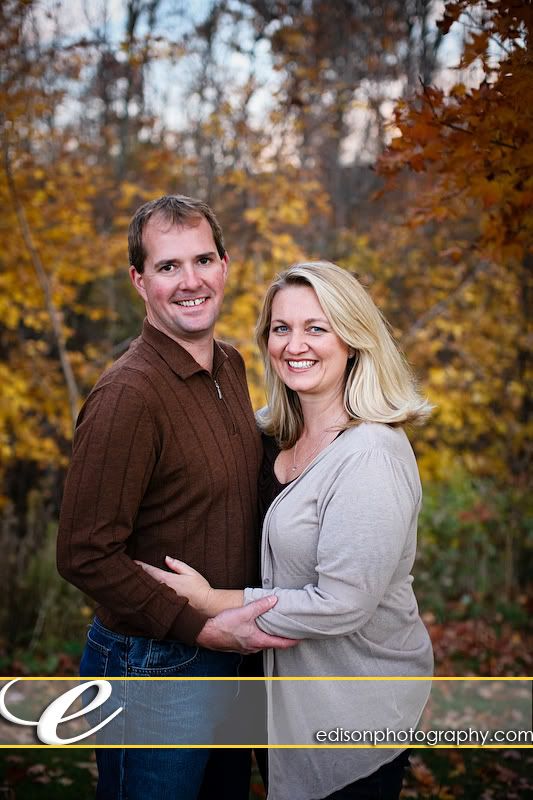 And the whole gang together!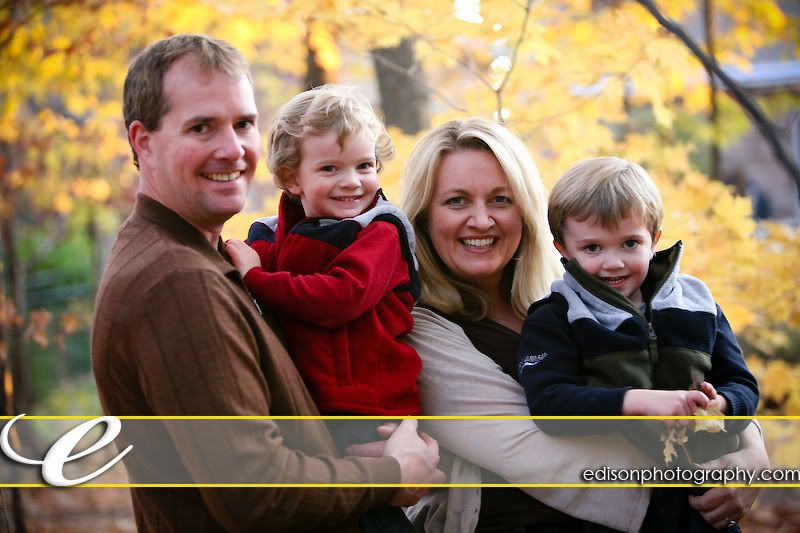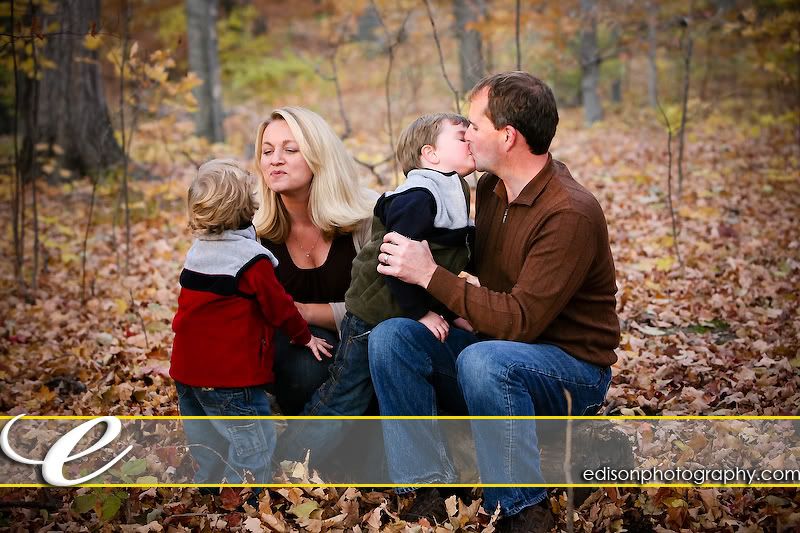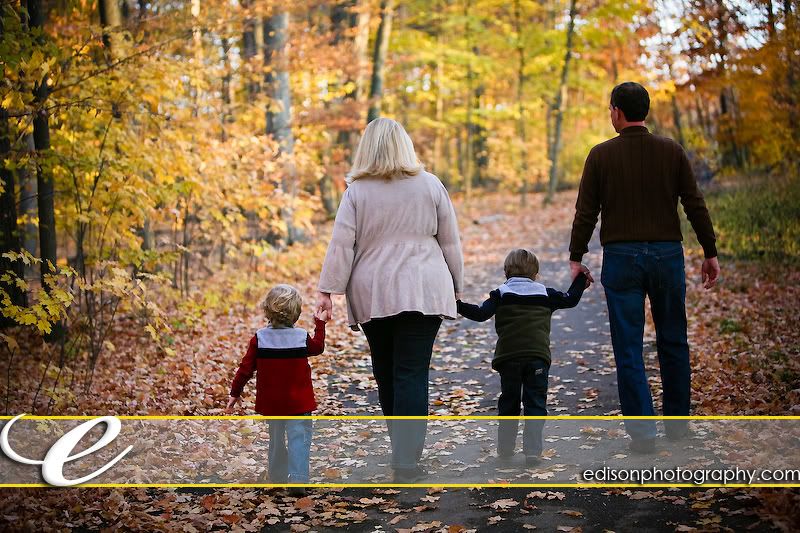 Got to love leaves!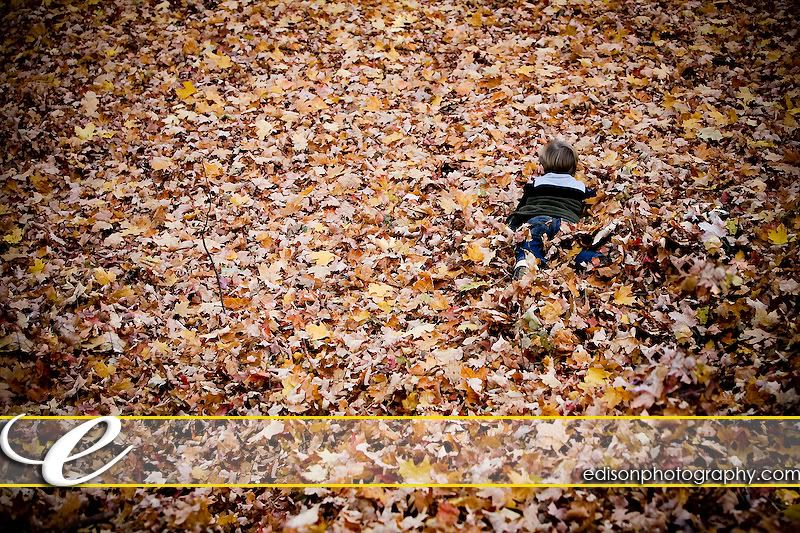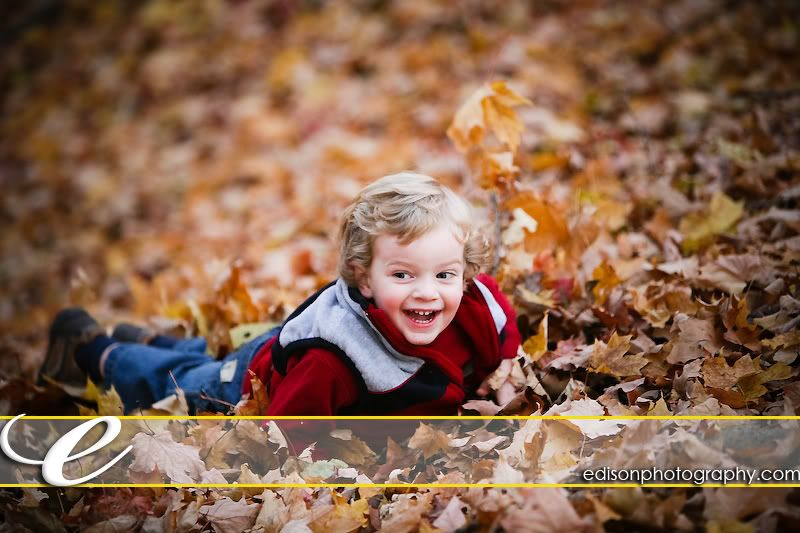 And just having a whole lot of fun!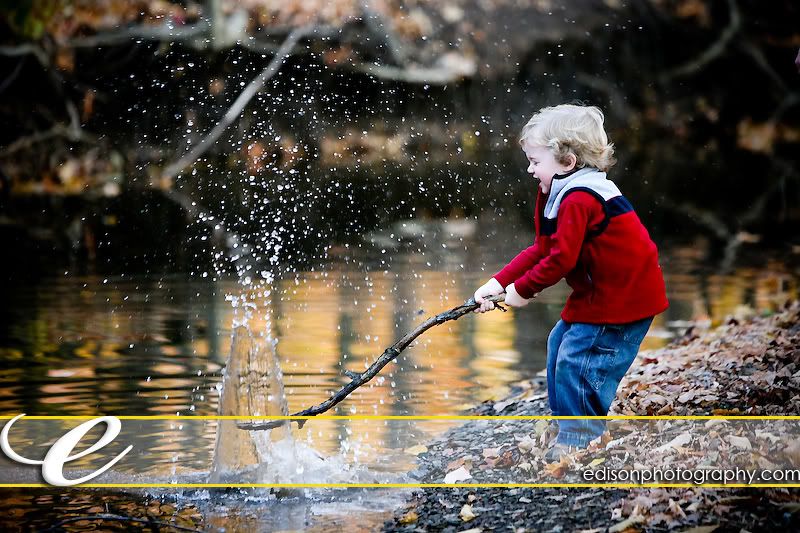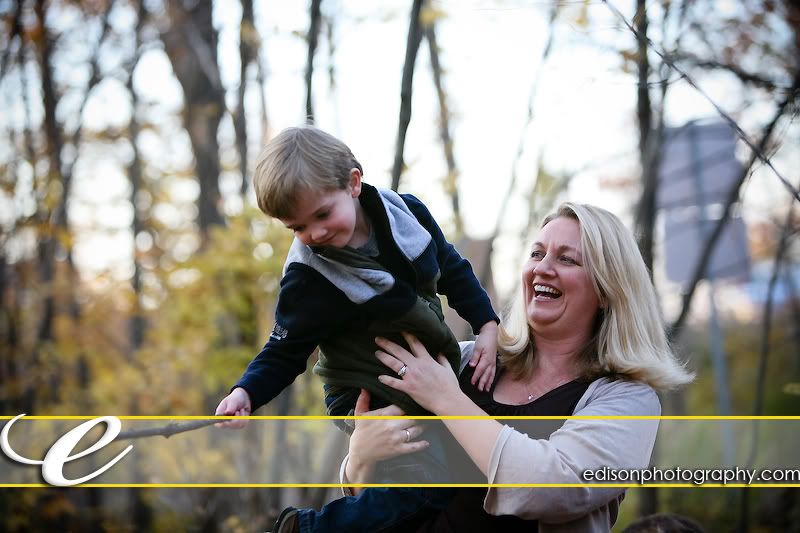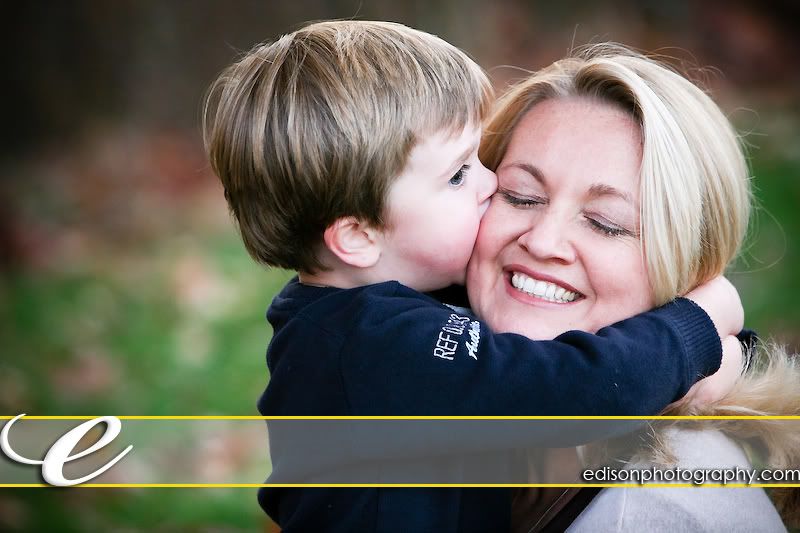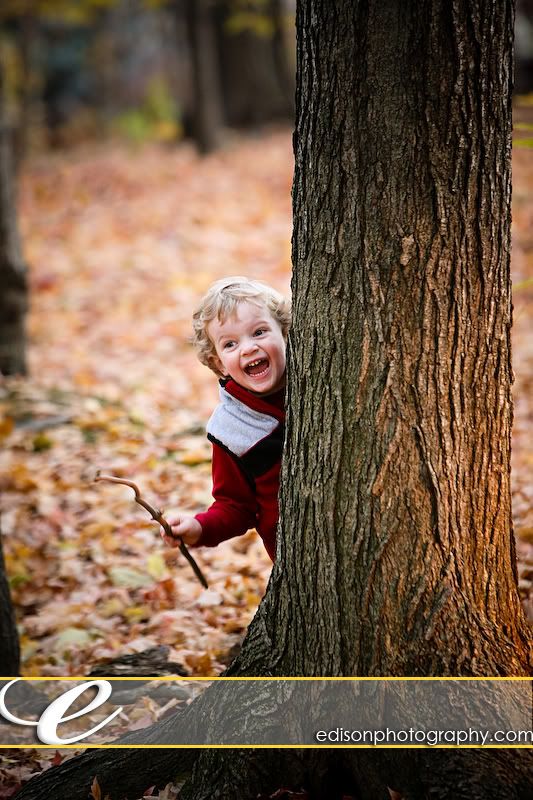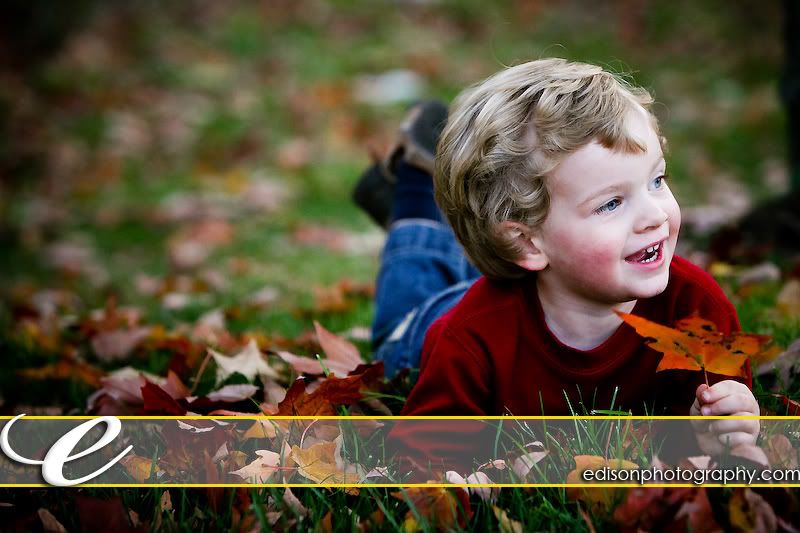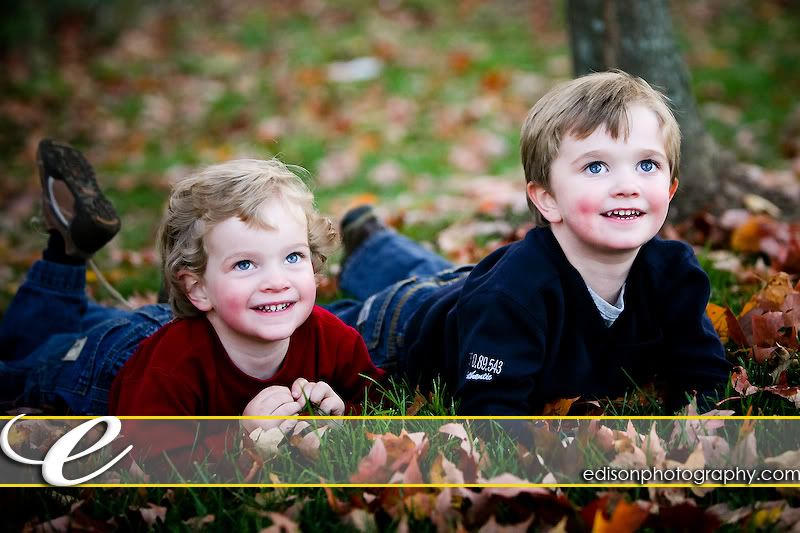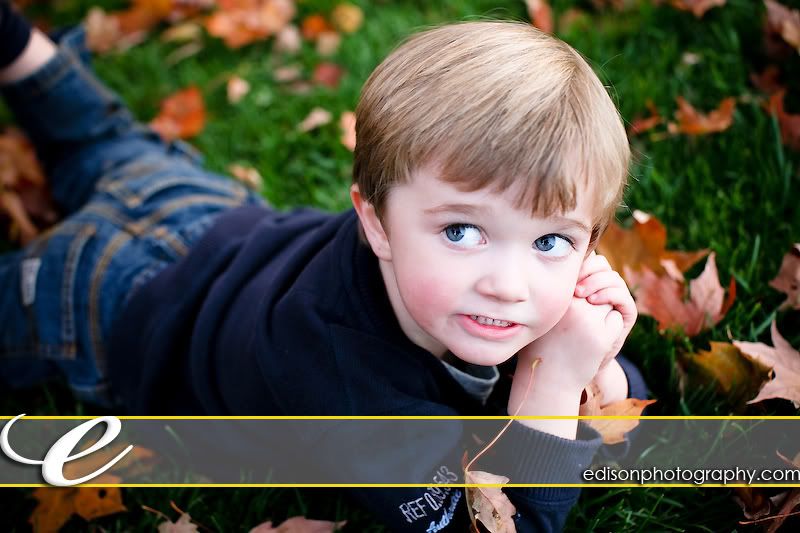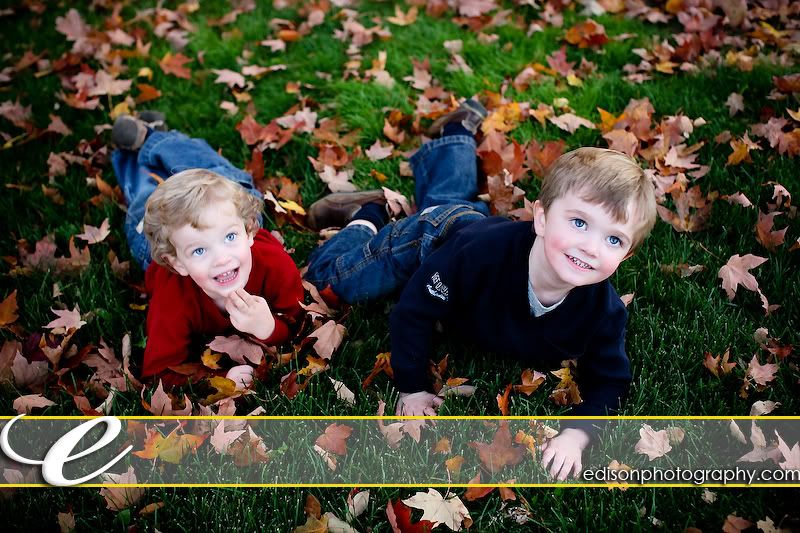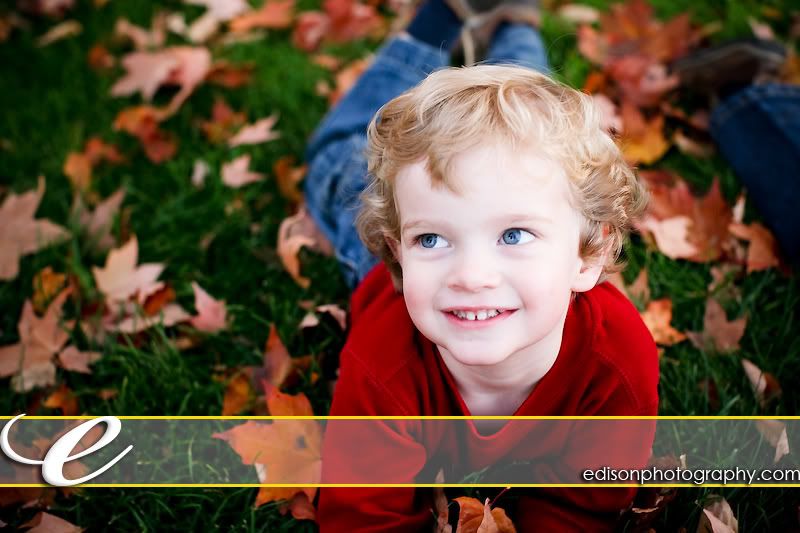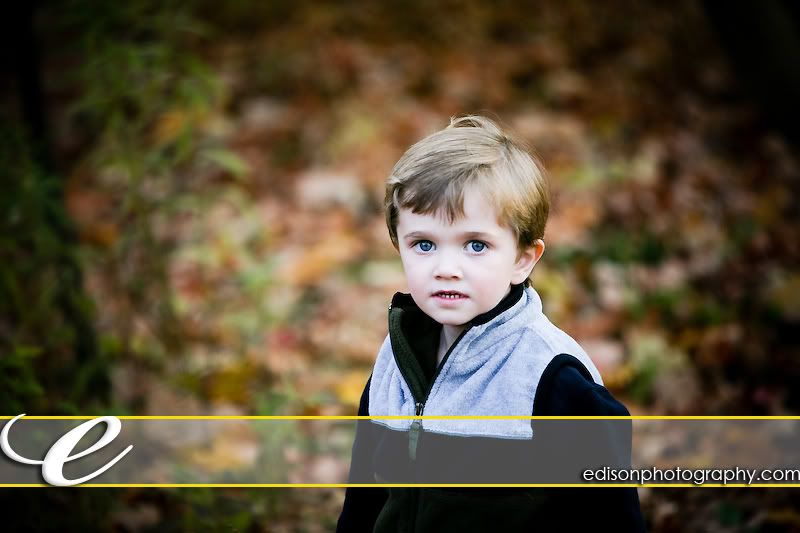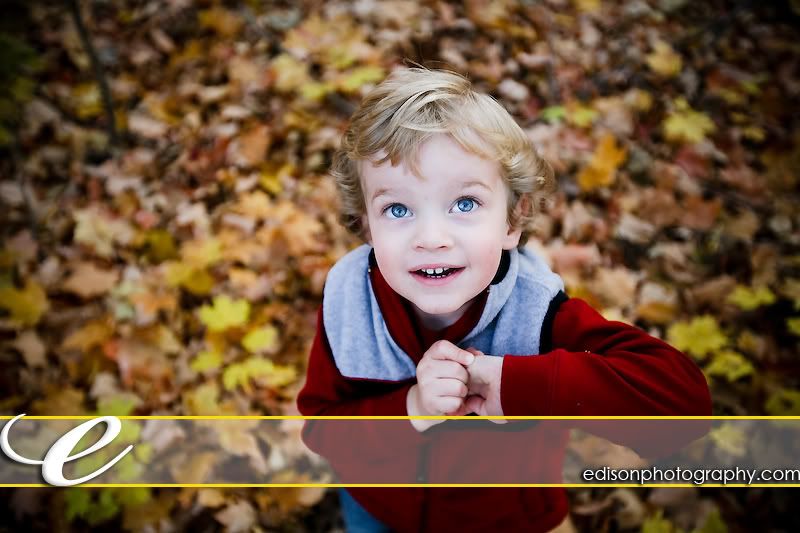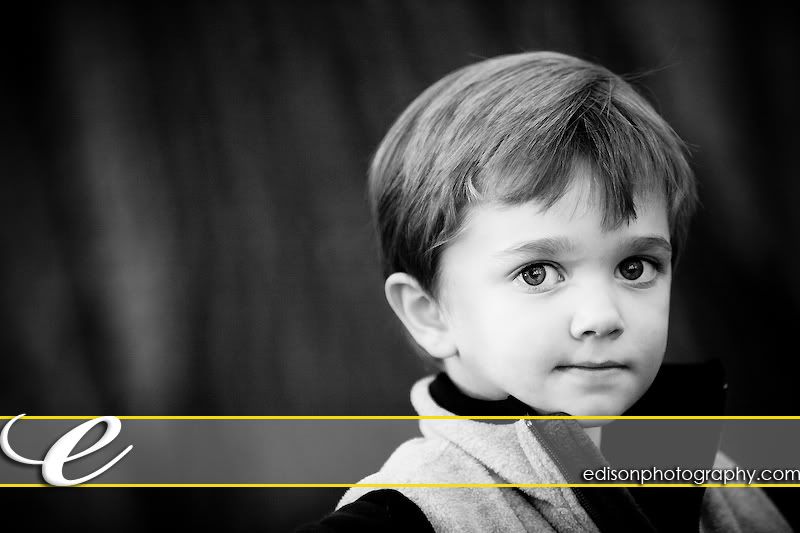 Celebrating life and love,
Krista