One of the things I love about my job is being able to reconnect with people I have known from school, church, or life in general and haven't seen for years. Jason & Sara I knew many years ago – and although I have bumped into Jason over the years at his plays (phenomenal actor!) I hadn't met their kids. All 4 of their kids! Wow! Beautiful family!
Anyways, Jason's parents celebrated their 40th anniversary (last year but… we all know how hectic life gets!) and Jason and Julie had given their parents a gift of a portrait session. We got together this week on what looked like it was going to be a horrible, cold day – but the sun broke through for us and although chilly we had a great outdoor session of both the big group and individual families.
Julie's family was there first -s o we started to play with them….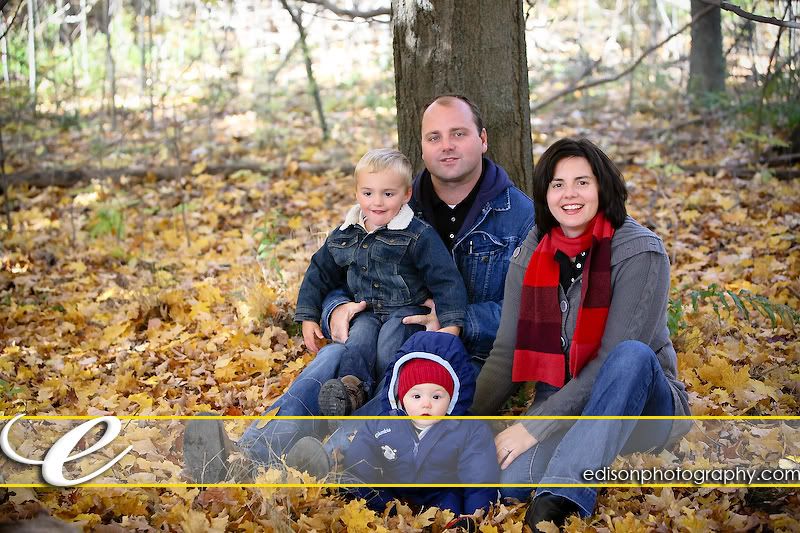 Love Julie's playfulness here – ha ha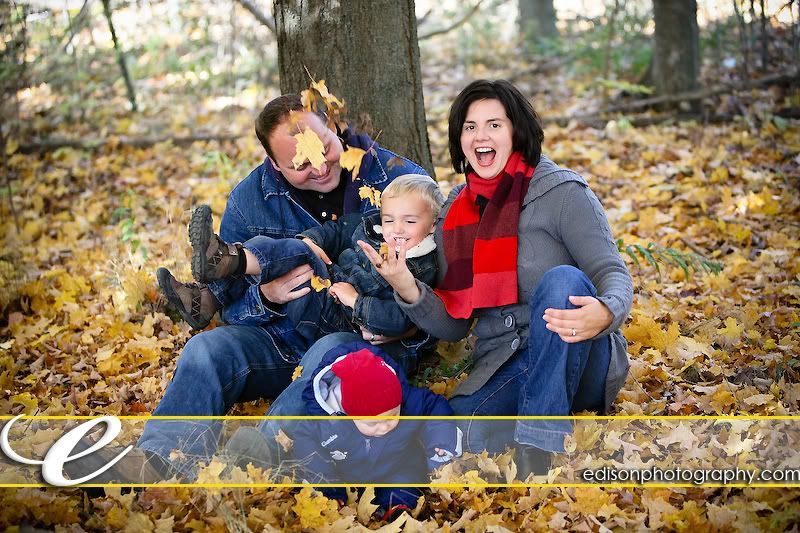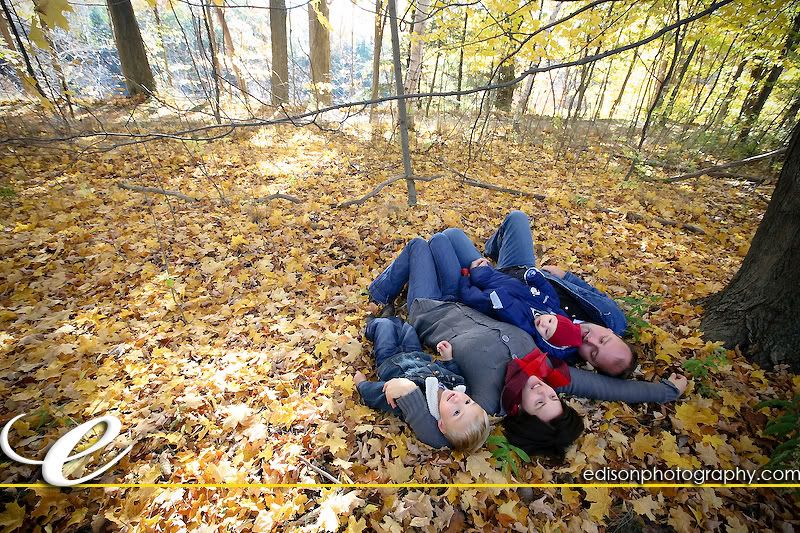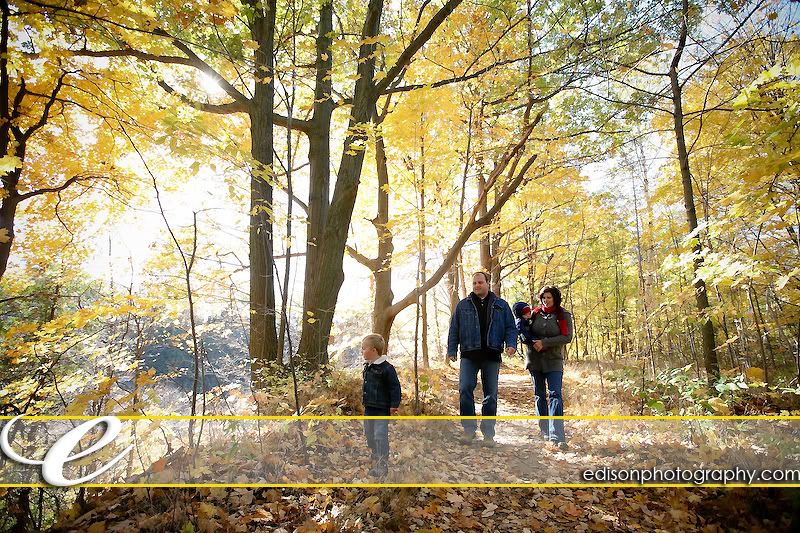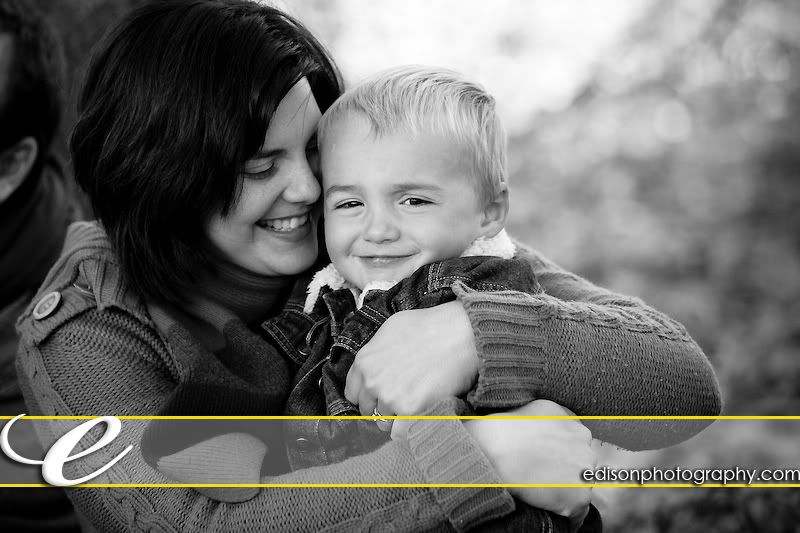 Adorable!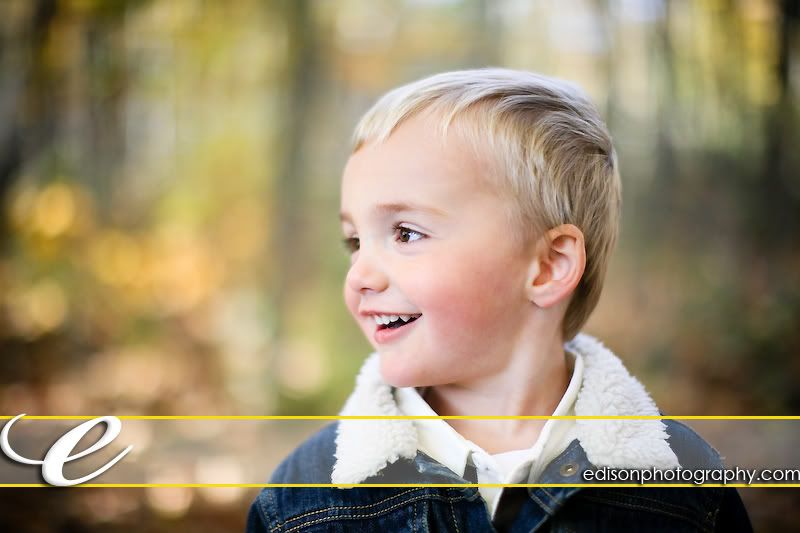 Then Jason & Sara's family showed up. Their oldest daughter Mercy does not have a shy bone in her body it seems. And she was quick to show off her gymnastics moves – she went from cartwheel right into perfect splits – ouch!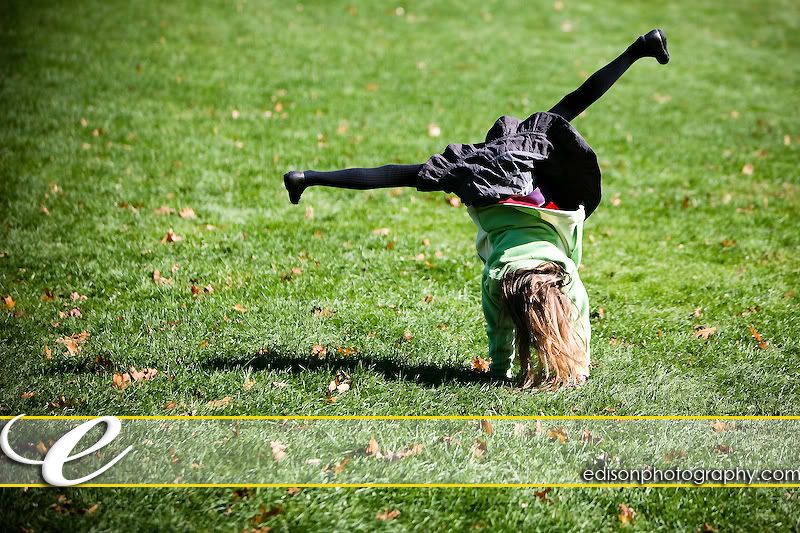 Grandma and Grandpa were thrilled to have all the grandkids there – every time I looked over one of the kids was being cuddled or played with!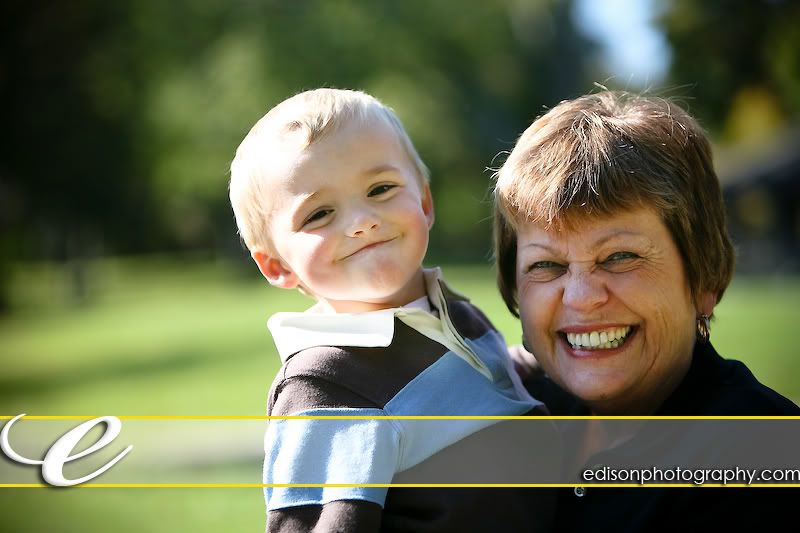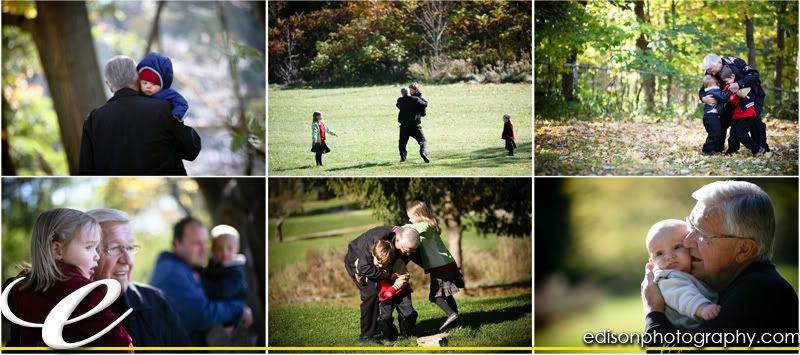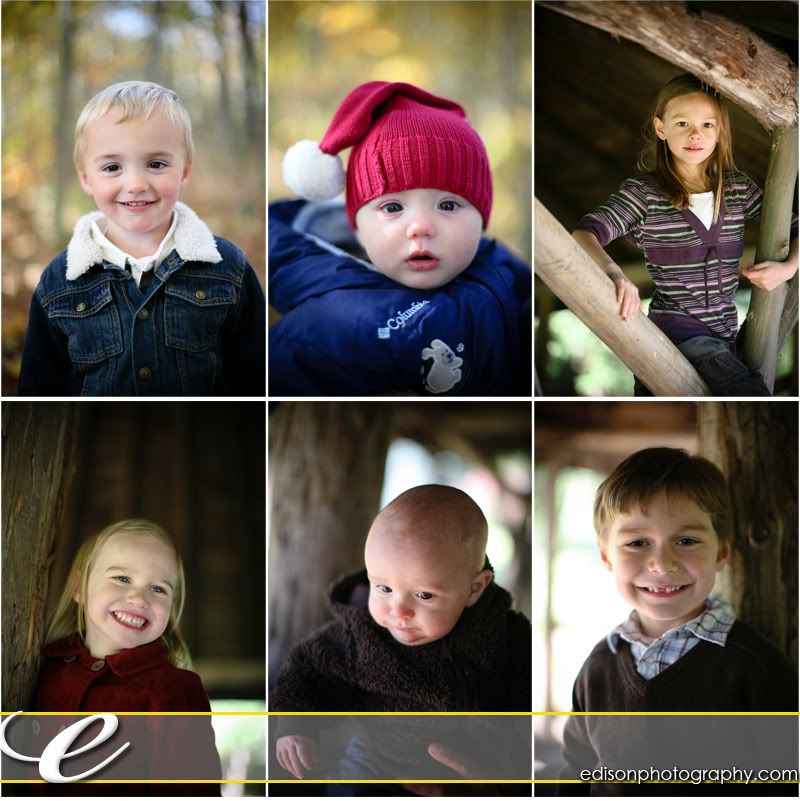 Time for the big group photos!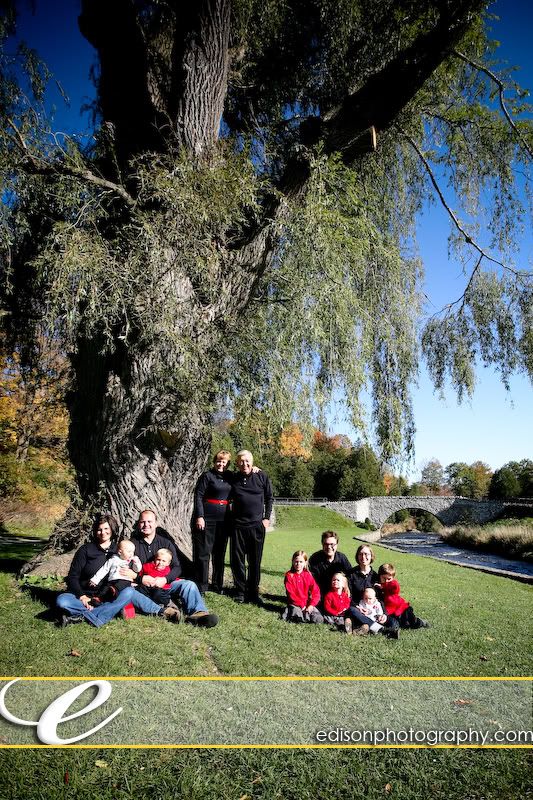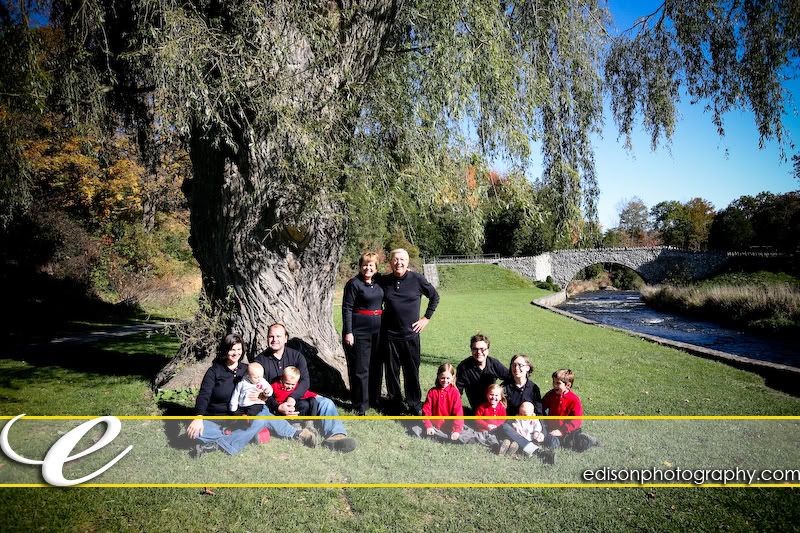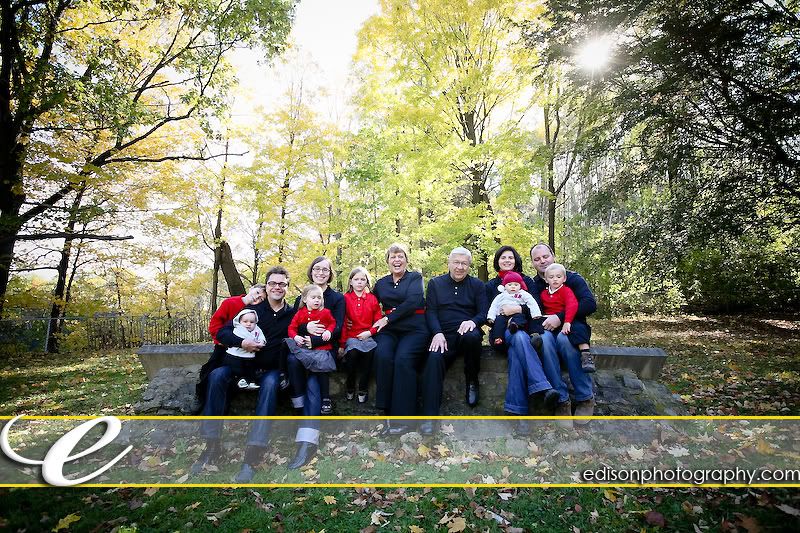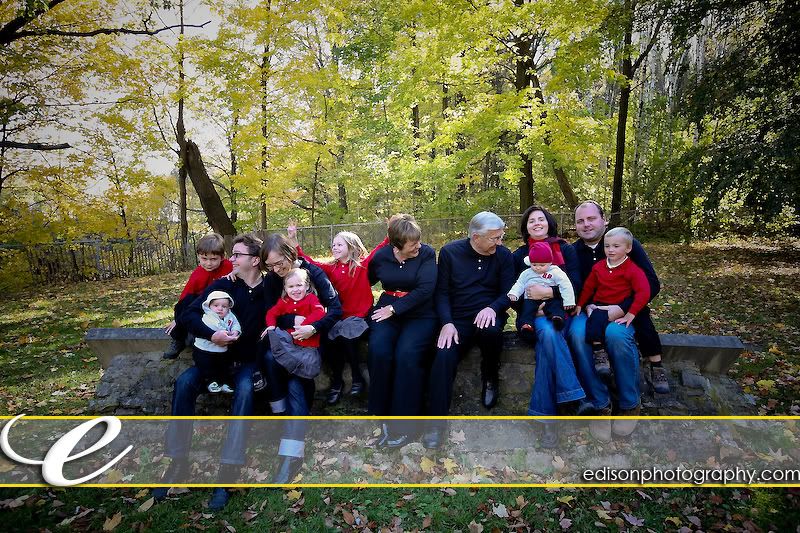 And the grandkids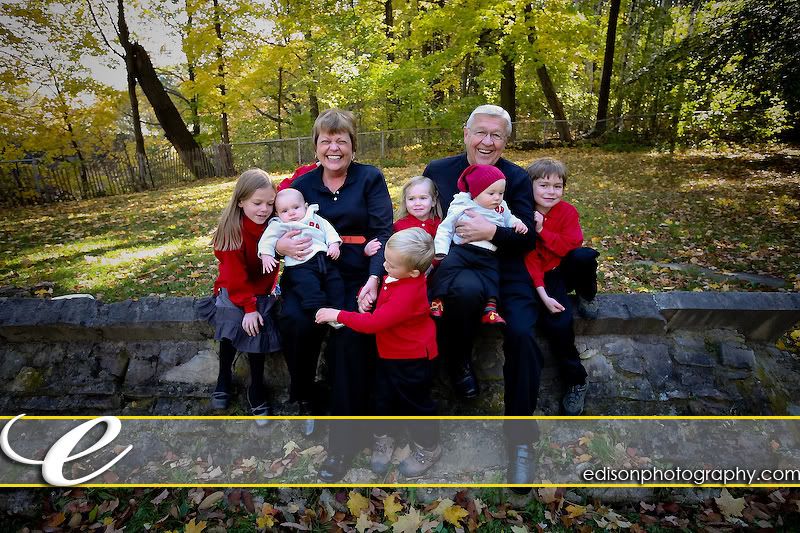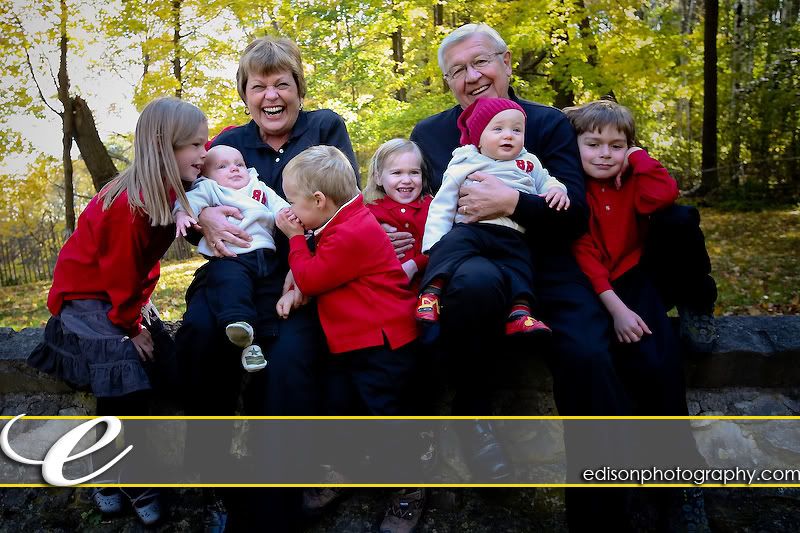 And before we left – we had to get some of Jason & Sara's family too!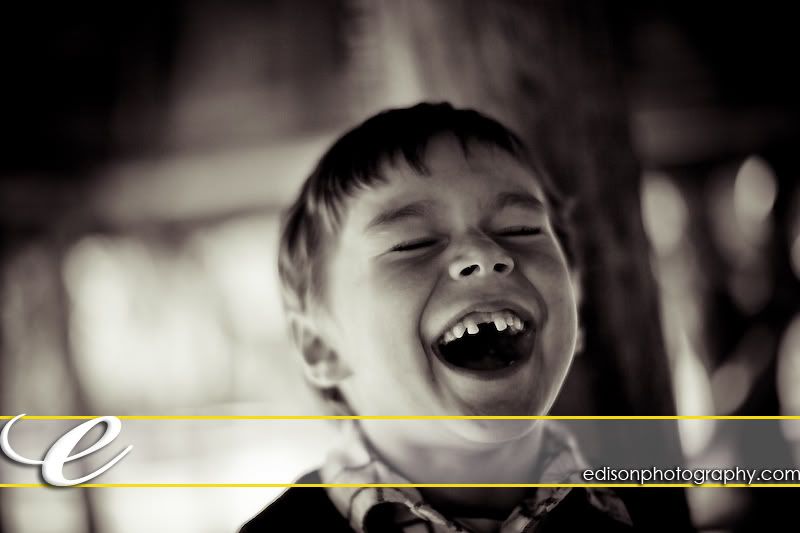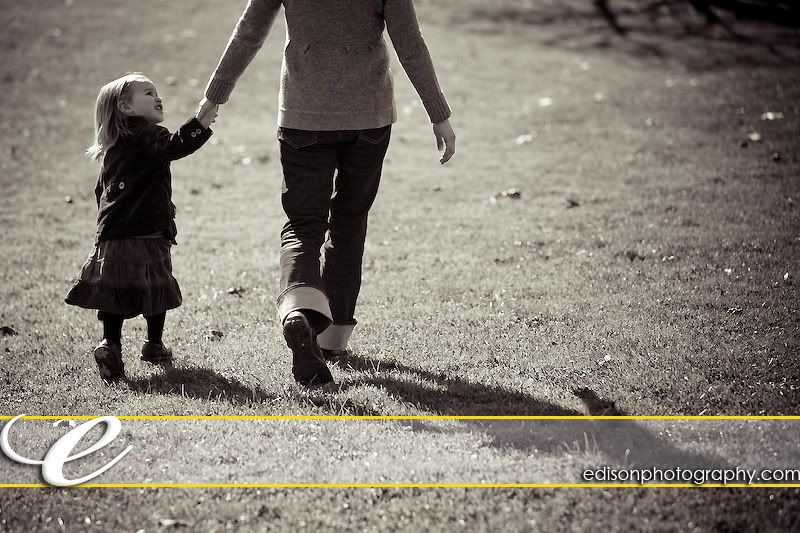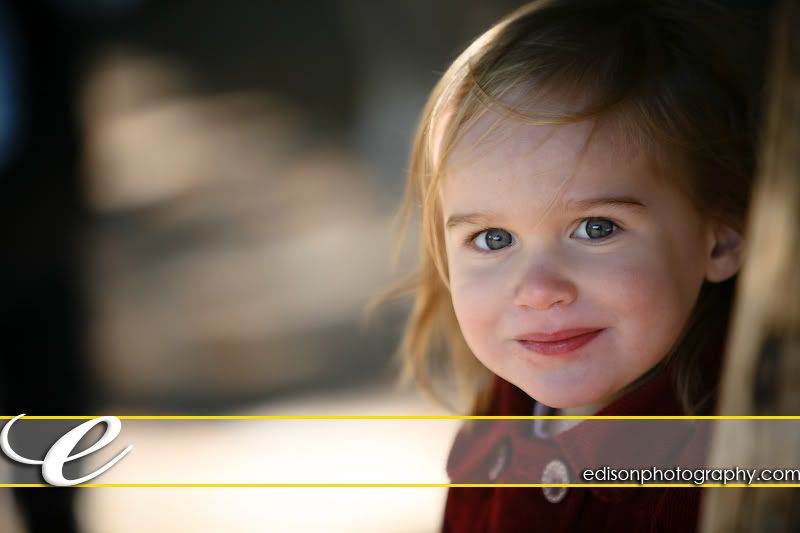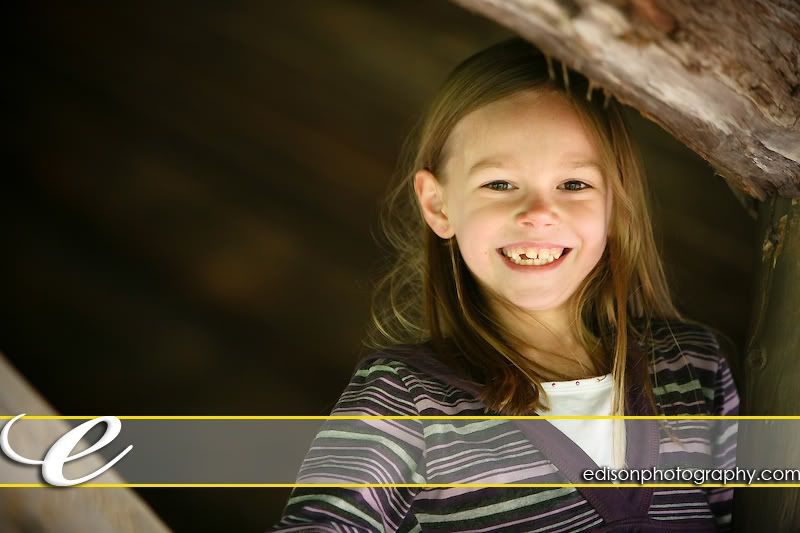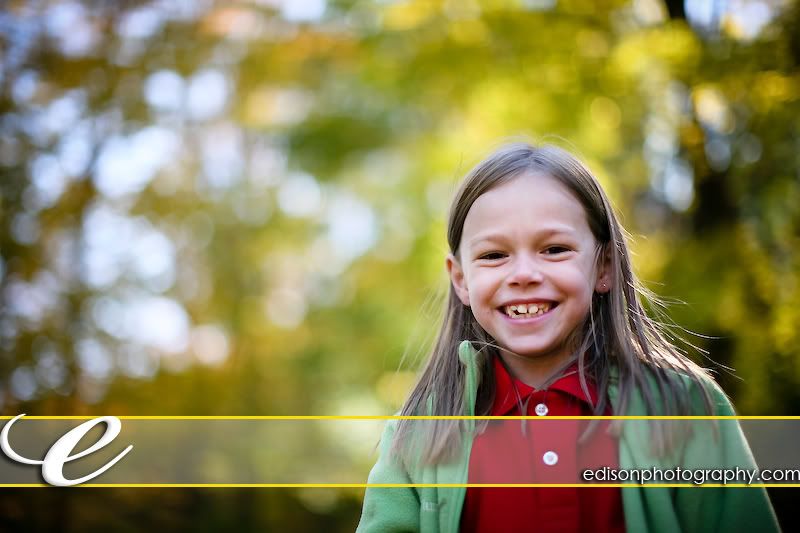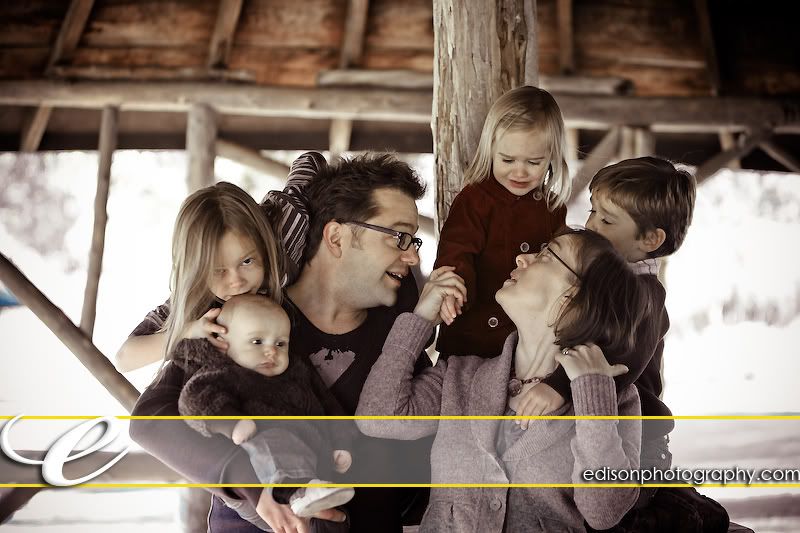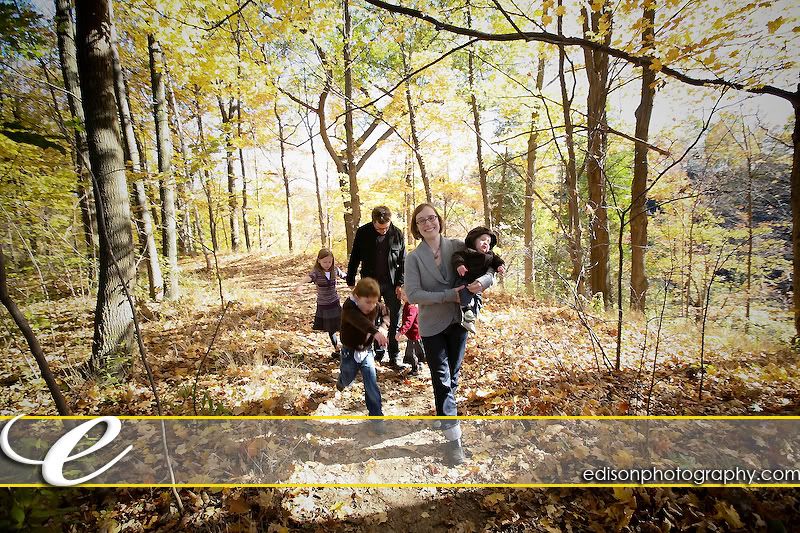 And the whole reason we were all there- "mom and dad"!
Celebrating life and love,
Krista