So – it has been a very busy Fall – and this was my first weekend off in…. a long time! It feels so good to just be "mom". Friday was also a PA day for my girls – so we had a long weekend to play! I still have tomorrow off too! What bliss! My dad called me and asked what plans I had for Sunday – and I don't think he believed me when I said none!
Friday afternoon we had a brief visit with two of my good friends – Carolynn & Cherie and their kids. These guys are like family – we have been together through it all. And still love each other – yeah!! Every year we have taken our kids to Puddicombe farms where we let the kids run through the pumpkins in full costume as we snap pics. Become part of our Halloween tradition – so we did this on Friday!
the six kids… My two were a black cat/cat woman (Madi) and a cheetah (Eden). Carolynn's two were also catwoman (Paige) and Chloe made her own rainbow costume. Cherie's kids were a dalmation (Caden) and Cruella De Vil (Aliah). Although we rarely see each other these days – it's always fun to get the kids together.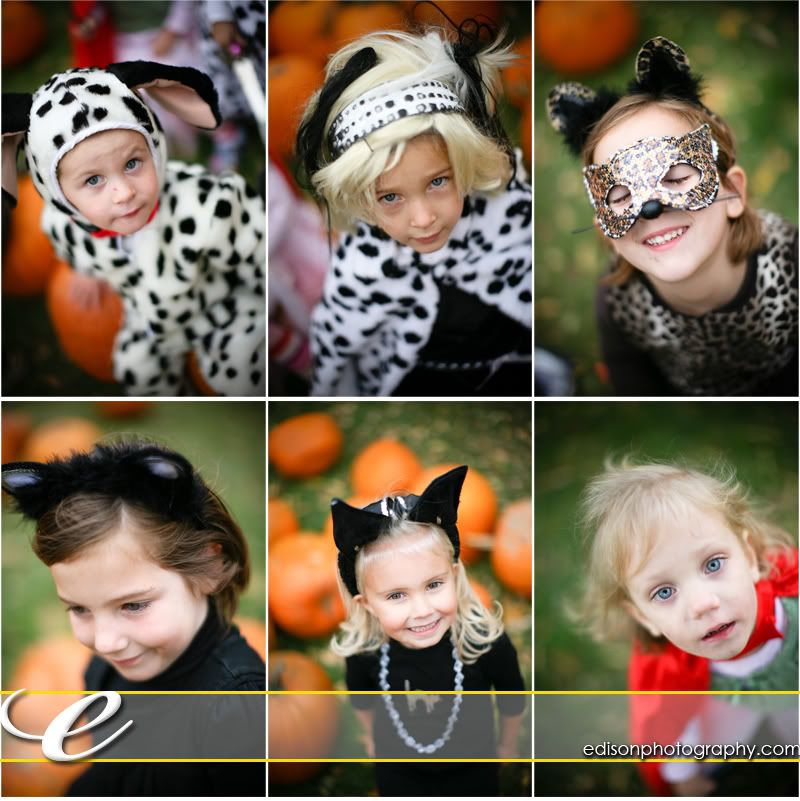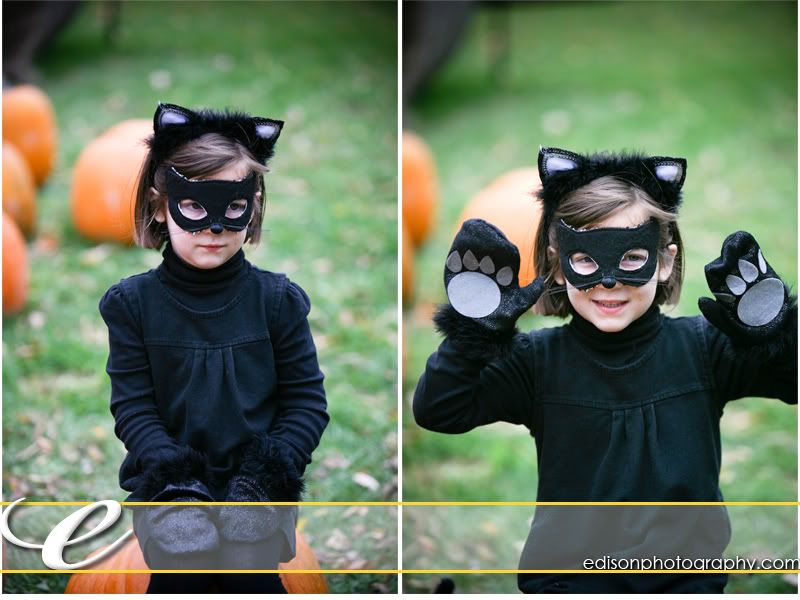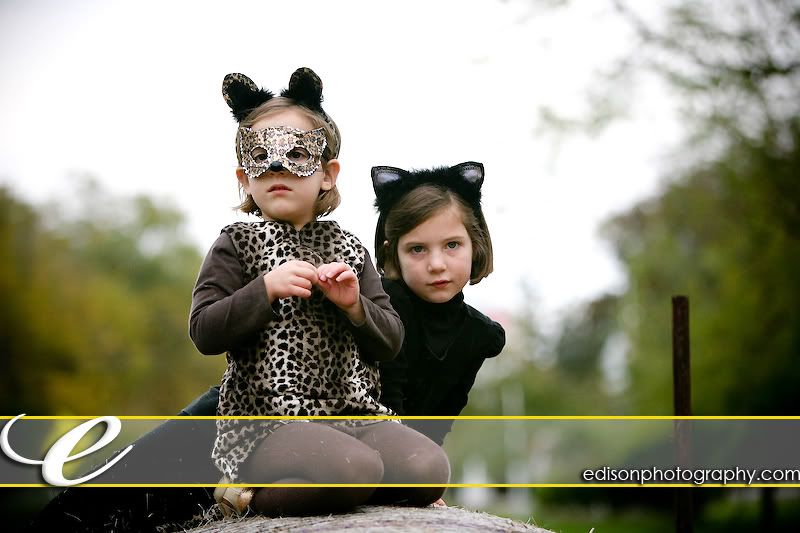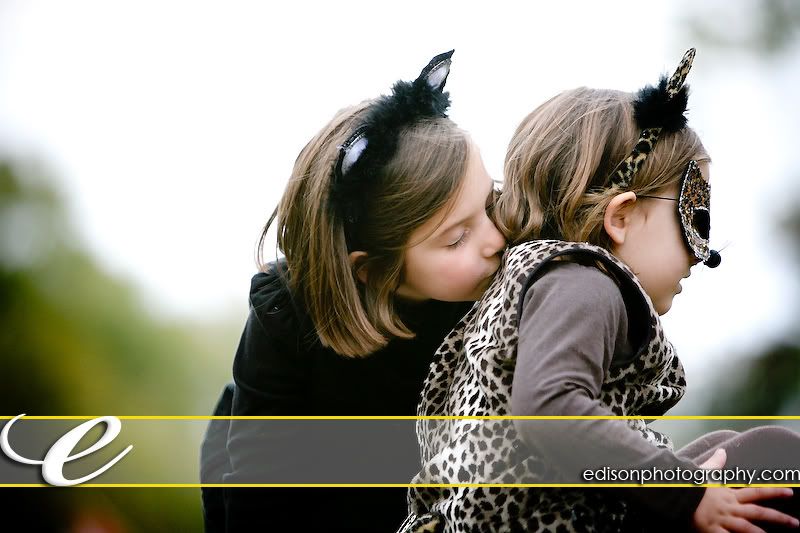 Paige and Madi are such good buddies!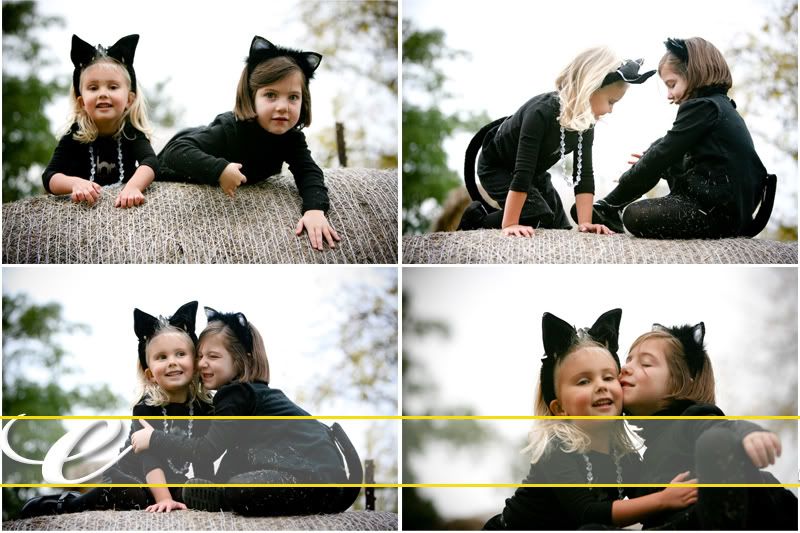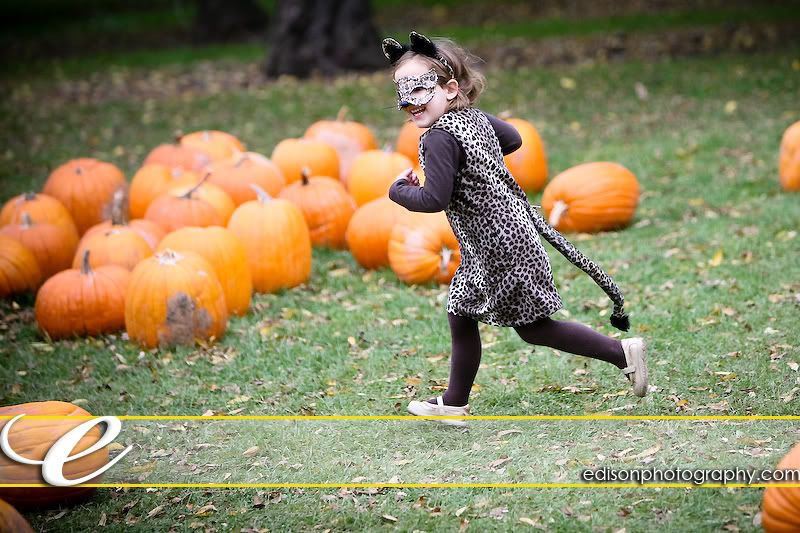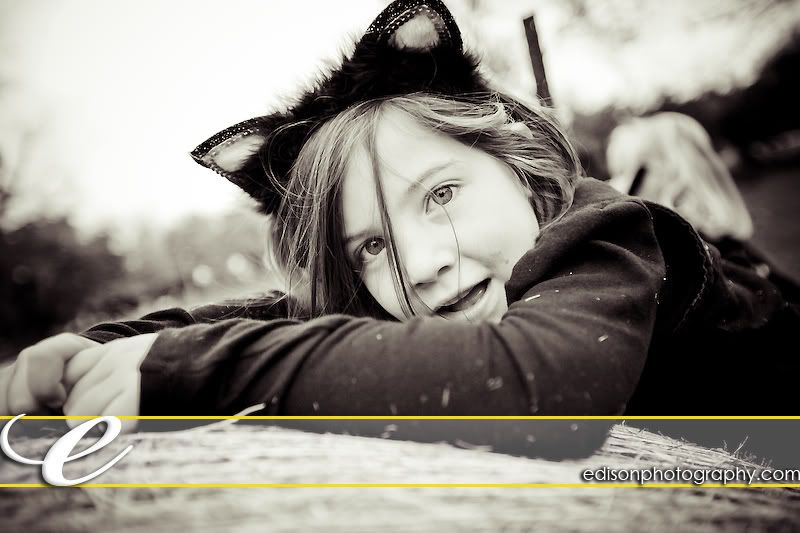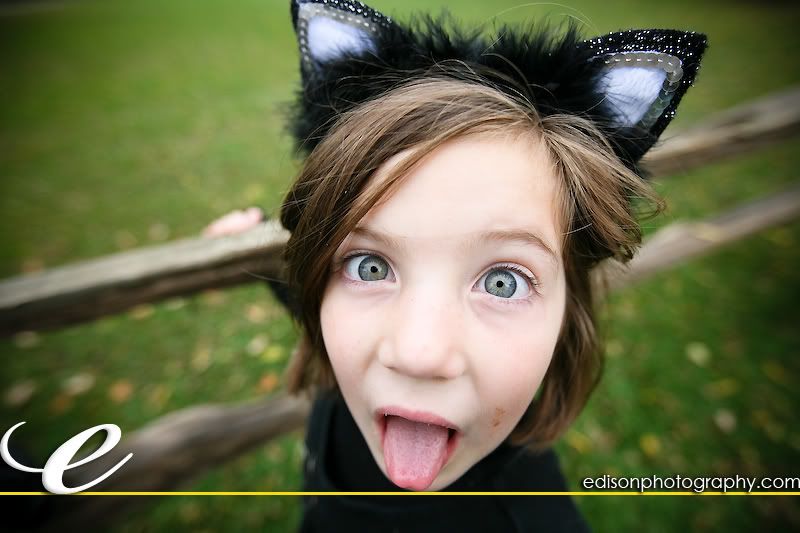 celebrating life and love,
Krista