I am in love with October weddings! Last weekend and this weekend could not have been better!!! Gorgeous leaves, weather and couple!

Bob and Jen had a wonderful day from their ceremony at Heritage Green Presbyterian to their reception at Heron Point Golf Course. We had a lot of fun around the grounds at the golf course (although a bit chilly as we whipped along in the golf carts!) and celebrating with the happy couple!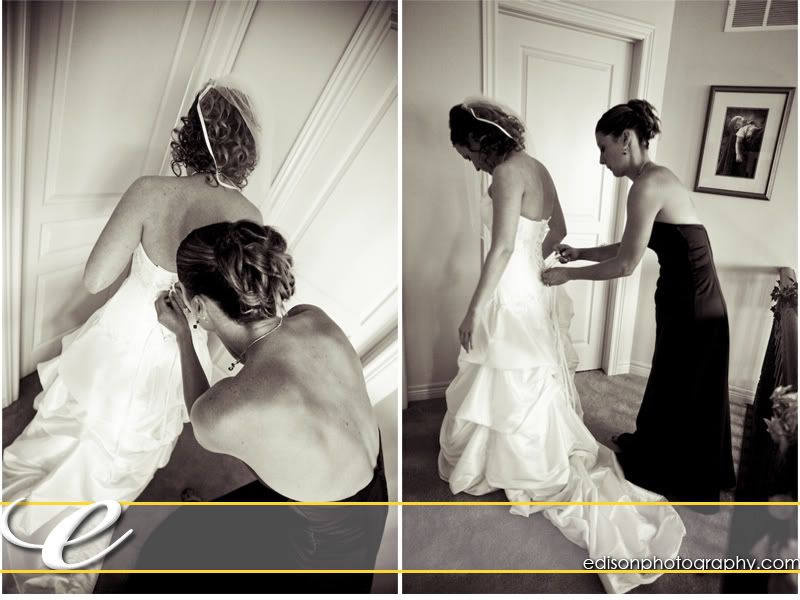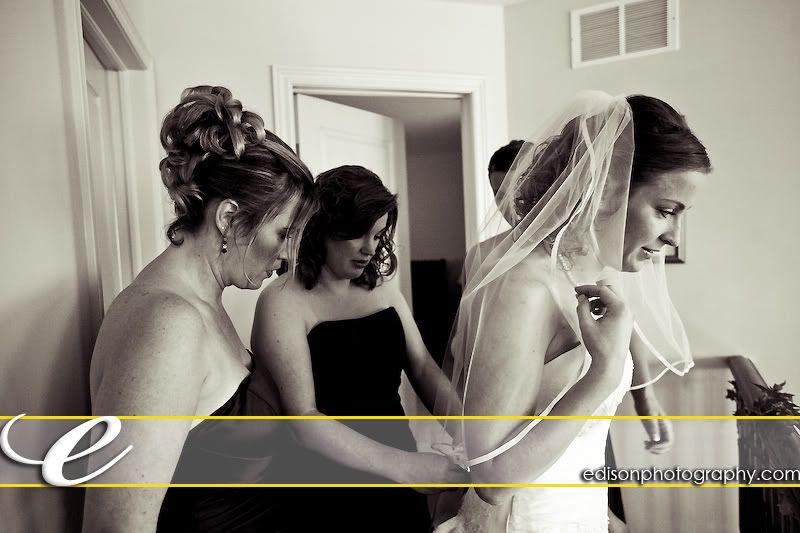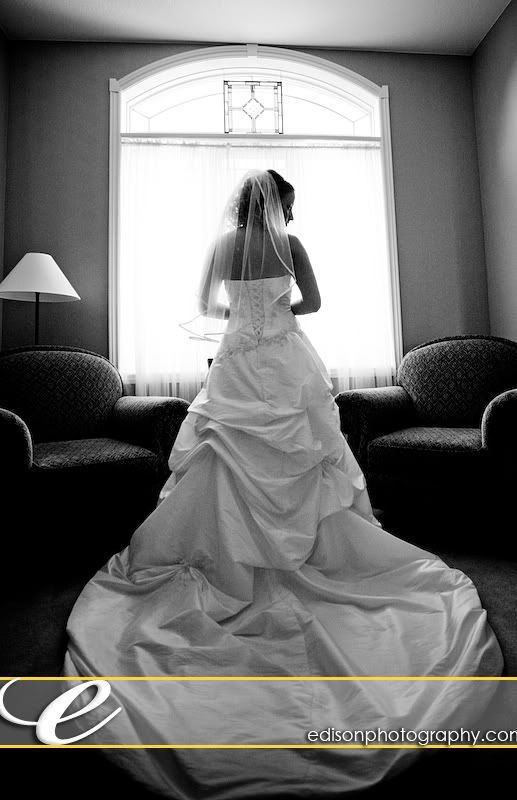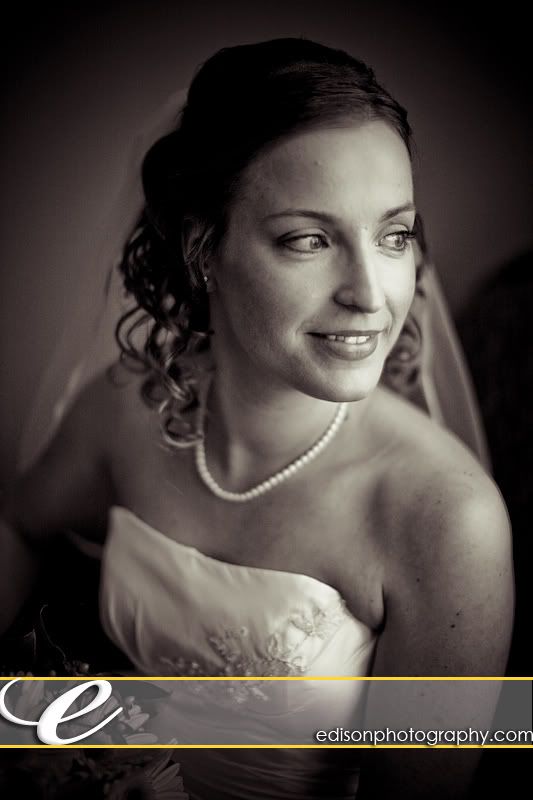 Jen and her adorable nephew Colson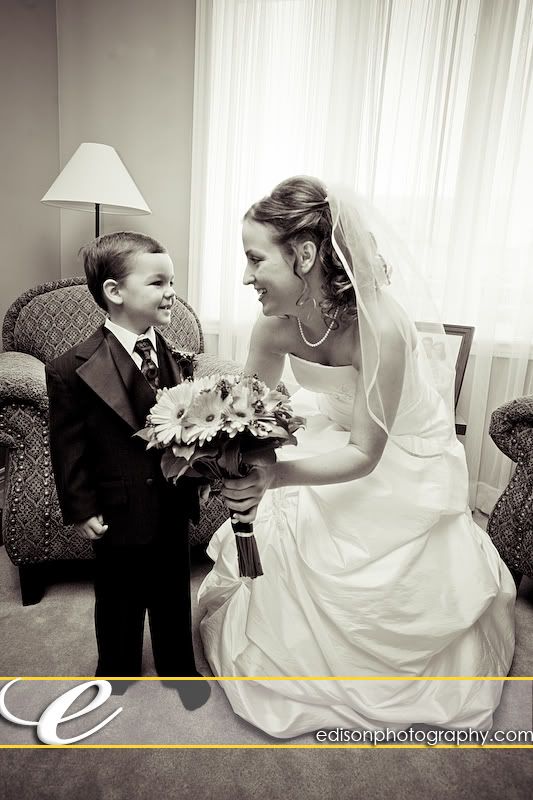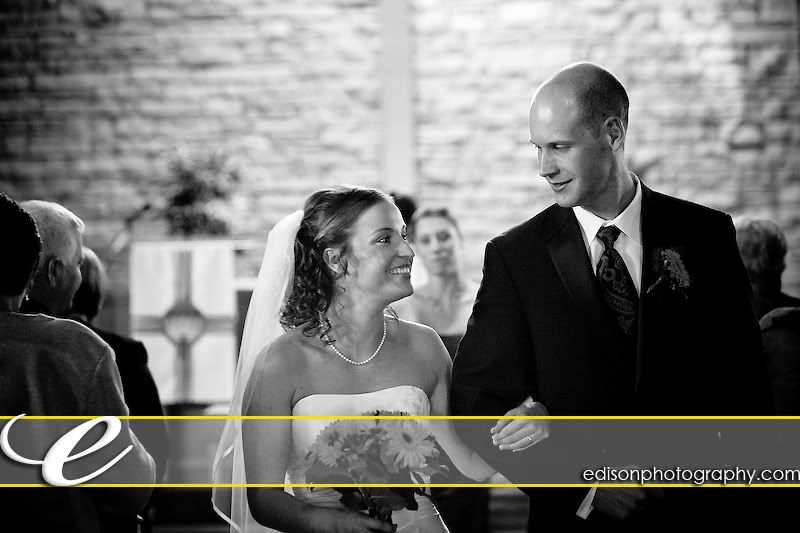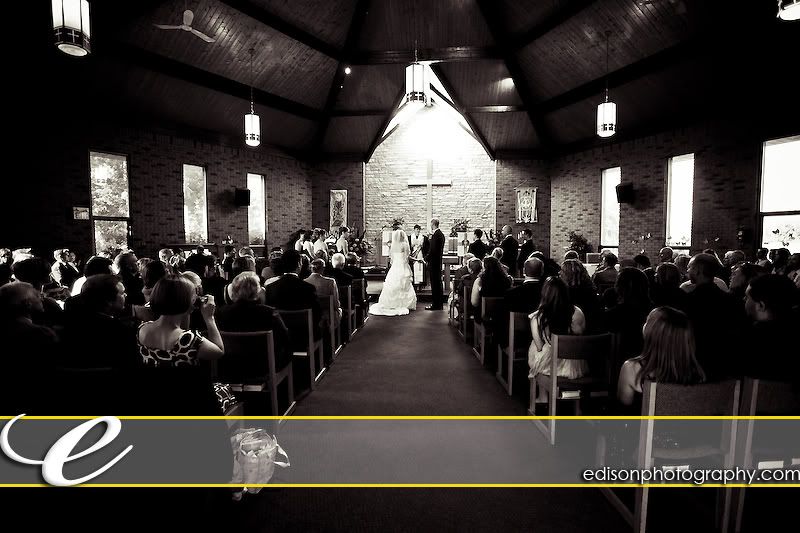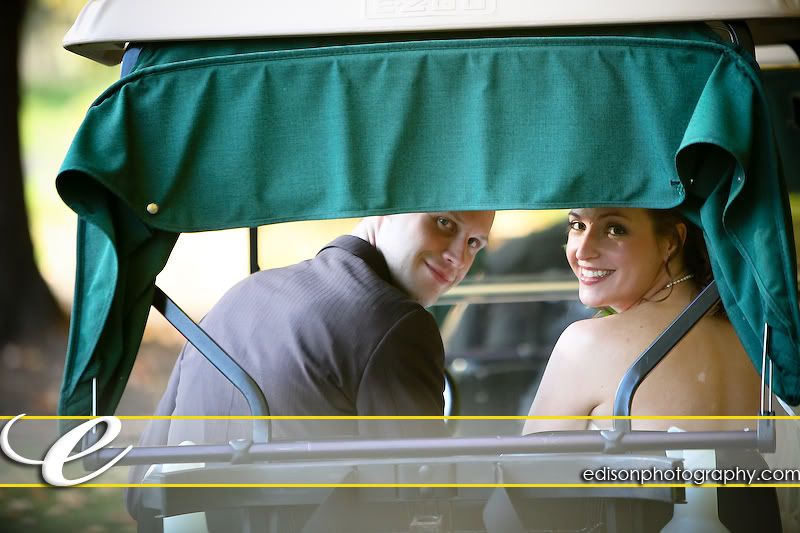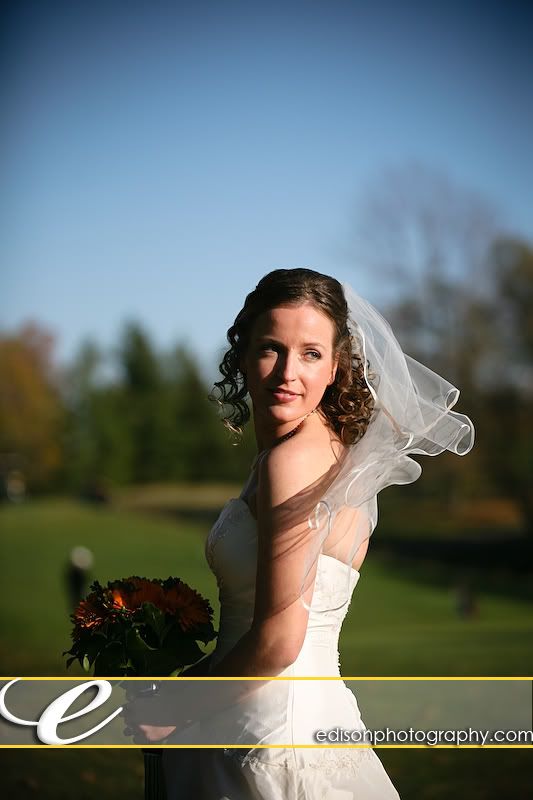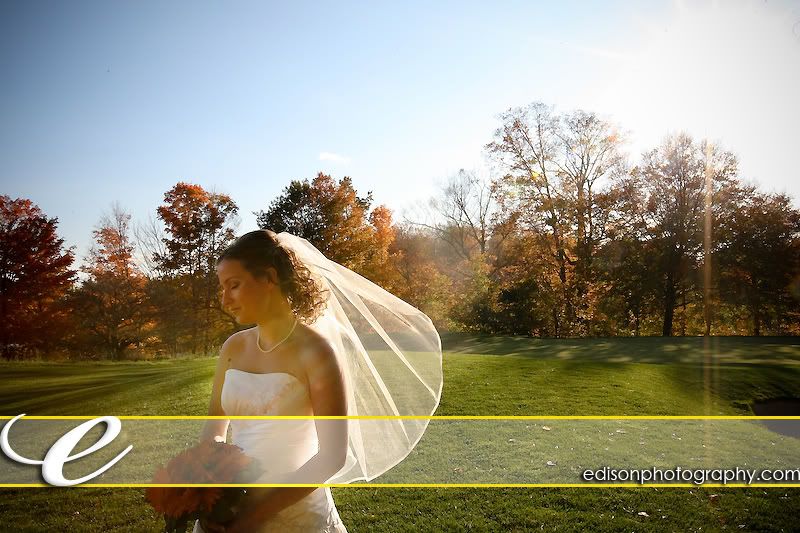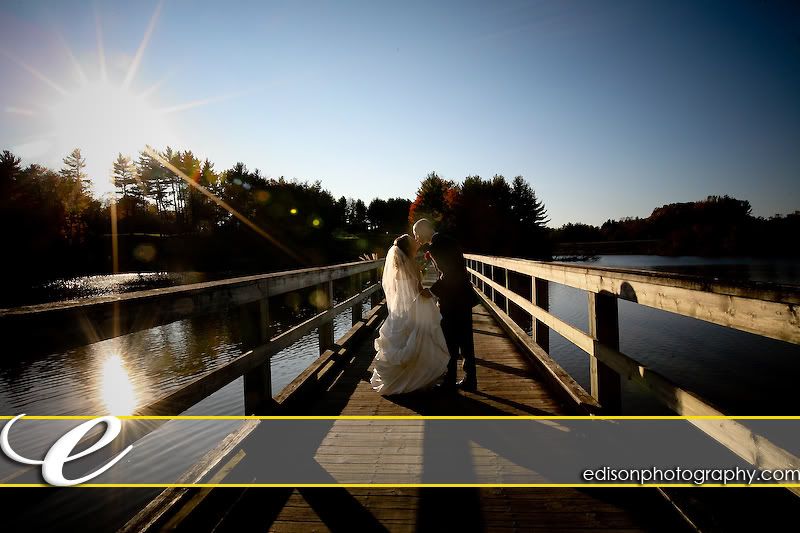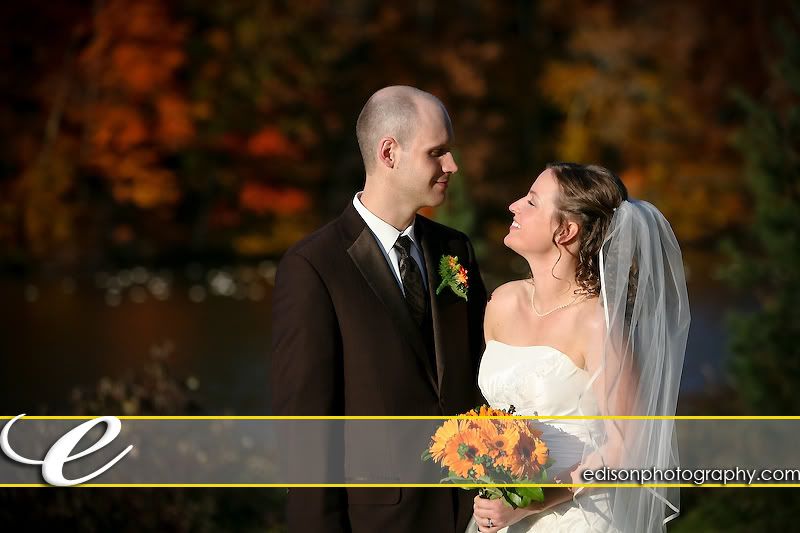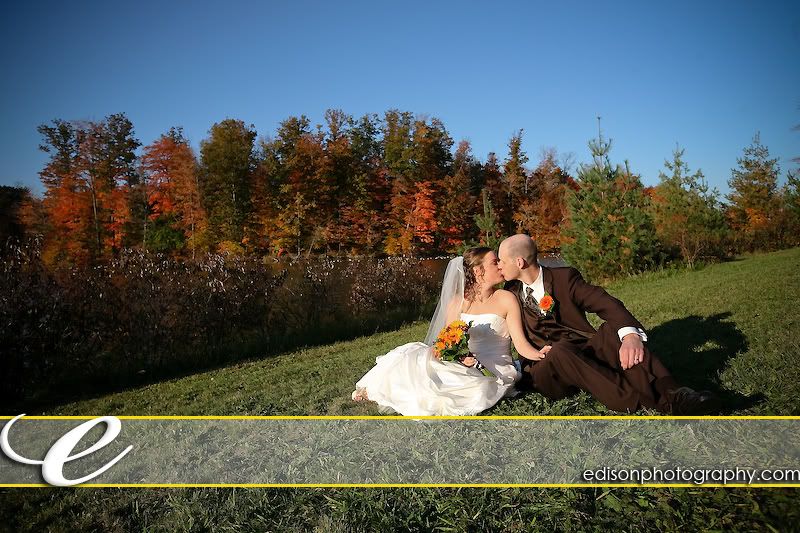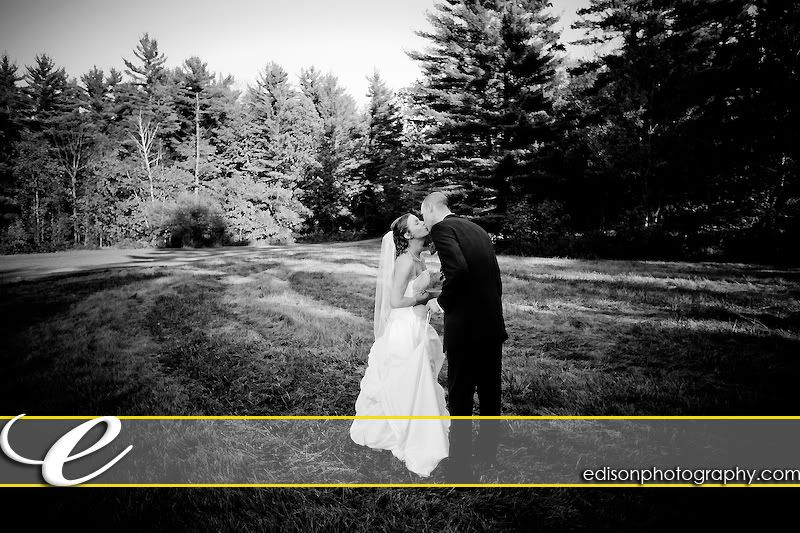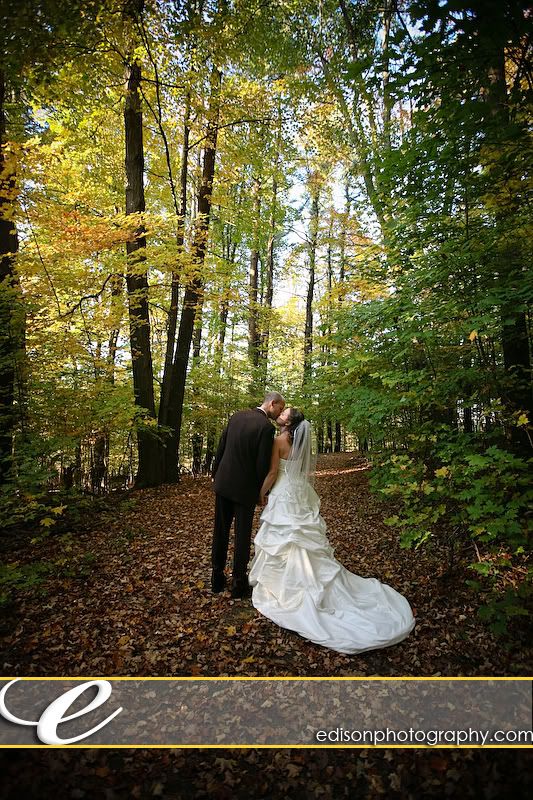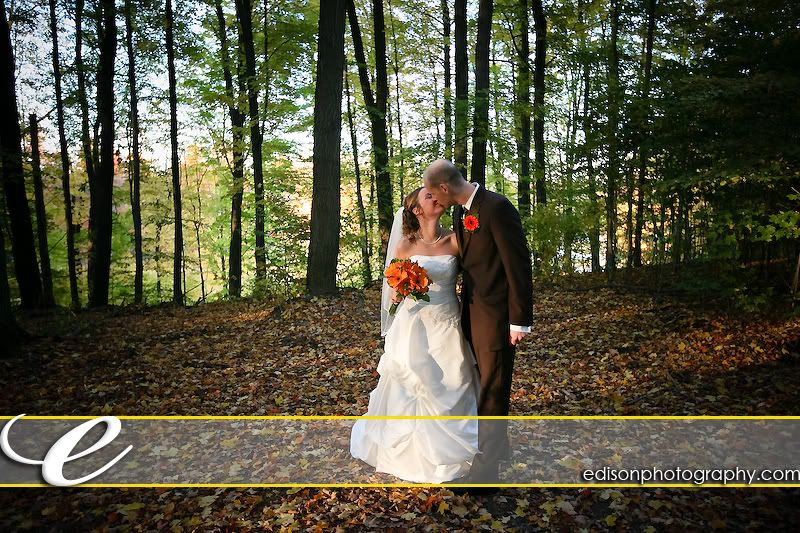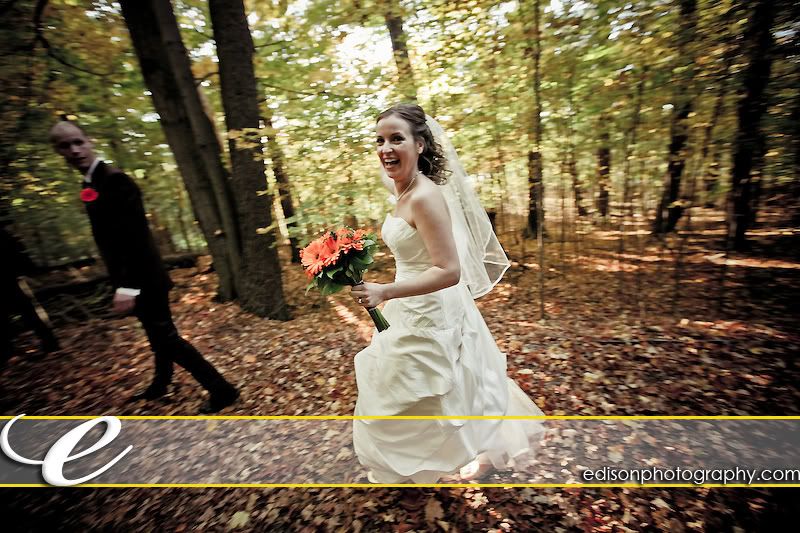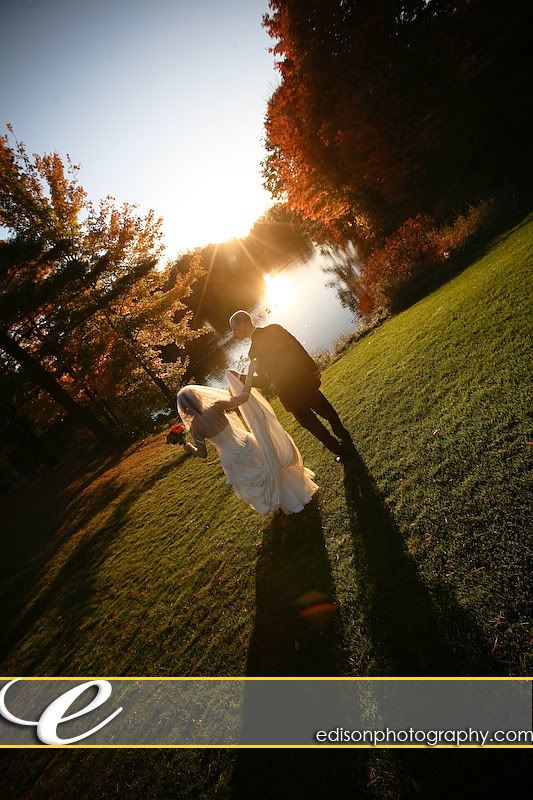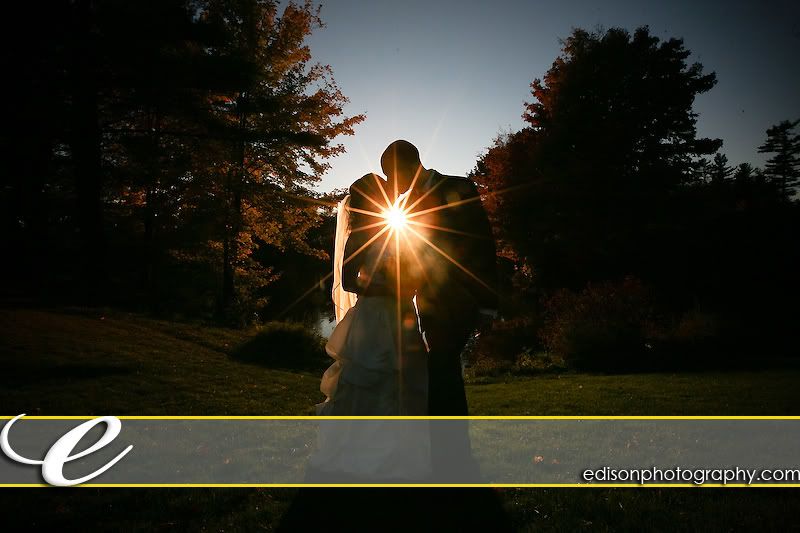 Have an amazing time in Tahiti on your cruise!!!
Celebrating life and love,
Krista