I have a couple families that I shoot annually – I LOVE this! Kids change sooooo much in a year! Take the Illman family here – last year Connor was a baby – and now he's a toddler with a head full or curls! So cute! We had a fun time playing and reconnecting!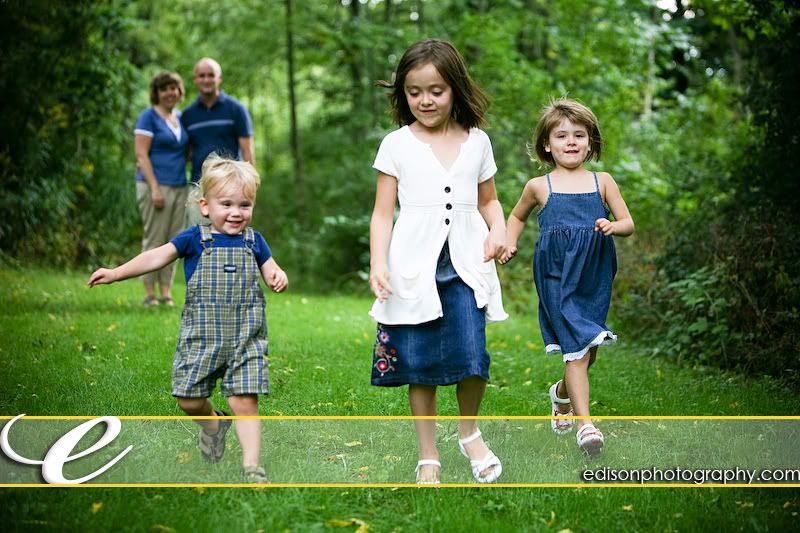 Caitlin – such a beautiful young lady and big sister!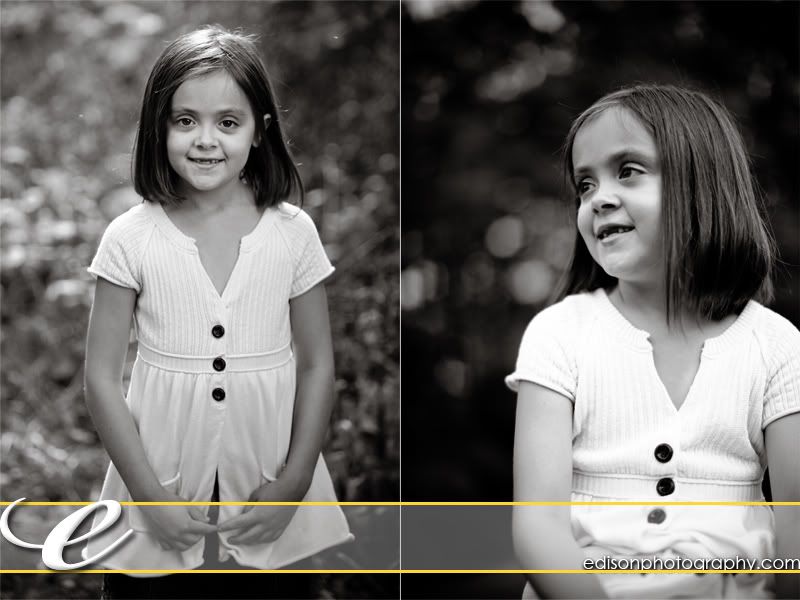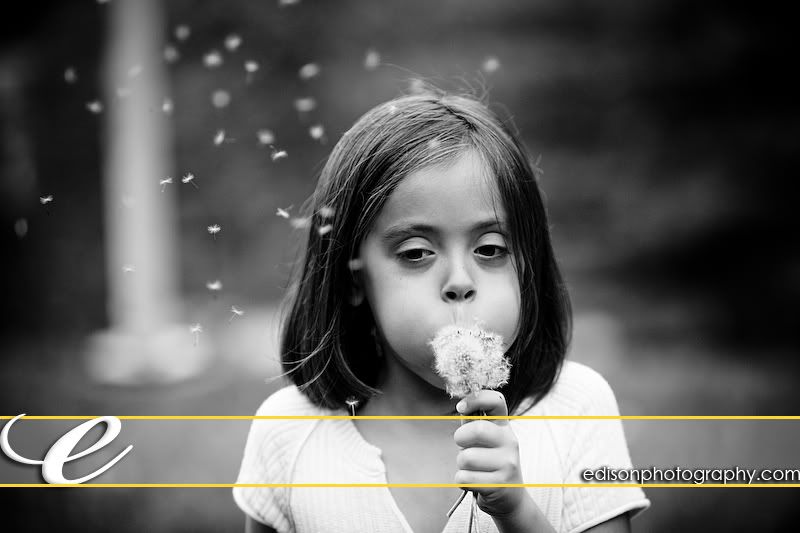 Erin – she reminded me so much of my Eden in looks! She is a doll, and I love how once she warms up those dimples just come out in full force!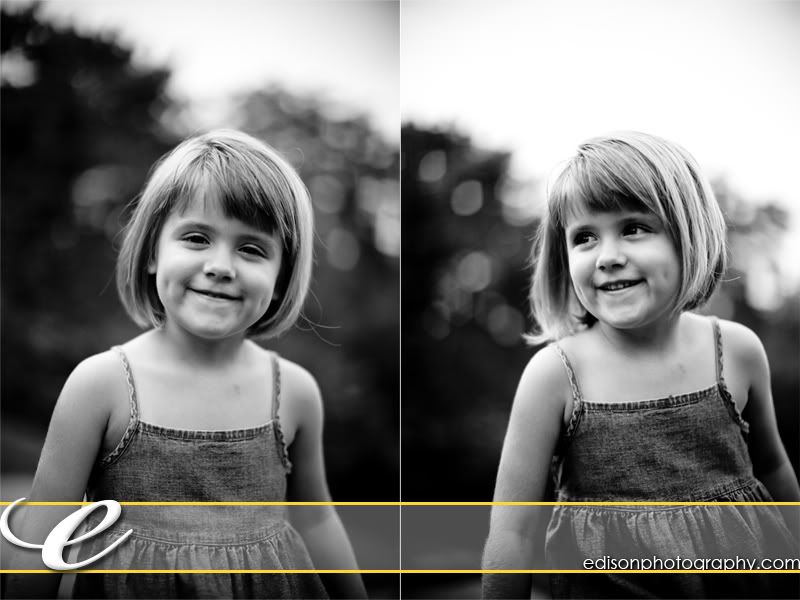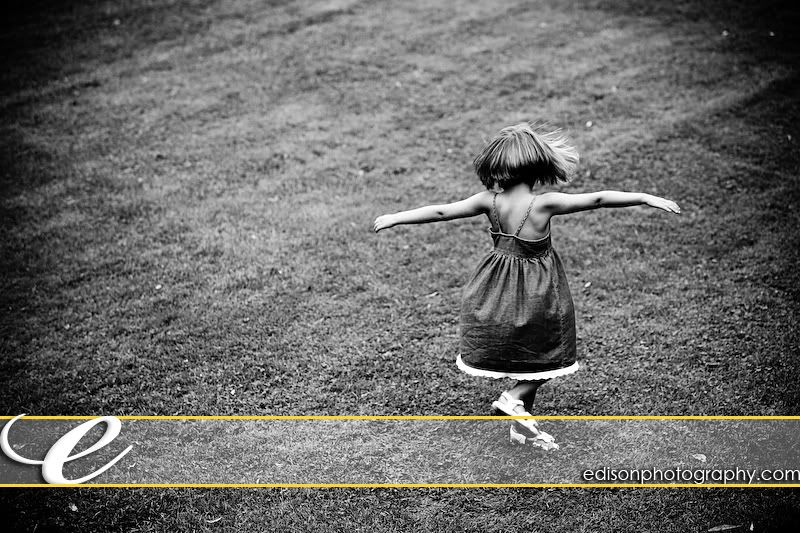 And Connor – being the one who has changed the most and with the least amount of photos to his name, we concentrated mostly on him.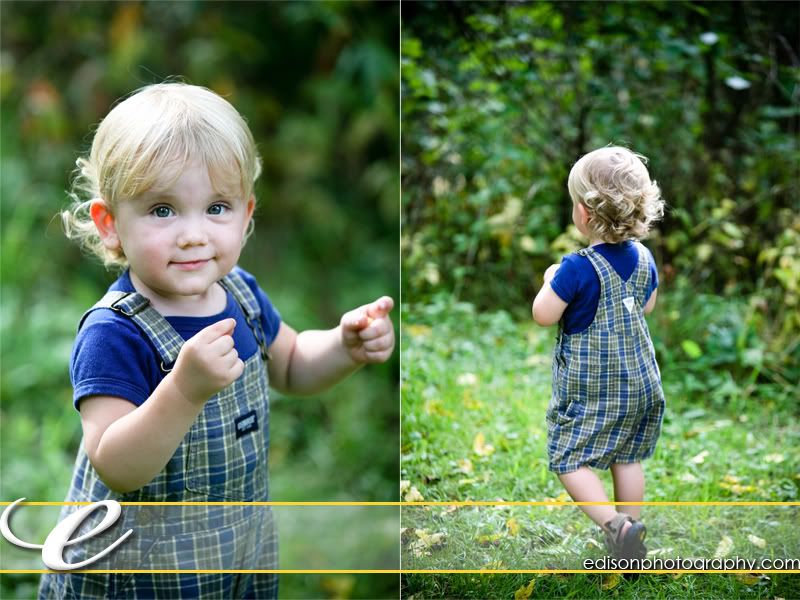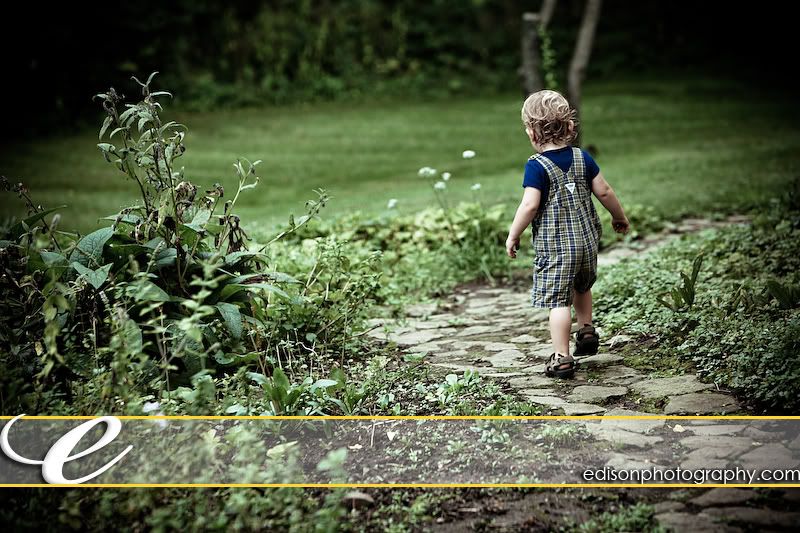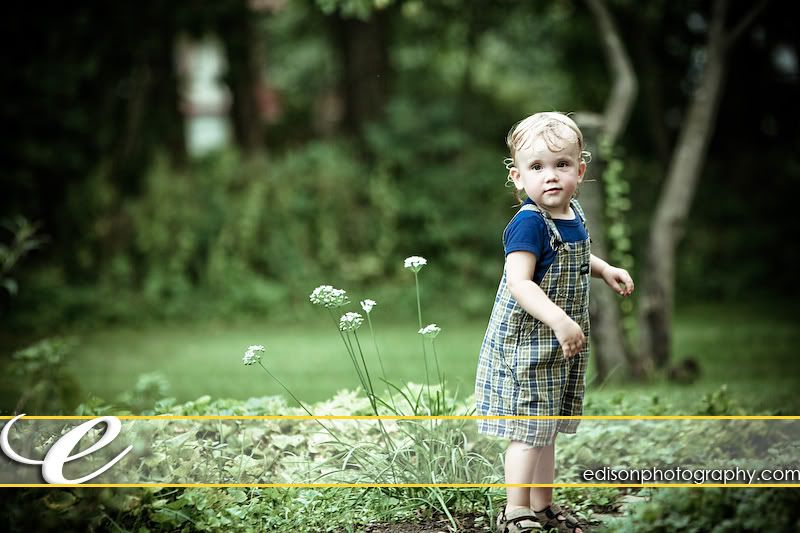 I'll leave you with this fun photo:
A fun day!!!
Celebrating life and love,
Krista