In December last year I had photographed Juno's family – they were so fun to photograph! Then yesterday I had the opportunity to photograph Juno at his work for their dentist office's website. Patrick and himself have got to be two of the nicest guys! And they have their family's photographs and their kids drawings ever! It is such a homey, relaxed feel to the office!
The guys were a bit nervous about embarking on their modeling career – but I think they did pretty good! If you're in the Kitchener area and need a dentist – let me introduce you to my recommendation…
Dr. Patrick Winter
Dr. Juno Park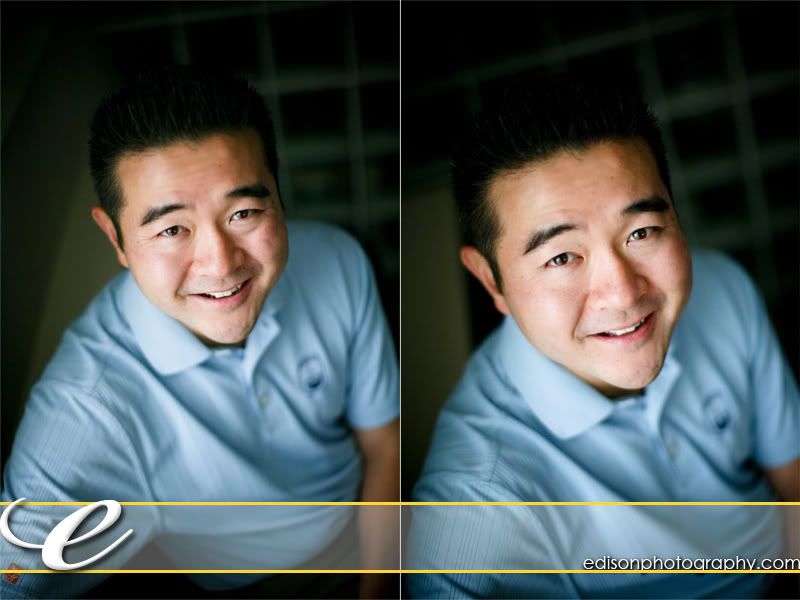 The Office
So come on in and have a seat!!!