This weekend turned out to be a gorgeous fall weekend for a wedding! Ted & Yvonne were married in Oakville at one of the beautiful old churches by the Lakeshore – before heading to the Old Barber House for a beautiful reception!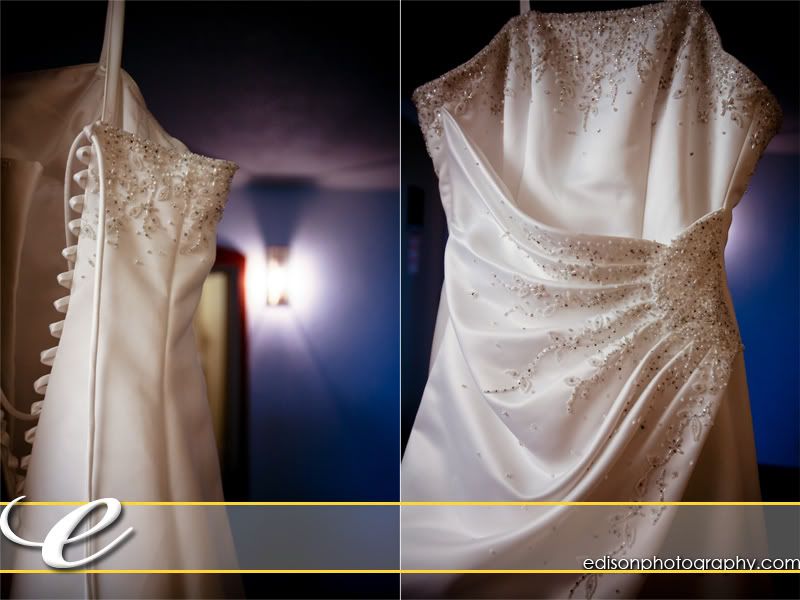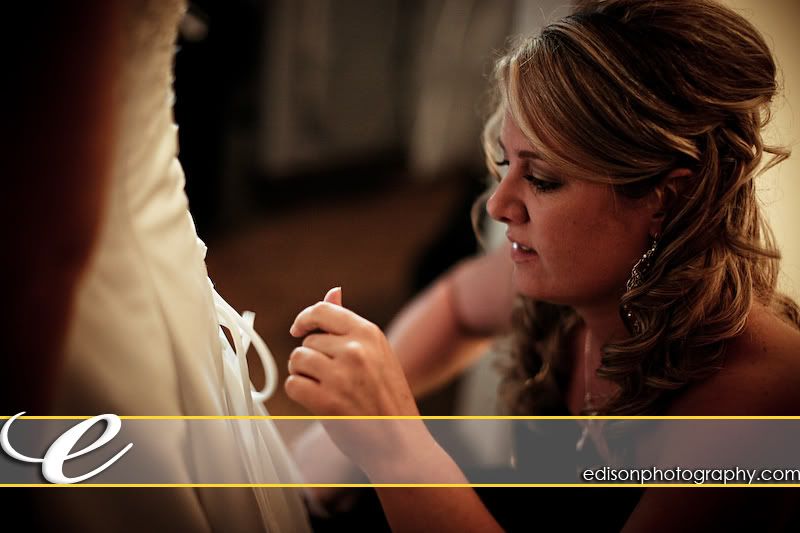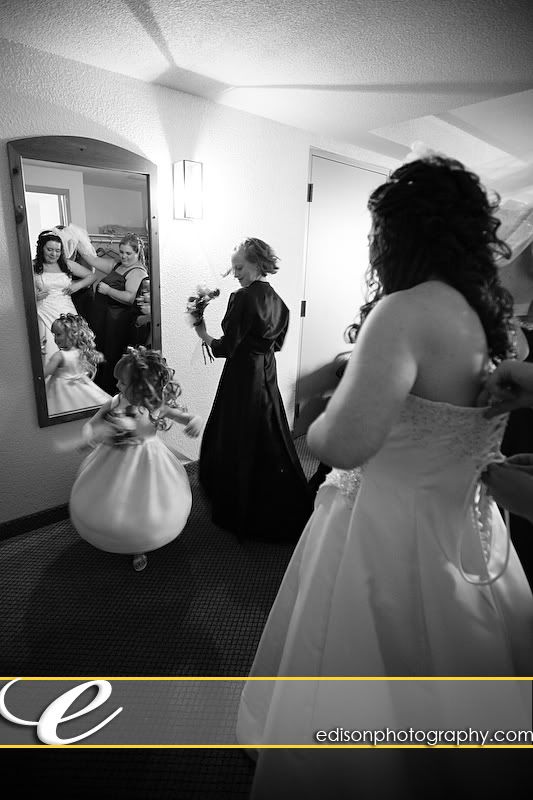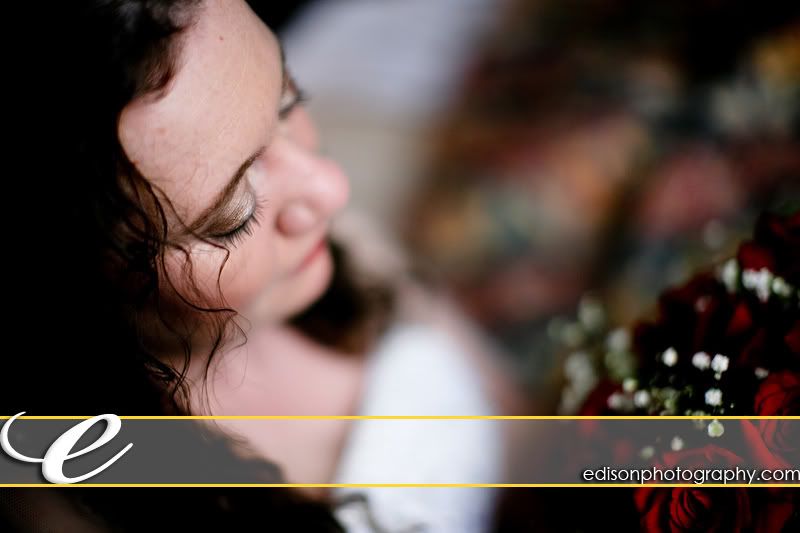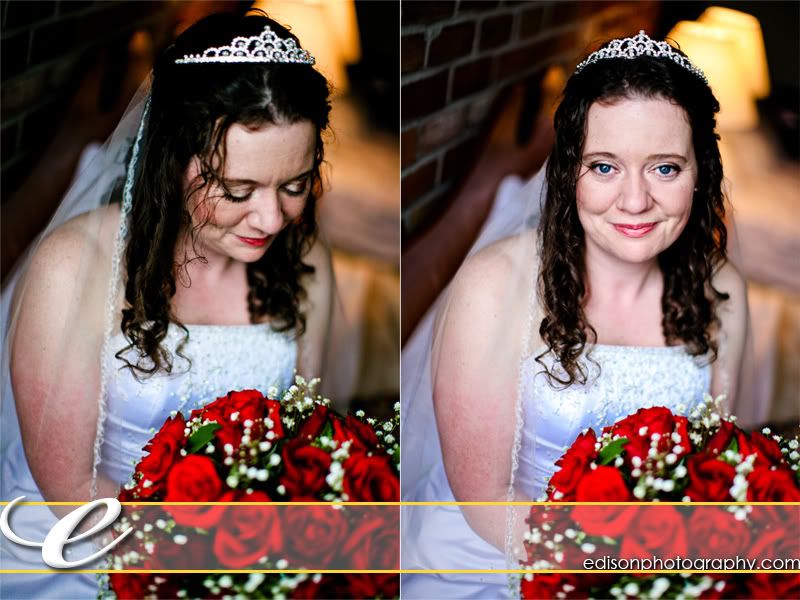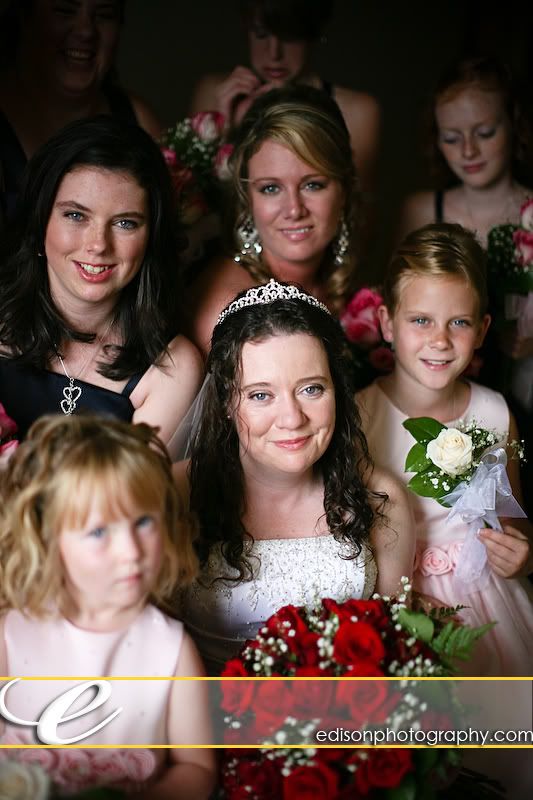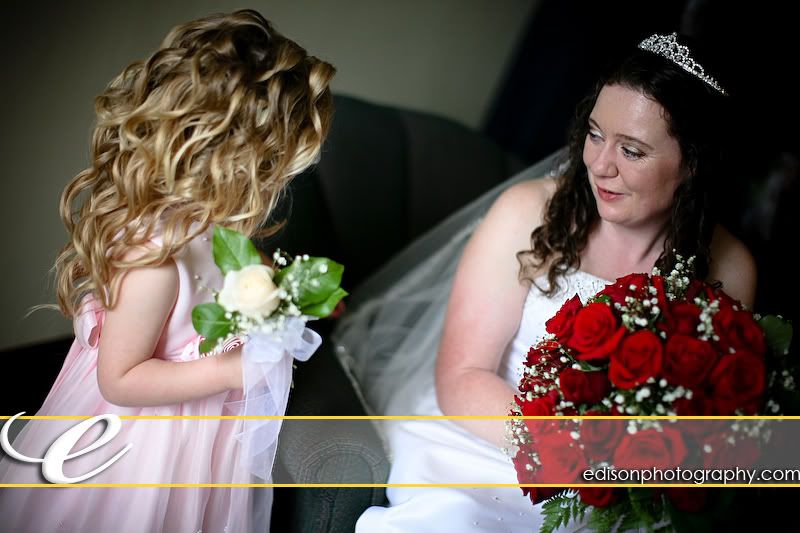 Loved how he strutted into the church! So confident!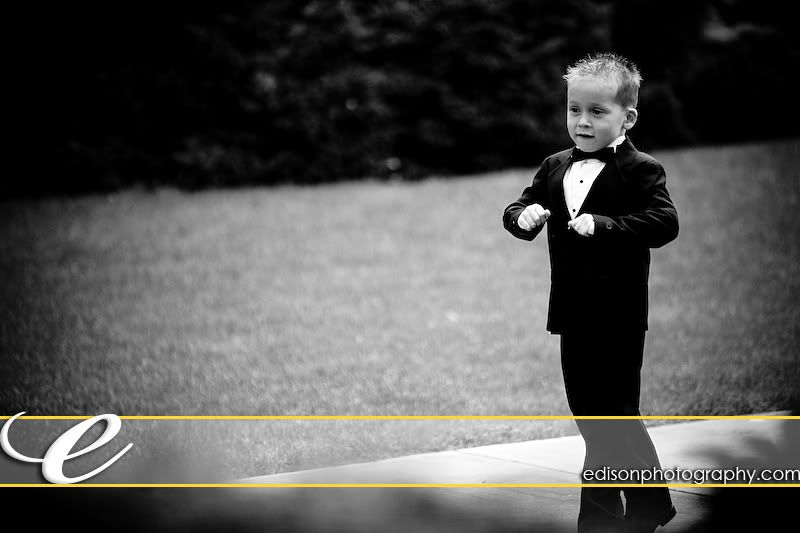 Loved these stolen moments during a serious ceremony….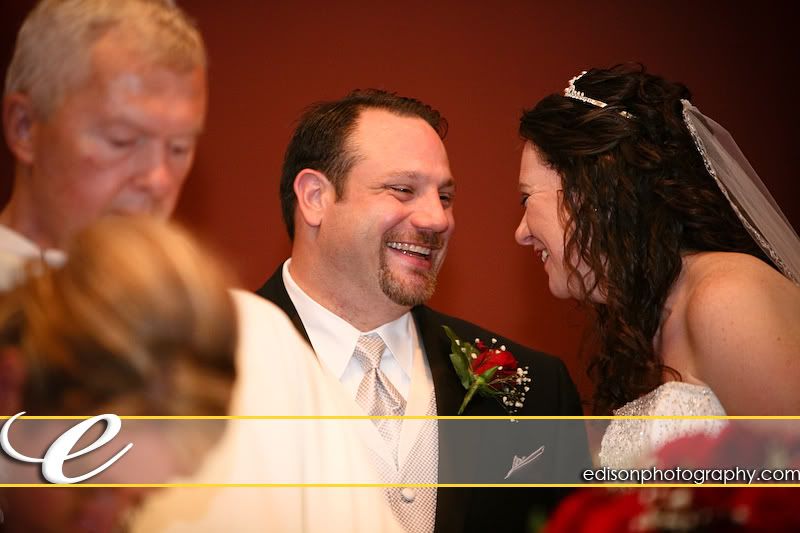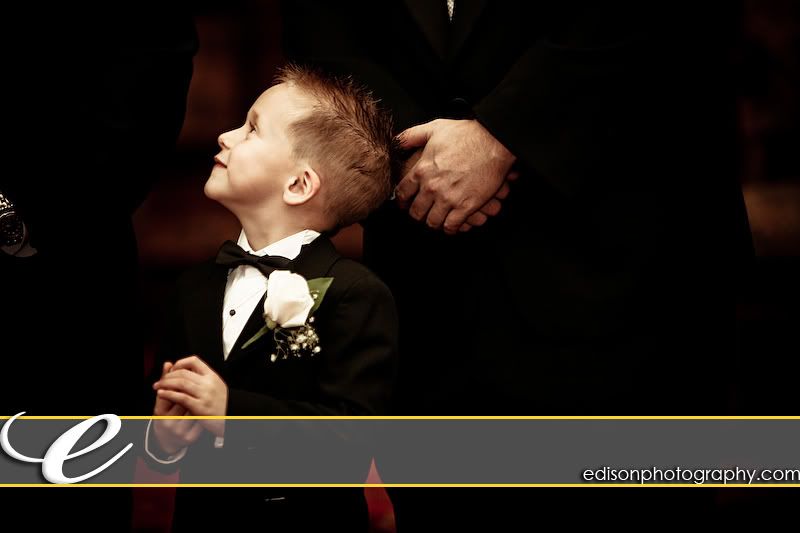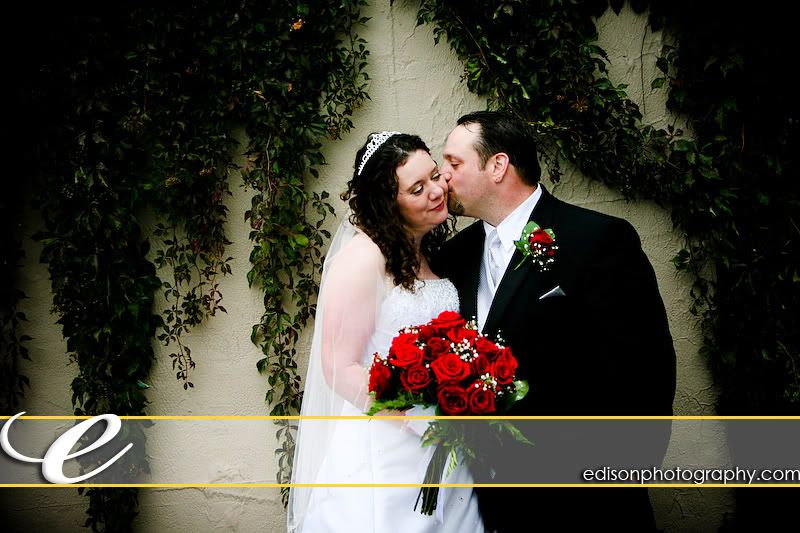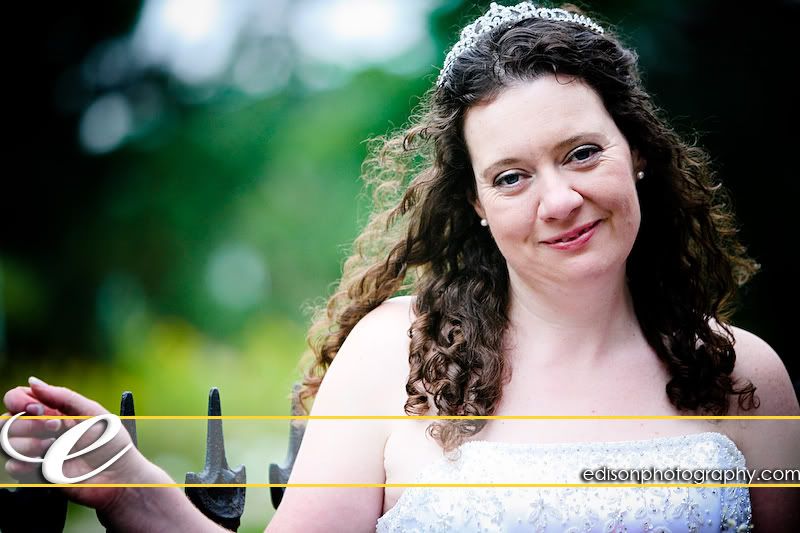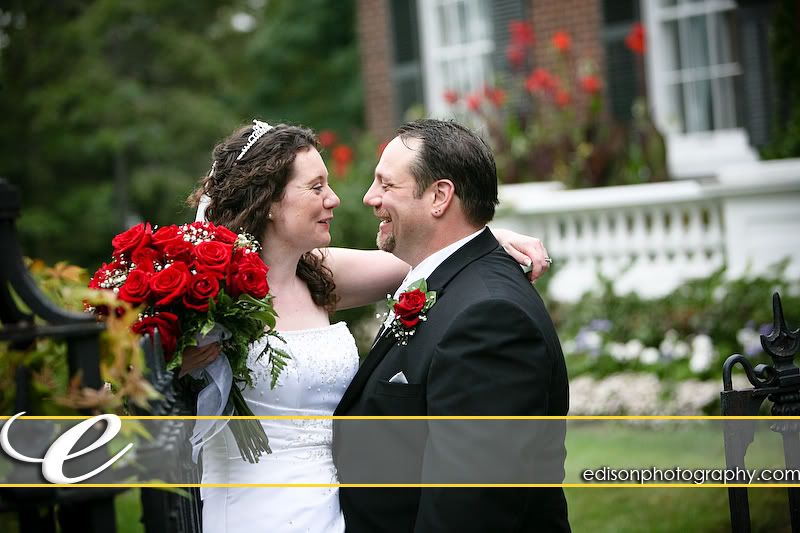 Could these kids be any cuter?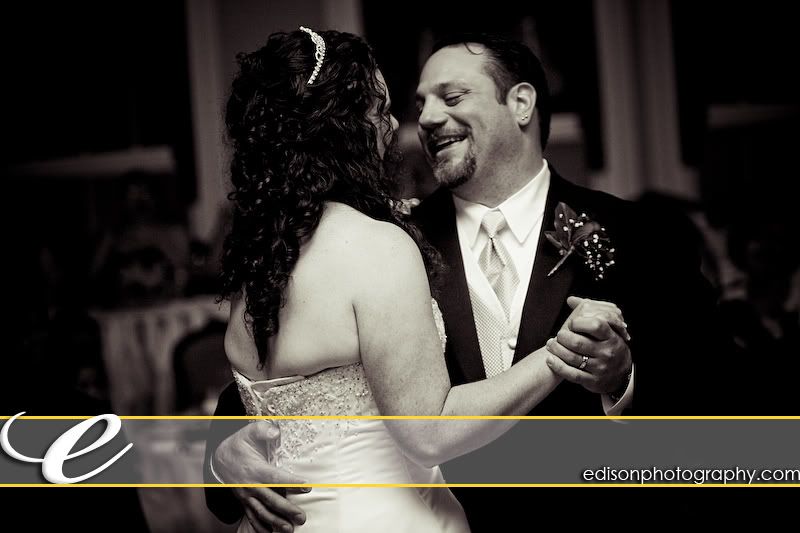 And can't forget the yummy dessert!!!! mmm…..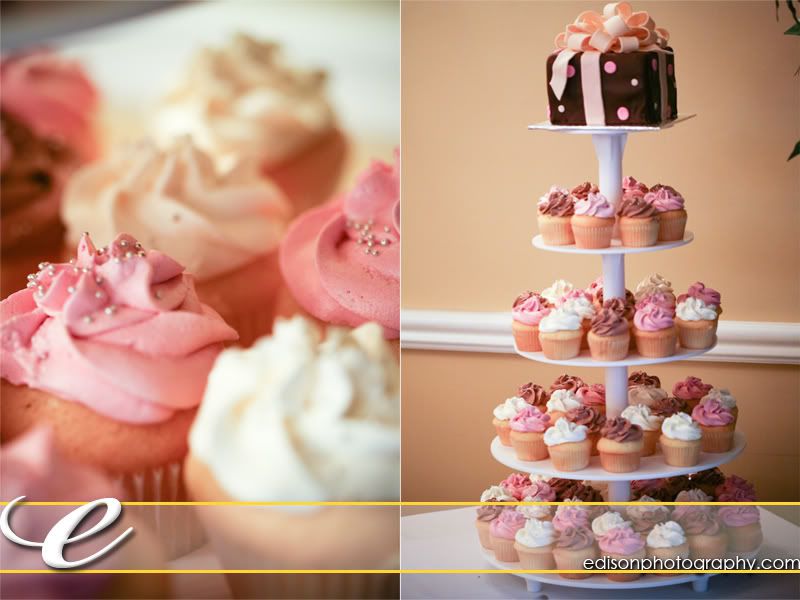 Celebrating life and love,
Krista