At edison our motto is "celebrating life and love" – and Oliver and Deb are perfect examples of just this! They savour life and take time for each and every person present. It was an absolutely beautiful day and a whoooooooole lot of fun!!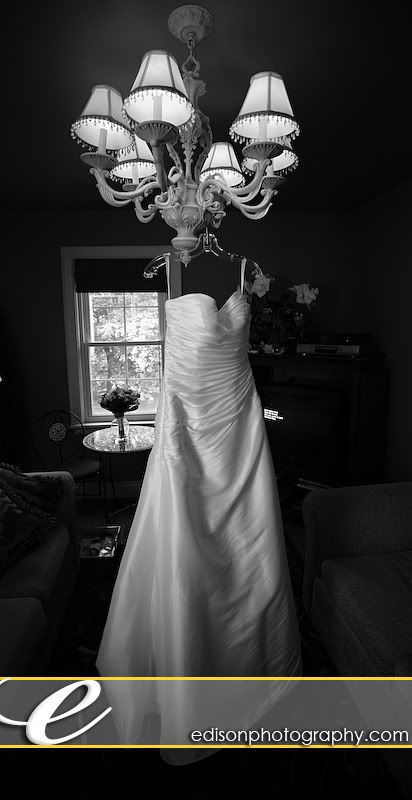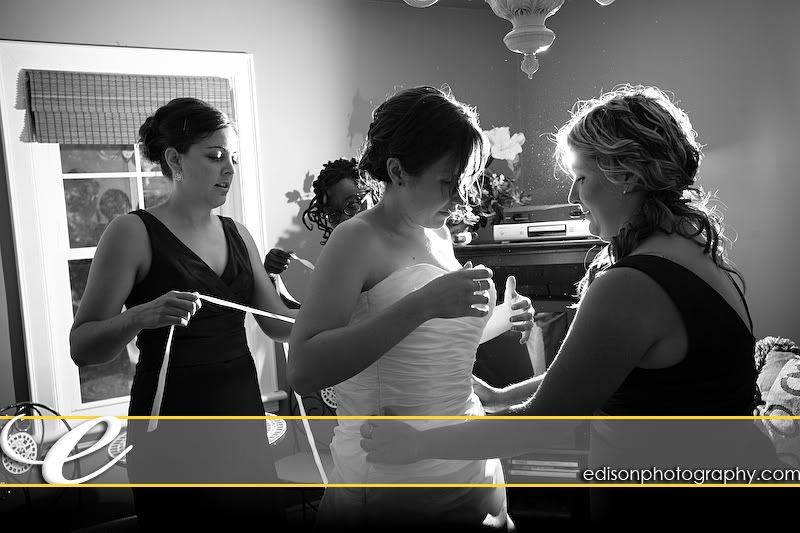 Mother daughter moment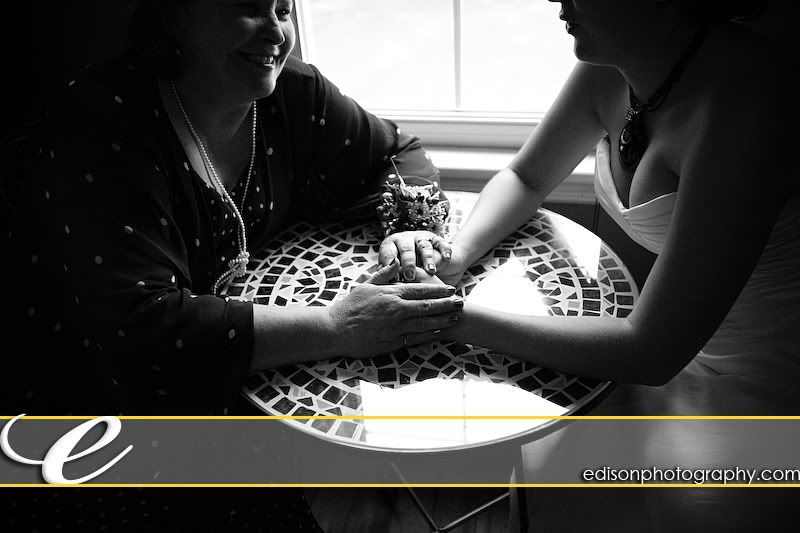 Oliver walking in with his parents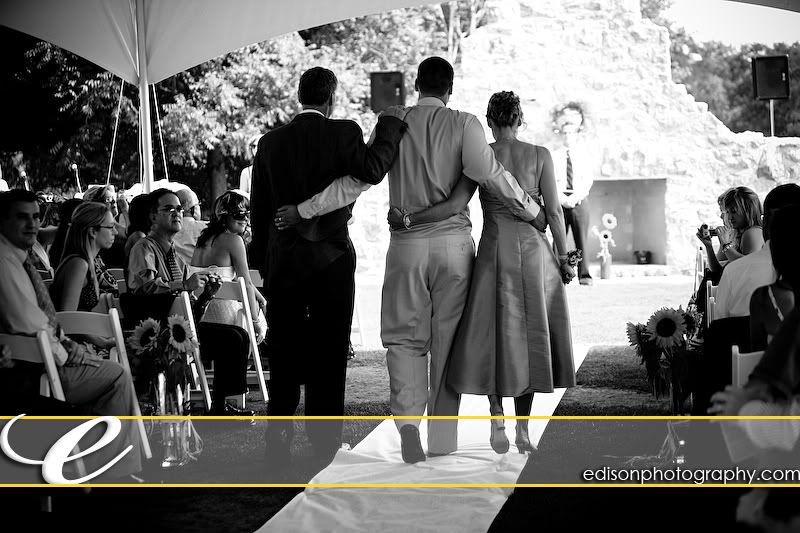 An emotional ceremony…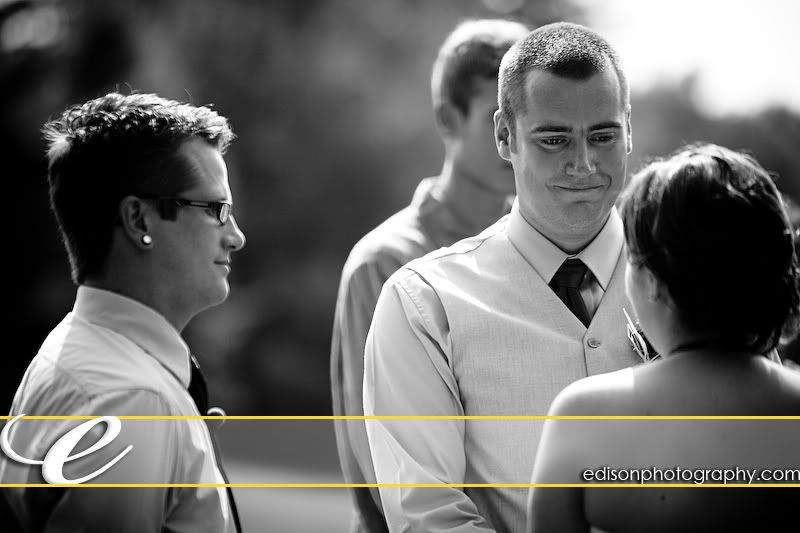 The happy couple! Oh – I should also explain Deb's necklace! She is not a traditional gal at all – and she figured if she was wearing a traditional dress – she wouldn't wear a typical necklace. This is one Oliver brought her home from Africa recently.
They walked out to all of their guests singing "Grow Old With You" by Adam Sandler (printed on their programs).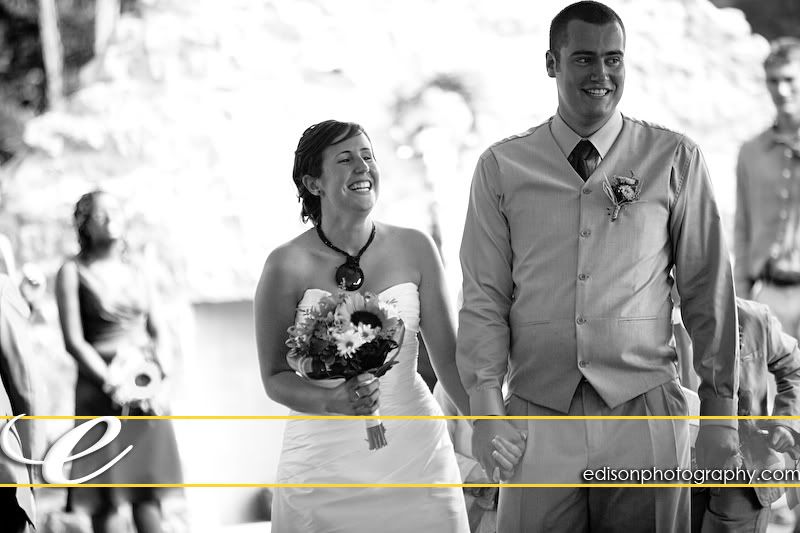 After the ceremony we did a group photo of alllll the guests. I liked this tighter crop of the photo….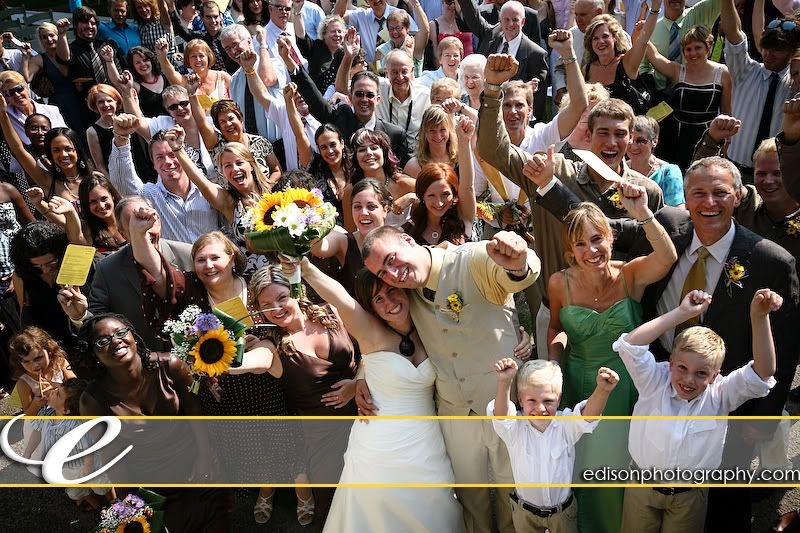 After the ceremony they took a full hour to mingle with guests and enjoy refreshments before we started any photos or anything. So nice to have time to talk to each and every guest!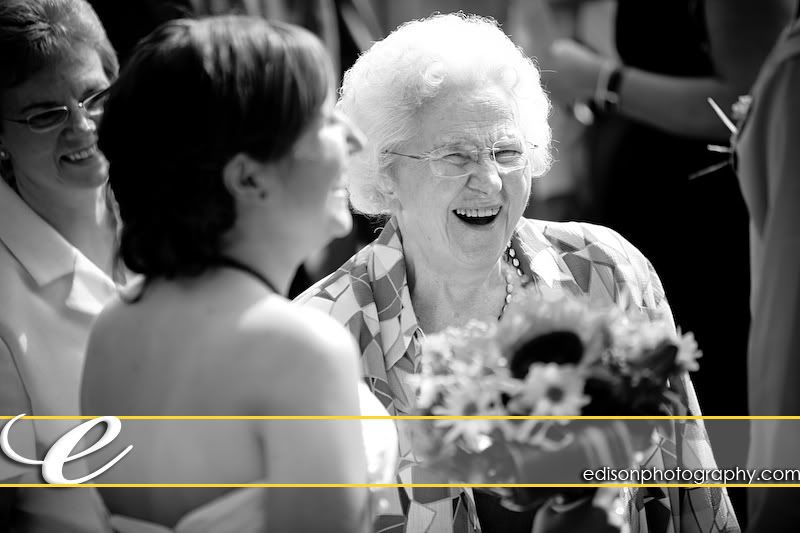 Aren't golf carts fun?
Then the wedding party decorated the car…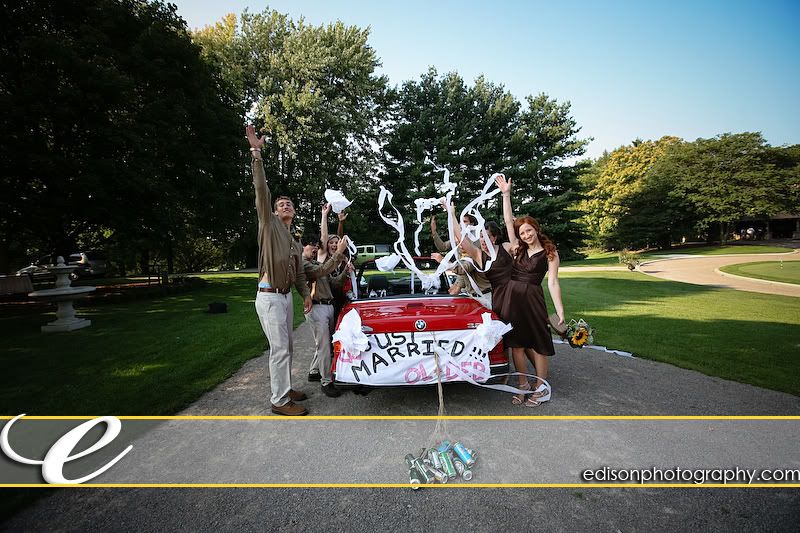 And they were off!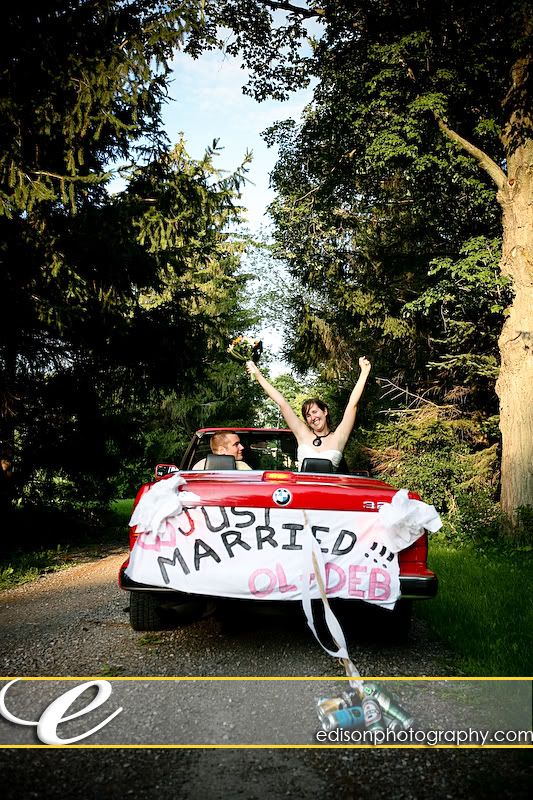 Their wedding party was so much fun and I loved how loving and supportive they all were!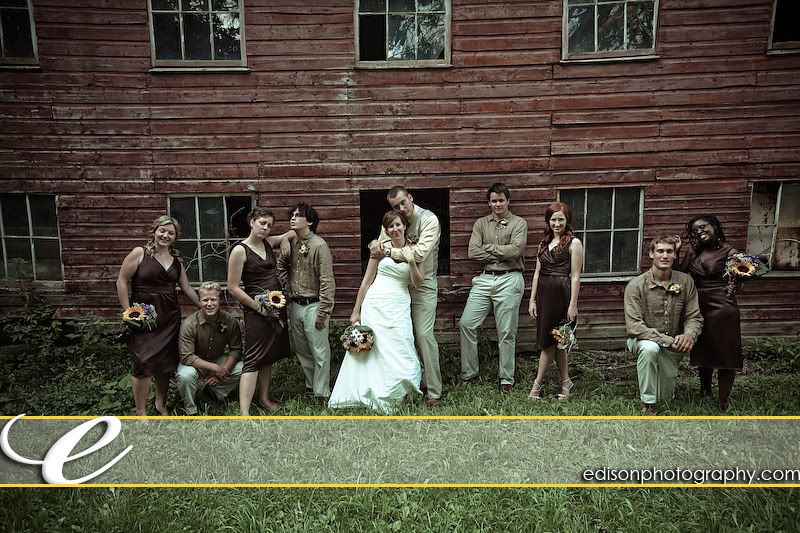 The happy couple in and around the grounds of the B&B the girls had stayed at…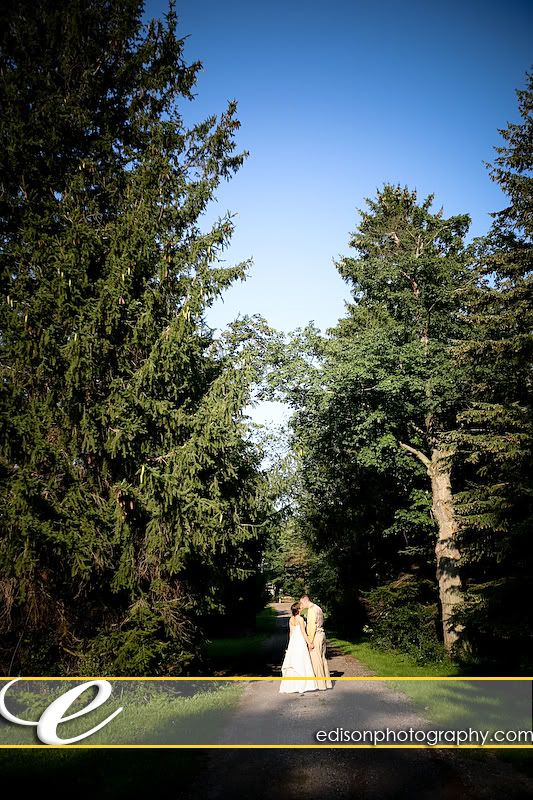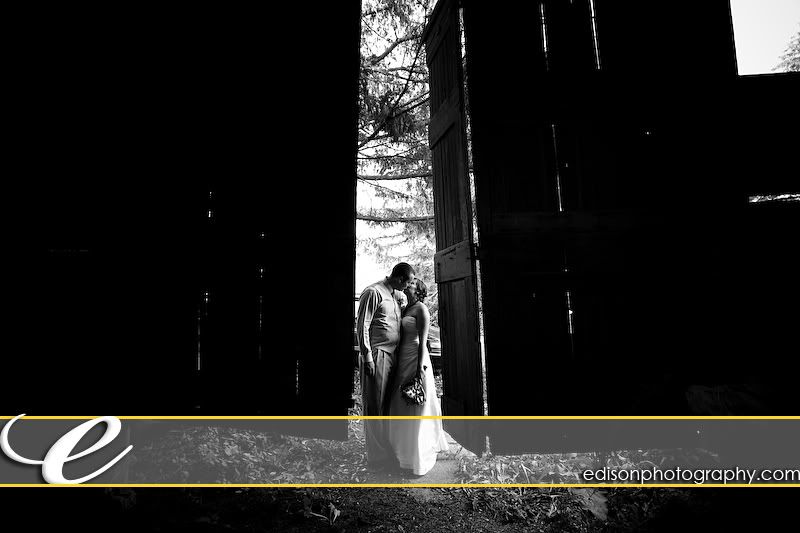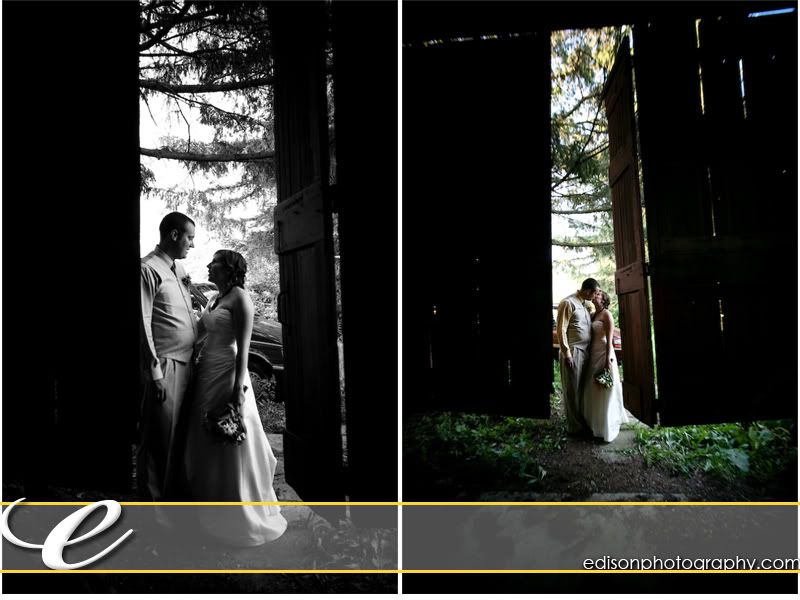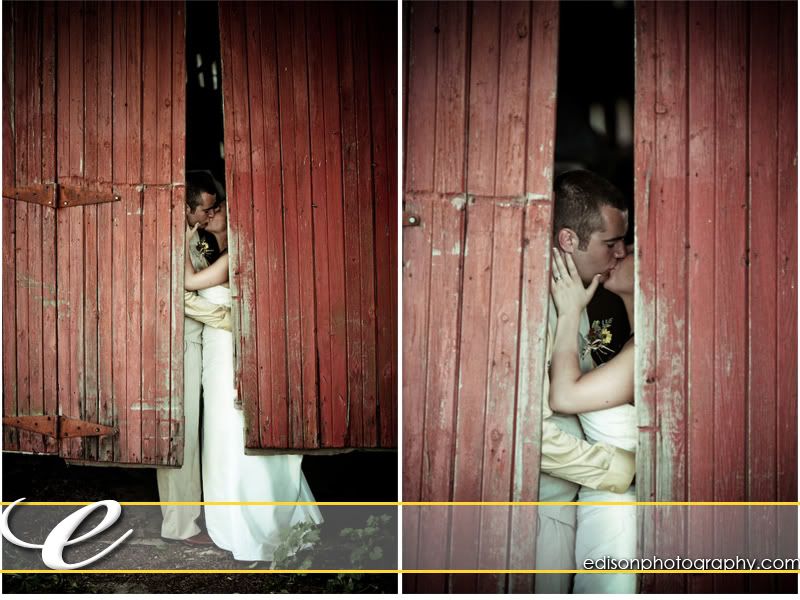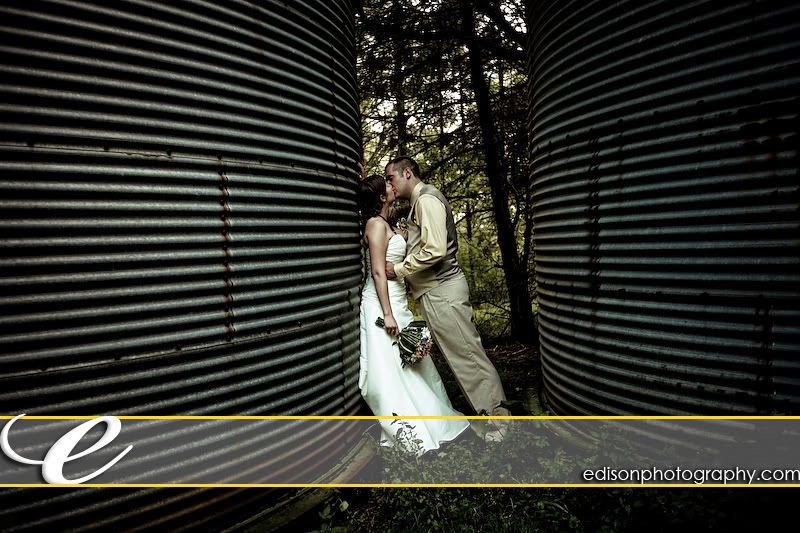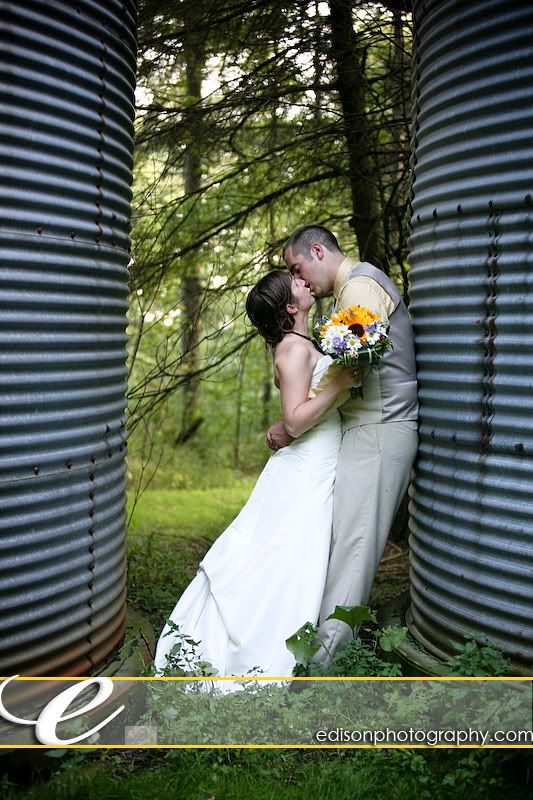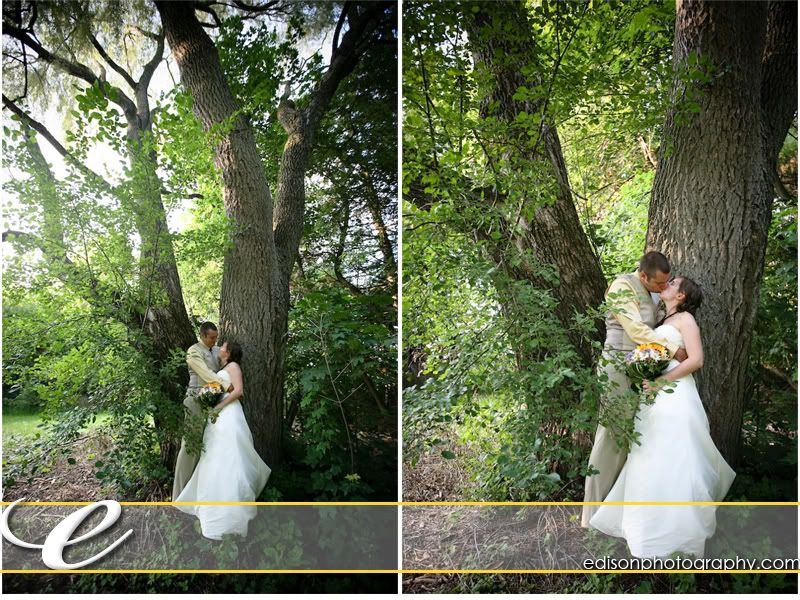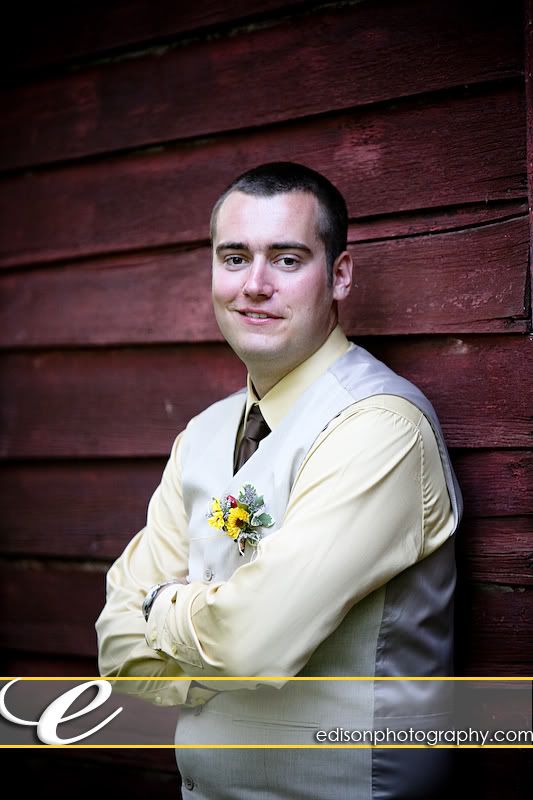 Oliver lost his grandpa this Spring… but he brought a bit of him with him to the wedding. He wore his grandpa's shoes to remember him on his Big Day!
And we stopped to take photos of some horses at the side of the road… turned out the property belonged to past clients of mine who happened to drive by right then. They said to go in and use their grounds… no telling us twice! This place was sweet! We only had about five minutes to shoot… but that works for me!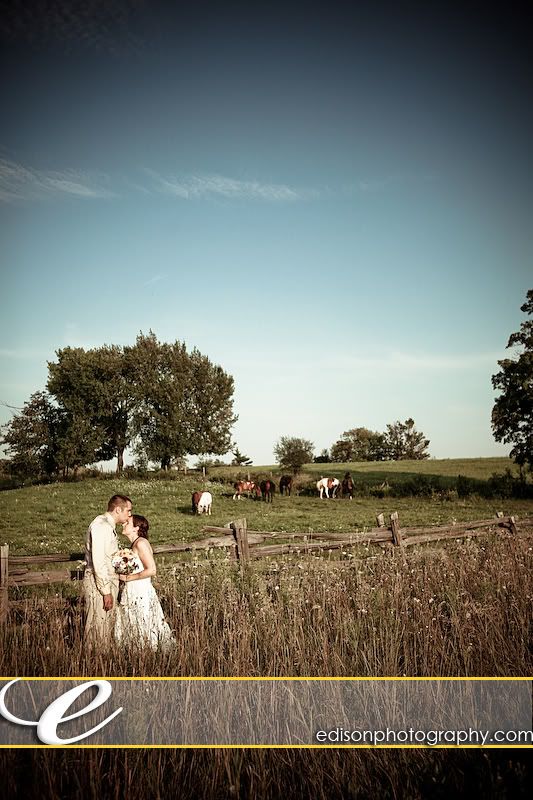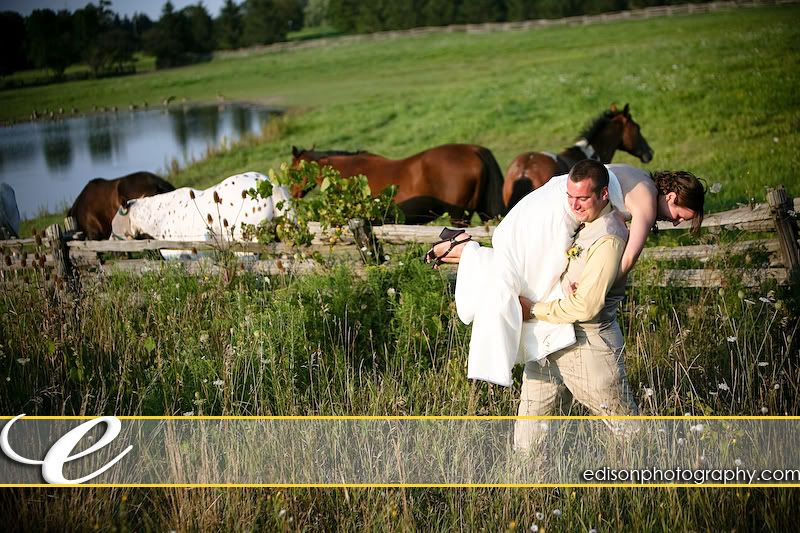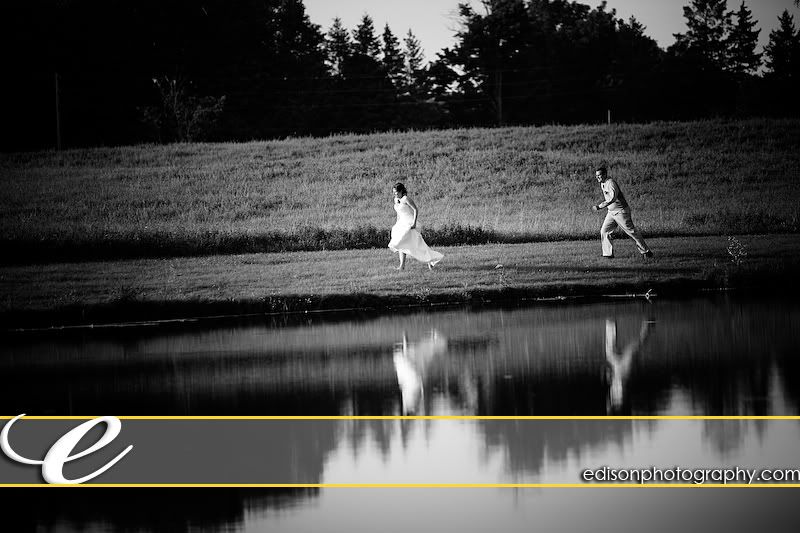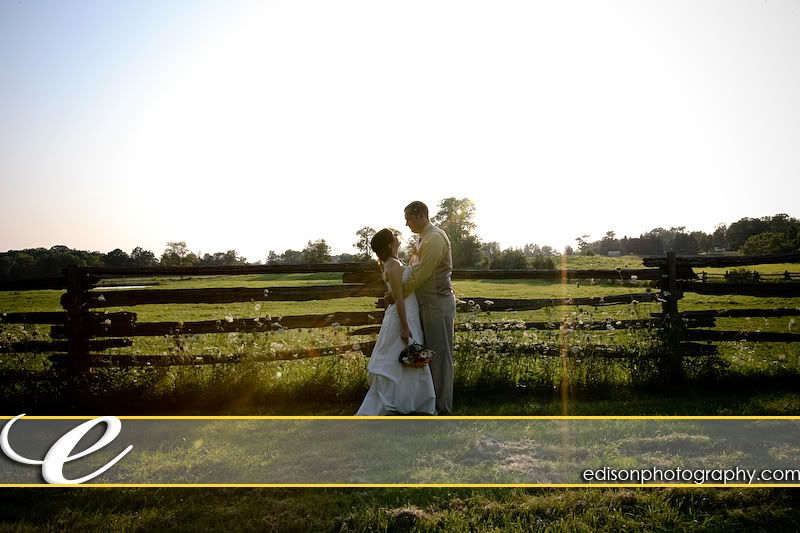 And a super fun dance – more on that to come!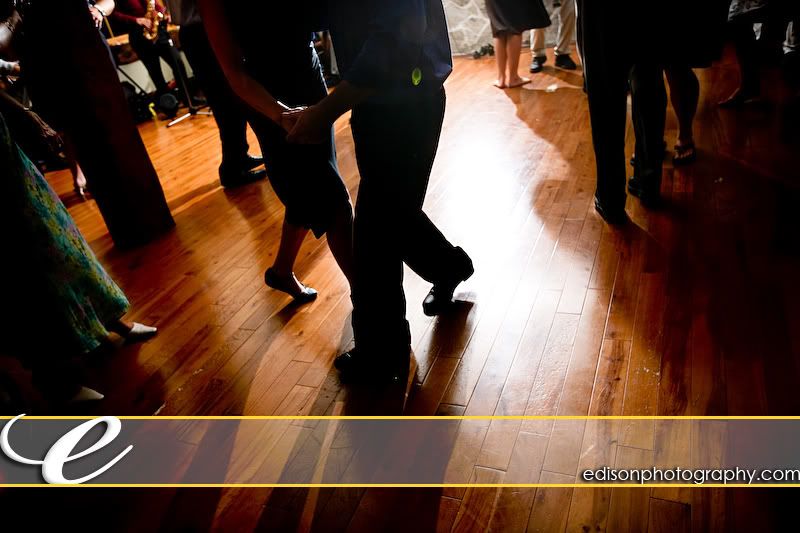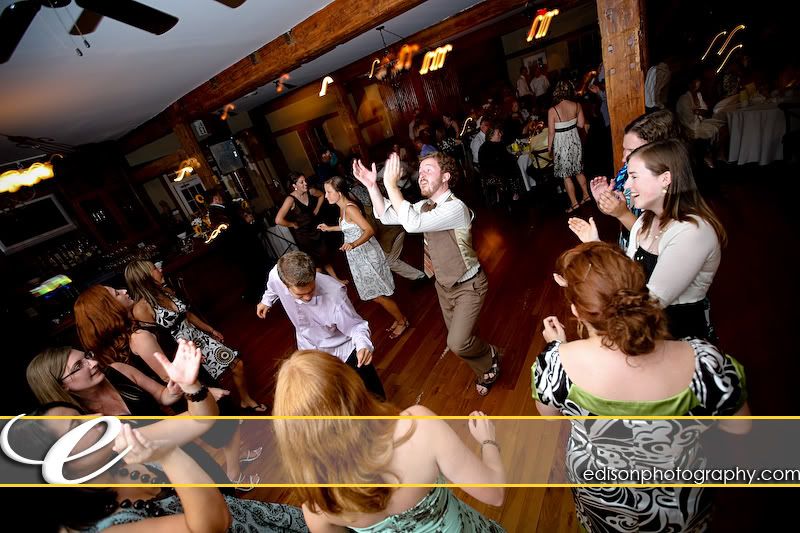 Celebrating life and love,
Krista