I have a good friend from both high school and college, Kathy, who I adore. But I haven't seen her for years and years sadly. But… my story has a happy ending! Last week when the edison girls were in Toronto we went to see Dream in High Park – seriously one of my favourite Toronto experiences. And as we sat gabbing, I turned and looked behind me. And what to my wondering eyes should appear? My dearest Kathy was sitting just a few rows behind me!!! My heart was so happy to see her!
Kathy is a talented jazz musician, and a few years back while at a jazz club Kathy saw swing dance and was hooked. She started lessons.. and soon Kathy was dancing 5 days a week and went to Sweden for swing and was involved in a whole new exciting culture! I love this story of Kathy's – how often do we think, "that would be fun to learn" and then grab the remote and turn on the TV. But to see someone actually get up and do something – love that!
Rewind a couple months to Oliver and Deb's engagement photos. While snapping, they pulled out these great swing moves. Wait!! Where did this come from?
They too had started lessons as it looked so fun. At Saturday's wedding they did a great first dance showcasing their swing moves. Everyone was cheering and in awe of their moves!
But then Oliver and Deb had a surprise for everyone… they had brought in swing dance instructors to teach everyone! So great!
Here are the instructors from Hammer Hoppers. And I have to say – I think Mark and I just may sign up for their beginner lessons!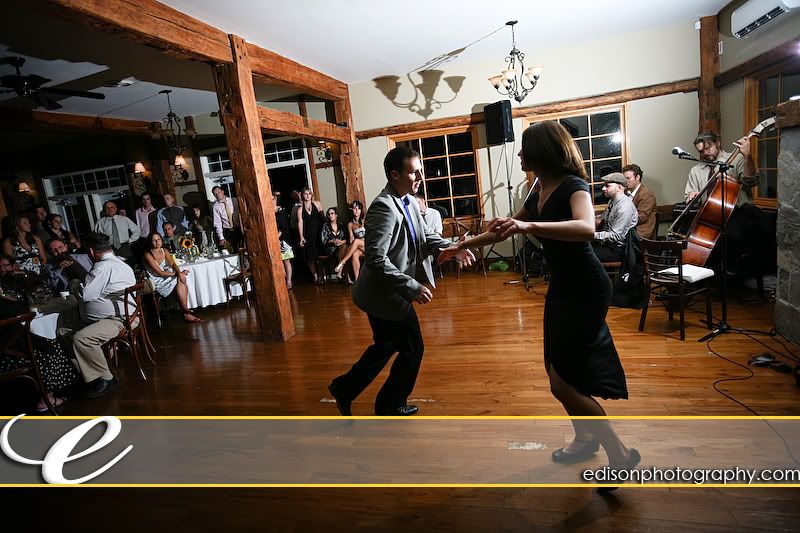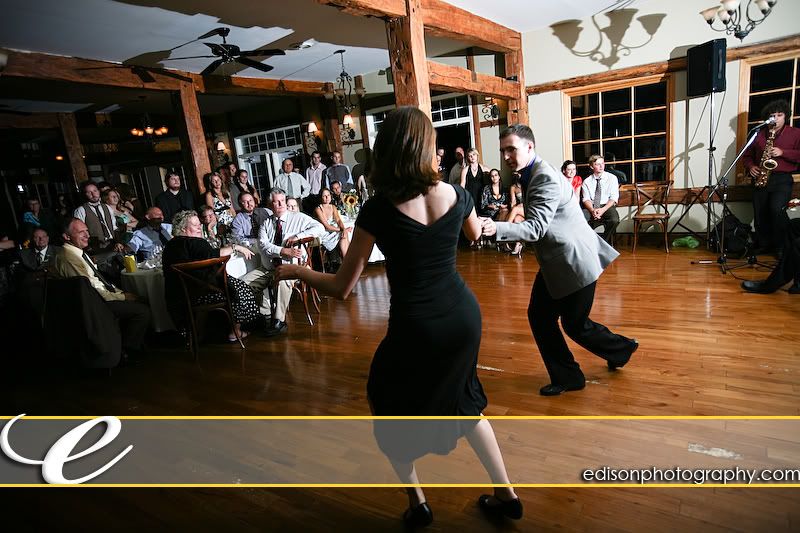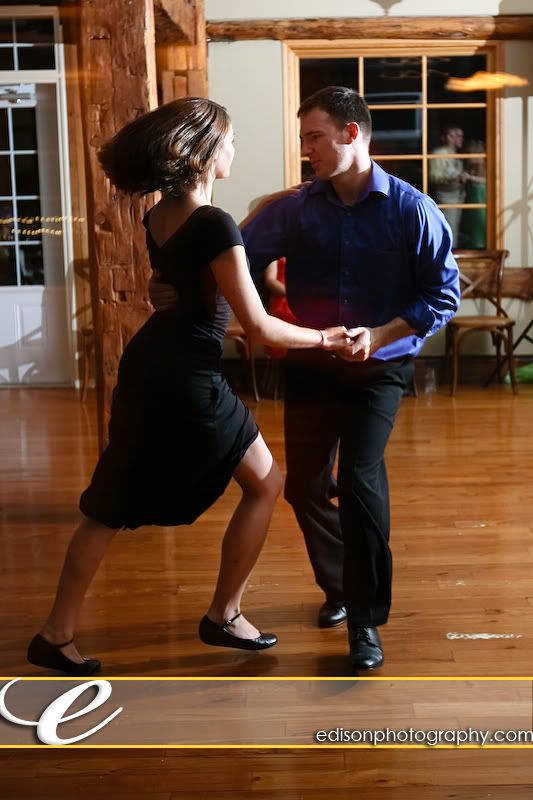 And some of the guests enjoying their new moves…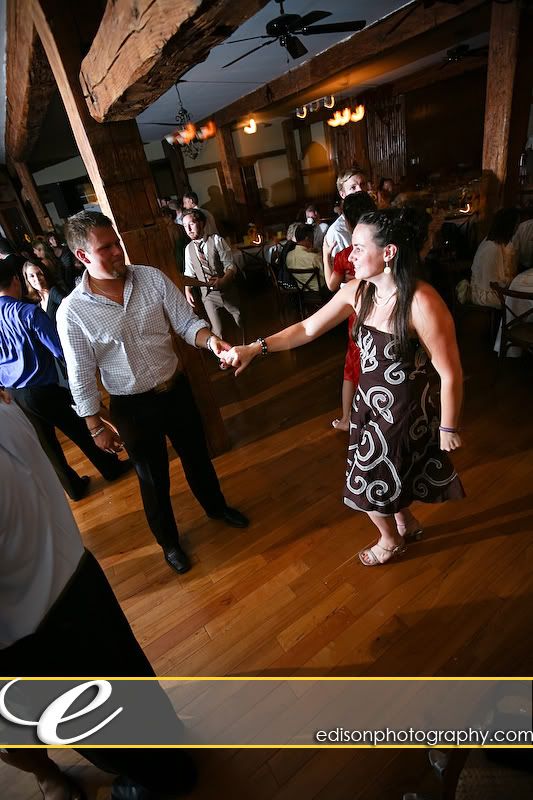 And the band – love them!!! The perfect fit for the dance – as well as the entire evening! I would recommend them to anyone and everyone. I could have listened to them for hours more. Very talented group! Introducing the Roberto Rosenman Quartet….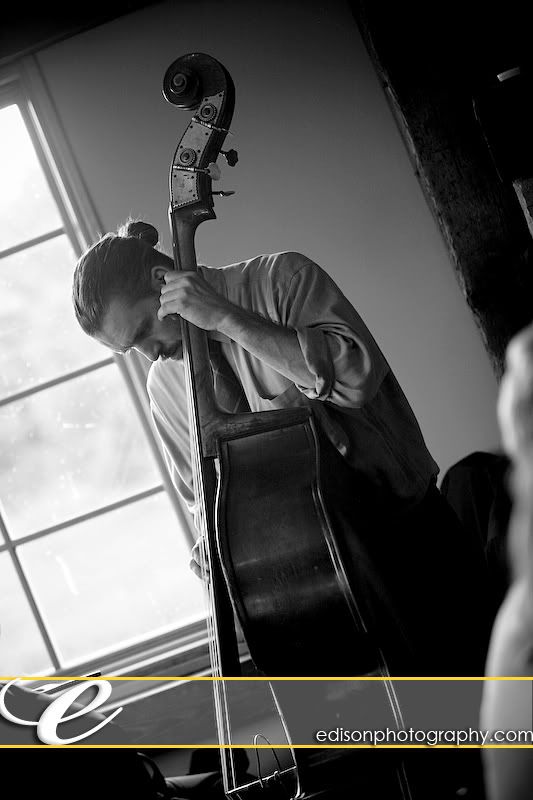 So – what is it you have always said you would LOVE to learn someday? I encourage you today to get up and dance that dream to reality!
Celebrating life and love,
Krista